Amazon will indeed revolutionize the digital books market with its Kindle Unlimited package. With a package of $9.99, you have now unlimited access to the more than 60,000 books. The principle is similar to that of Netflix, but for electronic books. Kindle Unlimited will allow almost anyone to go digging in Amazon's private library, find the books of their choice and read it on their small reading lamp.
There's something for everyone and it will be possible to get your hands on all the Hunger Games, or even on all Harry Potter novels, but we will also find classics and even more beautiful stories.
Furthermore, this does not stop here as this subscription also allows you to have access to more than 2,000 audio books, as well as some of Amazon's own exclusivities. If you are fond of reading books, this news would have for sure make you happy.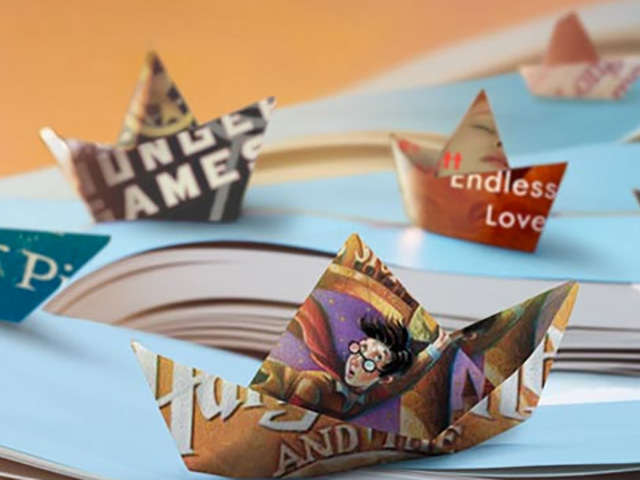 All is not perfect and unfortunately the biggest problem of Kindle Unlimited is that is not available outside the United States. In other words, you must either live there, or have a good VPN to enjoy it.
Hence, it remains to be seen whether one day you would enjoy this service in countries other than USA. Well, we are really impressed by the Amazon'd new move. We would love to have this package. What is your opinion about this?