The internet has truly transformed the way that the job market looks. Nowadays, you can get everything and anything online, including both employers and employees. It made it possible to monetize your skills and talents in a way that isn't possible in traditional workplaces.
It also opened up a lot of opportunities for job providers to employ highly specialized experts on their projects for just a fraction of the cost of traditional employees. Paying less for a truly premium service isn't bad for the other side either. People doing the freelance work can make more money and have more business opportunities open up to them in this kind of employment.
Websites like Freelancer, UpWork, 99designs and Fiverr have truly transformed the freelance market, but it did come at a cost.
Because there's an abundance of highly skilled freelancers there, the competition is high and the stakes are enormous. In order for you to become a successful freelancer, you need to stand out from the crowd – not just with your work, but also with the way you promote yourself.
Sure, all of the above mentioned freelance platforms have profiles for you to fill in, but they're aren't the least bit as effective at getting you jobs as a simple website is.
That's right, a simple, single-page website is the ultimate tool every freelancer needs. And let us tell you why.
It's easy to make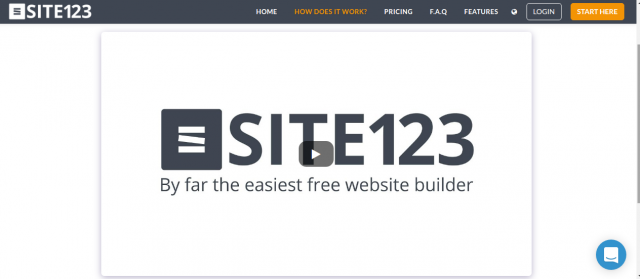 With thousands of web developers and web designers competing for jobs online, it's hard to think that you could made just as good of a website on your own. Website building platforms such as SITE123 enable everybody to create a beautifully designed, fully responsive website in minutes. Its intuitive interface and easy to use features, along with dozens of pre made designs and layouts have already made it a favorite among freelancers across the globe, and it's time you joined the winning team.
It won't take much time out of your busy schedule, which is a reason good enough on its own.
2.  It makes you look more professional and reliable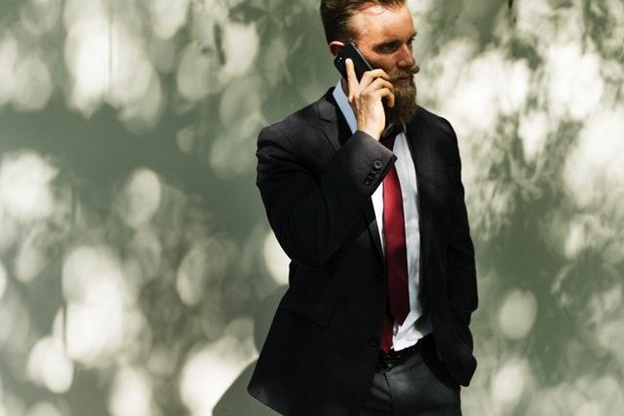 Reliability is one of the main concerns employers have when dealing with freelancers. No matter how good the payment and work protection is on the job platform is, there's really no guarantee that the desired quality and quantity of work will be met.
Creating a website and using it in all of your job applications make you look more professional and reliable. Employers love seeing that kind of commitment and dedication, as it translates well into the work they'd want to give you.
3. It gives you more space to showcase your work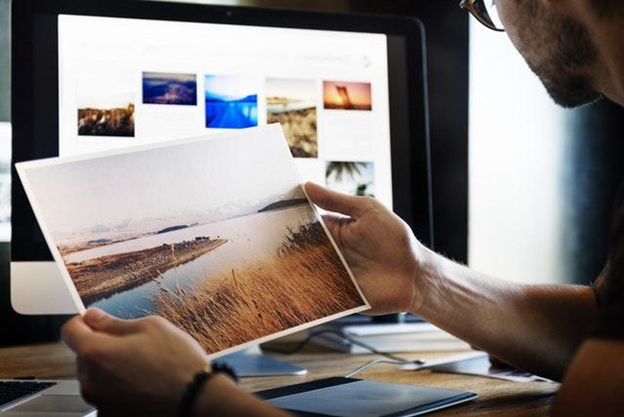 Almost all freelance platforms have a designated area you can add your portfolio and showcase the projects you've worked on. However, the space is usually limited either by the number of items you can upload, or the details you can add to them.
Having a website gives you basically unlimited space to showcase all of the projects you've worked on. It also allows you to share them in detail – you can add a short text next to each project and tell your potential new employers what your thought process looked like and how you managed to overcome obstacles.
4. It allows you to show your creativity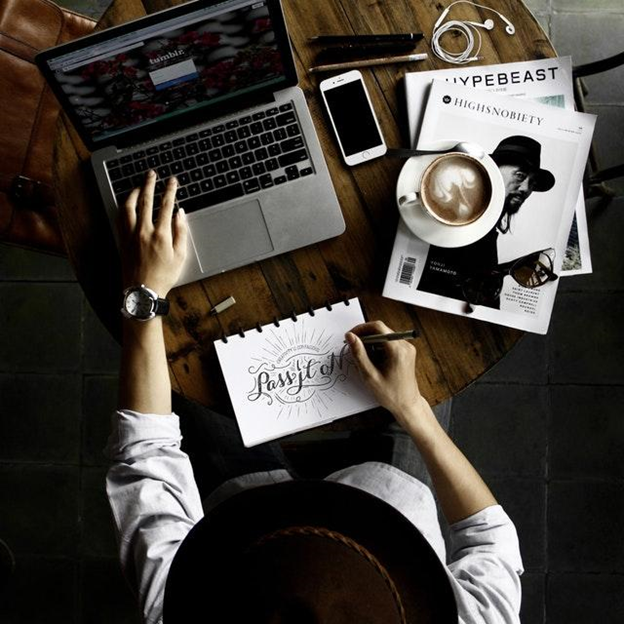 The uniformity and simplicity of user profiles on UpWork, Freelancer and similar platforms does not allow your individuality and creativity to shine all the way through.
Having a free slate to showcase your creativity is a great way to catch a potential employer's eye. SITE123 offers its users dozens of pre made designs and layouts, all of which can be customized to the very last detail. You can change the colors, fonts, images and even entire layouts as many times as you'd like.
Choose bold, eye catching colors to cater to a younger, more design-savvy employer, and a calmer, more sophisticated color palette and typeface for more formal jobs.
5. It makes it easier for employers to contact you
While freelance platforms offer unprecedented reliability and payment security, sometimes the fees employers pay just aren't worth it. Many people seeking freelancers often use those platforms to scout for new talent, and then continue working with those experts outside of those platforms.
Having a website makes it easier for potential employers to contact you. Your SITE123 website comes with a default contact page you can customize to your liking. Add your email, phone number, skype name and the links to all of your social media platforms. You can even add a live chat app or a custom contact form from SITE123's App Market.
Wrap
Creating a personal website is a fun and easy project you can do in your spare time that has the potential to bring you more freelance work. It's also a fantastic way to get your break as a freelancer, as larger, better paid projects are often out of reach for beginners.
With a professional SITE123 website in your job application, you'll stand out from the crowd.