White label services are business services provided by a third party behind the scenes. Similarly, when stores offer private label products, it is not made clear who provides private products. For example, a company presents and utilizes SEO services, written and visual content, and social media updates and content as their own, even though it is created, provided, and posted by an outside company.
White label business services include digital advertising, social media marketing, mobile apps, reputation management, website solutions, content creation, graphic design, email marketing, and SEO.
Digital advertising includes the creation and management of ads across search engines, websites, and social media. Google has its advertising platform, which is essential to utilize when conducting digital advertising.
Social media marketing will overlap digital advertising but focus specifically on the use of social media, including both ads and content. The first step for social media marketing will be to determine the best platforms to use for your target audience. Your company will then need a social media marketing plan that incorporates other aspects of the overall digital marketing plan.
Mobile apps are often a category in itself. Not all companies have mobile apps, and it may not be ideal for your company. However, if it is something you want to pursue, you can hire an outside company to oversee your apps, advertising, and content.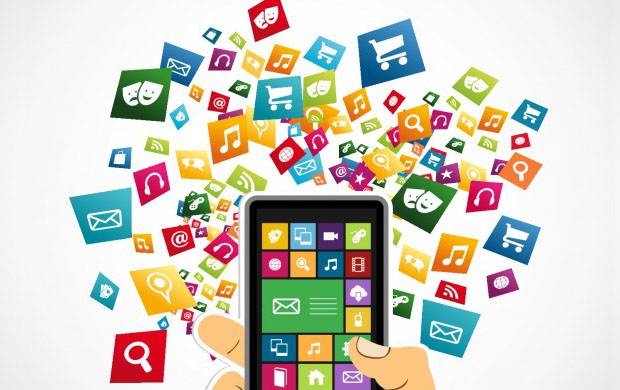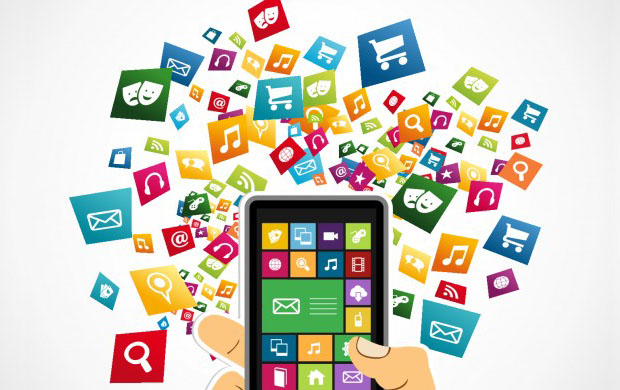 Reputation management is protecting the company's reputation at all times. Reputation management includes monitoring all content, comments, and reviews posted online about your company. This service ensures a company is not receiving undo negative publicity.
Website solutions include design, navigation, and optimization to ensure a website maintains a fast speed and is ready-friendly. Website solutions are carefully incorporated with the graphic design and content creation as they are the foundation of a company website.
Content creation and graphic design go hand-in-hand as content creation will entire graphic design when creating written and visual content for the website, social media, and ads. Utilizing one company to create all of your content will ensure you maintain a consistent look, messages, and brand across all channels.
Email marketing is one more aspect of your online and digital marketing efforts that can make or break a company. You collect email addresses through your website and social media as people register to get more information about your products or services. That email list is then used to deliver ongoing information to current and potential customers.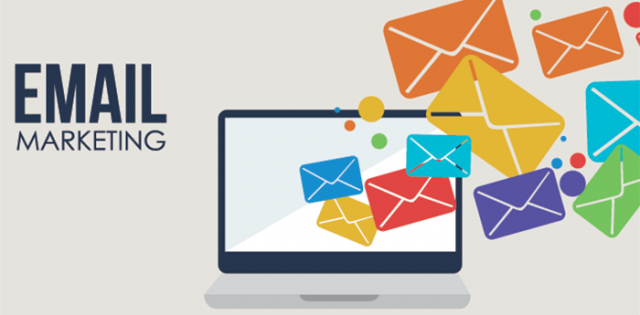 Search engine optimization or SEO can apply to all aspects of your online content and presence. Understanding SEO best practices is an ongoing pursuit that requires constant reading and knowledge of the industry.
LinkGraph's white label services include search engine optimization across a company's entire online presence. They work to provide written, visual, and audio content to companies that is fully optimized and design to drive traffic and build the company's online following. They will work directly with companies to create an SEO strategy that takes into account their specific needs and target audience.
While some business owners may see handling their SEO as a way to cut costs and increase profits, they need to take into account what their time is worth. Spending hours each work working on SEO and the company's online presence will take away from the owner's other obligations. Additionally, hiring a professional to handle the SEO means you will get more done in less time, and it will probably be done better.
The cost of hiring out white label business services is worth the amount of time it would free up for you, and the amount of frustration it would eliminate.