Ola Shektman loves to travel. In just a few years, she has lived in no less than six different cities. A passion she expresses in her work: Ola manufactures sublime rings bearing the image of the architecture of different cities Paris, New York, London and Berlin. Each ring is unique and allows the owner to proudly wear jewelry emphasizing his city.
Shektman Ola was born in Siberia and lived several years in St. Petersburg before settling in Israel. More recently, she is residing in the US, where she has lived in several states. Besides his passion for travel, Ola creates sublime rings.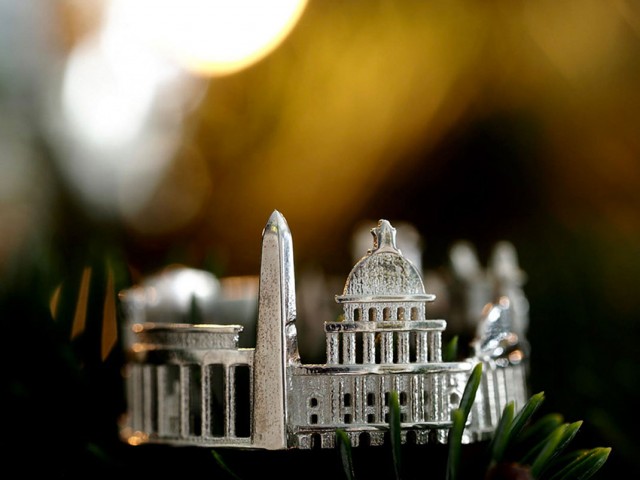 The young woman had studied silversmithing. Jewelery of this type is not common: they are in the image of different cities, specifically, the architecture of these cities. His first model, that of Paris, dated May 2015. The success was meteoric. Since then, Ola manufactures rings in the architectural image of cities around the world.
San Francisco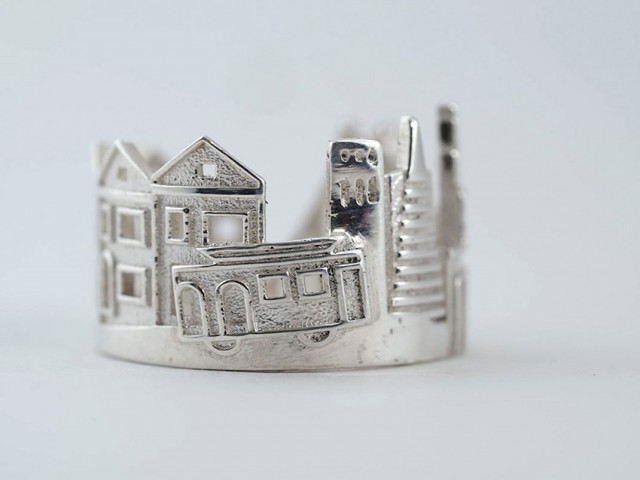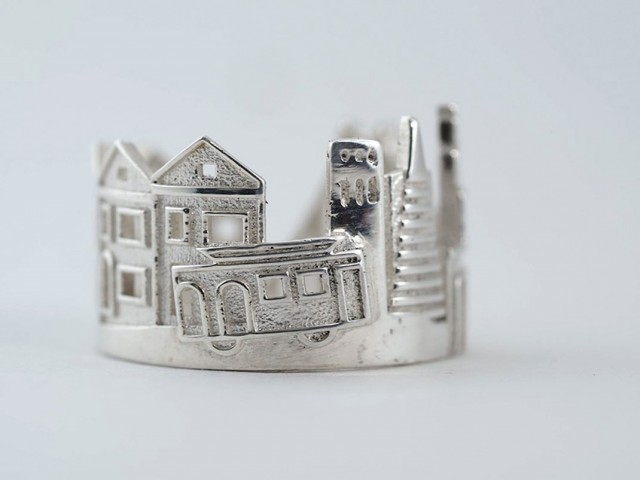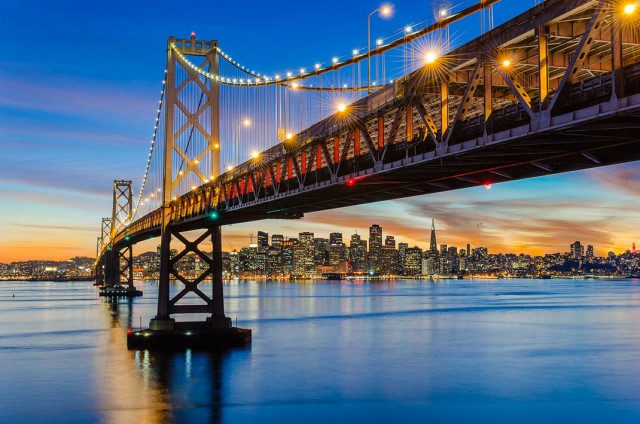 Amsterdam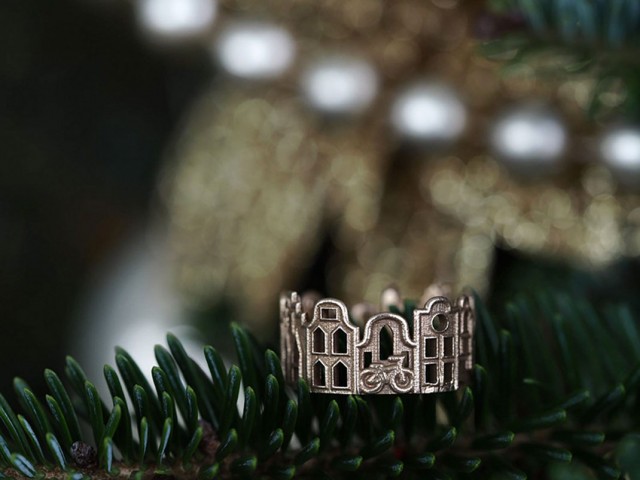 Washington DC
Hong Kong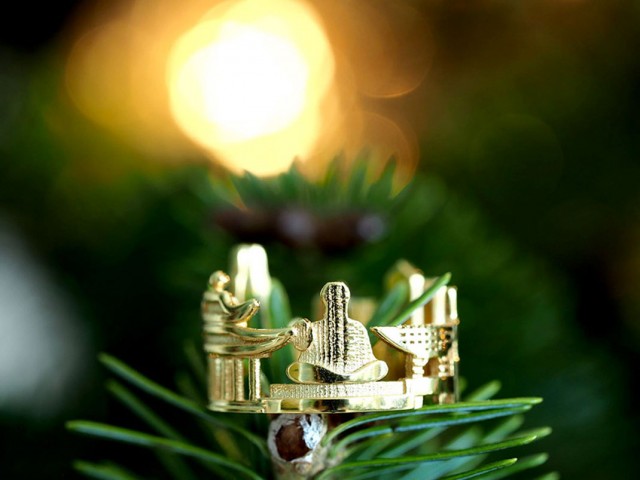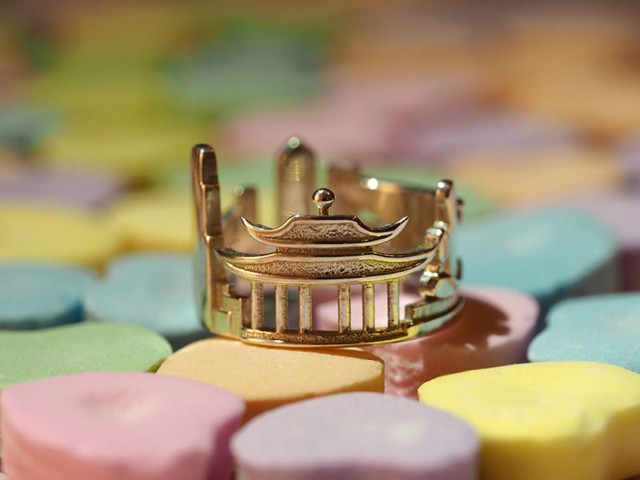 Boston
London
Berlin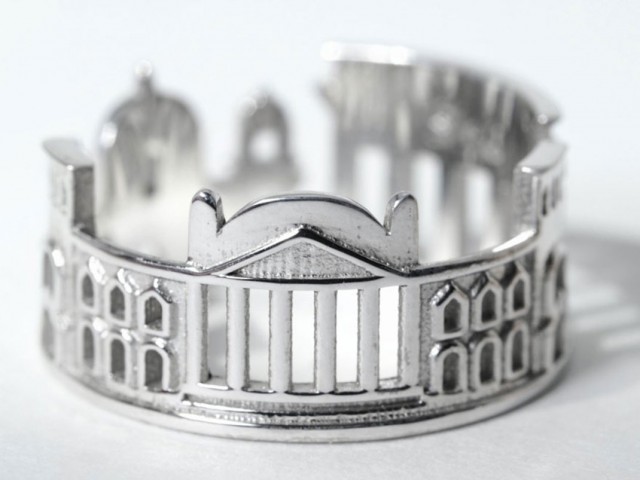 Edinburgh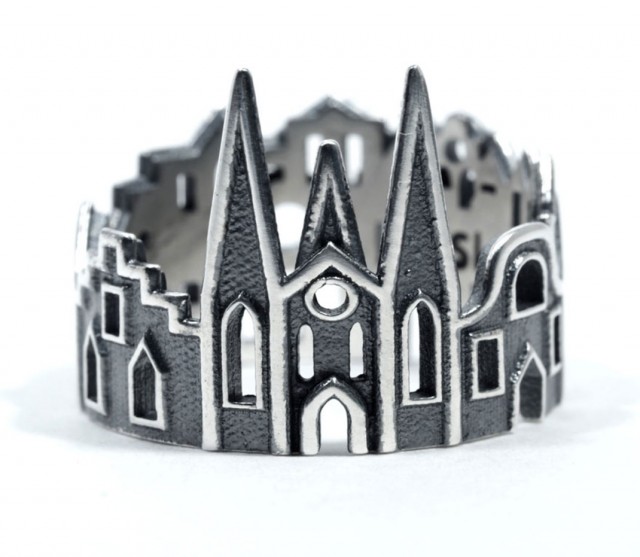 Paris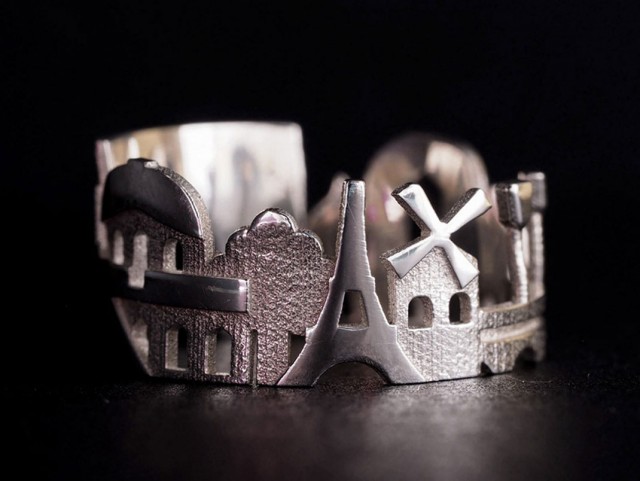 New York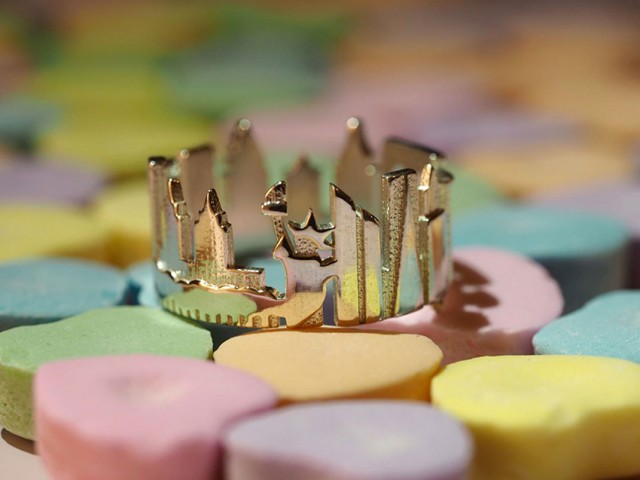 Charleston, South Carolina
Stockholm
Its rings are truly sublime, and above all, unique. If you too are attracted by the work of Ola , you can go on its online store . If you could have such a ring, which city would you choose to wear around your finger?