We take you to the discovery of a fully furnished Parisian apartment that has not been unoccupied since last 70 years and has been discovered intact few years ago. Seeing this apartment from inside, you can have a glimpse of life in Paris in the 1940s.
A thick layer of dust and musty smell. This is the state in which this apartment was found in district of Pigalle in 2010. Unoccupied for the last 70 years, the site shows the time and life before 40s. This apartment with an area of 140 m 2 was inhabited by  Madame de Florian . In 1942,  Madame de Florian hurriedly left the place to escape World War II. She never came back, but until her death at the age of 91, she continued to pay the bills related to this apartment.
Following this amazing discovery, an auctioneer was called in to evaluate property possessed by this woman. They were greatly surprised when they realized that everything had been left untouched, as if the outside world and this hermetic apartment were from two different times.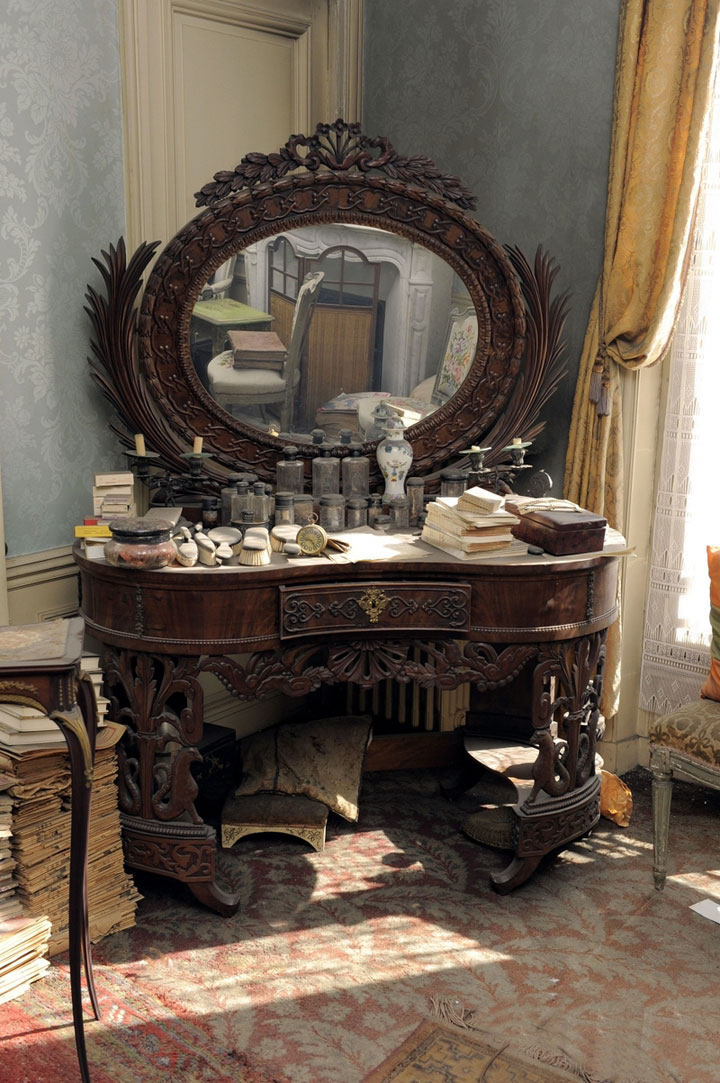 Everything was untouched, the stove was still in place, toys, stools, chairs and other clothes were still there … And even a masterpiece, a painting signed by the painter Giovanni Boldini ! This painting is a portrait of grandmother  Madame de Florian , Martha , an actress of from early 1900s.  The painting was auctioned and sold for a modest sum of 2,108,000 euros.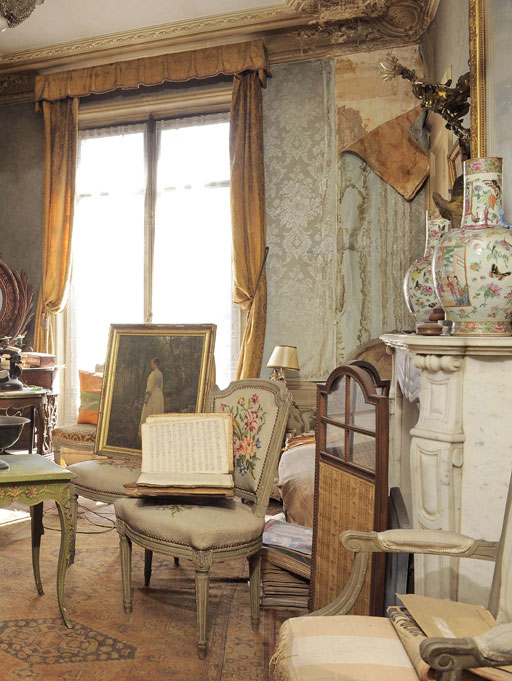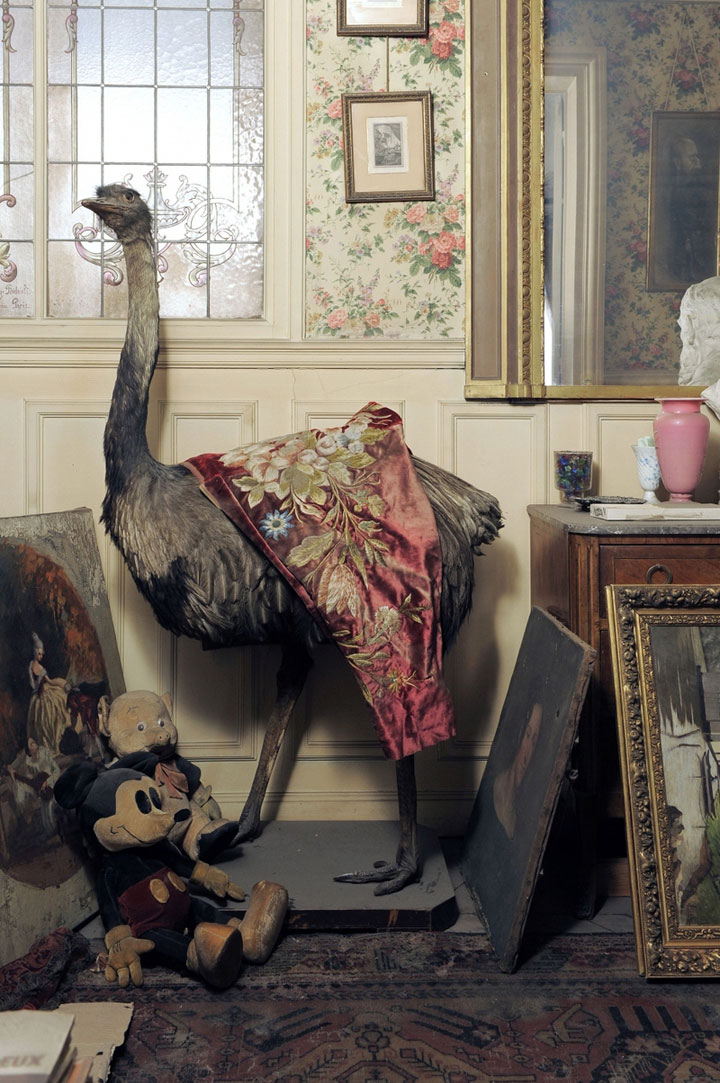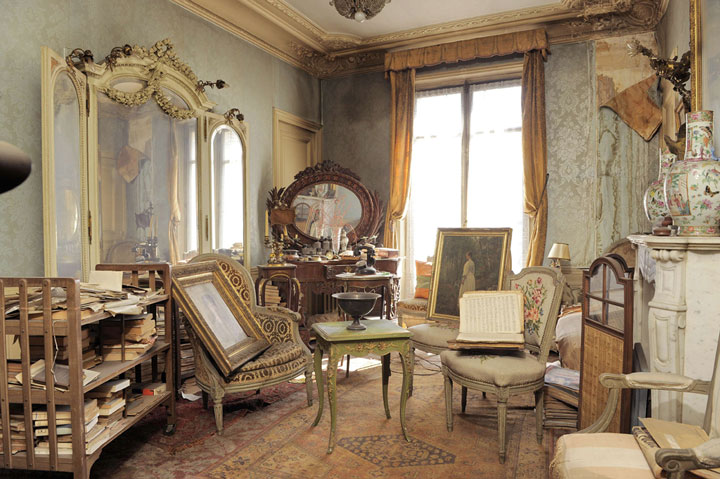 It's amazing to see such a well preserved testimony of the period of 1940s! These pictures are a real time machines that take us back in time. Would you like to visit this parisian apartment?