France is famous for Eiffel Tower, its gastronomy, castles, beaches and beautiful scenic beauty. That is what makes France one of the most sought after destinations. France tops the list of the most visited country in the world. Over 84 million visitors visit France every year, of which 15 million are from the United States.
Paris is indeed the most visited city of France due to its well known historic and modern monuments. But France is more than Paris. It has beautiful beaches, especially in the South which are open for swimming all round the year. It has high rise range of mountains in Alps and Pyrenees. 39 of the UNESCO's world heritage sites are located in France.
France borders eight countries and hence the culture and dynamism of those countries has influenced French history and culture. For example, the Alsace region is a beautiful mixture of the French and the German cultures. The city of Roquefort is famous for its cheese and has been dubbed as the King of Cheese.
Here, in this article our focus is to highlight some of the most beautiful scenic places in France. This will help tourists to discover beauty of France apart from Paris. So, here is the list of 50 such places.
1. Traditional Houses in Colmar, France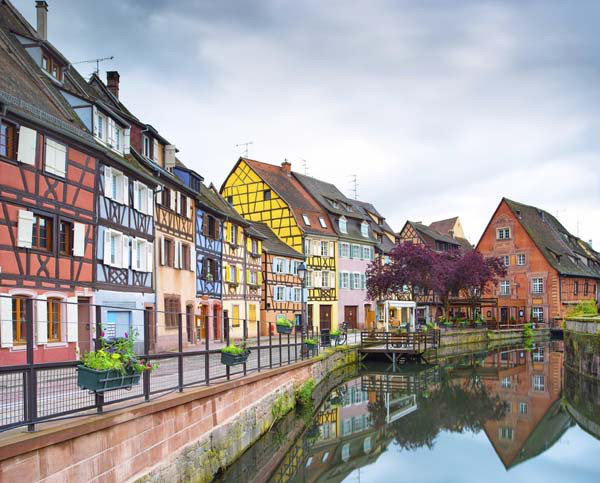 2. The Gardens at Marqueyssac, France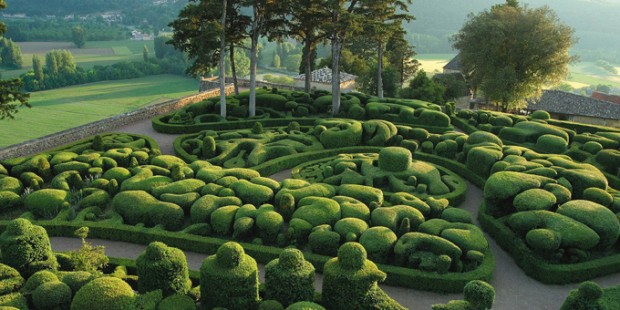 3. Dune of Pilat, Arachon Bay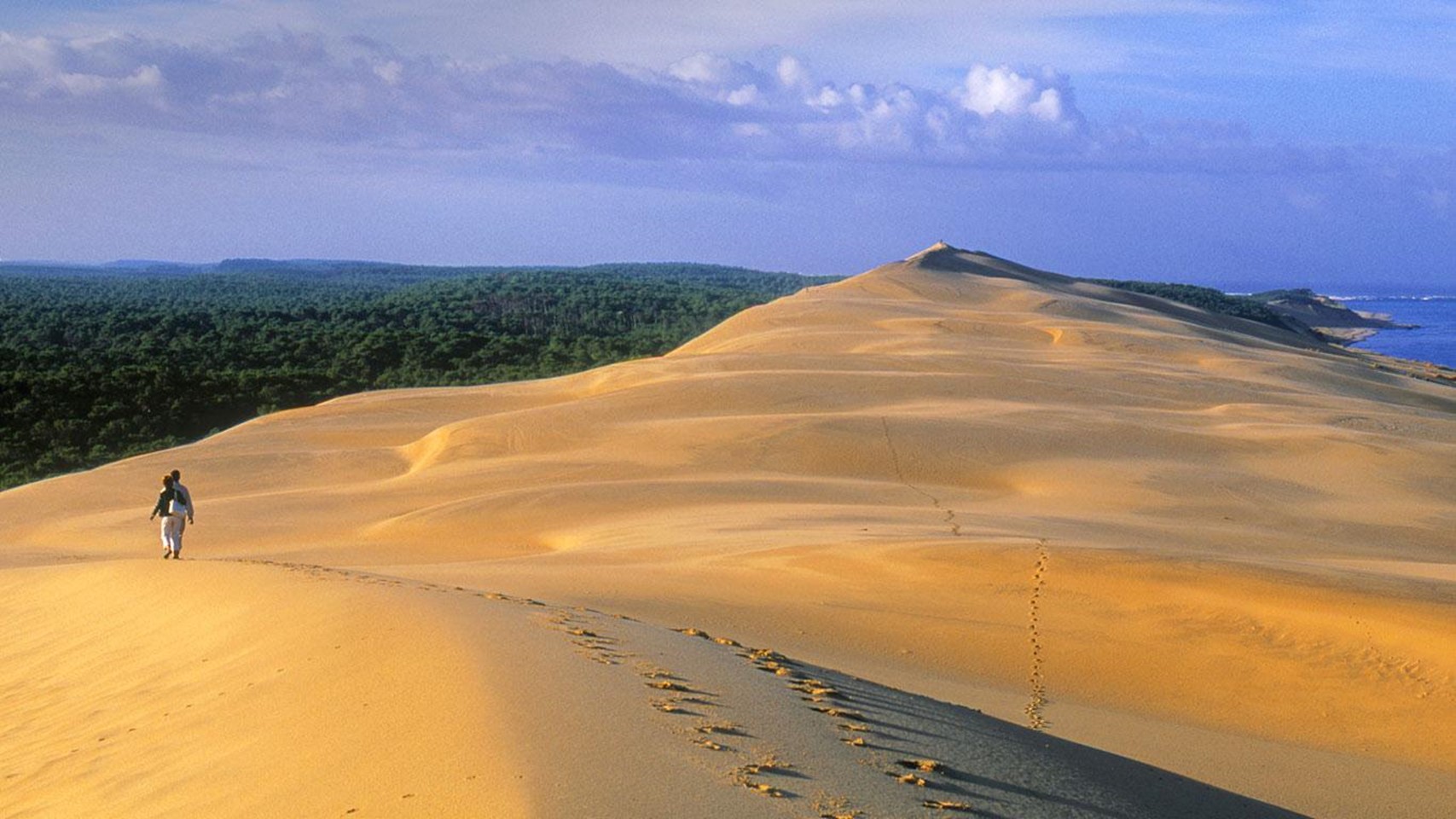 4. Abbey de Sénanque, Provence, France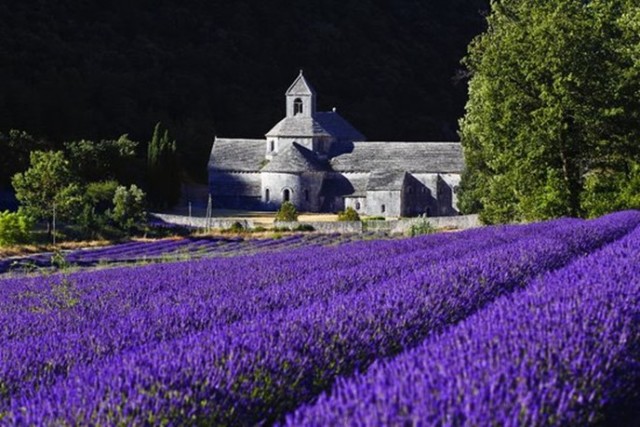 5. Beaune-Burgundy-Côte-d-Or-Beautiful-France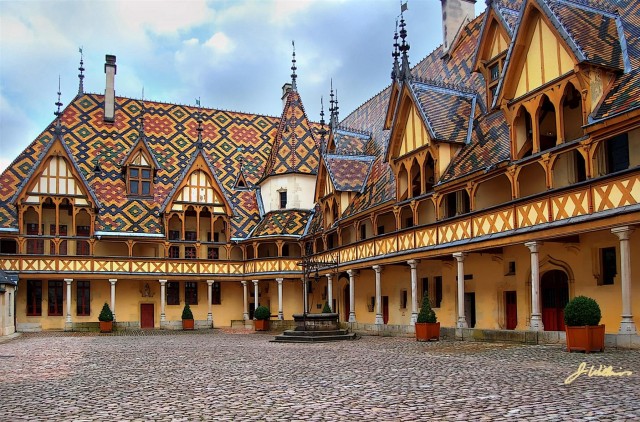 6. Biarritz, Aquitaine Region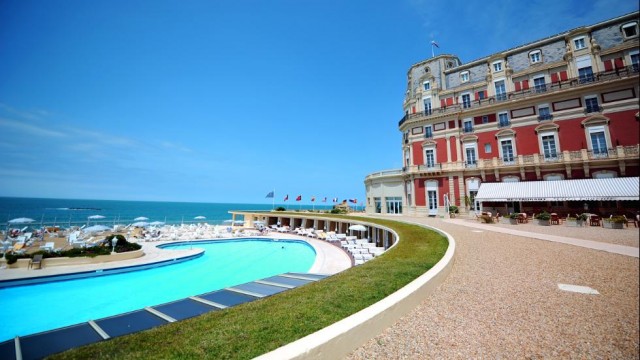 7. Cannes, Provence Alpes Côte d'Azur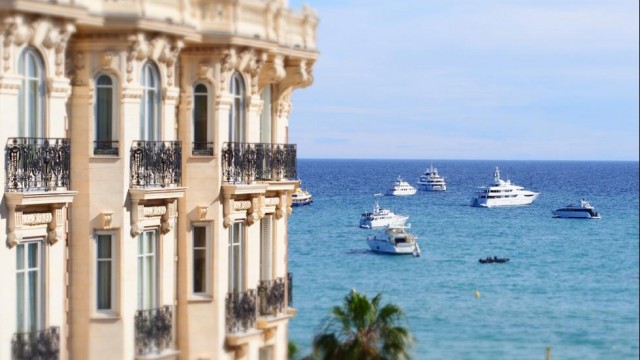 8. Cantal, Auvergne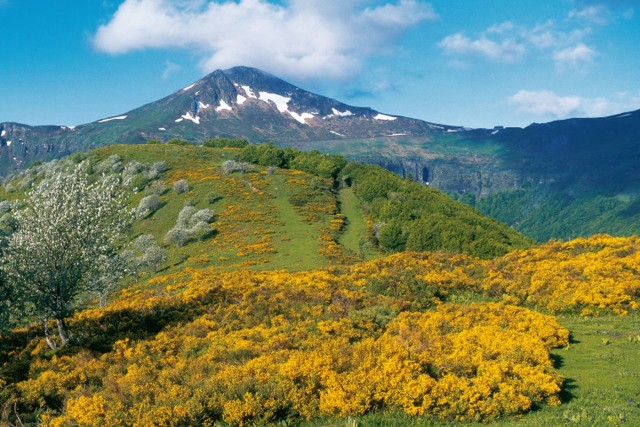 9. Castelnou Languedoc, Roussillon Region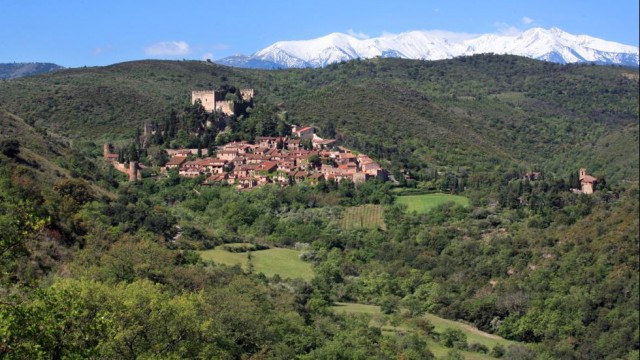 10. Chamarande, Essone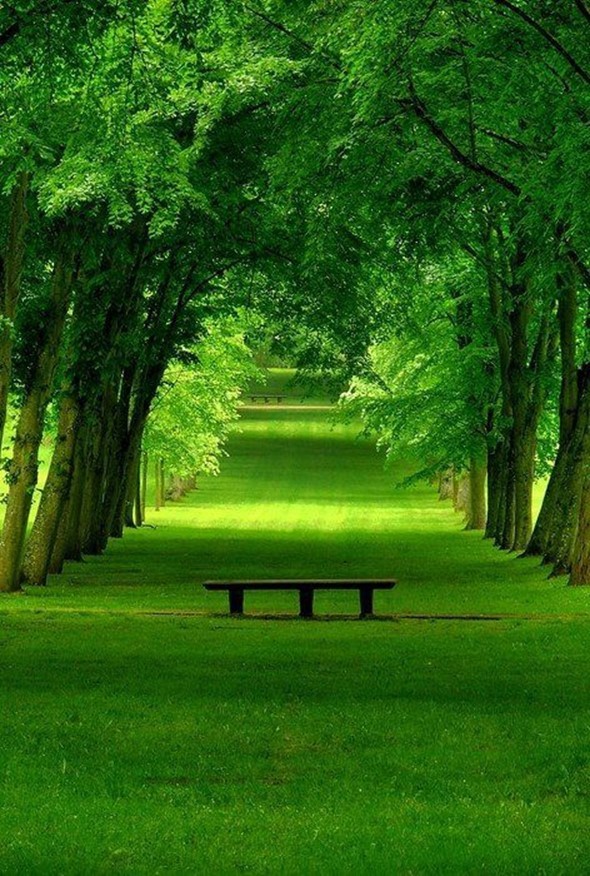 11. Chamonix, Rhône Alpes Region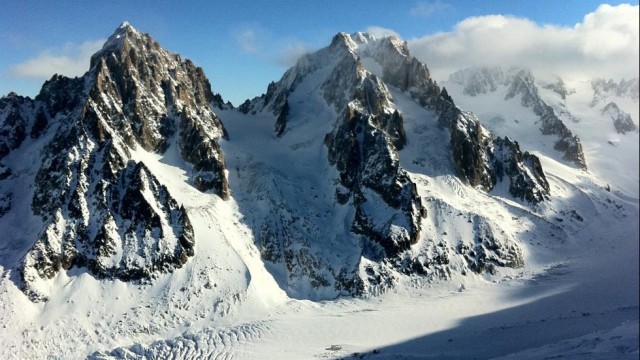 12. Château de Monte-Cristo and Alexander Dumas' cottage, Marly-le-Roi, Île-de-France
13. Château de Foix, Midi Pyrénées Region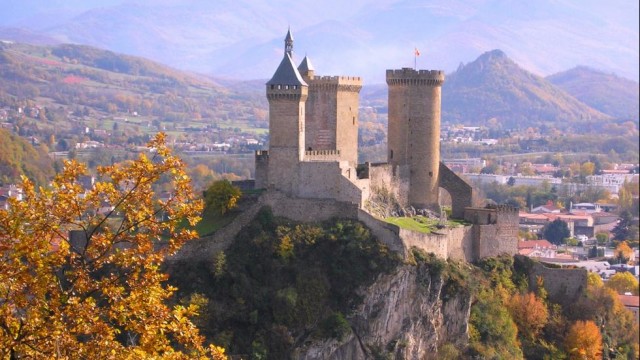 14. Château de Pierrefonds, Oise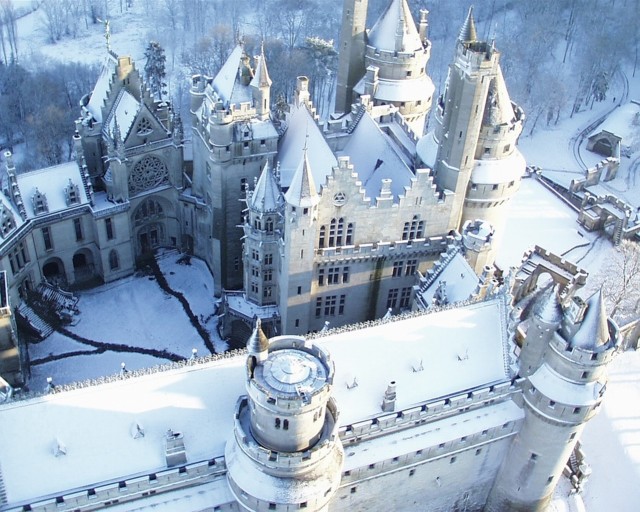 15. Château de Vaux, le Vicomte Maincy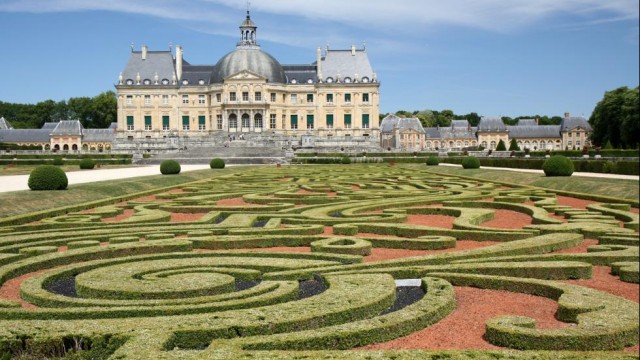 16. Château de Villandry, Loire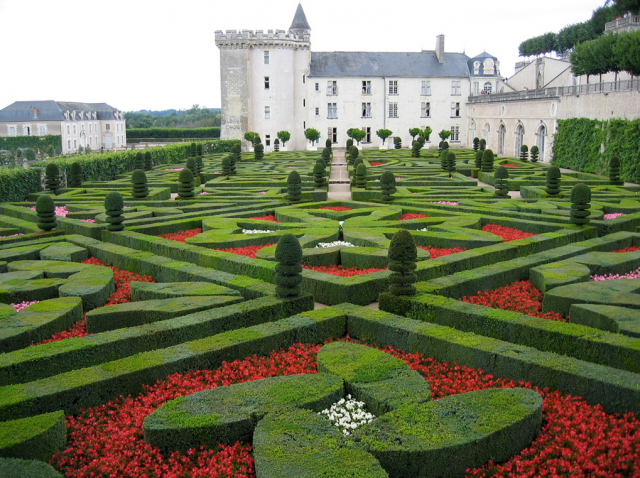 17. Château Fort Queyras, Queyras National Park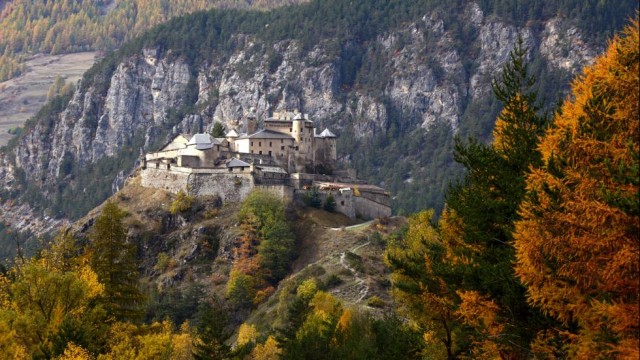 18. Cordes sur Ciel, Midi Pyrénées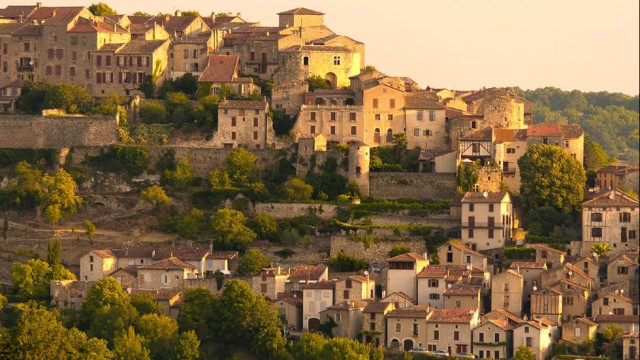 19. Étretat Upper Normandy Region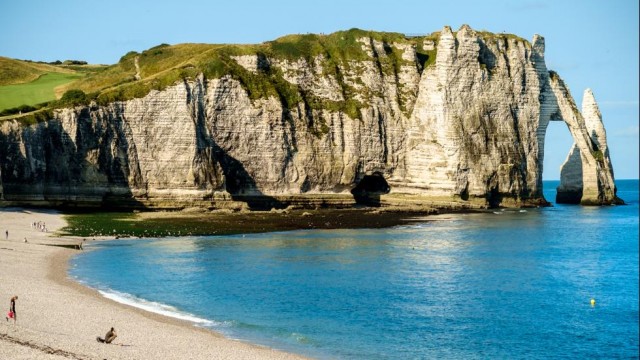 20. Gorges du Verdon Provence, Alpes Côte d'Azur Region
21. Le Palais Idéal Hauterives, Drôme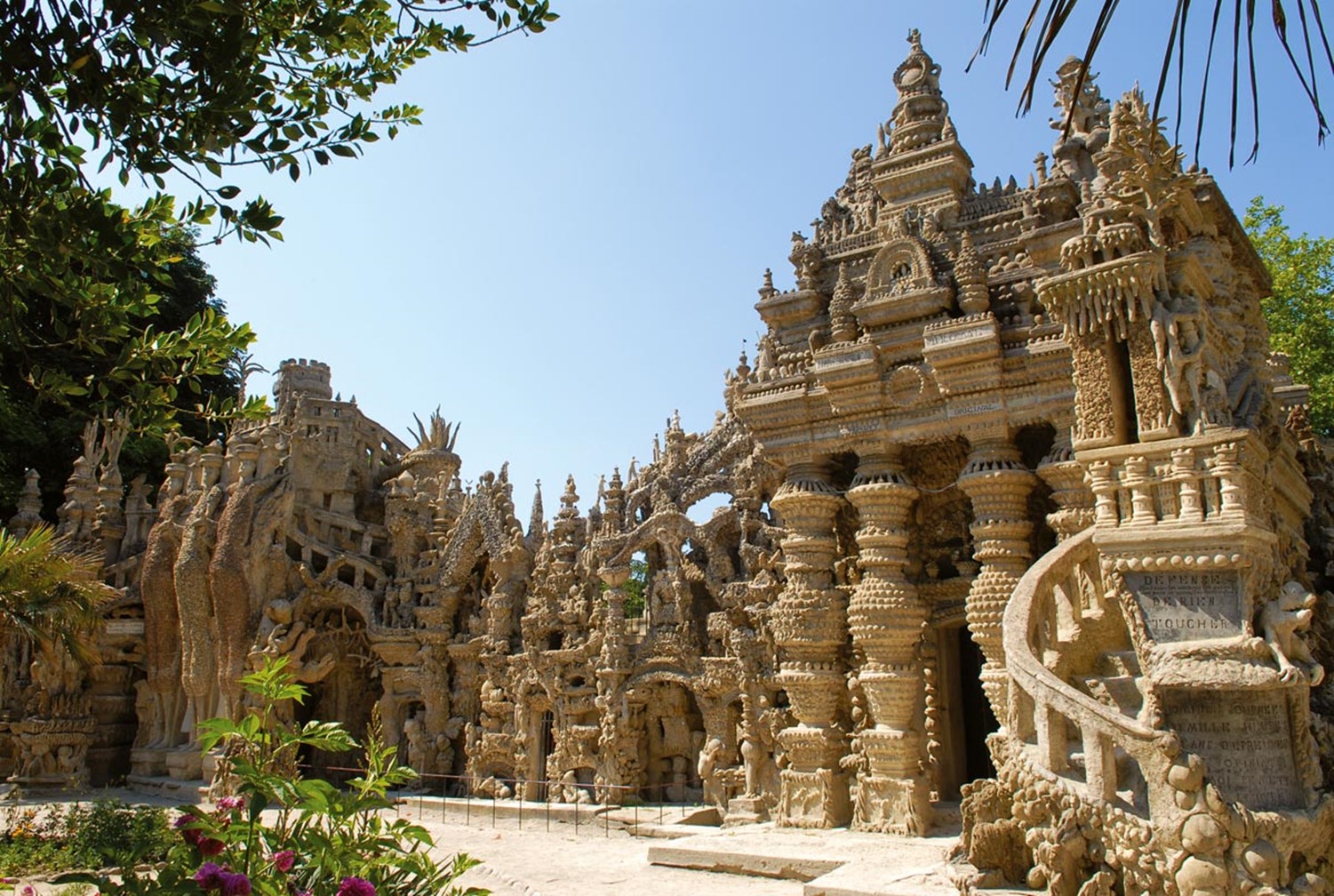 22. Le Plomb du Cantal, Auvergne Region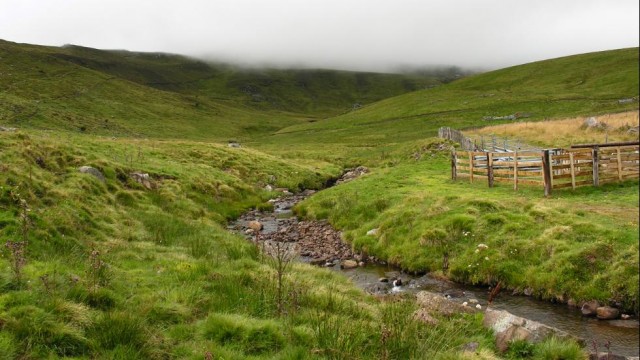 23. Les Gorges du Tarn Languedoc Roussillon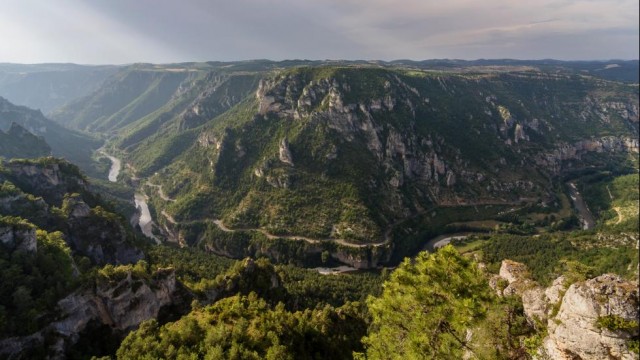 24. Lyon Rhône Alpes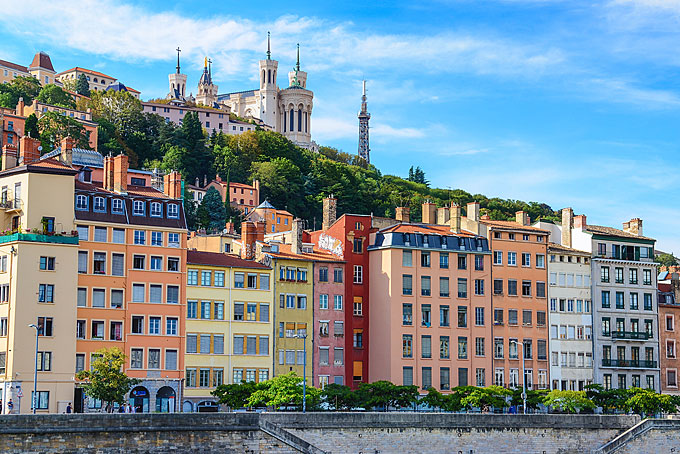 25. Marseilles Provence, Alpes Côte d'Azur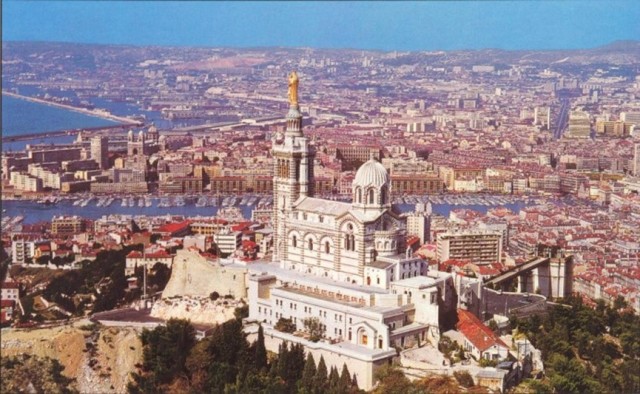 26. Menton, Provence-Alpes-Côte d'Azur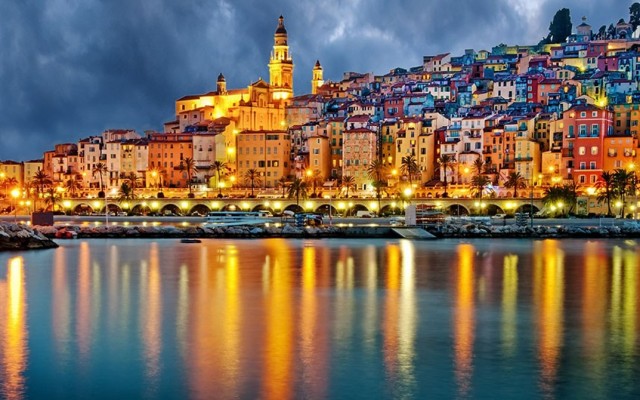 27. Millau Viaduct Bridge, Millau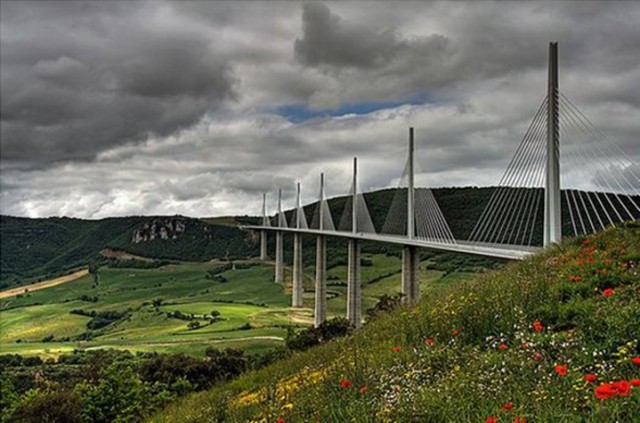 28. Mont Saint Michel, Lower Normandy Region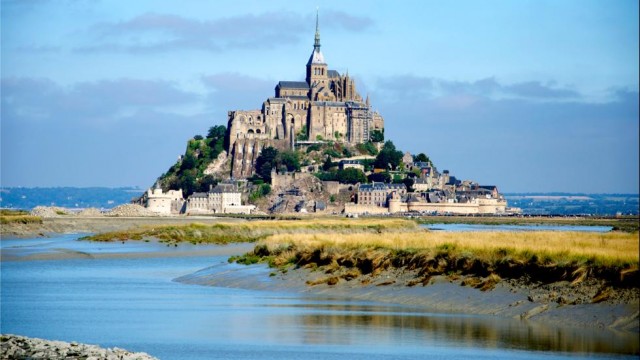 29. Nîmes Languedoc, Roussillon Region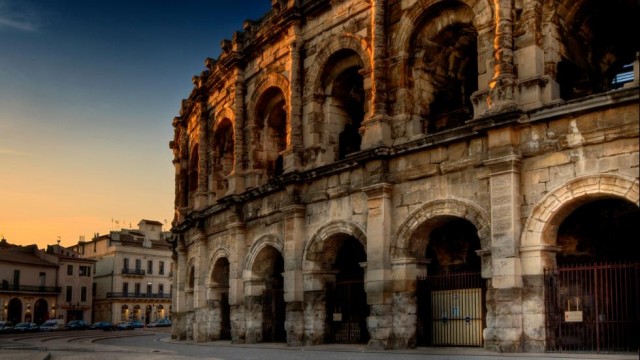 30. Plage de Saleccia, Corsica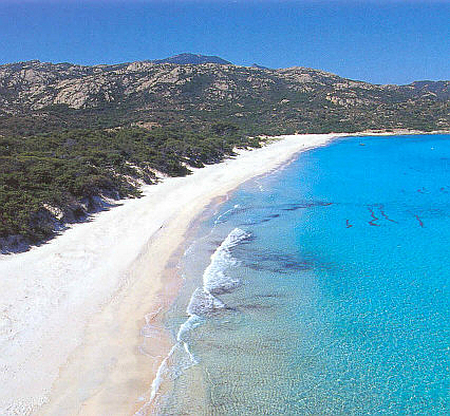 31. Pontrieux, Bretagne (Brittany) Region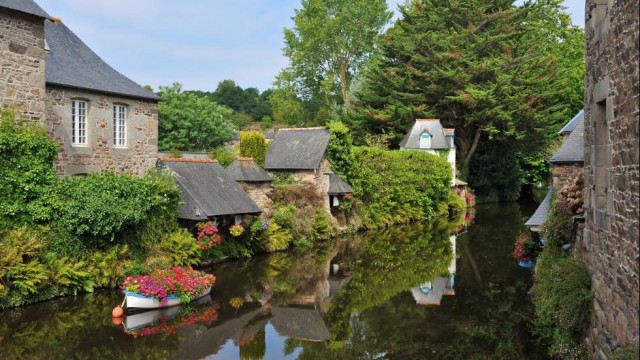 32. Provence Alpes Côte d'Azur Region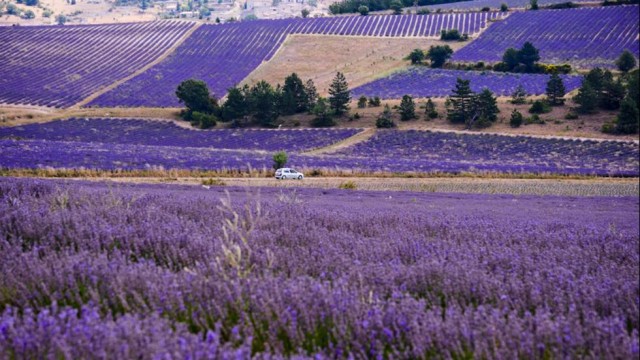 33. Rocamadour Midi Pyrénées Region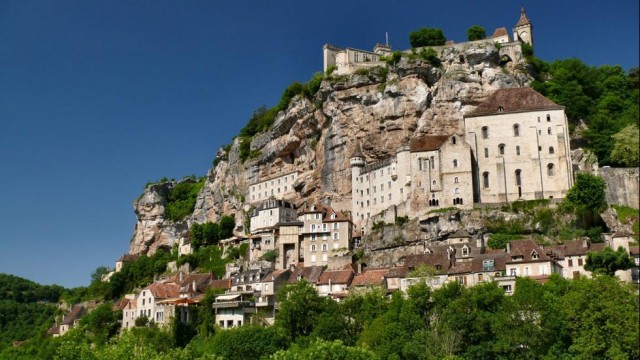 34. Roman era amphitheater, Lyon, France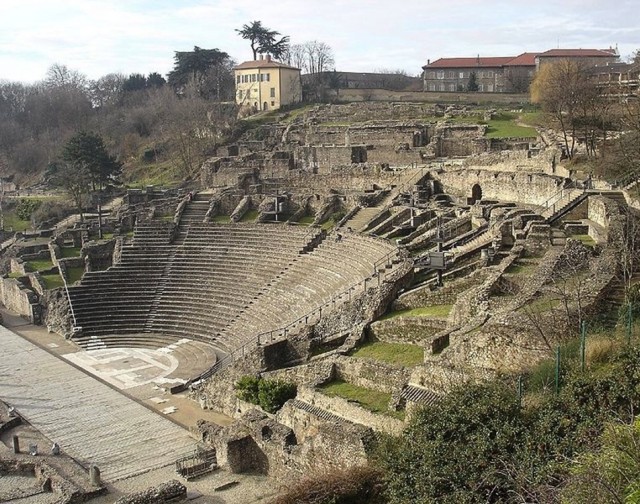 35. Saint Cecil Cathedral, Albi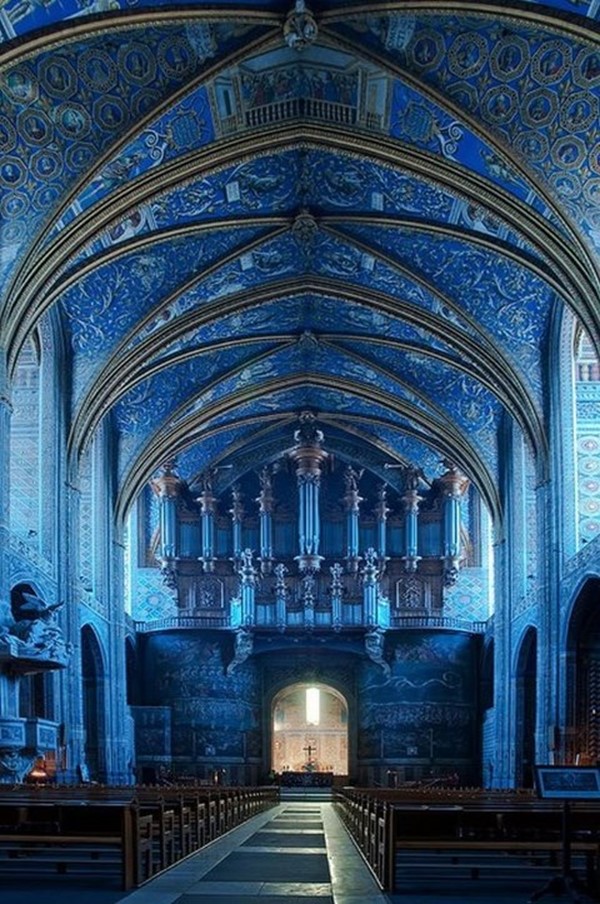 36. St Malo Bretagne Brittany Region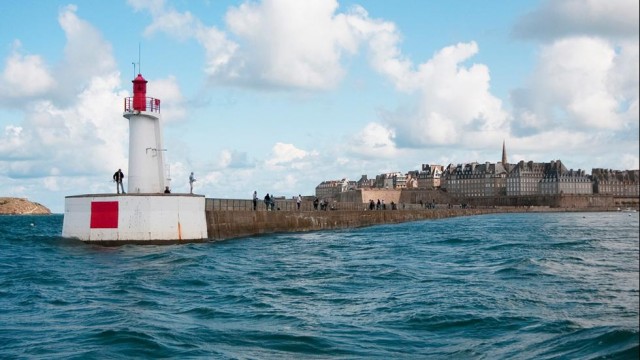 37. Strasbourg Alsace Region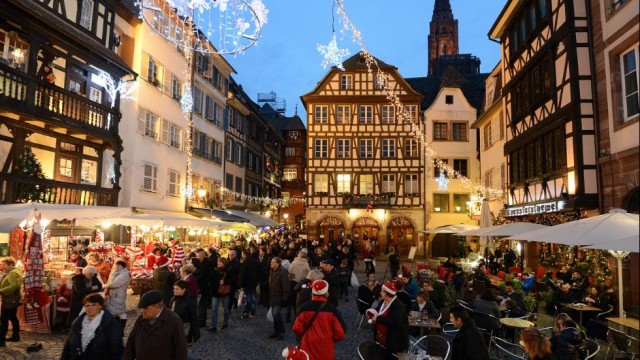 38. The Champagne Region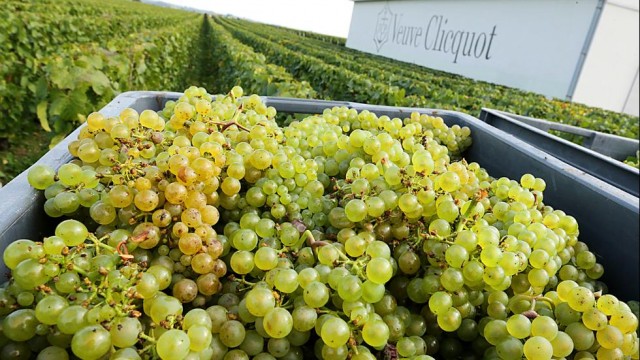 39. The Island of Corsica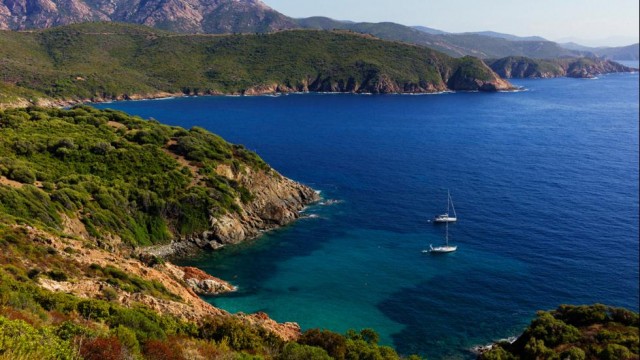 40. The Loire Valley, Centre Region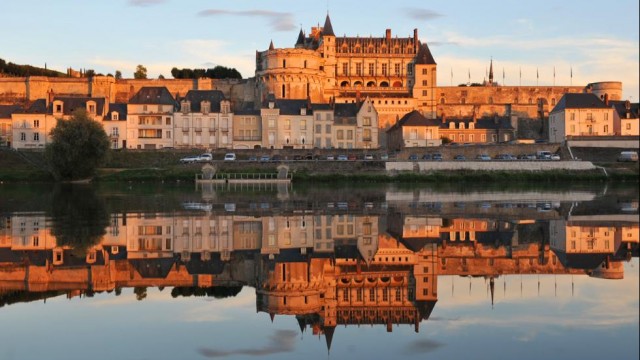 41. Toulouse Midi Pyrénées Region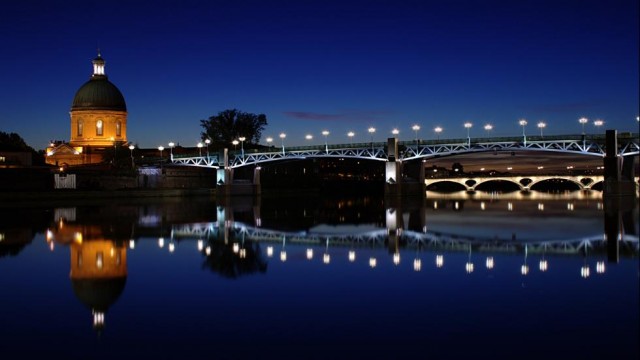 42. Toulousse, Haute-Garonne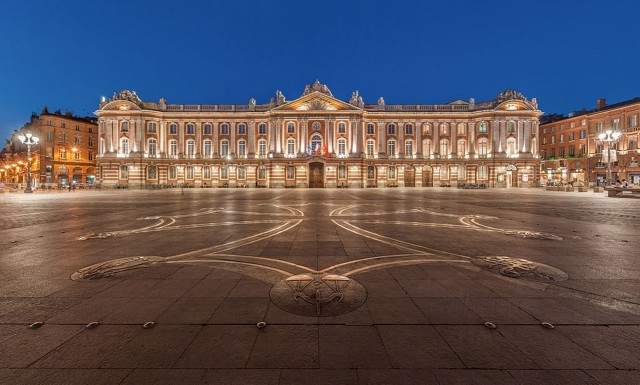 43. Valloires Abbey, Argoules, Somme-Beautiful-France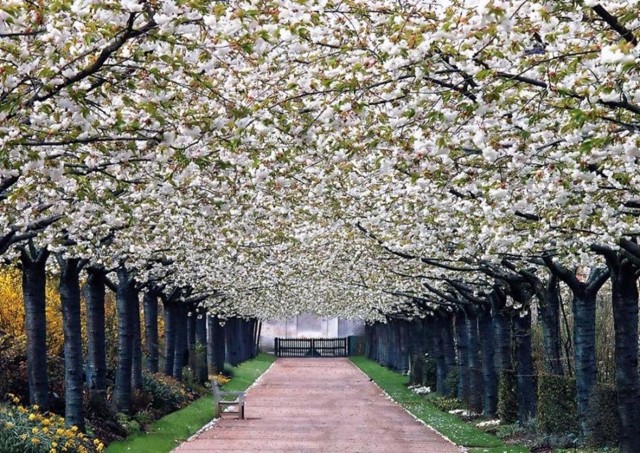 44. Vaux le Vicomte Gardens, Maincy Île de France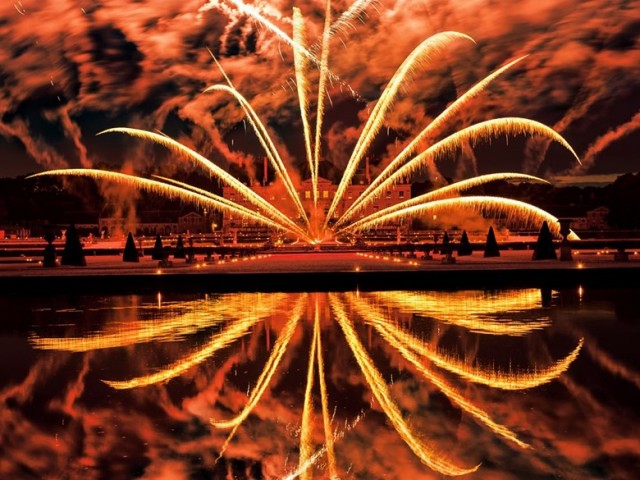 45. Monet's Gardens, Giverny, Upper Normandy Region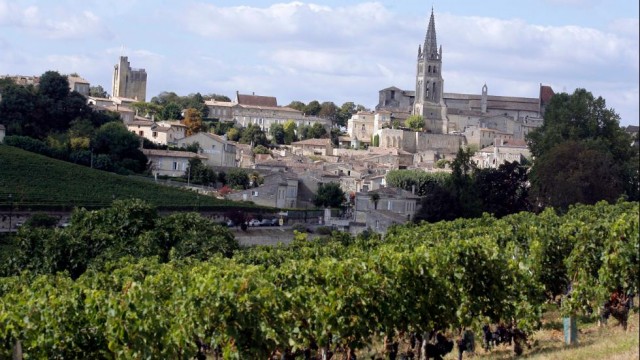 46. Nice Provence-Alpes Cote d'Azur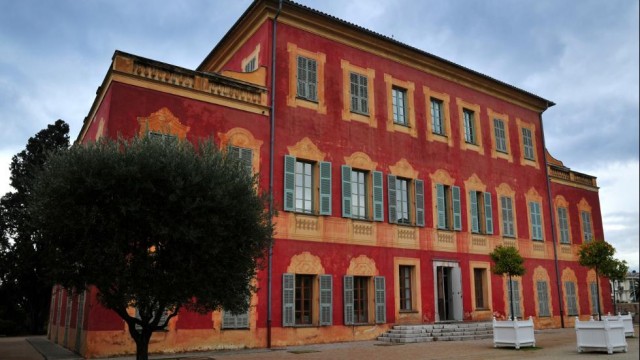 47. Lascaux Caves, near the village of Montignac, Dordogne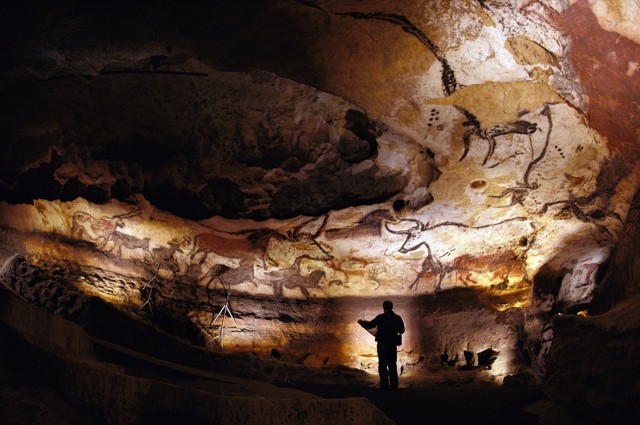 48. Flavigny-sur-Ozerain, Burgandy Region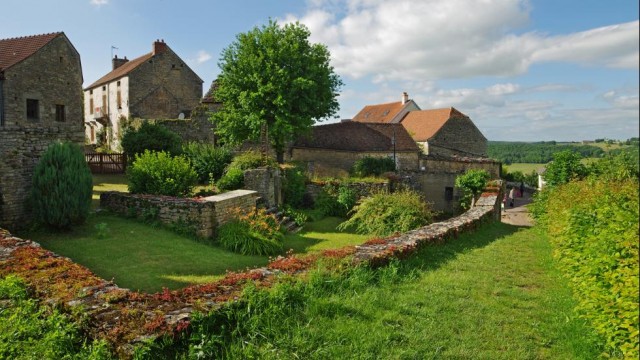 49. Château de Chambord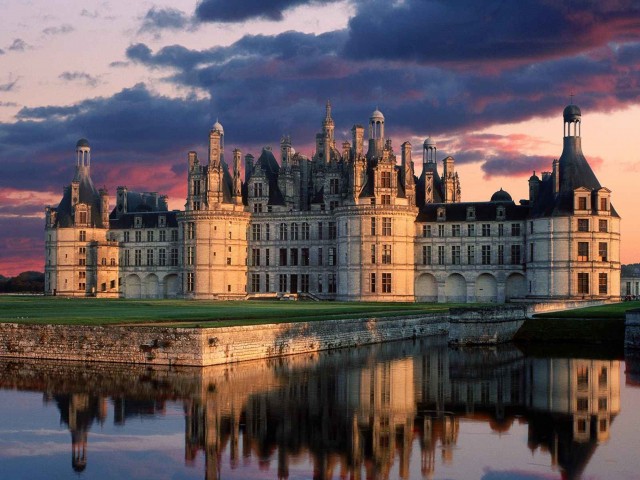 50. Annecy, The Alps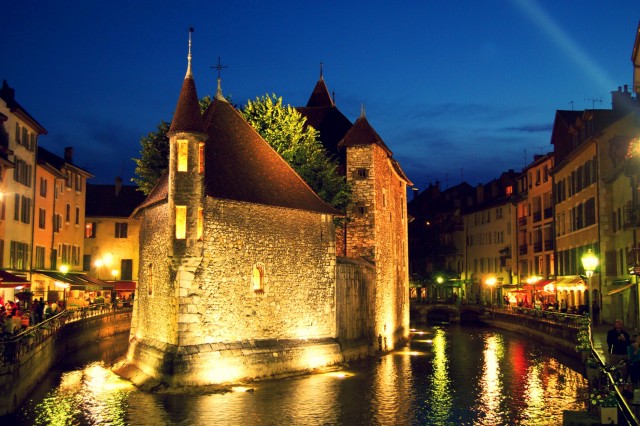 These places are really mind-blowing. We would specially like to visit the Alpes and the Cote D'Azur. And you which one of these places did you like the most.