Are you a video game geek and have a passion to play them? We have selected top 25 trendy graffiti examples of video games  for you.
When you're a video game geek it shows that you have a passion for everything that is related to the video games. We have selected the top 25 video game examples. Mario, Star Wars, Star Trek, Internet and other await you on the walls of your city. You tell us which one you prefer 😉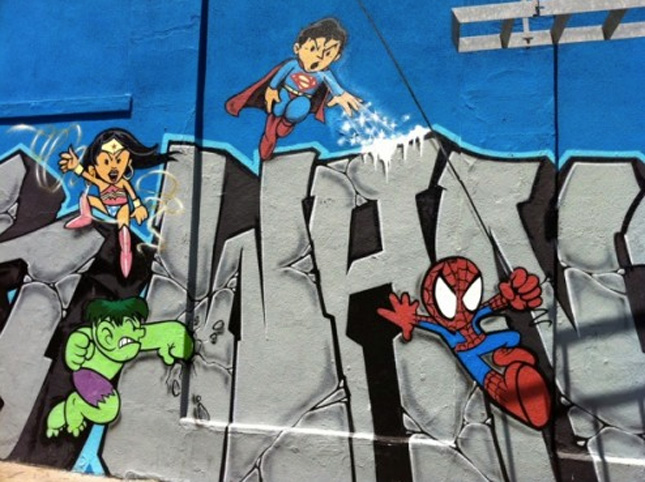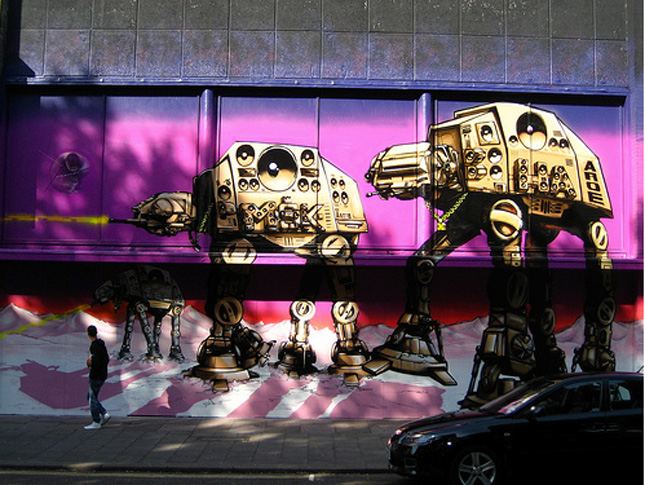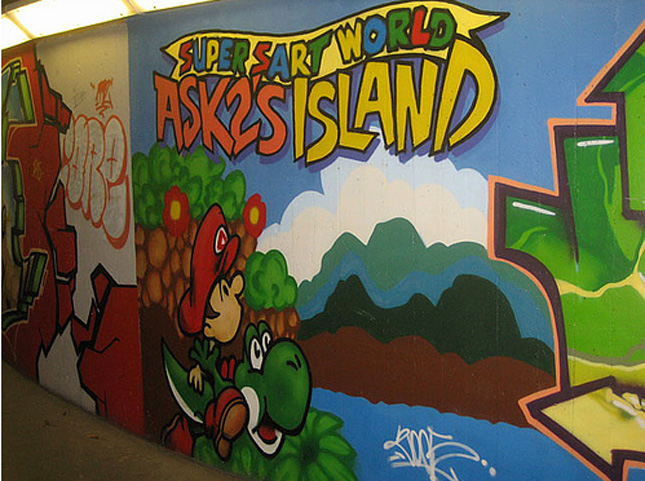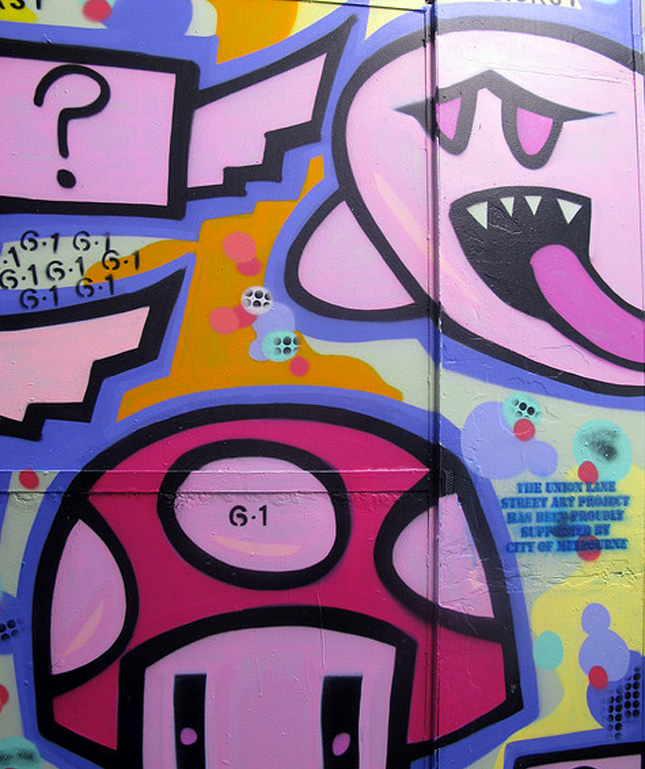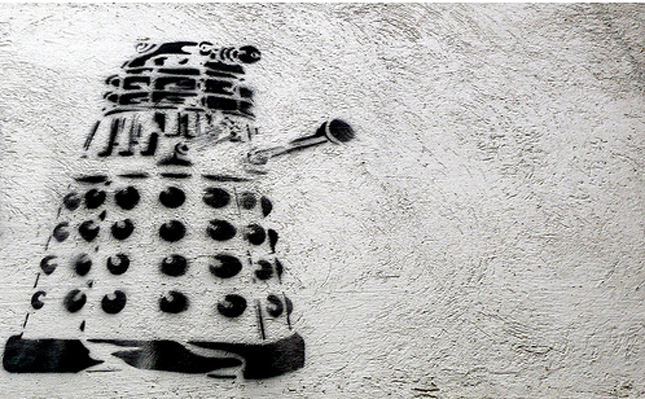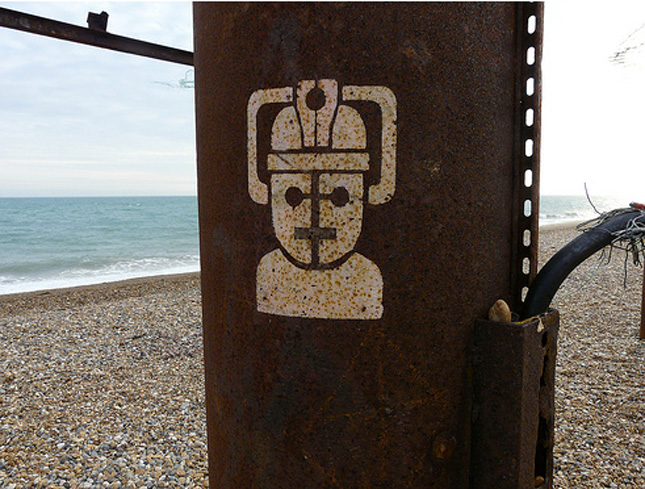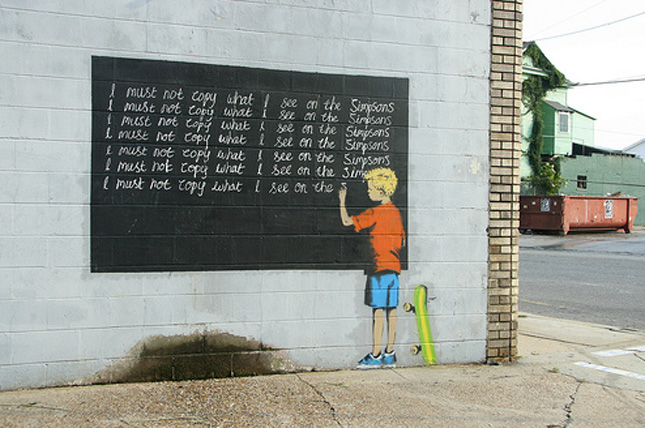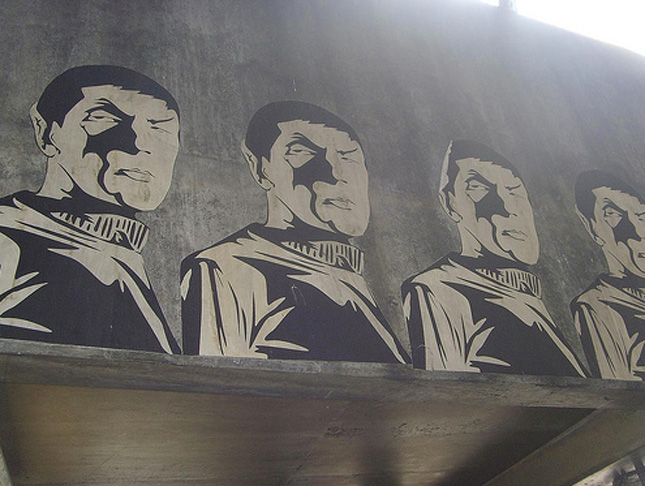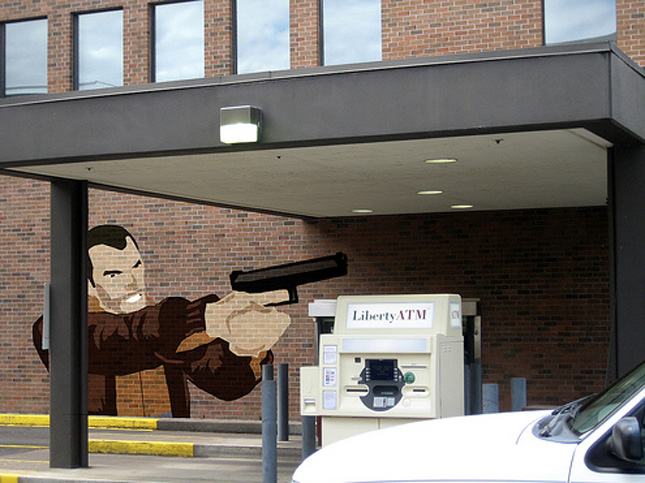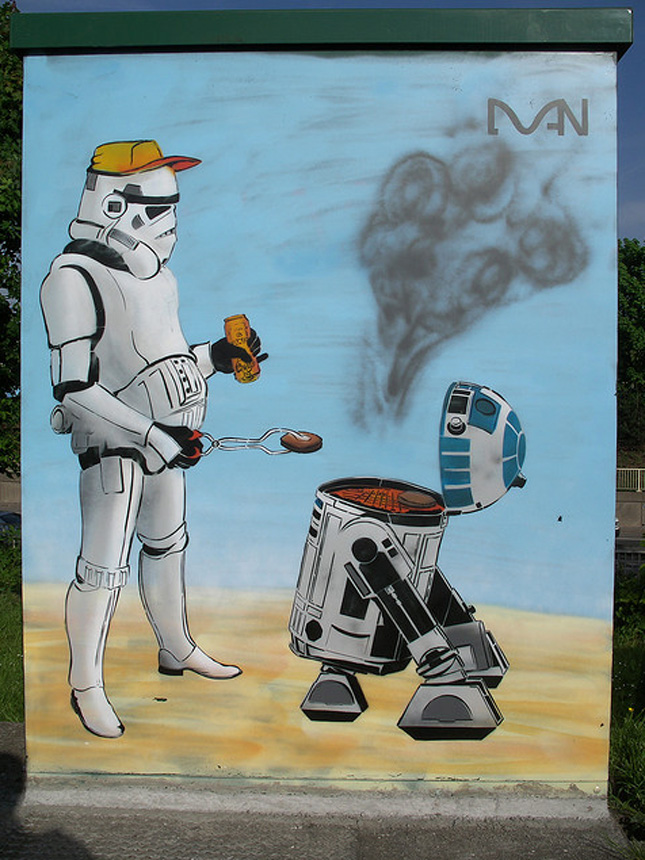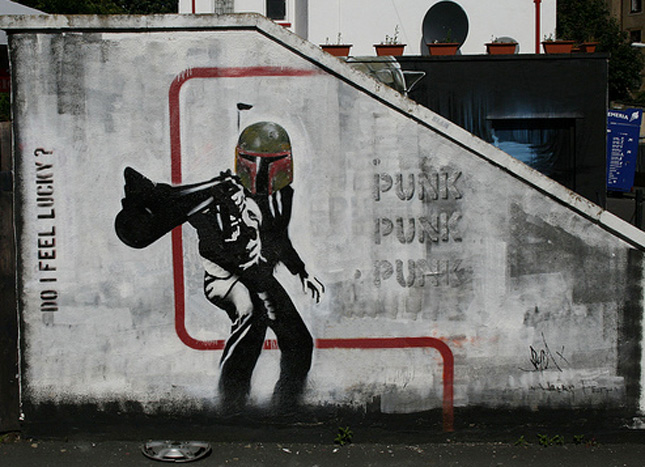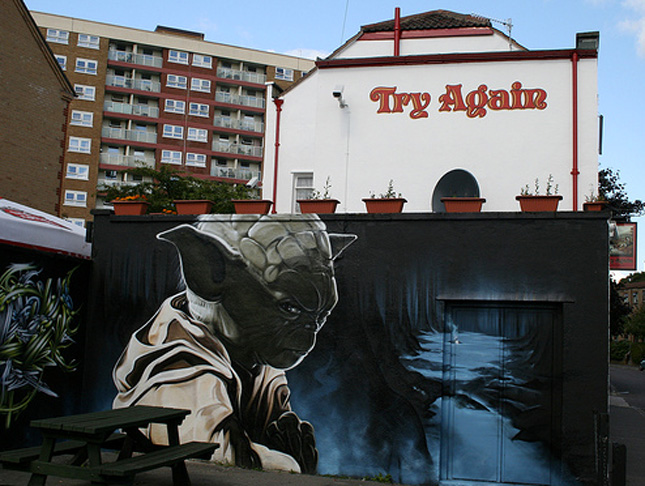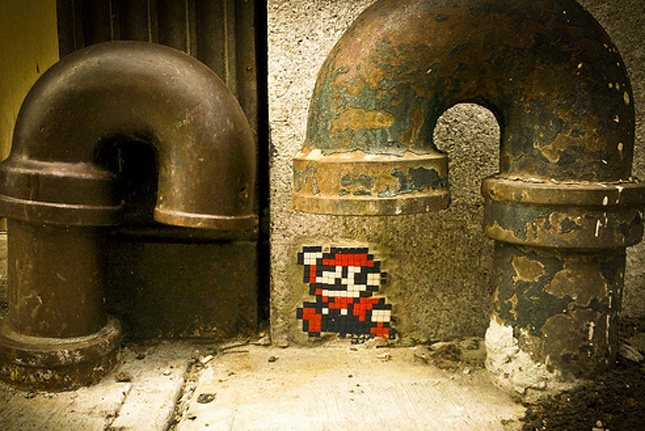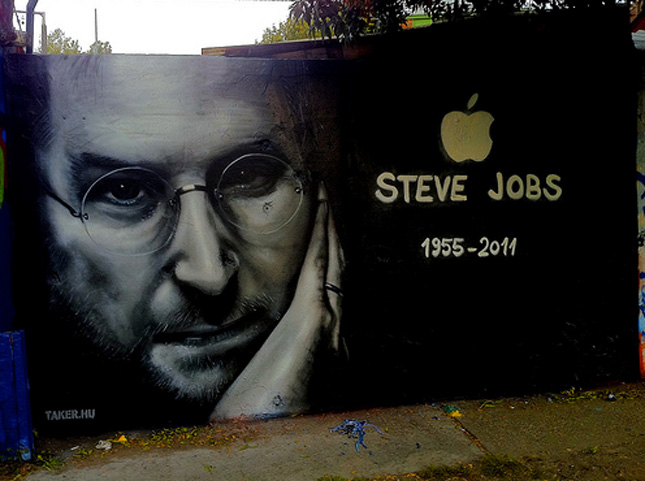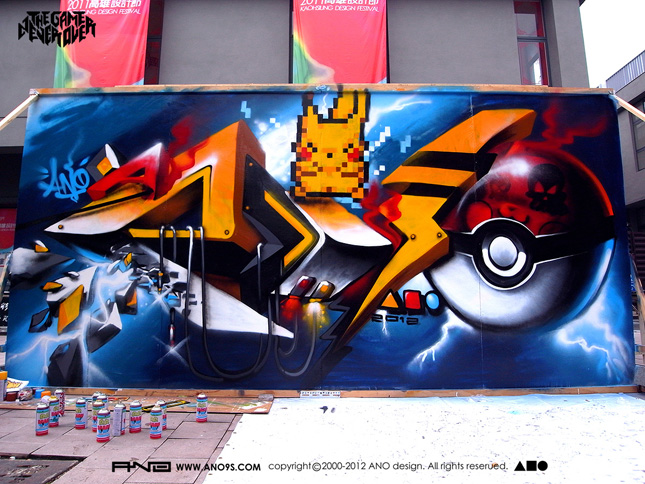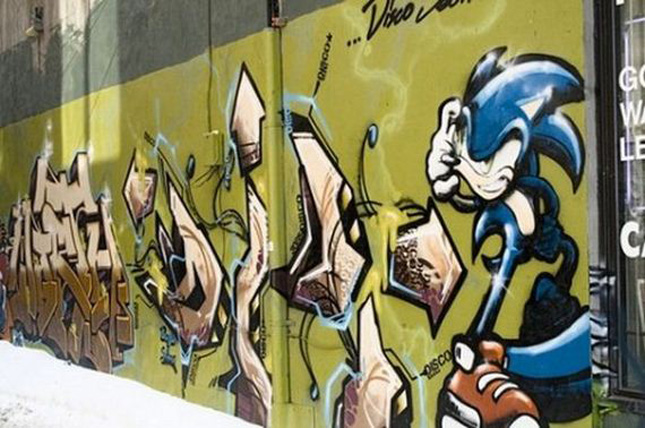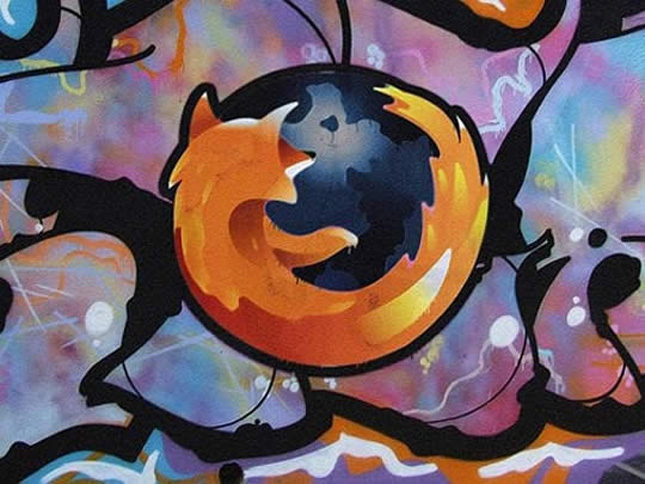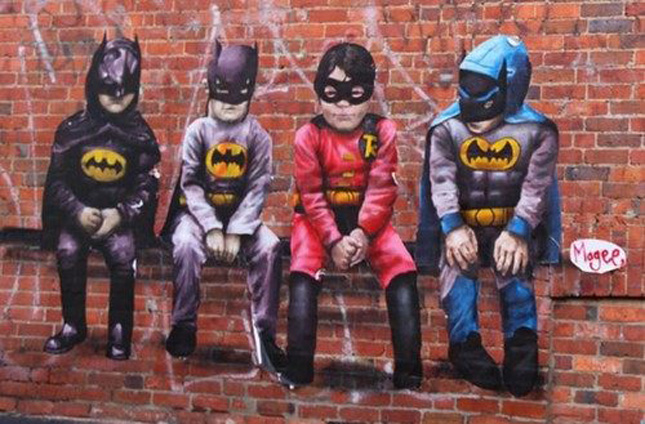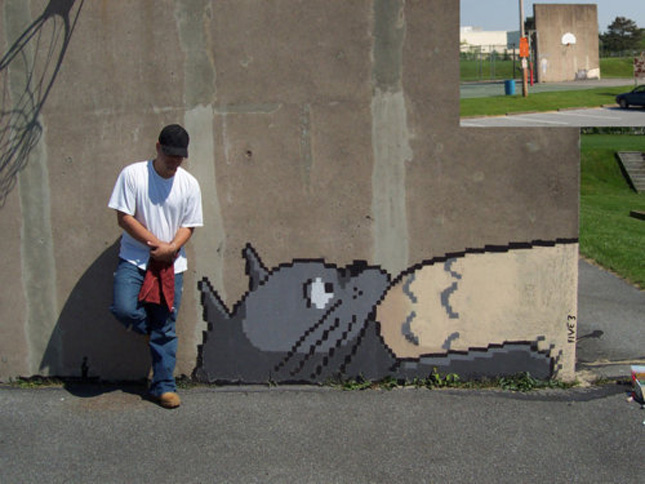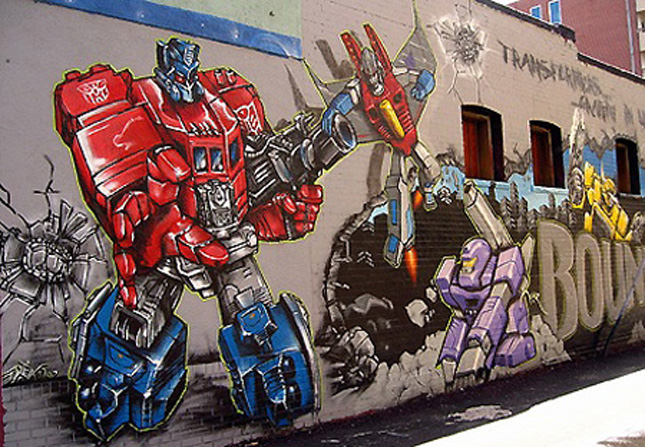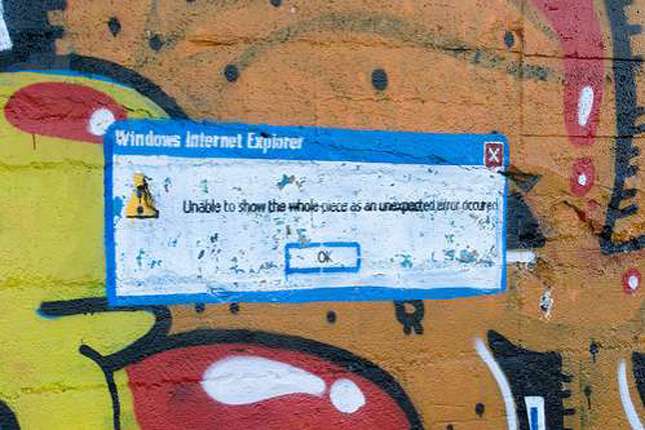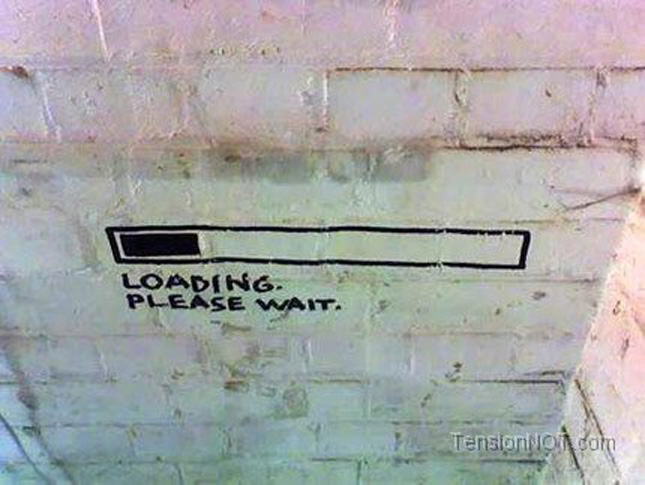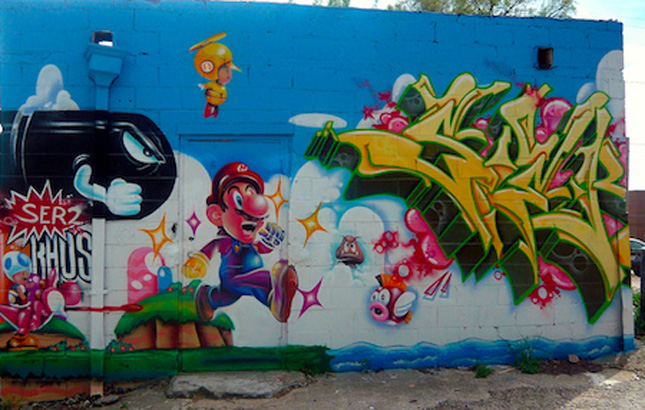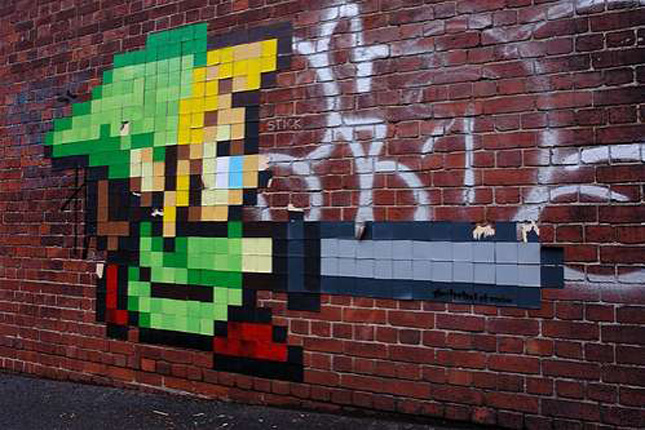 Which of the above graffiti would you like to have on your room wall?
(Source: Journal Graphic)