Traditionally wood has been used to make elegant buildings. As of now, most of the buildings are made in wood, cement and concrete. Still, there are buildings made entirely in wood. They serve as a token of admiration for the beauty and versatility of the wooden structures. In recognition of this fact, each year the Wood Products council of North America holds the  WoodWorks competition. The most beautiful and elegant buildings compete in that competition. Here, we present 14 of the most beautiful designs from 2015 edition of the competition. Discover without delay.
OAK BANK HEADQUARTERS • WILMINGTON, N.C.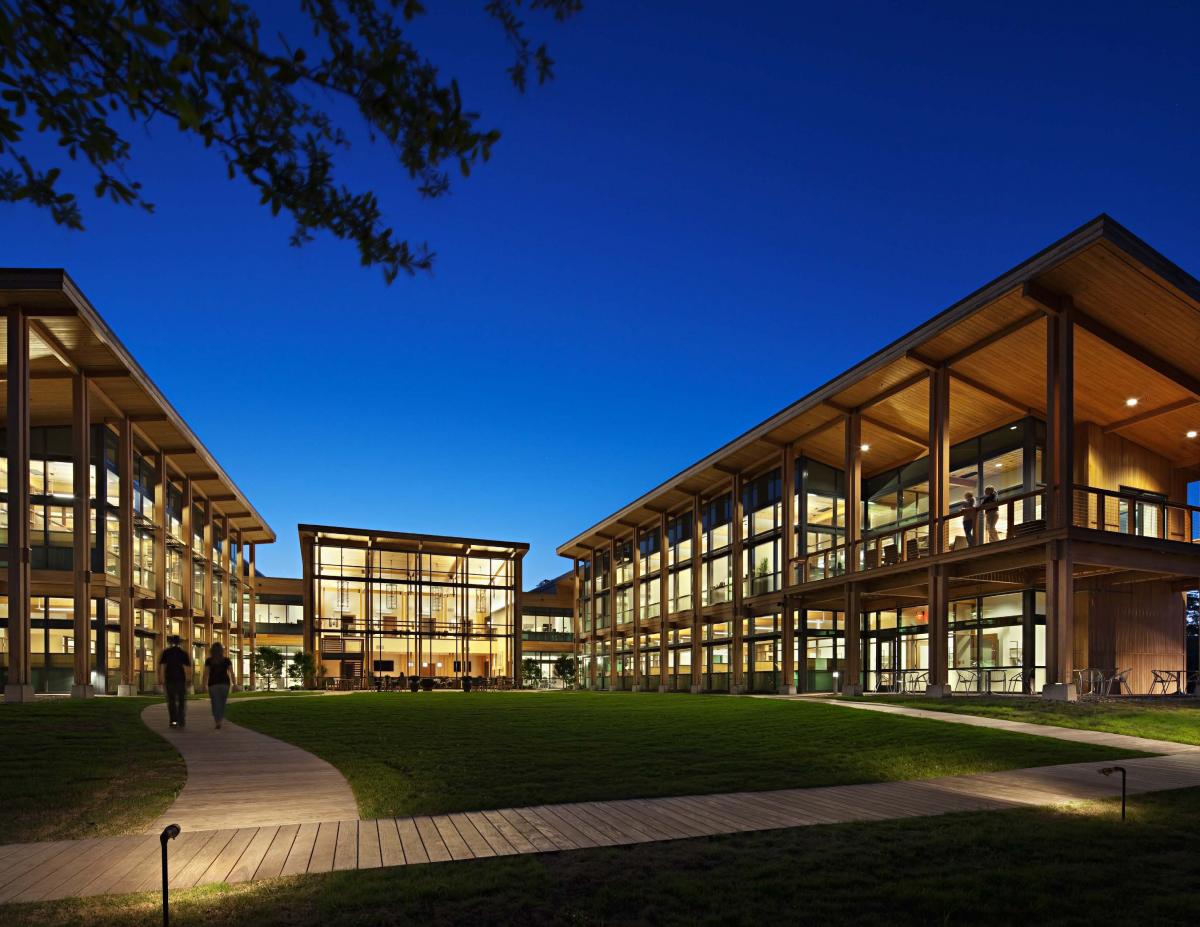 Photo credit: Mark Herboth Photography 
 JACKSON HOLE AIRPORT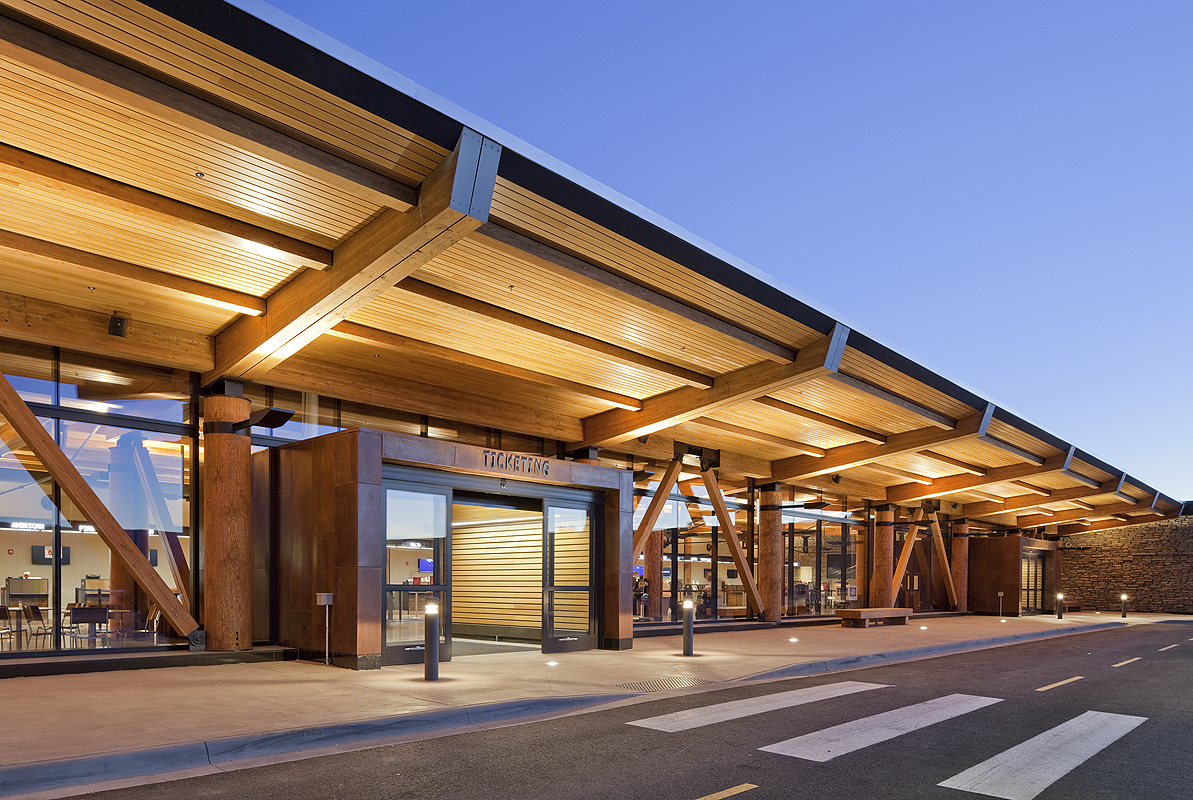 Photo credit: Matthew Millman Photograph
STAPLETON LIBRARY • STATEN ISLAND, N.Y.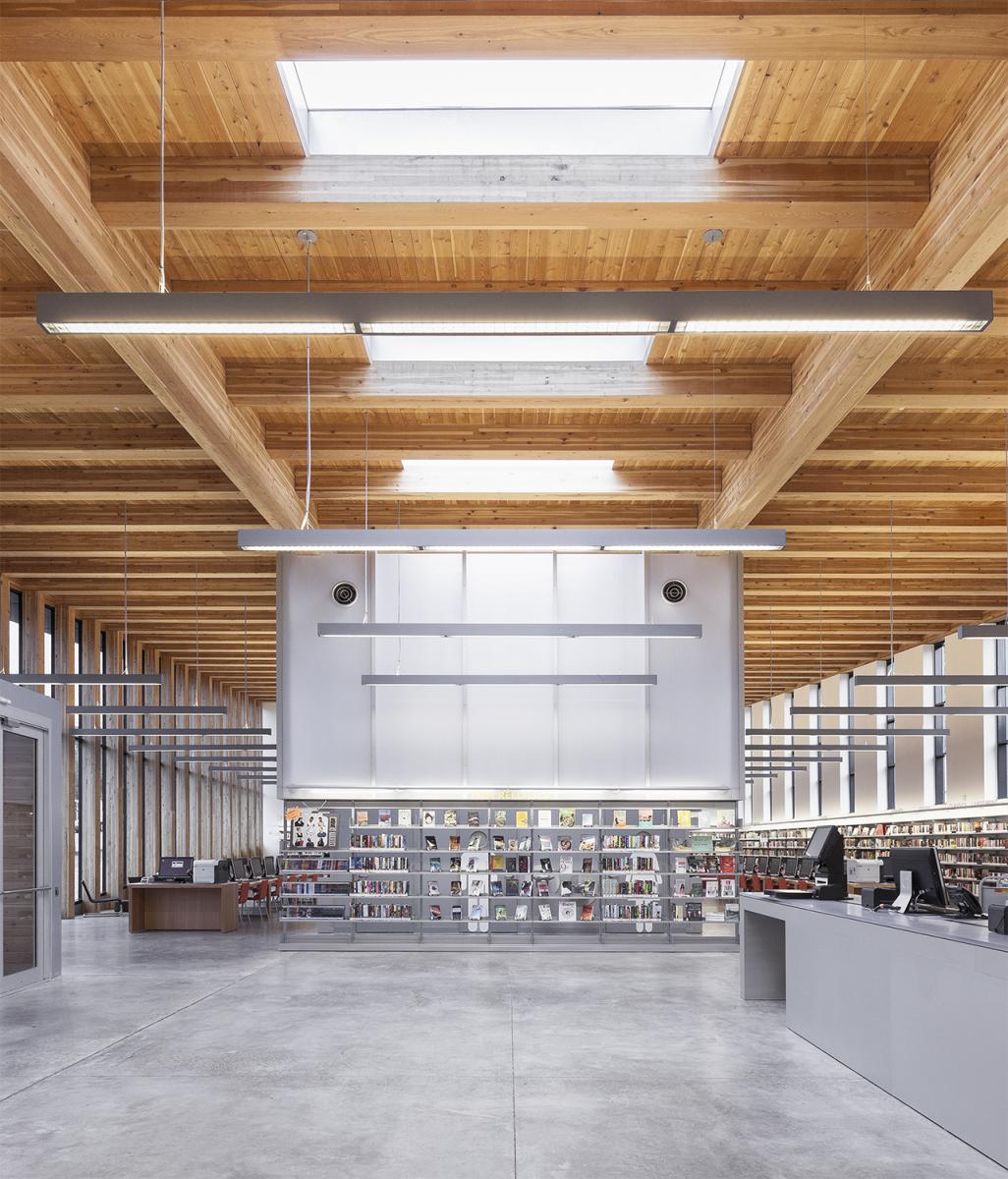 Photo credit: Naho Kubota
N-HABIT BELLTOWN • SEATTLE, WASH.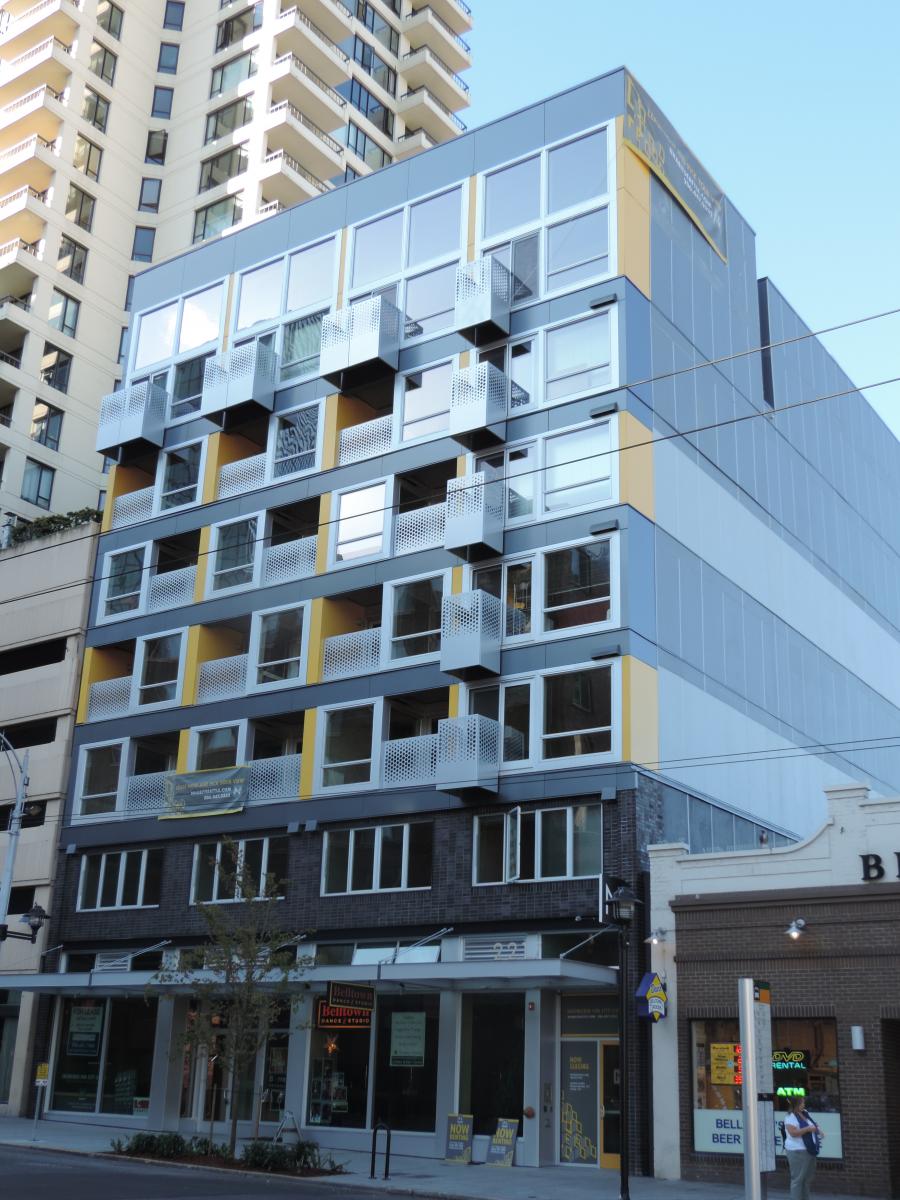 Photo credit: Lifestring Photography
MOJAVE RIVERS RANGER STATION • ACTON, CALIF.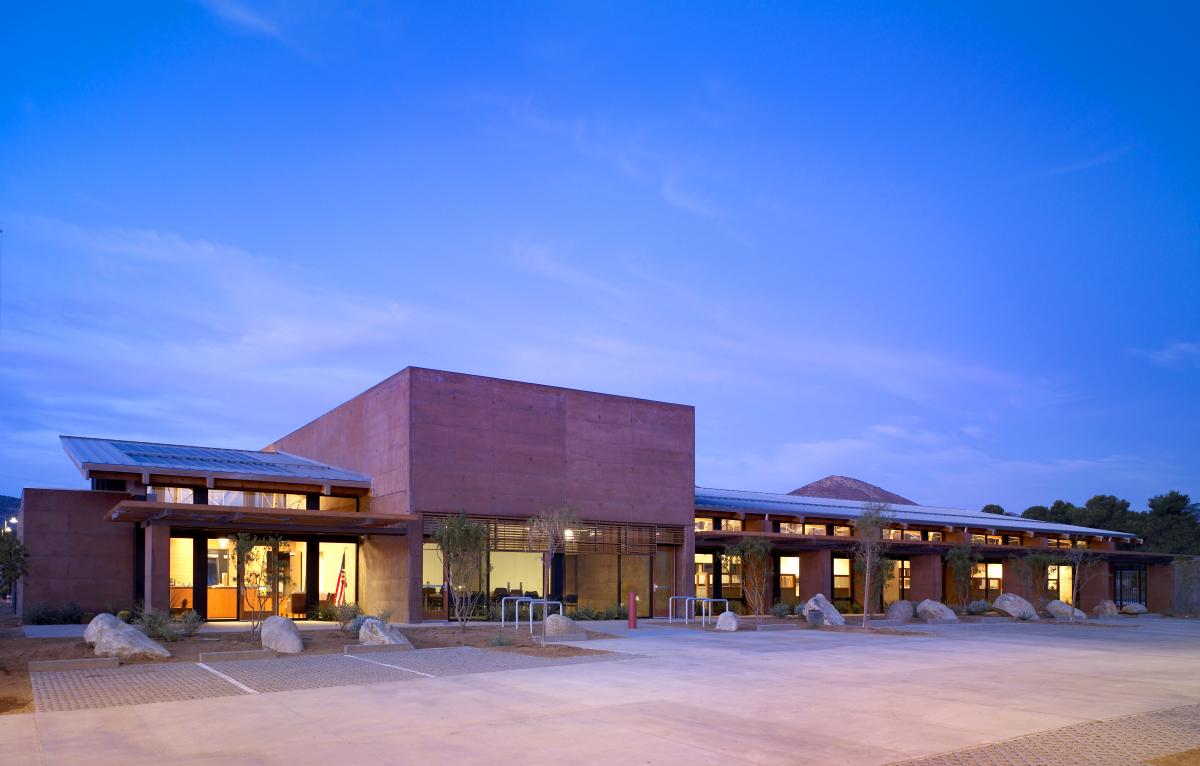 Photo credit: John Edward Linden Photography
REVELEY CLASSROOM BUILDING AT THE UNIVERSITY OF IDAHO • MOSCOW, IDAHO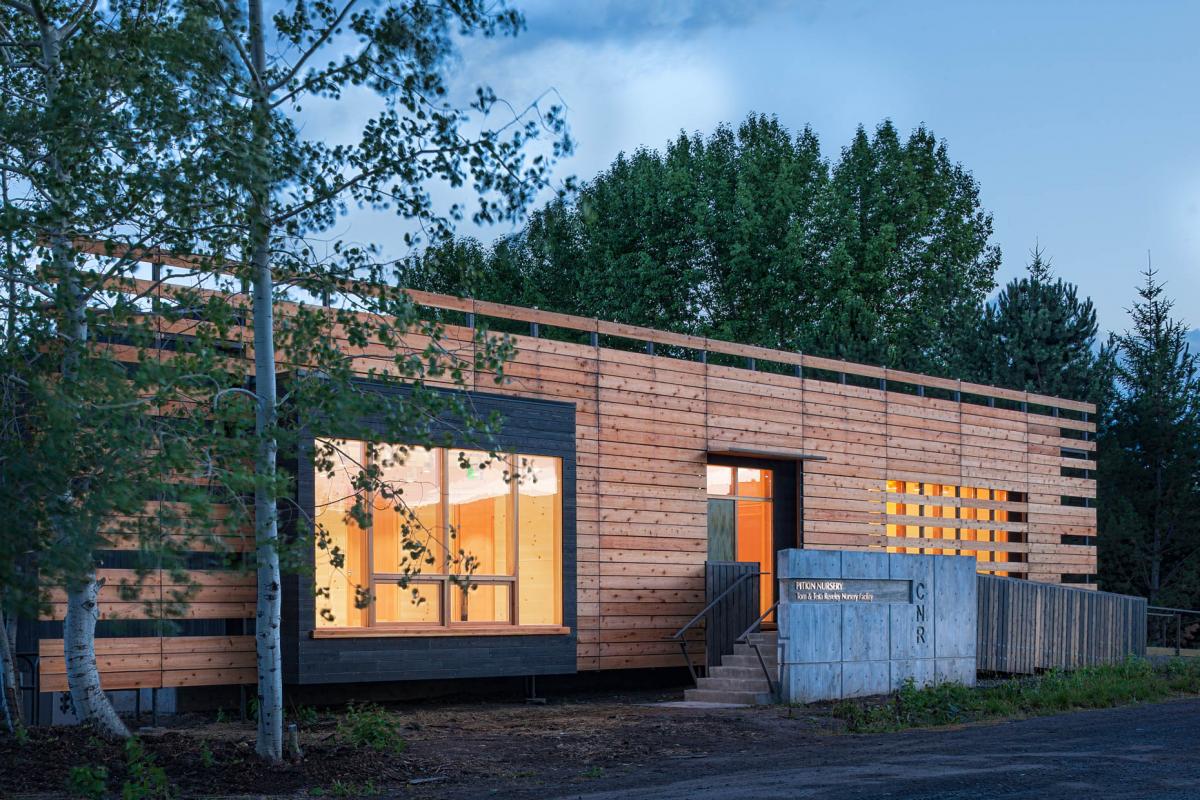 Photo credit: Sozinho Imagery
SAUTER TIMBER PRODUCTION FACILITY • ROCKWOOD, TENN.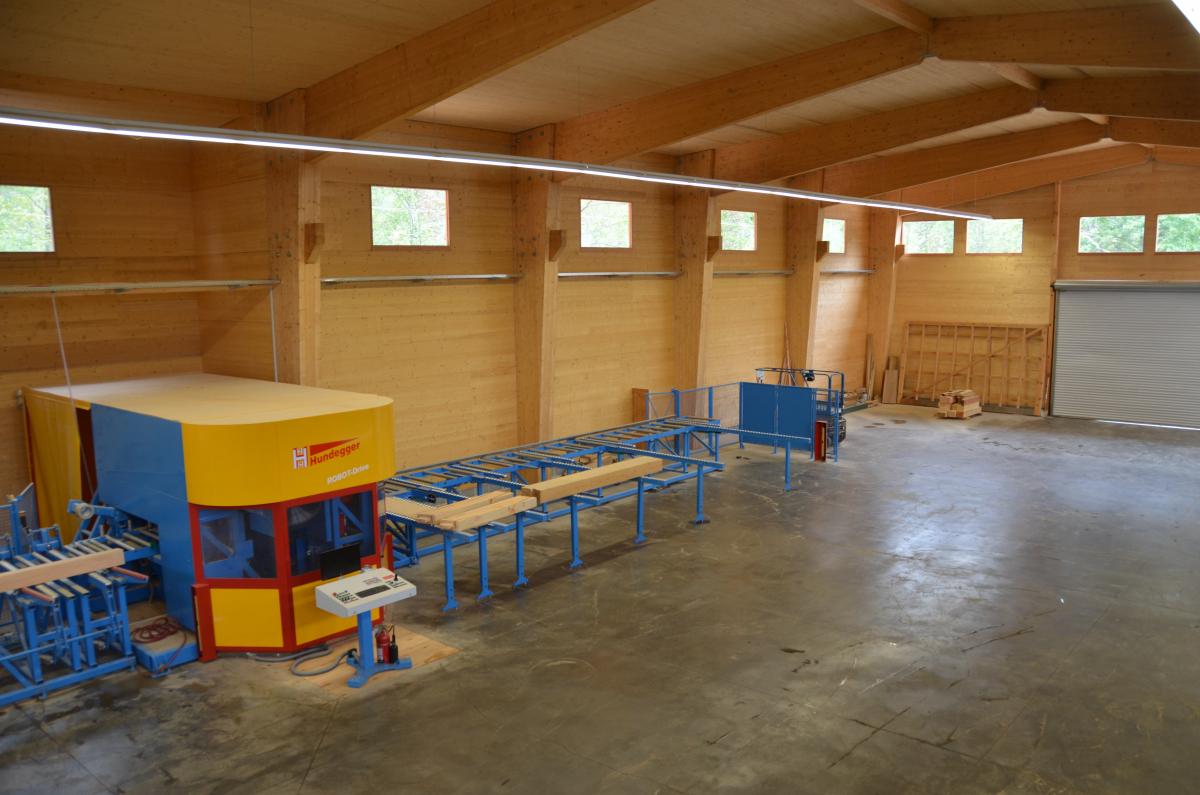 Photo credit: Andreas Sauter, Tim Clay Photography
VENTURE CAPITAL OFFICE HEADQUARTERS • MENLO PARK, CALIF.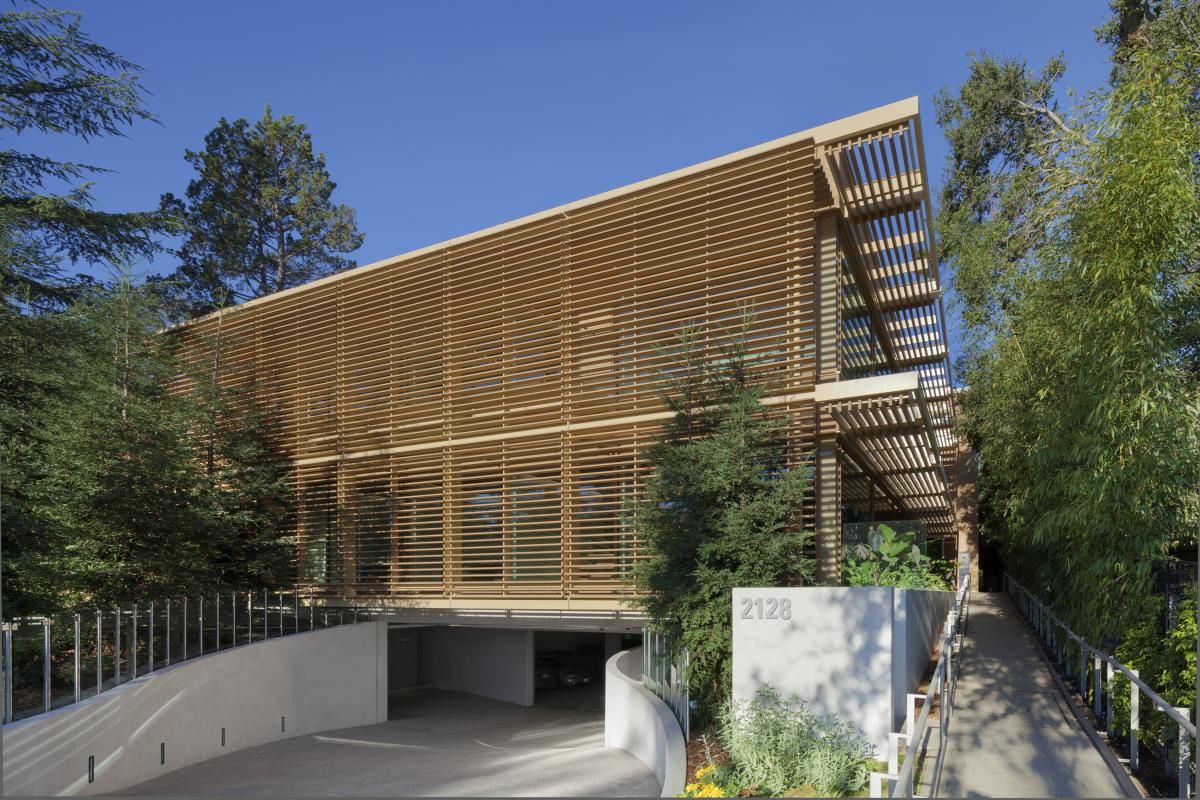 Photo credit: Eric Staudenmaier
ANGELES NATIONAL FOREST SUPERVISOR'S OFFICE BUILDING • ARCADIA, CALIF.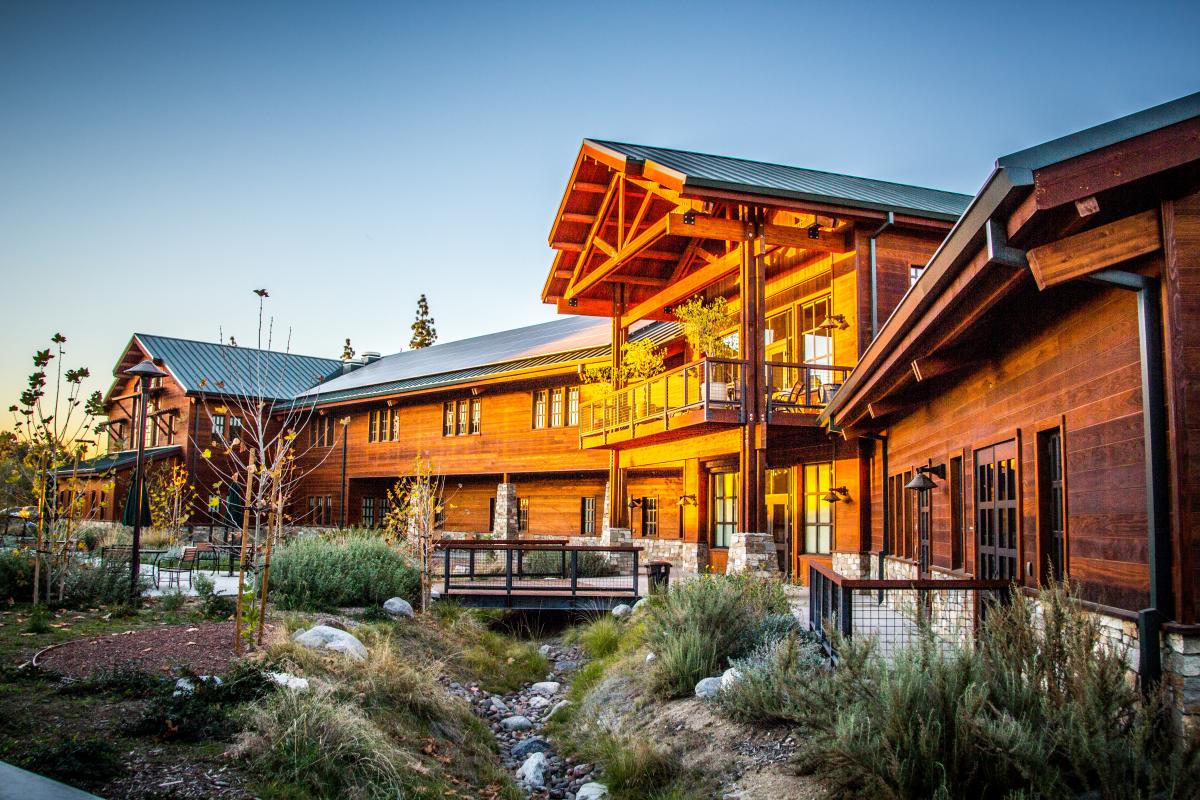 Photo credit: Ricardo Lopez
SAINT EDWARD CATHOLIC CHURCH • KEIZER, ORE.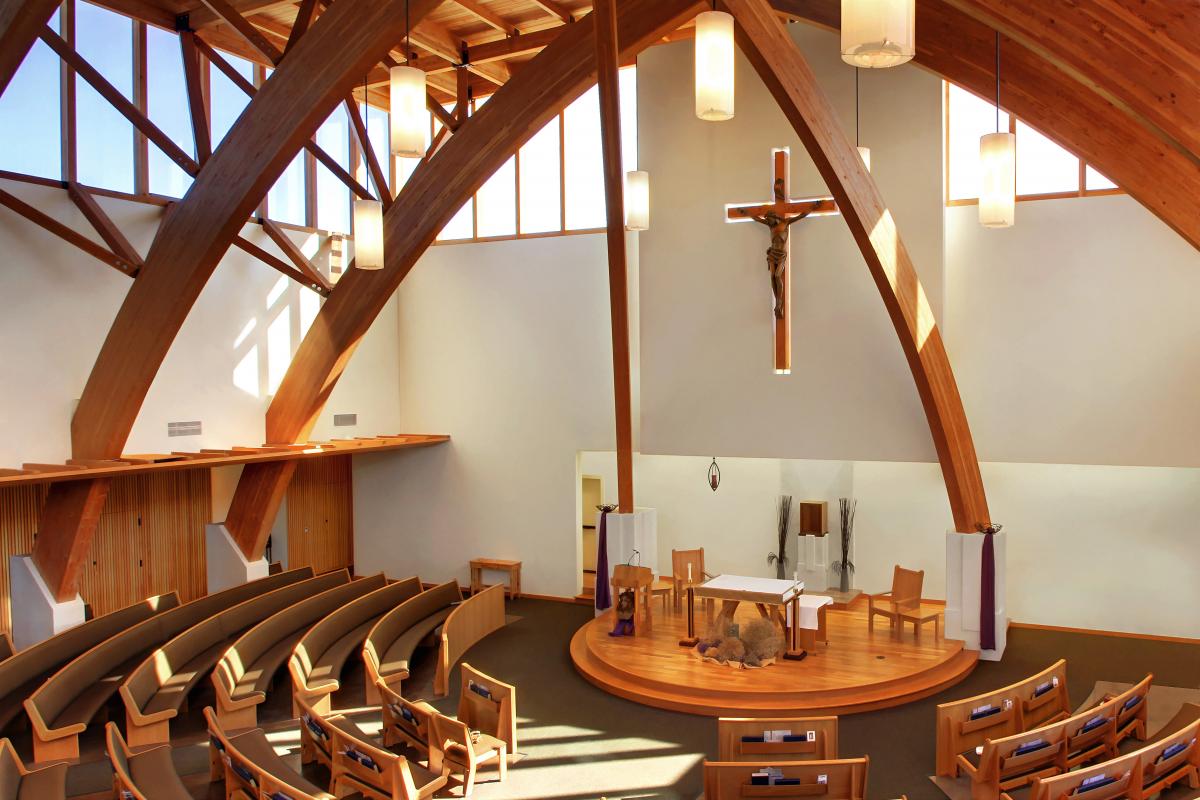 Photo credit: George King
PROVO CANYON, UTAH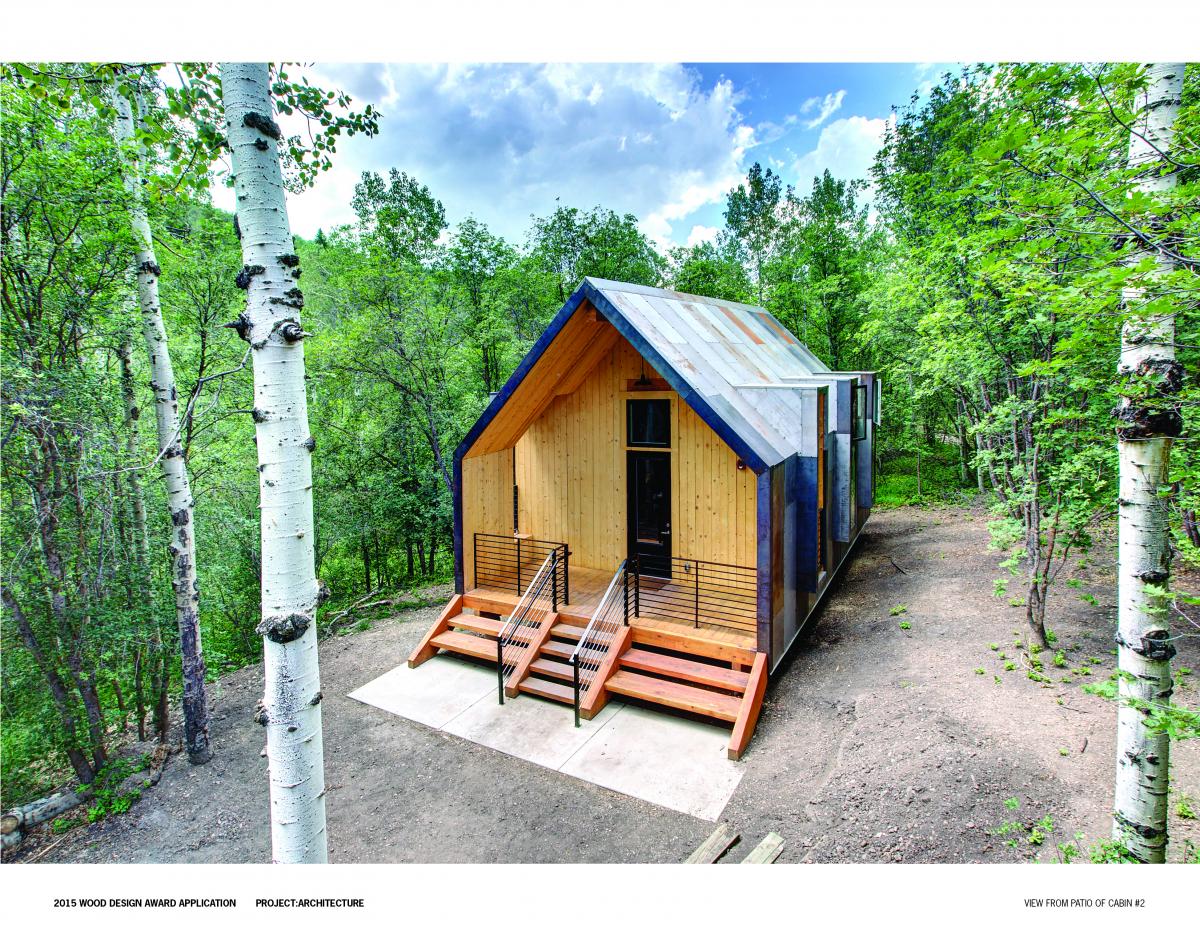 Photo credit: Nicholas Steffens
FEDERAL CREDIT UNION HEADQUARTERS • PAPILLION, NEB.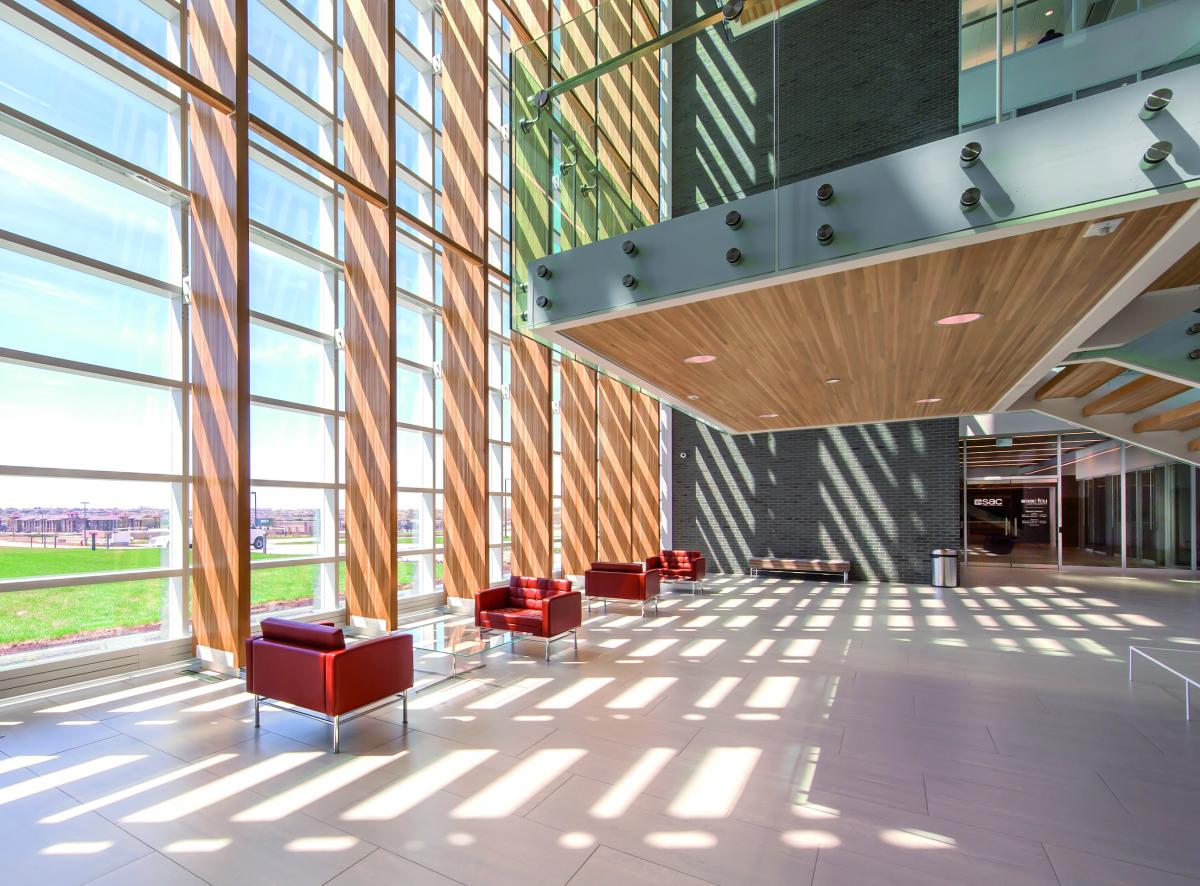 Photo credit: Brad Anderson
BURR BURTON ACADEMY MOUNTAIN CAMPUS • PERU, VT.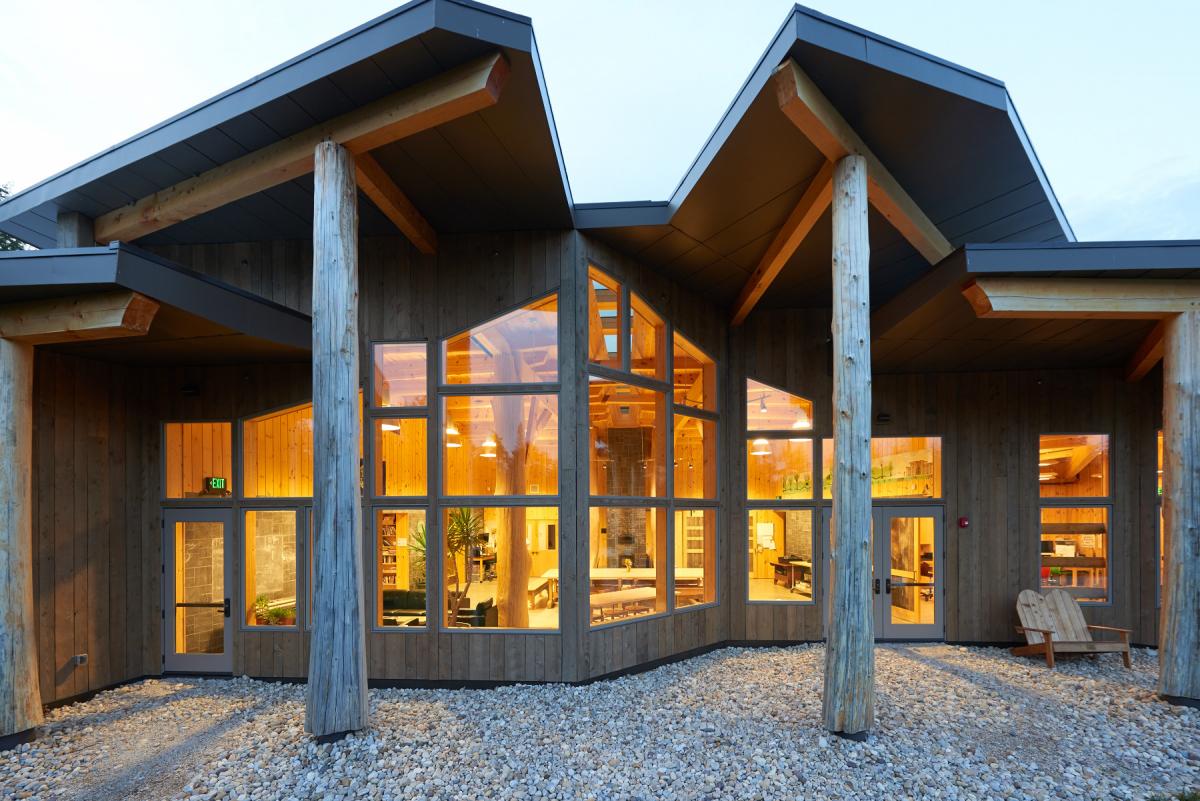 Photo credit: Al Karevy
CALCAGNINI CONTEMPLATIVE CENTER • BLUEMONT, VA.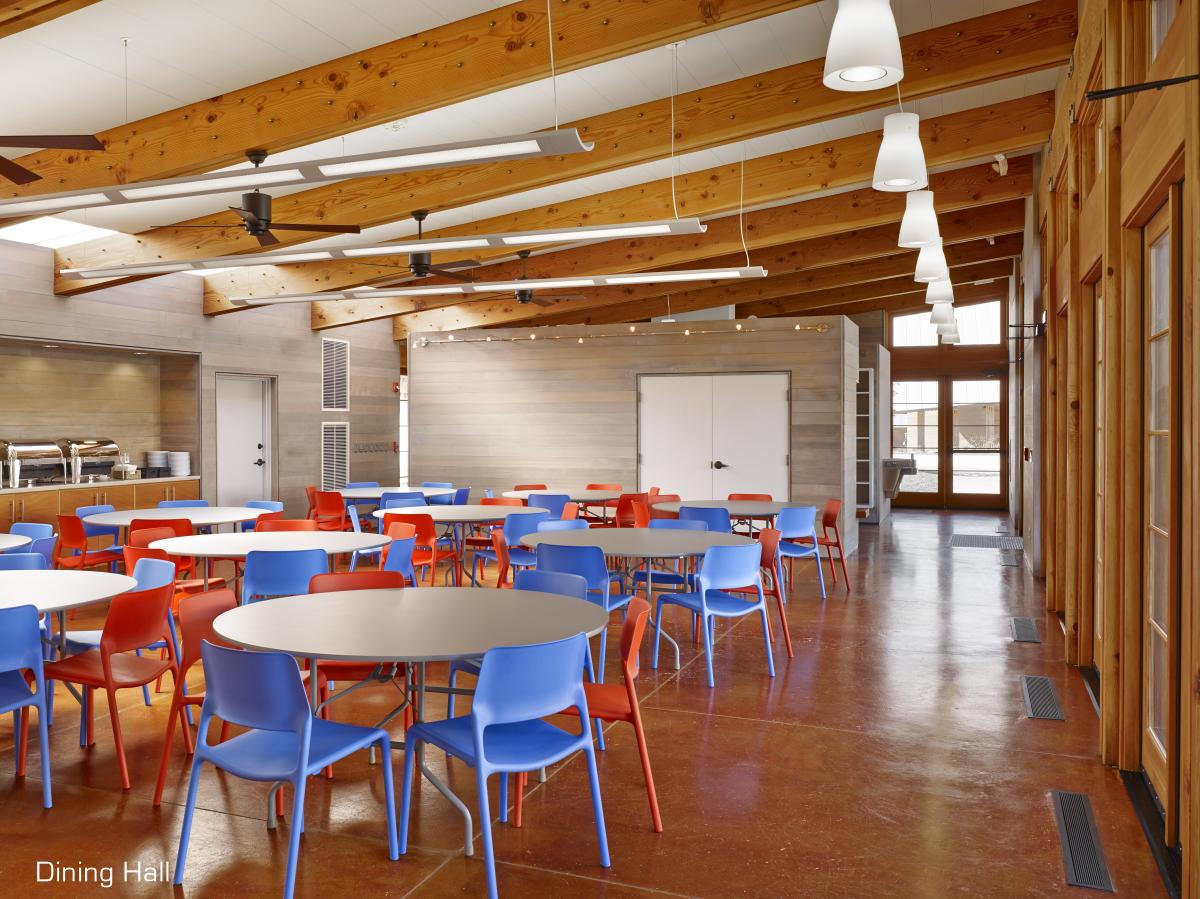 Photo credit: Alan Karchmer Architectura Photography
We are truly amazed by the beauty of these buildings and would love to live in one of them. And you, which one is your preferred building?