In today's world, there are over 3.9 billion people living in the cities. And, according to the United Nations, this figure should increase to 2.5 billion by 2050. However, many people prefer to live in small villages, often isolated, and whose charm is comparable to the biggest cities on the planet. We invites you to discover these lovely villages scattered around the world.
Urban life is not suitable for everyone. Therefore, many people spend their lives in villages often built by themselves. Often, we see the human ingenuity in these small colonies as well as the the beauty of the nature. Island Mykines, with only 13 permanent inhabitants and floating islands of Uros in Peru, all these isolated villages are worth a look.
Bandiagara (Mali)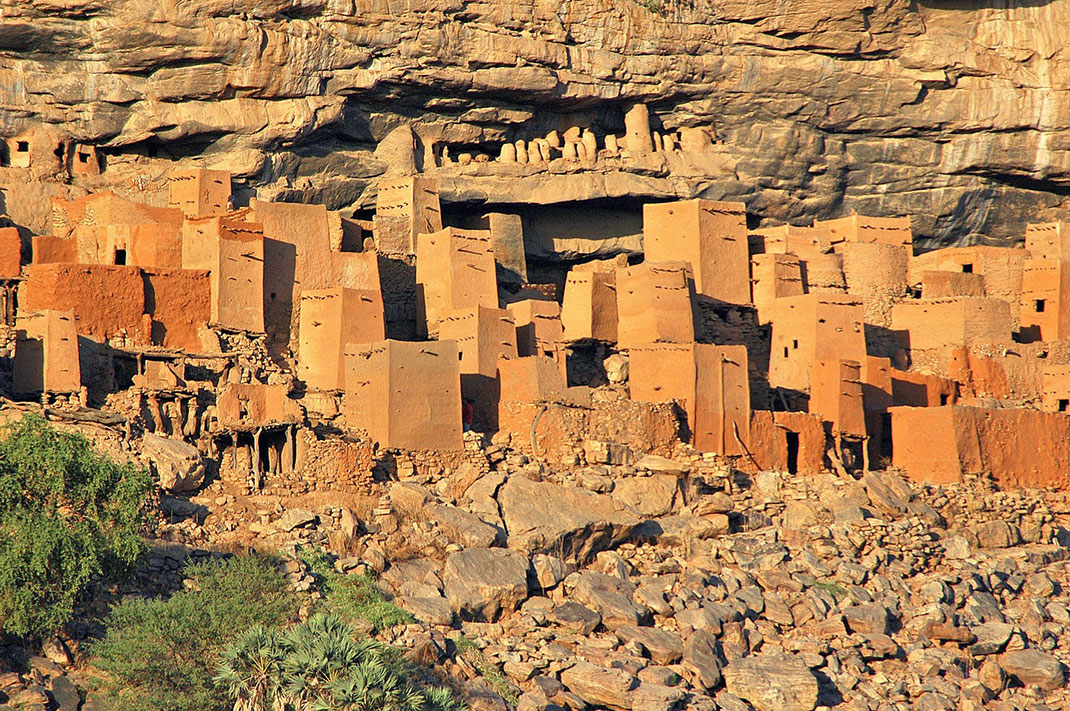 Huacachina (Peru)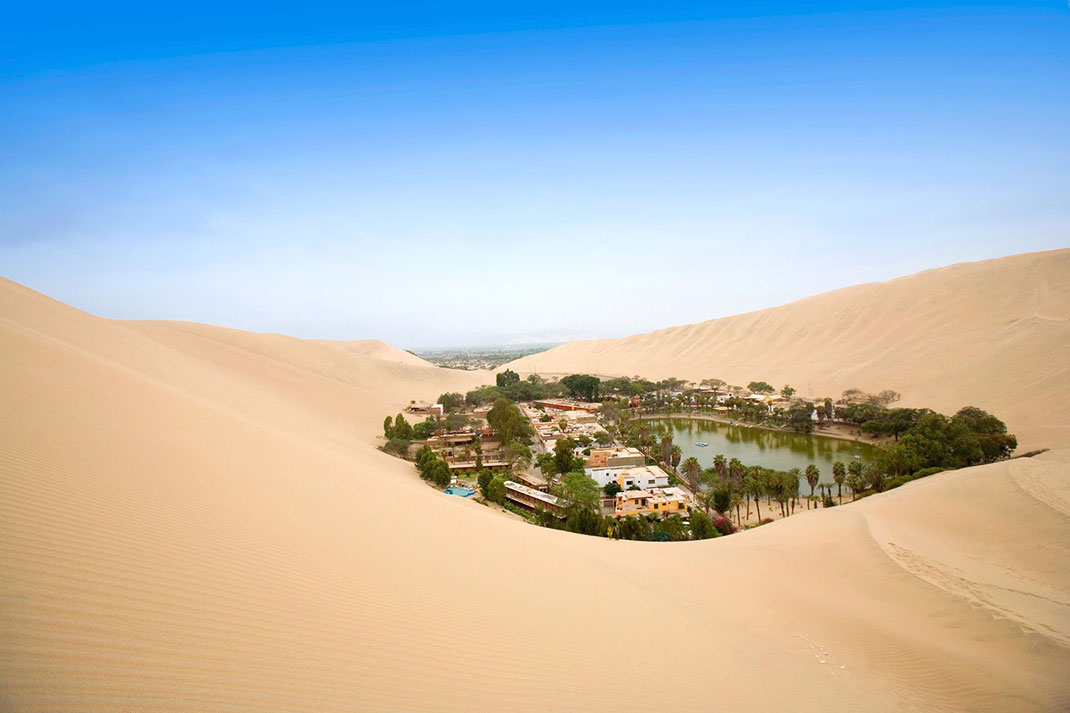 Isortoq (Greenland)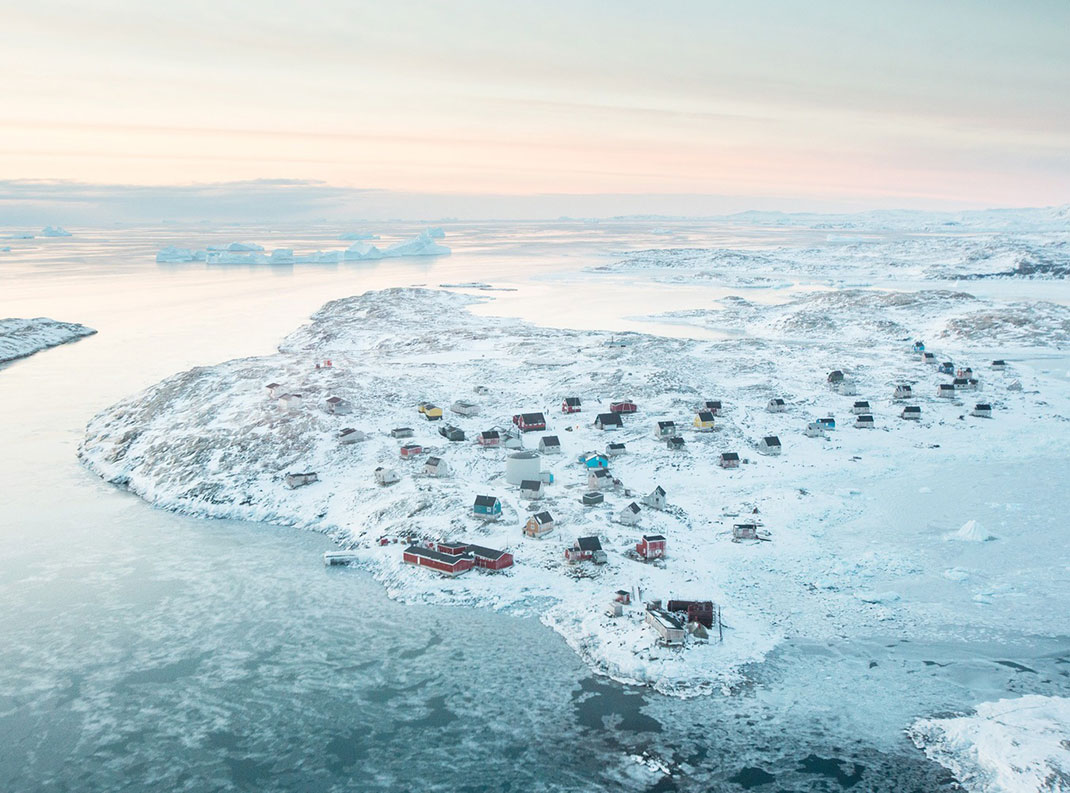 Monemvasia (Greece)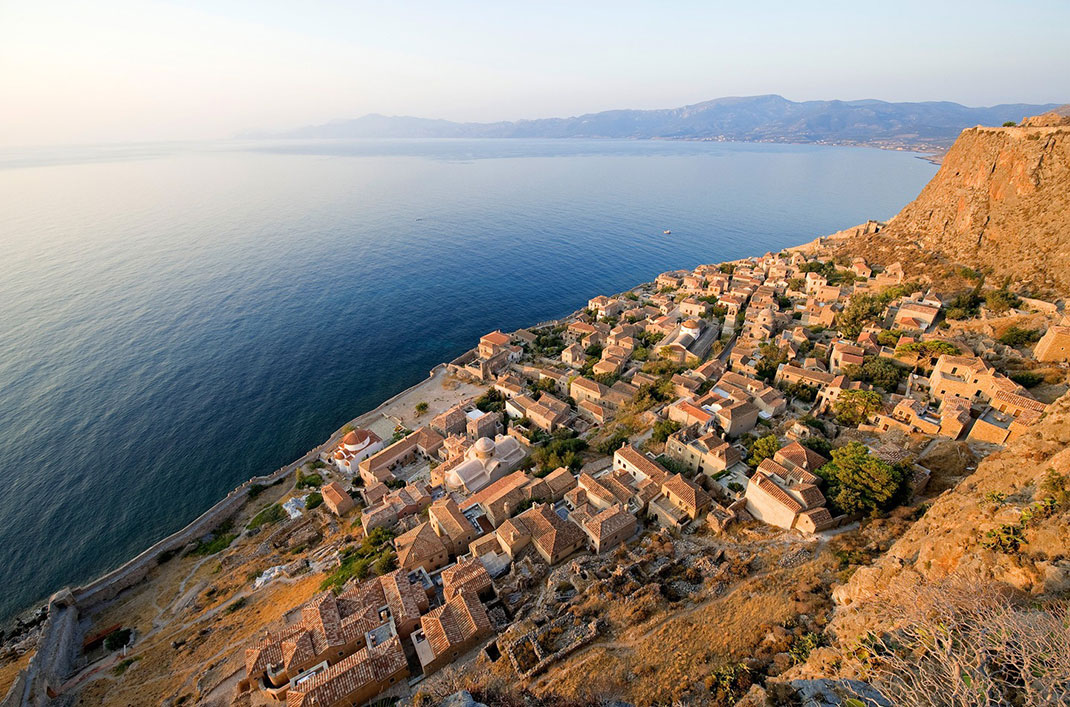 Mykines (the Faroe Islands)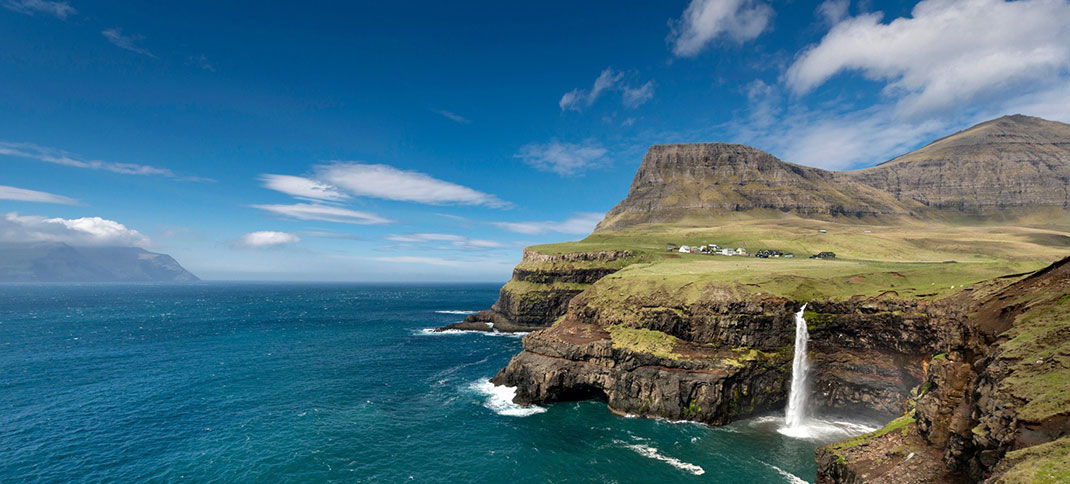 Phuktal Gompa (India)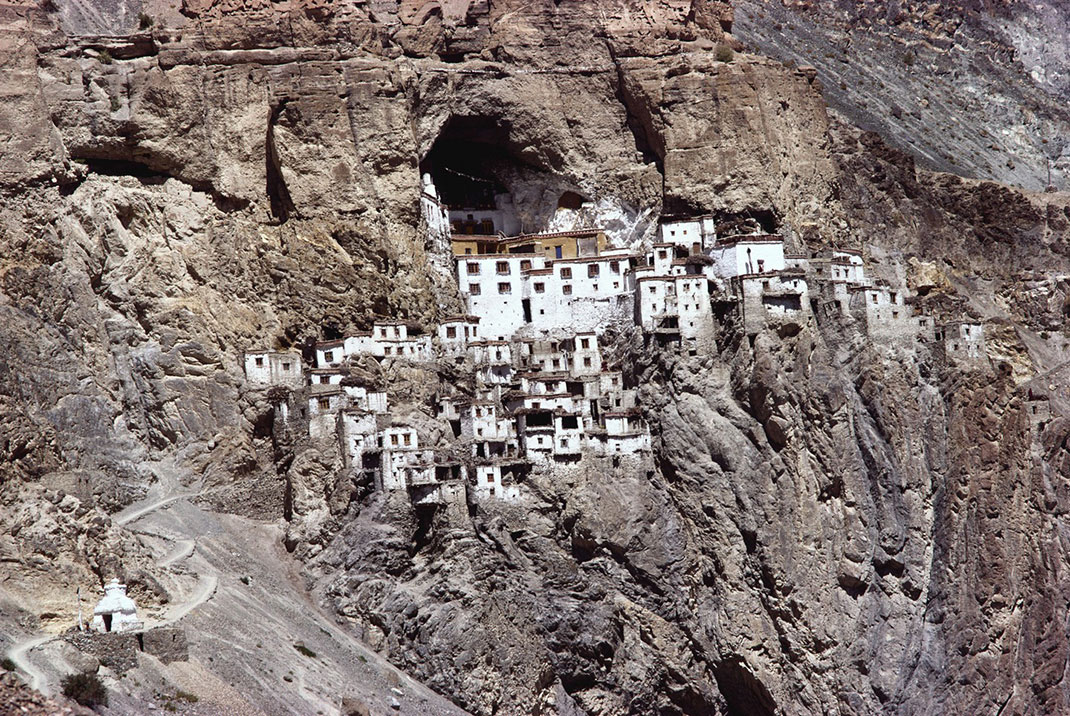 Sa Pa (Vietnam)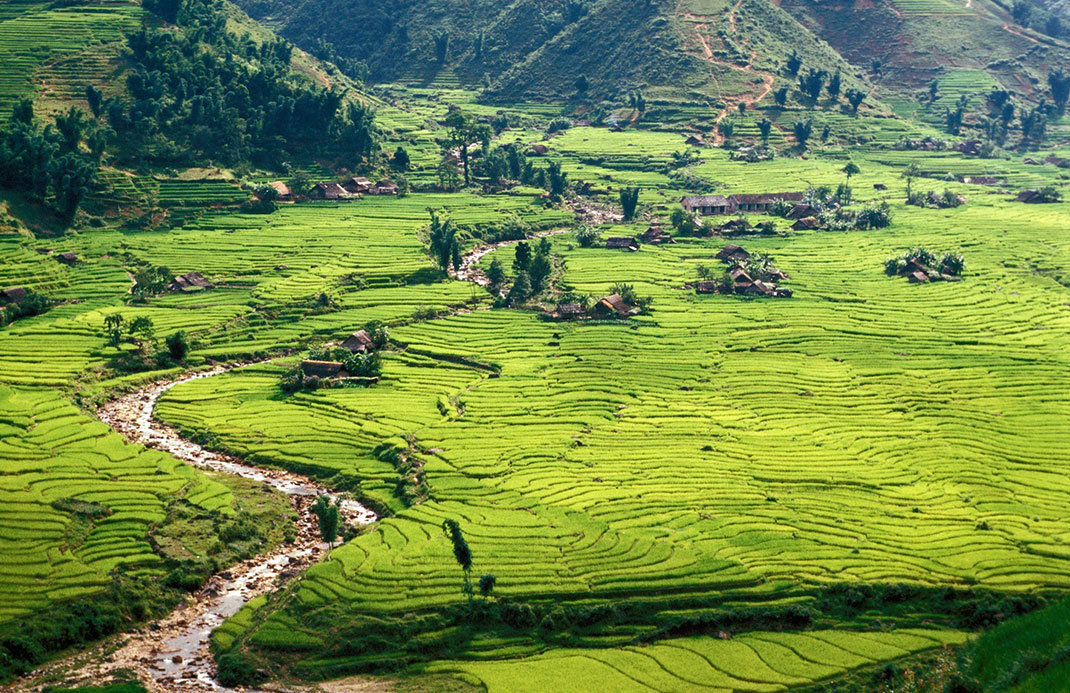 Tristan de Cunha (South Atlantic)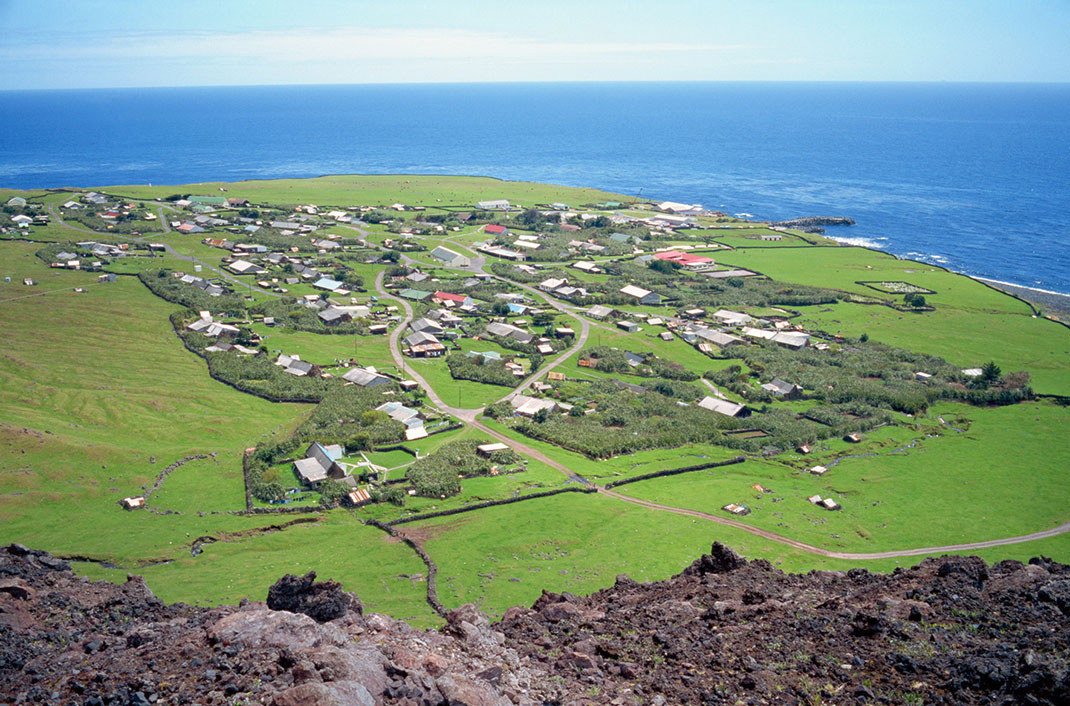 Undredal (Norway)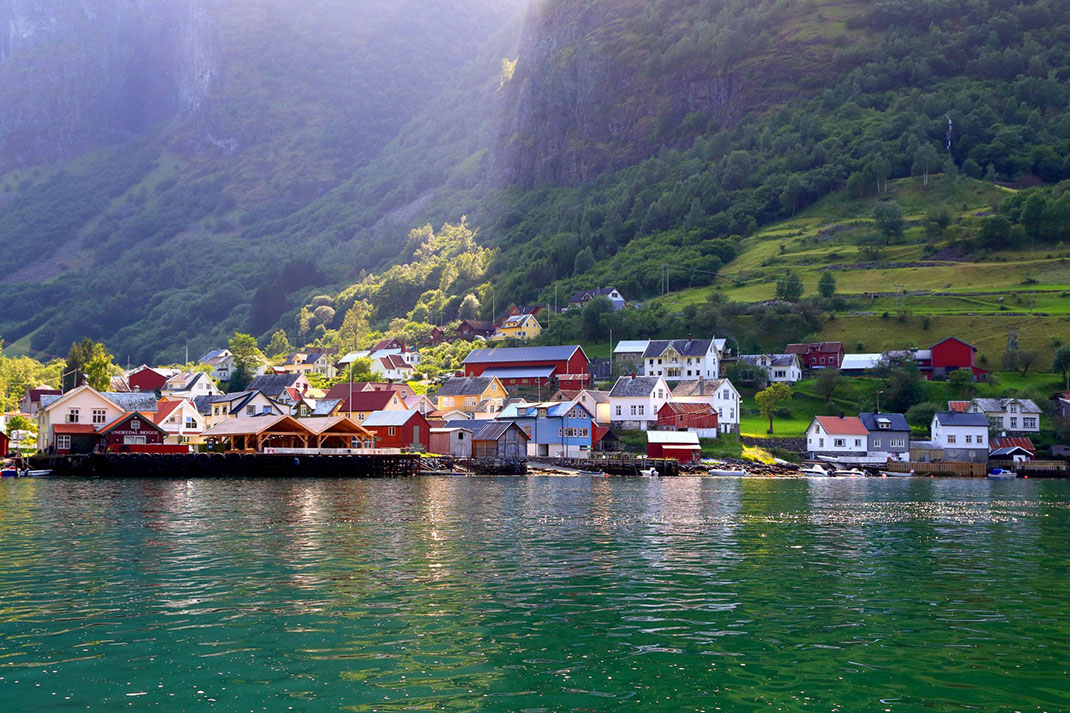 Uros Floating Islands (Peru)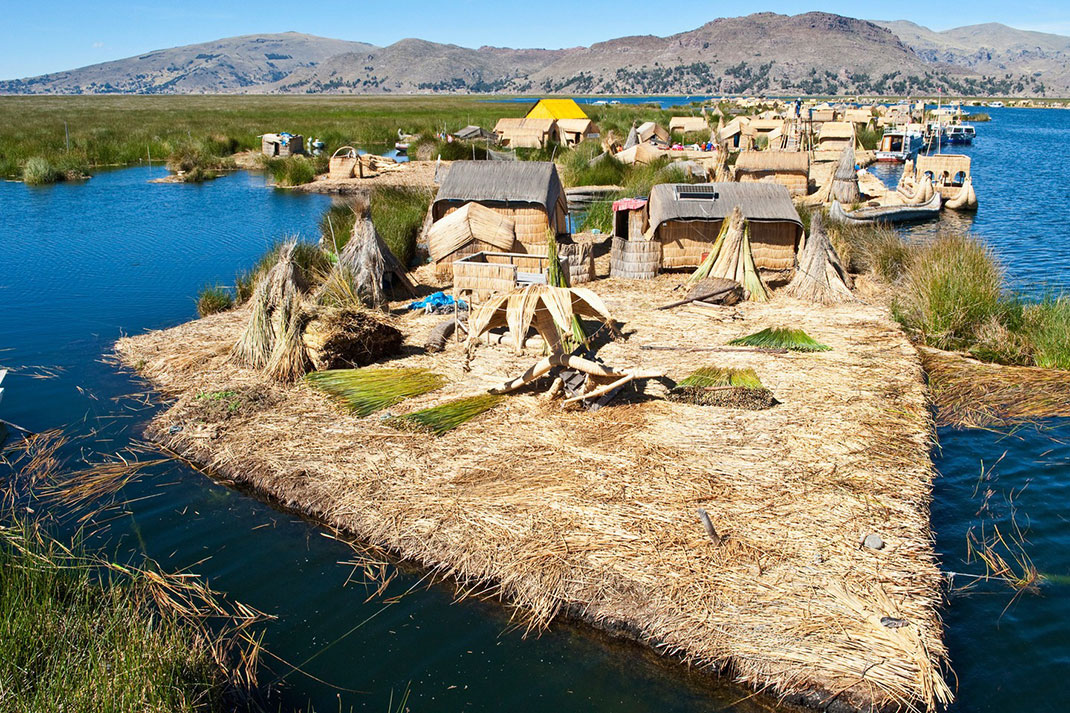 Vallone di Furore (Italy)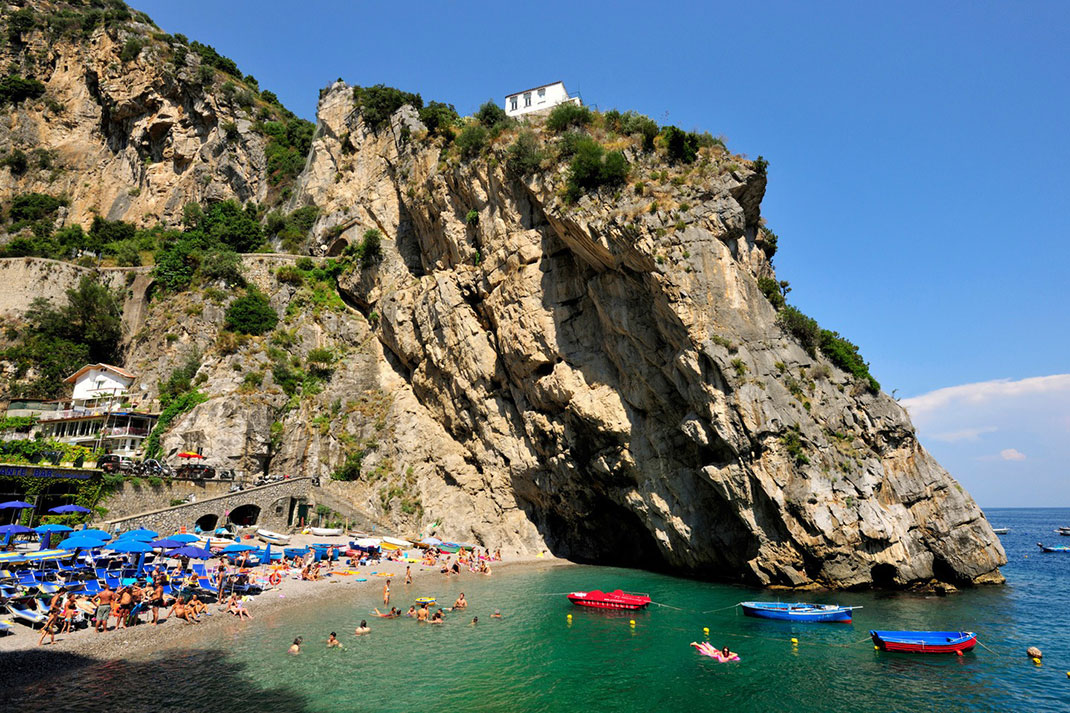 The Gorges du Verdon (France)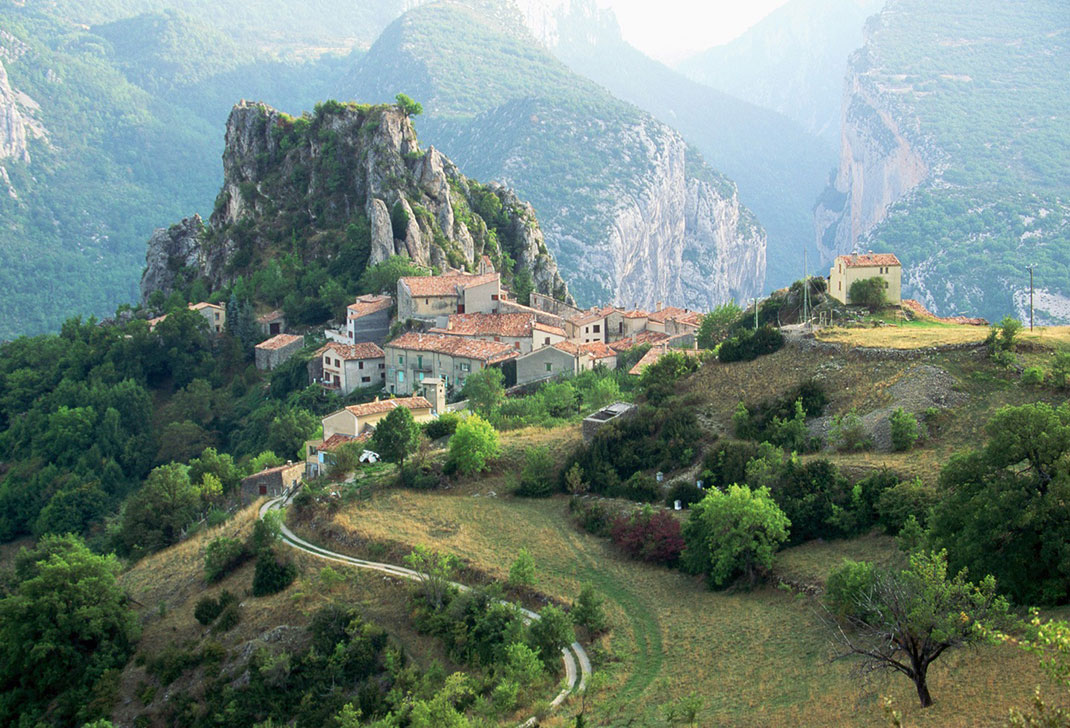 These villages are simply charming. Isolated from the daily bustle of cities and nestled in a beautiful setting, we would love to spend a few days there. And you, would you like to live in a city or would you get away in small villages?