With the arrival of christmas, Christmas trees and decorations are in place. Its time to remember the loved ones and present them with a gifts as a token of your love. And why not this year present high-tech products as gifts? These funny little connected gadget are designed to make your life easier.  Here we present 10 such gifts from Amazon for all tastes and all budgets.
 1 – E-book
The e-book or digital book are available in a wide variety of models. Lightweight and compact, it's the perfect gift for all reading enthusiasts who want to take their library with them everywhere.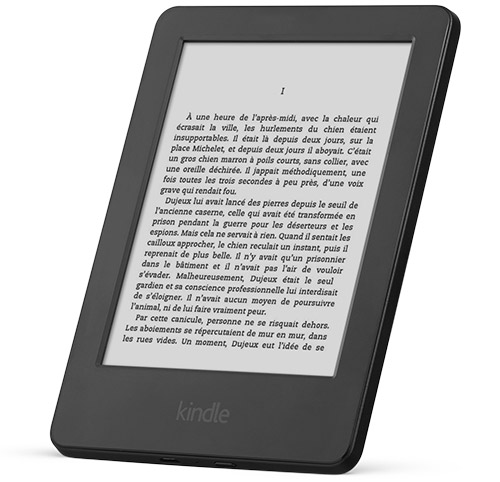 Amazon Kindle allows you to have easy access to the Amazon's entire digital library from Amazon. You can buy them here. 
2 – connected Bracelet
Connected to your smartphone phone. This bracelet, you can simply scan your sleep, your activities and your diet. Discreet, this tool allows you to simply improve your health and fitness.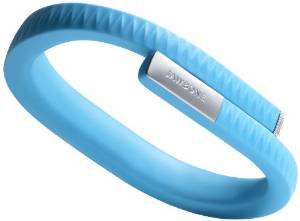 We recommend the Jawbone UP Armband Blue. A discreet and extremely convenient product. You can buy a variety of products here.
3 – Smartwatch
Connected to your smartphone, the Smartwatch allows you to answer calls, check e-mails, tweets, Facebook and other statutes without removing your phone from your pocket. And yes, she tells the time too! A must-have for any fan of technology!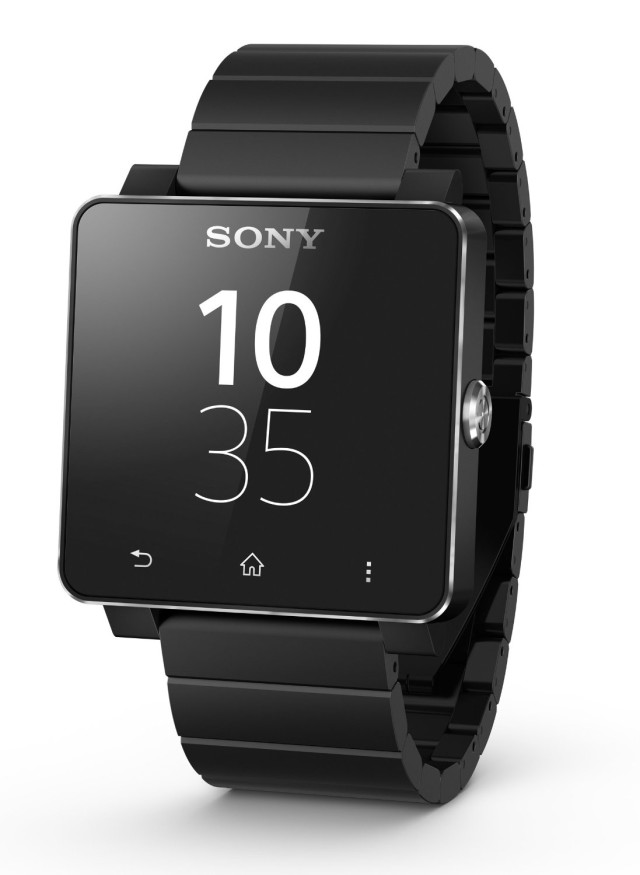 Sony SmartWatch Mobile 2 is an excellent entry level, compatible with Android systems. You can buy them here.
 4 – Portable Speaker
Quality sound wherever you go. This is the promise of portable speakers. A perfect gift for any nomadic music lover!
JBL Portable Pulse is an excellent product that combines both excellent sound quality and visual effects, through the integration of programmable LED lights to the beat of your music. You can buy it here.
5 – Minidrone
A big trend this year 2014 (what? You have not heard of the new trend of "drones selfies"?), Controllable from your smartphone, they fly, roll, jump over the house! Return to childhood fun with this little gadget!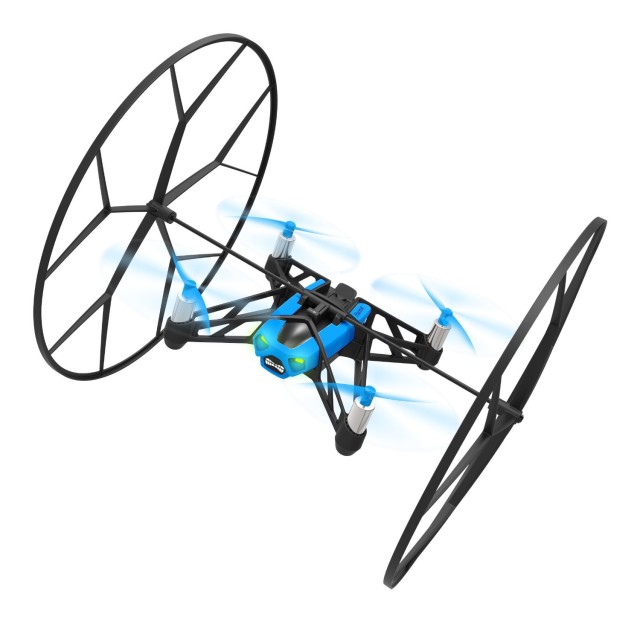 The Rolling Spider minidrone by Parrot is a great option. Intuitive and versatile, this silly little rolls both floor and ceiling, can fly and even take pictures with its on board camera. You can buy it here.
6 – connected Keychain
Tired of constantly losing your keys? Problem solved thanks to the connected key ring ! Directly connected to your smartphone, this gem notifies you if you forget your keys and tells you their location. A perfect gift for all the heads up!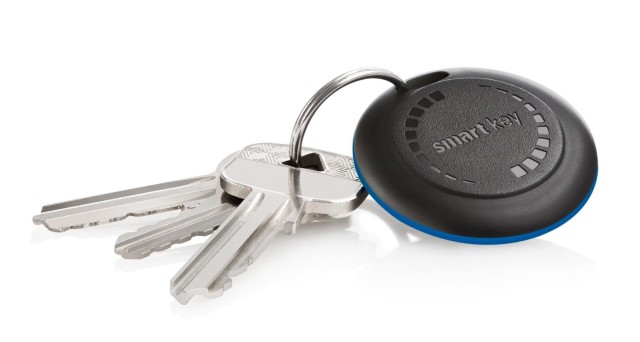 The Elgato SmartKey, is compatible with your iPhone via Bluetooth.
7 – Furby
The furbymania is back! This little interactive hairy monster develops its own personality depending on how you play with him. Through the application for smartphones and tablets Furby, you can feed him and talk to him. A perfect Christmas gift for children.
Available from on Amazon you can buy it here.
8 – Game consoles
It's been one year since the new generation consoles have been launched. One year of seniority is often synonymous with accessible prices and a more associated games. Ideal for gamers who have not yet tried the Next-Gen. consoles.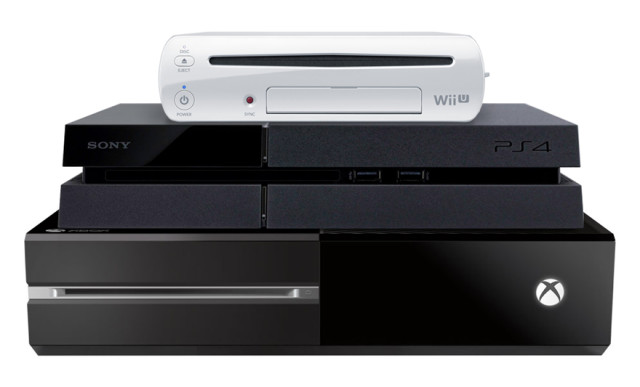 Sony offers an attractive package, including a 500GB and a PS4 game: a real bargain! Microsoft for its part offers packs Xbox One. Also opt for portable consoles! The 3DS XL is now very affordable, offering games and consoles packs starting from $250. You can buy it here.
9 – Blender, soups, sauces, etc.
The technology is also invited in the kitchen for Christmas to radically simplify preparations of many delights. Whether one is short of time or our abilities in the kitchen are limited, there are kitchen appliance for everyone.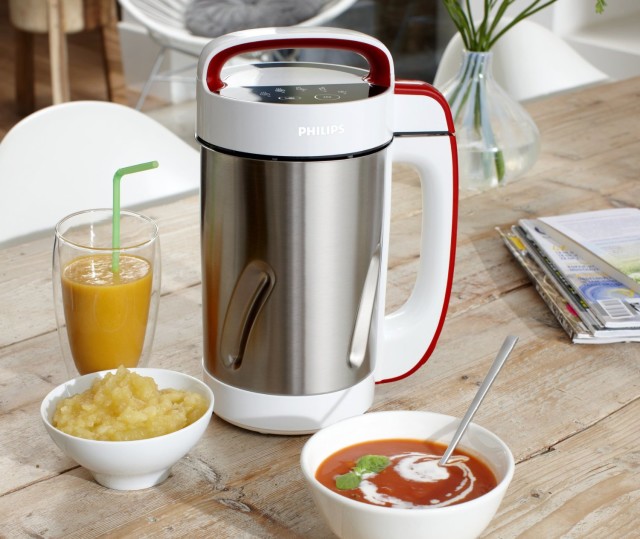 We offer the Philips HR2200 Blender heating /80, to make smoothies, gazpacho, soups or sauces without effort. A beautiful gift for the budding cooks. You can buy Philips blenders here.
10 – GoPro
Undisputed star of sports, GoPro cameras combine unparalleled image quality with excellent resistance. Perfect for capturing sporting achievements, crazy parties or trips to the other side of the world.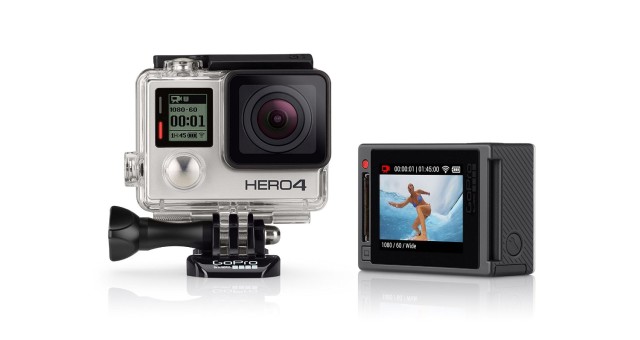 Certainly expensive, the product is reliable and offers professional-quality photos and videos. We recommend GoPro GoPro Hero3 Hero3 Silver and Black respectively. You can buy them from here.