Indeed, the age of between 8 to 14 is a period of free spirit and pleasure. It is a great fun for kids to have an electric scooter at that time. The legal issues and safety rules related to the use of electric scooters have been defined.  The United States federal Consumer Product Safety Act states that an electrical scooter falls in the category of the the "low speed electric bicycle" if it satisfies the these conditions:
It is has two to three wheels
has only a top speed of 20mph when solely powered by electric motor
electric motor can have the maximum power of 750 watts (1,01 hpp)
Under the above mentioned conditions these electrical scooters are categorized as the consumer products rather than motor vehicles. However, in order to be street legal, the electric scooter for adults have to abide by the rules of each state which may vary from one state to the other and can be seen here.
Here is our selection of top 10 electric scooter for kids:
1. Razor E100 Electric Scooter (108$)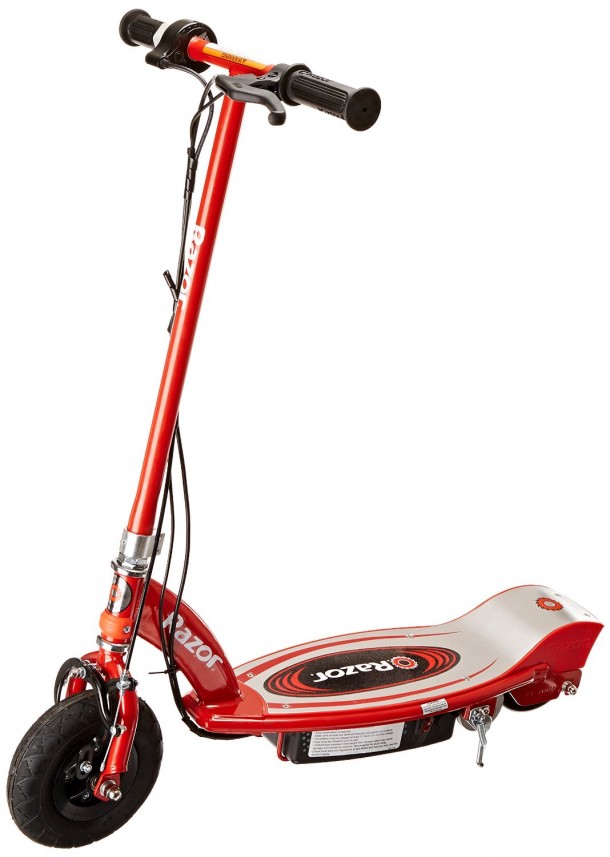 Razor E100 is indeed one of most famous as well a high performance electric scooter. It stands out from its competitors as it received more than 1000 positive reviews which can be viewed on Amazon. Having a maximum speed of 10mph, it has a battery autonomy of one hour.
You can get it here.
2. Super Cycles & Scooters BlackSUP800 (499$)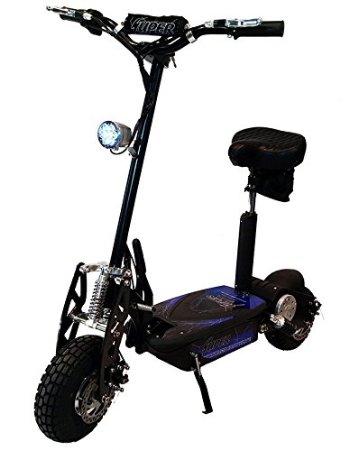 Equipped with a powerful 1000 watt motor it can go to a maximum speed of 26mph. It designed to hold the riders with a maximum weight 250lb. Ideal for the people who want a high powered bicycle with the affordability.
You can get it here.
3. Currie E Zip Nano Electric Scooter (119.90$)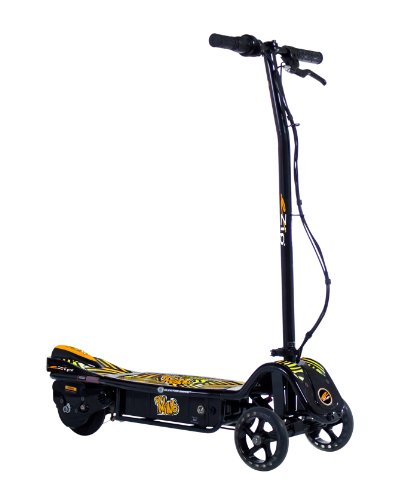 This scooter is unique because of its three wheel design that provides both stability and safety. It has a maximum power of 150watts. On the downside it can travel a maximum distance of 5 miles on one charge.
You can get it here.
4. GRT-11 Electric Scooter (98.47$)
This scooter is for small aged kids as it does not has adjustable height. It can reach a maximum speed of 8MPH with a maximum battery autonomy of 50minutes. Ideal for small aged kids as it gives best performance for its price.