This revolutionary bike design does not require any external lock, rather the bike itself can be bent around some lamppost or pole and locked using a secure mechanism. Its Chilean designers claim that not only the design is elegant but also the bike is virtually unstealable.
Bike lovers know very well that there are many different type of locks available in the market. But after some time most of these locks get picked up and it becomes difficult to stop the thieves from stealing your favorite bike.
This new bike "Yerka" from the Chilean designers Cristóbal Cabello, Juan José Monsalve, and Andrés Roi Eggers claims does not require an external lock and still secures your bike. On the first look, Yerka appears to be an elegant bike like any other with handlebar, seat and two wheels. However, close examination reveals that the lower tube can be split and some metal pole can be placed in between. Then the seat tube can be fitted in the two ends of the split lower tube just like a lock.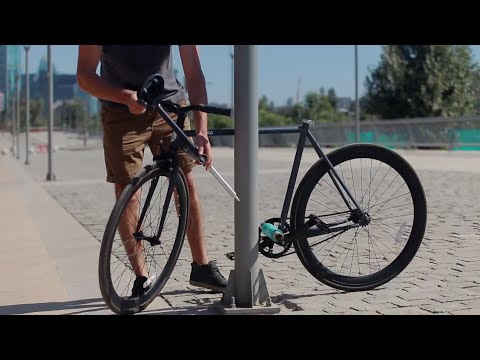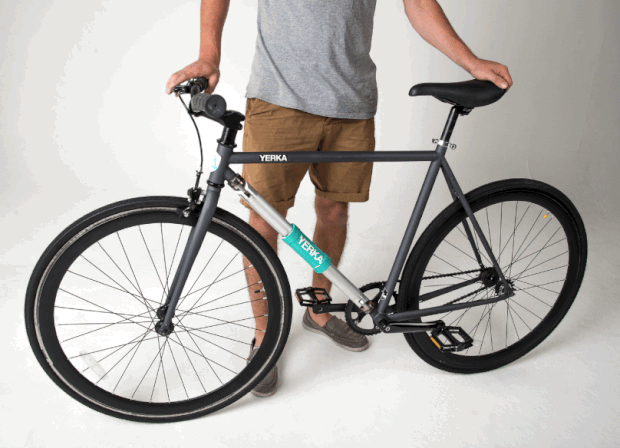 In this way, you do not require to buy an external lock. Furthermore, if a thief wants to cut the bike itself, the bike would be rendered virtually useless. Designers have also used special type of wheel nuts that can be loosened using a special tool. This way it is also difficult for the thief to take away wheels.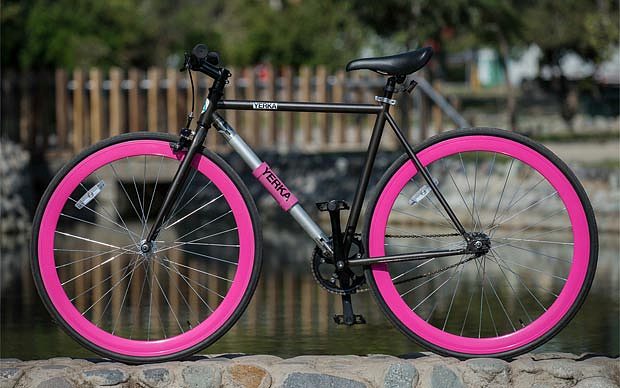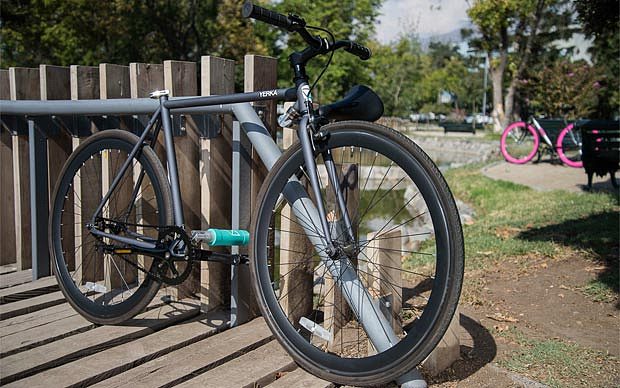 The bike has made it to the assembly line thanks to the state funding, as well as, online crowdfunding. The production started last week with initially 300 bikes rolled off. Bike is priced at $500 only.
Despite its innovative and more secure design, there has been criticism on Yerka. For example, the clever locking mechanism may soon be picked up. Some malicious thief or person may try to deform the bike making it useless to ride. However, the designers are confident that this technology is disruptive and has lot of room for improvement to make the bike more secure with time.