Bird huts made of three planks of wood take another dimension with Douglas Barnhard. This American cabinetmaker decided to give style to the homes of these little beasts inspired by the biggest names of the architecture. You would love to see reduced models with the look of real houses.
When the cold reigns, even birds want to be sheltered by hiding in small cabins. Douglas Barnhard, a cabinetmaker had the idea to make birdhouses inspired by true architectural works.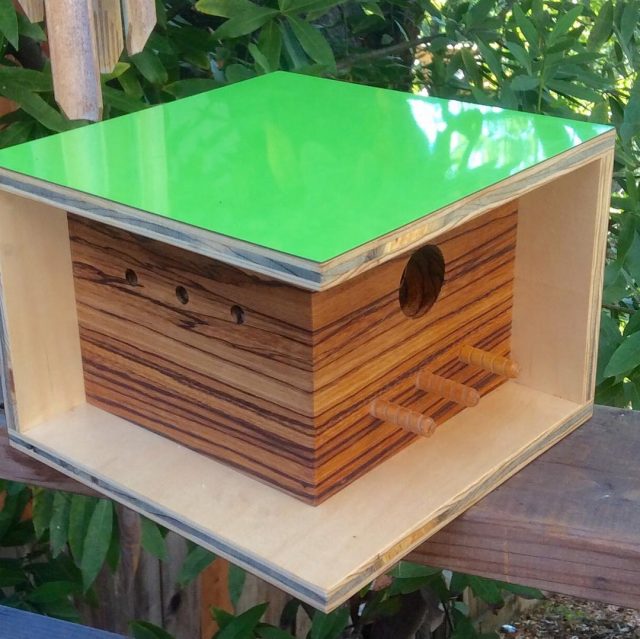 Using waste wood, Douglas loves is imagine the wildest and most beautiful homes for our feathered friends. It obviously equips them with all the comfort necessary for a bird with several perches and large interior spaces. But the true originality of these mini-houses comes from their appearance, finding their origins among the great architecture models.
As an artist, he mixes styles and inspirations from around the world. His accomplishments intersect harmony with the environment. His inspiration also occasionally takes him to Hawaii, allowing him to recreate the typical houses of the island to bird size. And the least we can say is that they make us want to live there, even if we do not have feathers.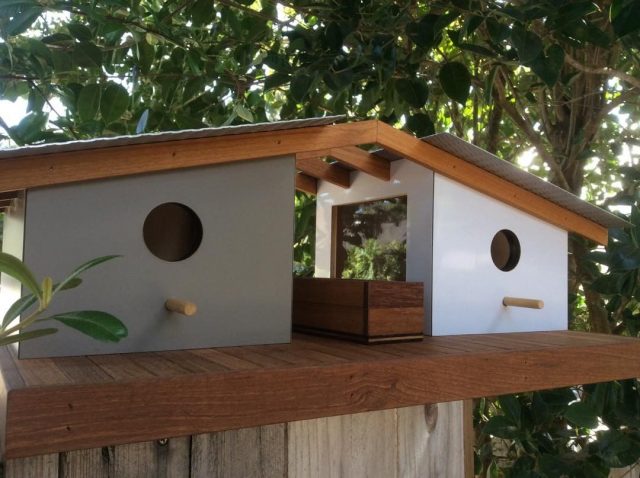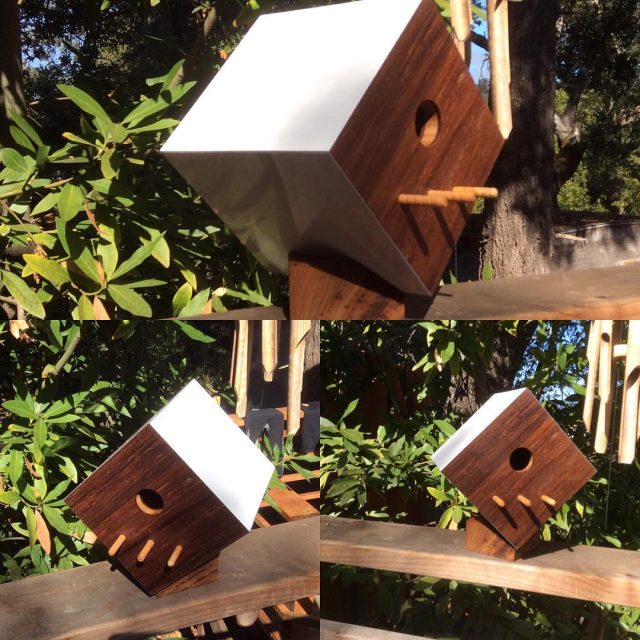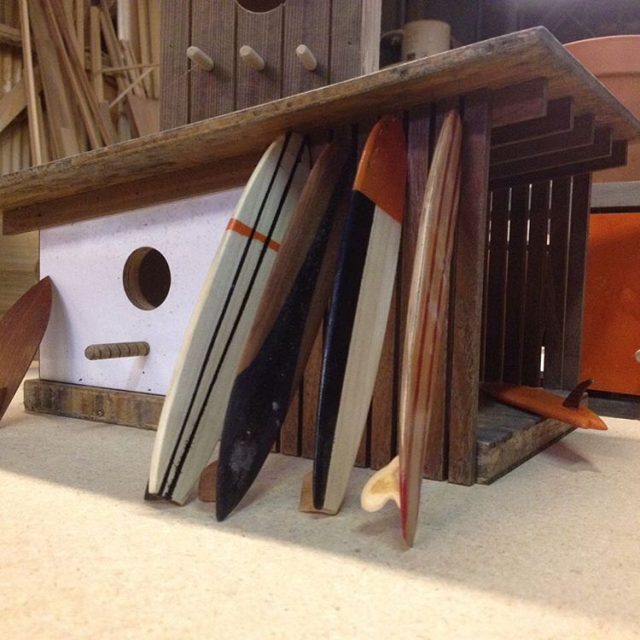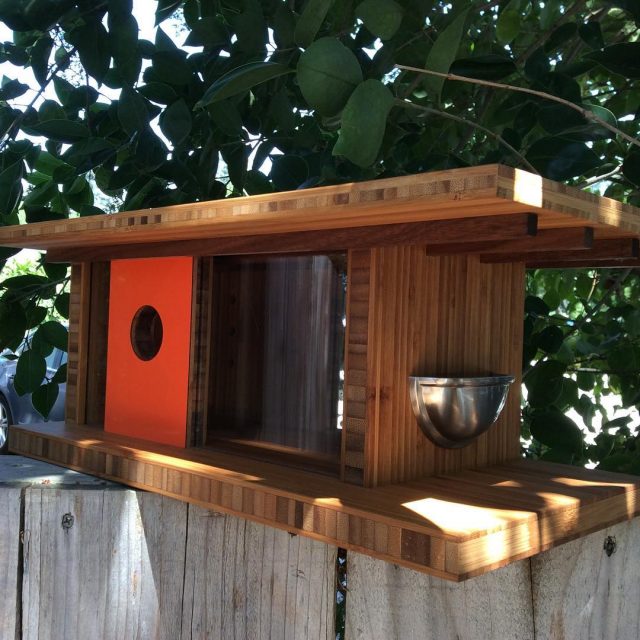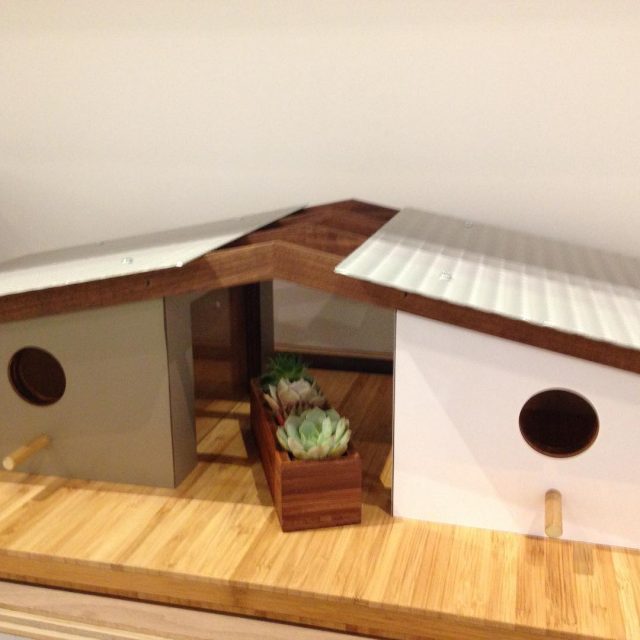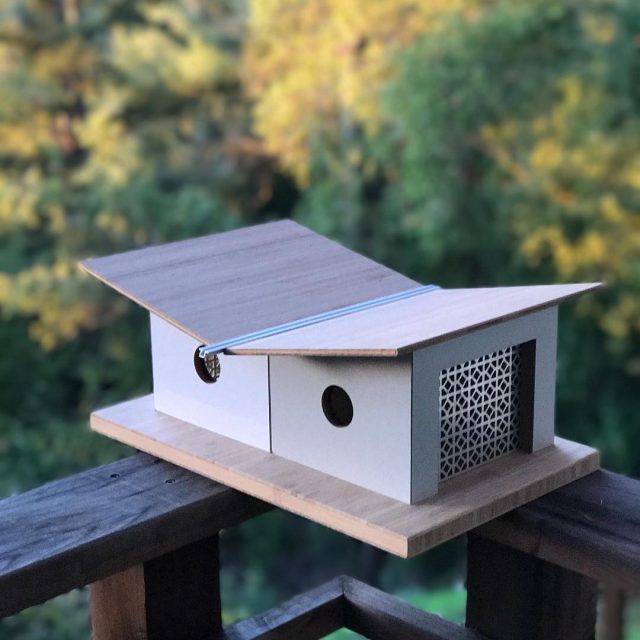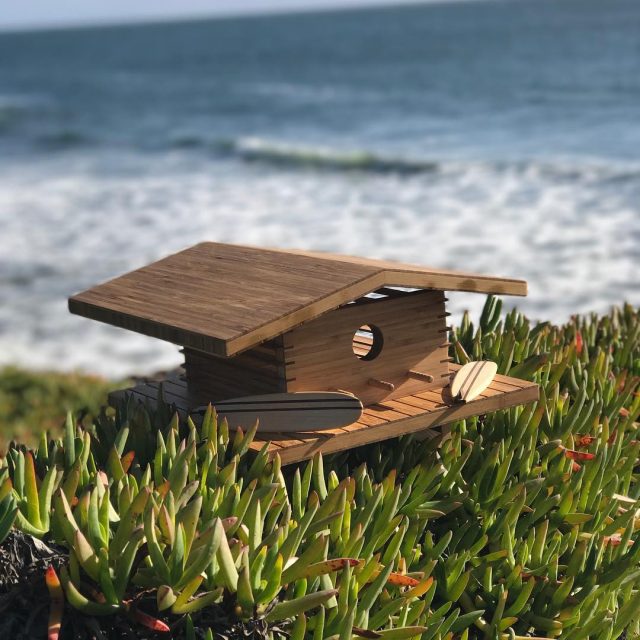 With these unusual bird huts, there is enough to change gardens into a real luxury residences for birds. Whether in the design or the realization, everything is successful and we can only welcome the work of this talented cabinetmaker. If you wish to acquire one of these small houses or simply explore other creations Douglas Barnhard , please take a look at his official website.