If by chance, while strolling on the beach, you see strange these unknown beasts moving by themselves is quite normal. An artist has embarked on the creation of fabulous animals from plastic tubing and fabric sails. Thanks to the wind, they move and walk by themselves as if they were alive. Awesome!
Theo Jansen is a physicist by training who has put his knowledge at the service of art. Since 1990, he has focused on the realization of works related to the animal world and especially the assembly of large skeletons made ​​of plastic tubes that simply moving through the wind. The artist likes to think that his designs are alive and he is even considering letting them loose on the beach to enjoy their independence.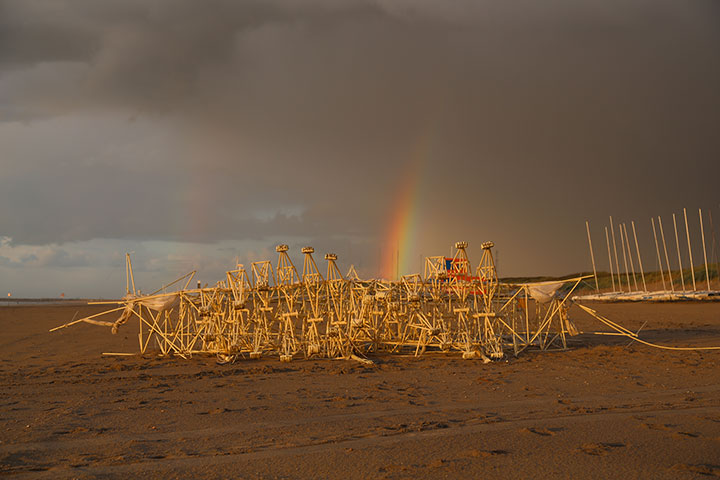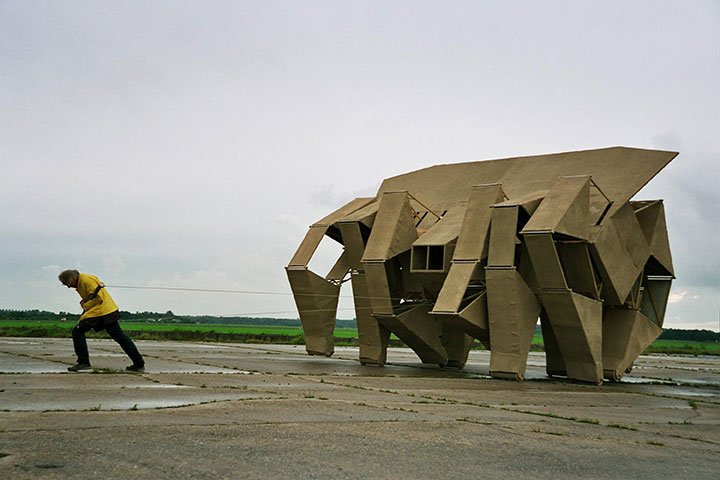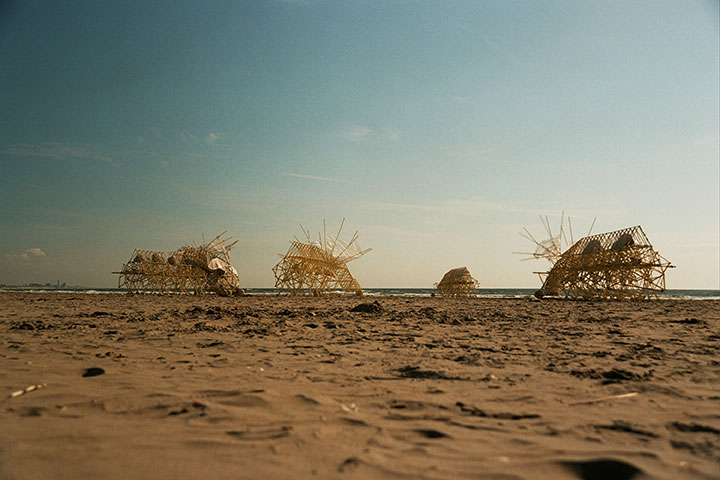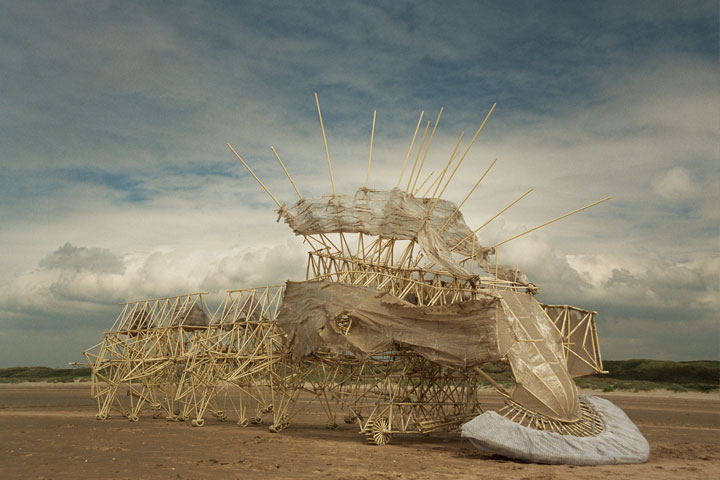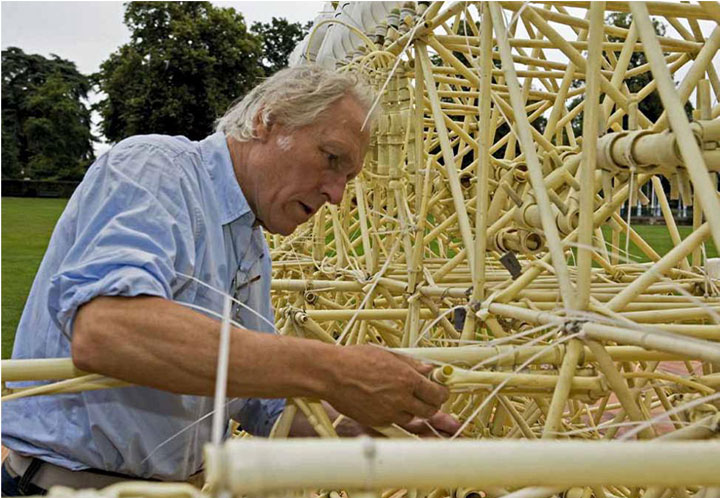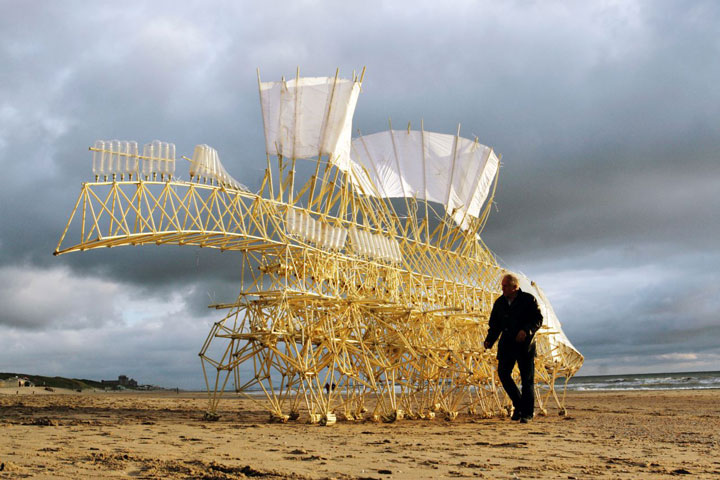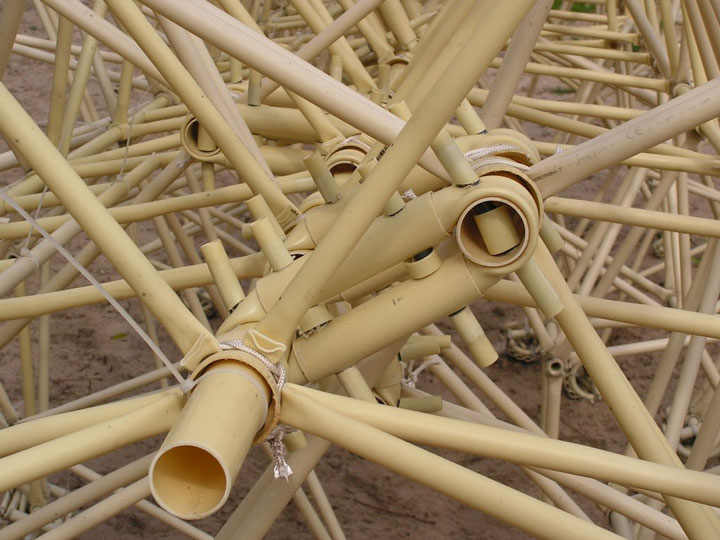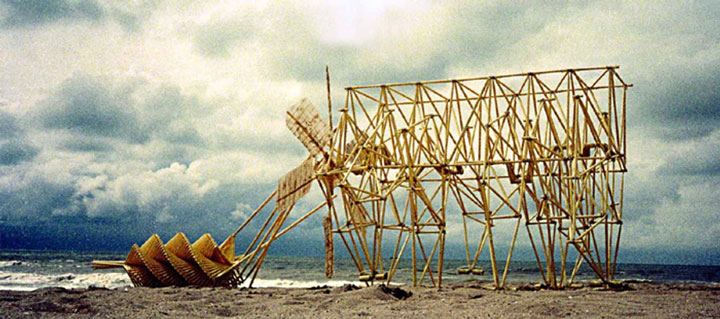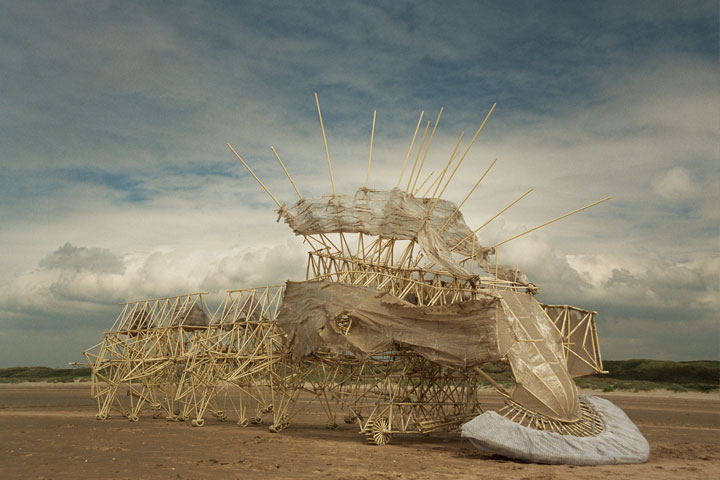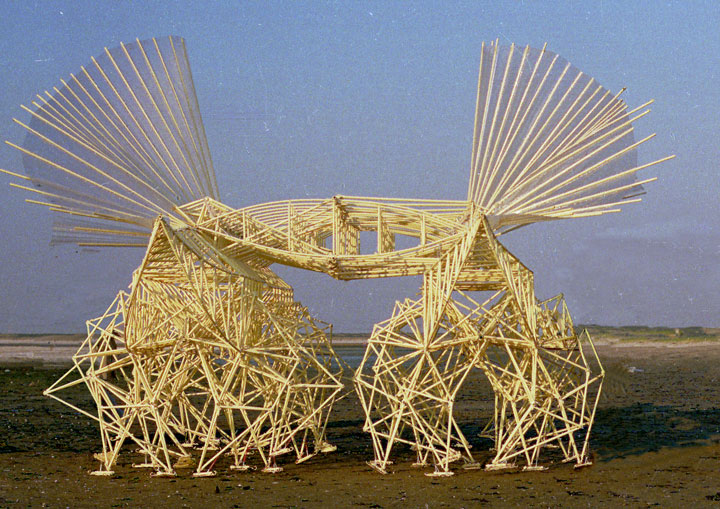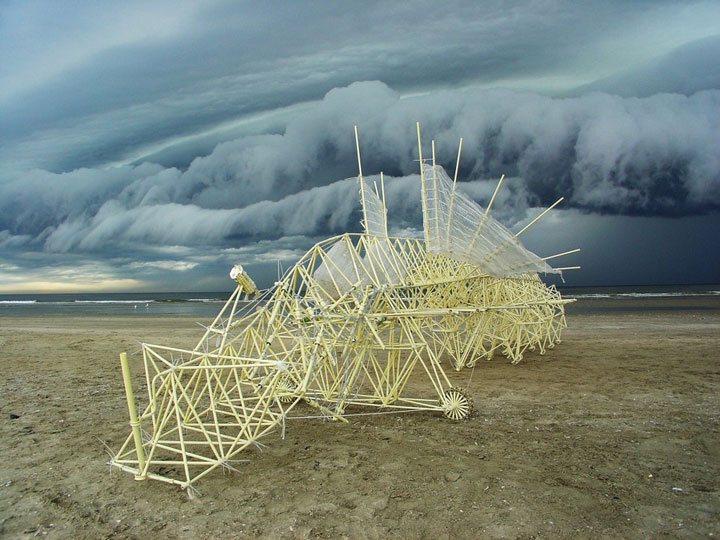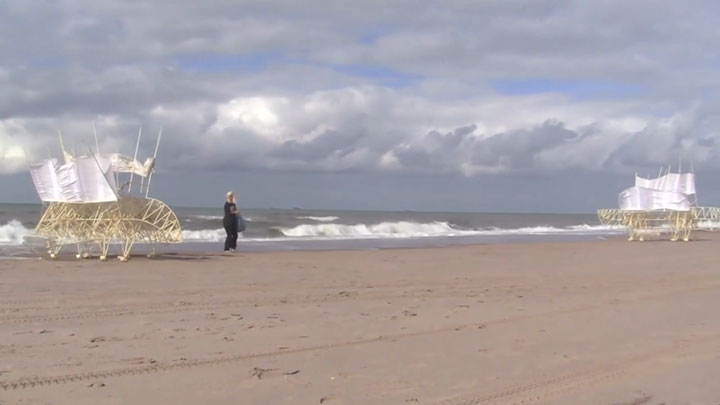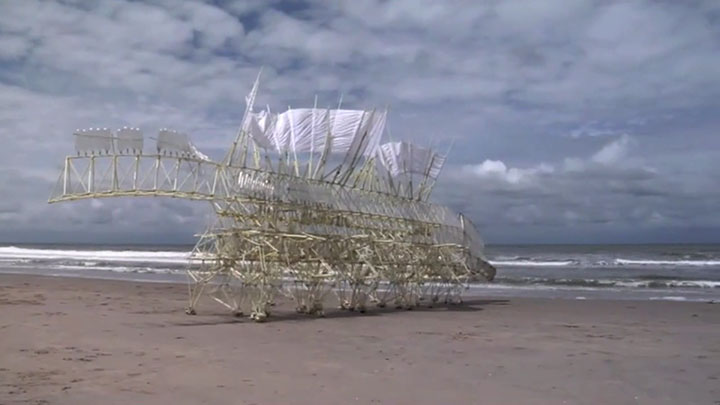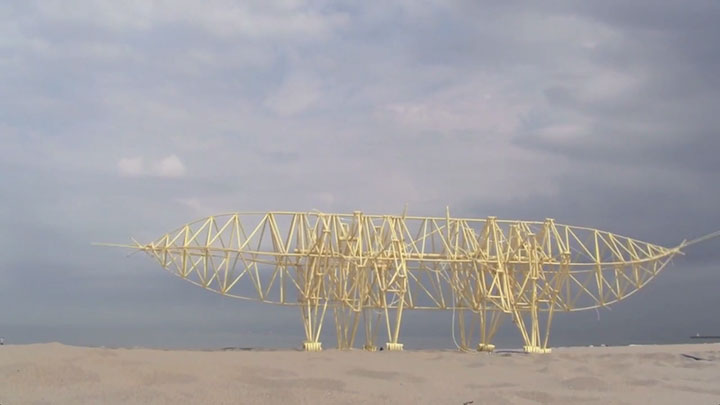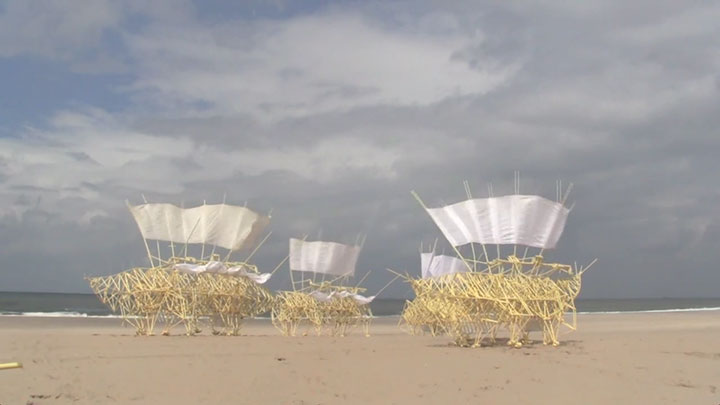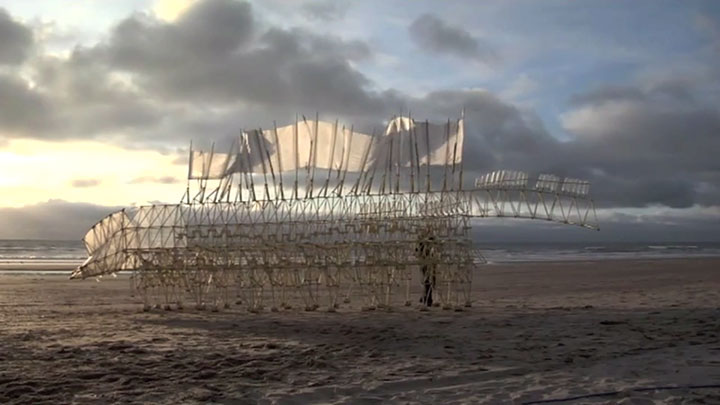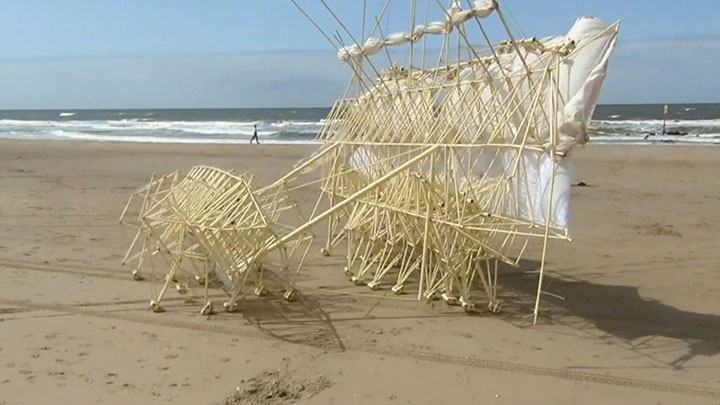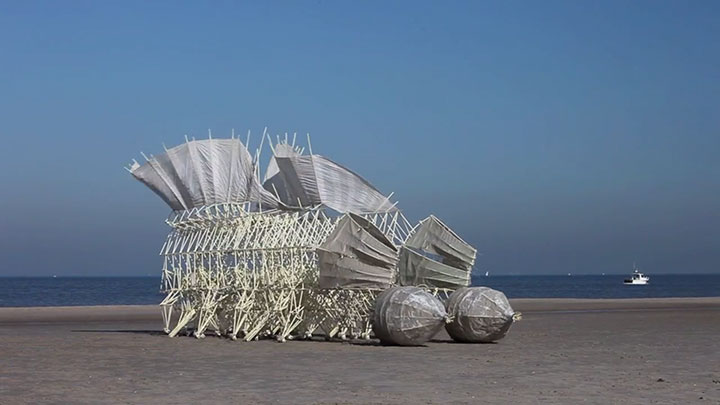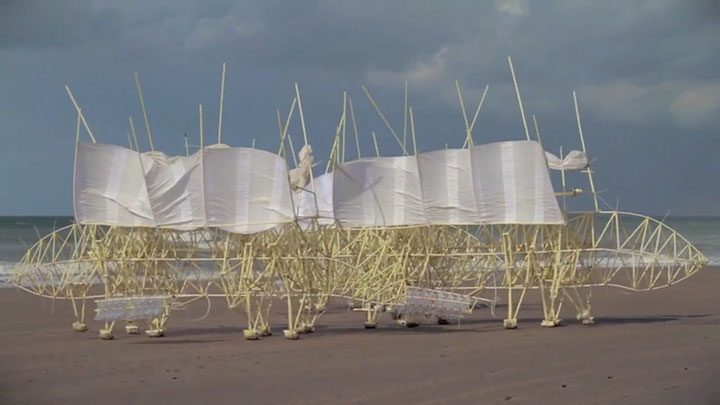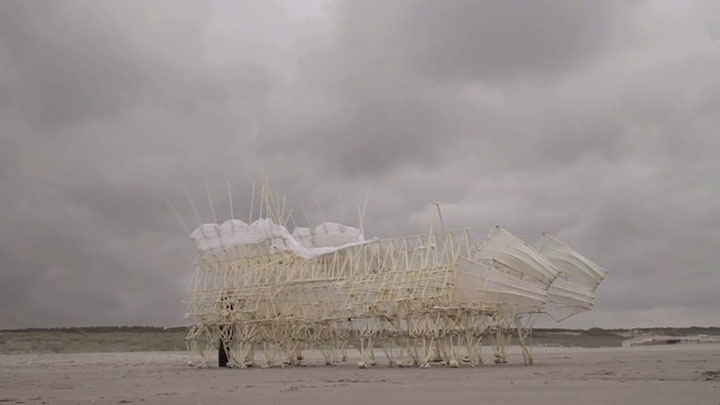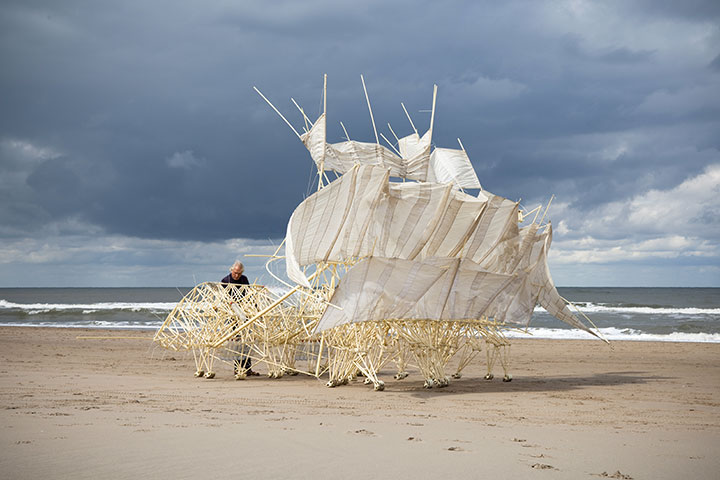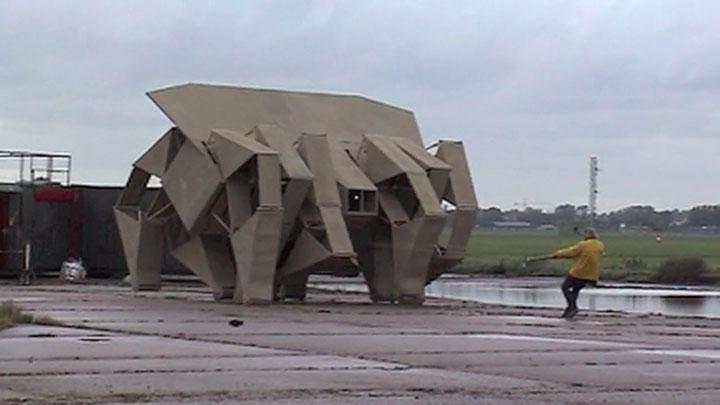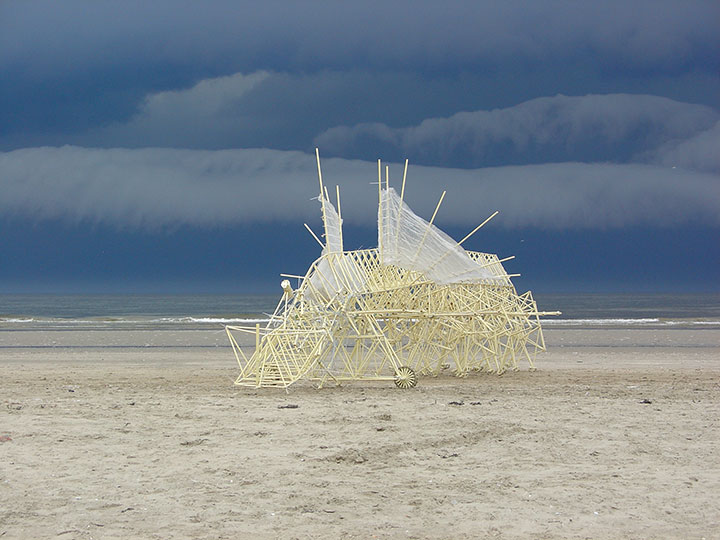 These magnificent mechanical animals have totally amazed us and we hope that Theo would continue to give life to many other creations. Would you like to meet this kind of creatures during a walk on the beach?