The dolls are an integral part of toddler girls' childhood. When we think of dolls, they reminds us of innocent faces like that of Barbie. However, an artist had this strange idea to turn these toys into terrifying objects that will bring nightmares to little children. We share with you the collection of these morbid dolls. 
If your lovely toddlers are not as wise and mannered as you expect them to be, Shain Erin has a unique solution for you. You can punish them by giving them these terrifying dolls instead of the gifts that they receive each year. This American artist, who graduated from the Art Institute of San Francisco in California, has conceived a collection of dolls that will make you regret the Barbie: mummies, ghosts or disfigured monsters.
Zombie dolls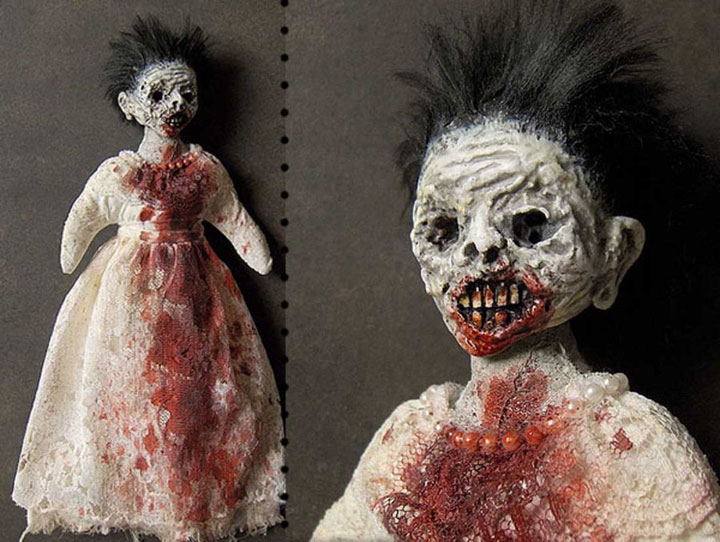 Ghost dolls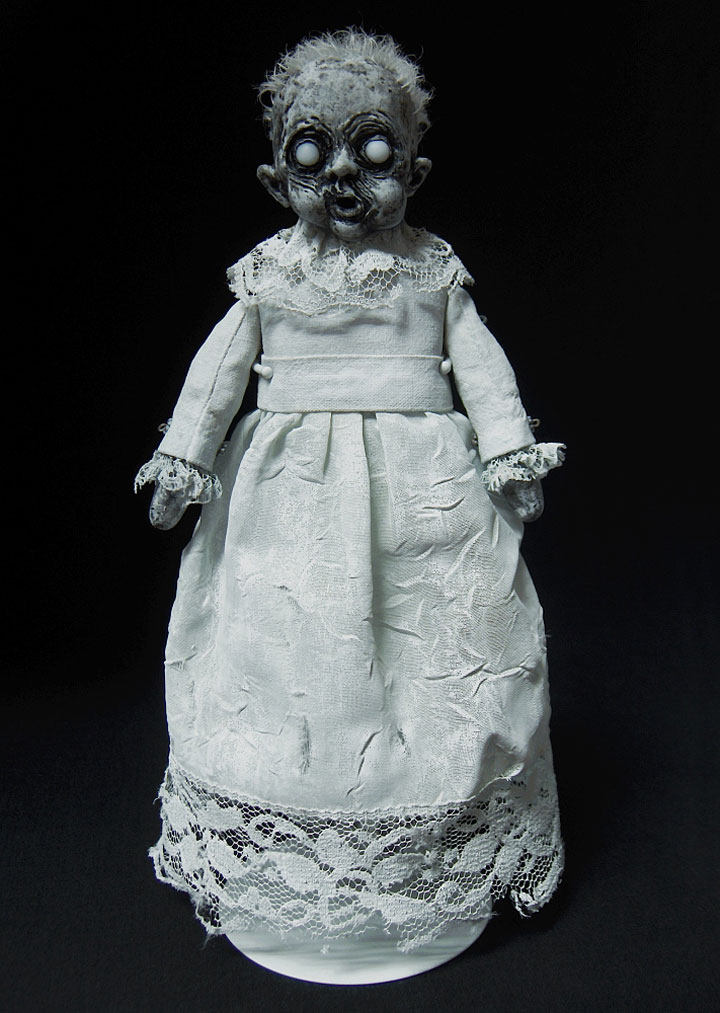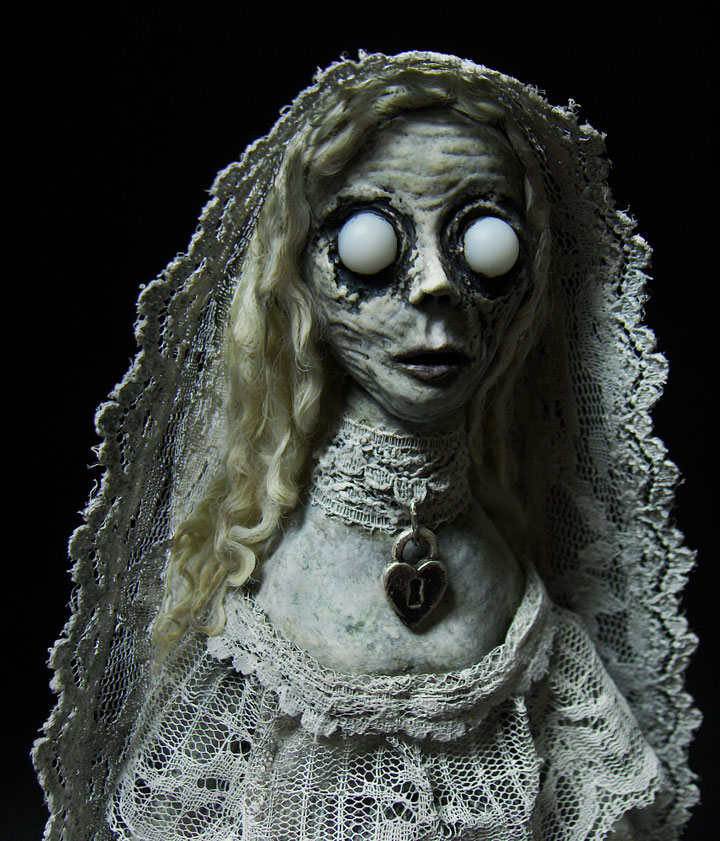 Oracle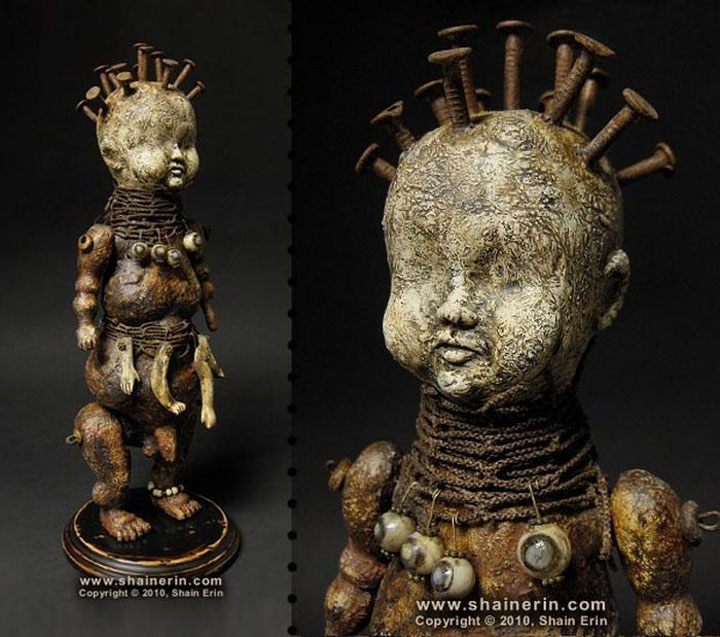 Gastonia and Siamese triplets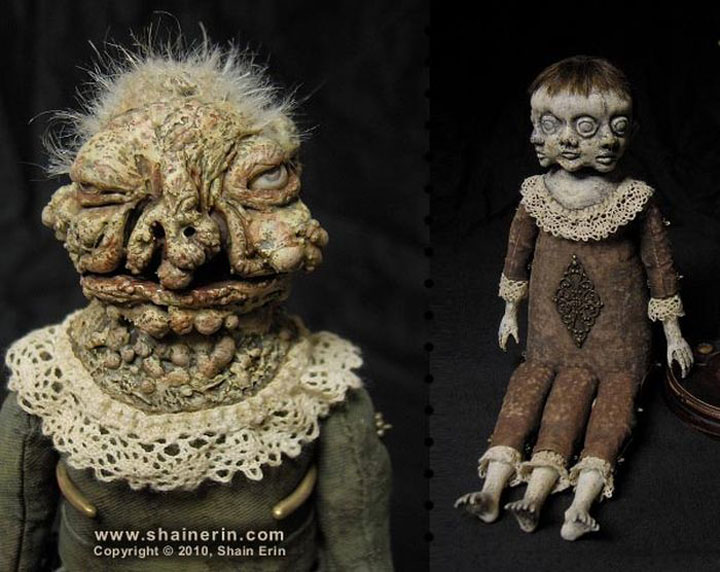 Poppet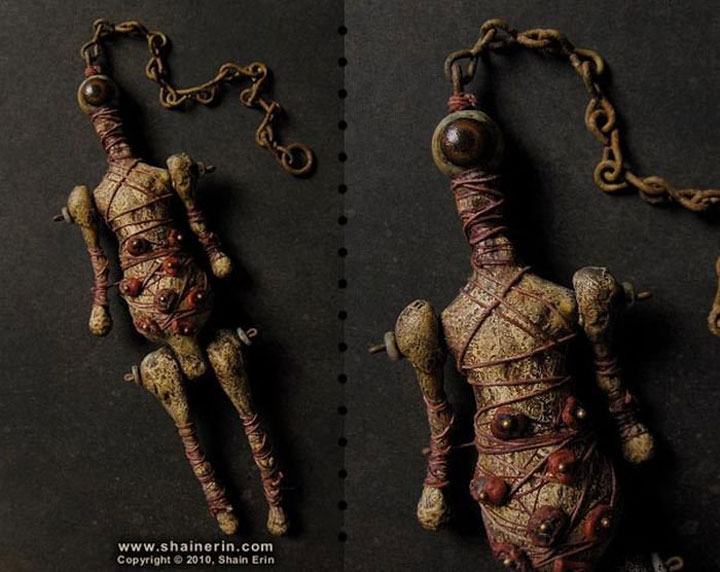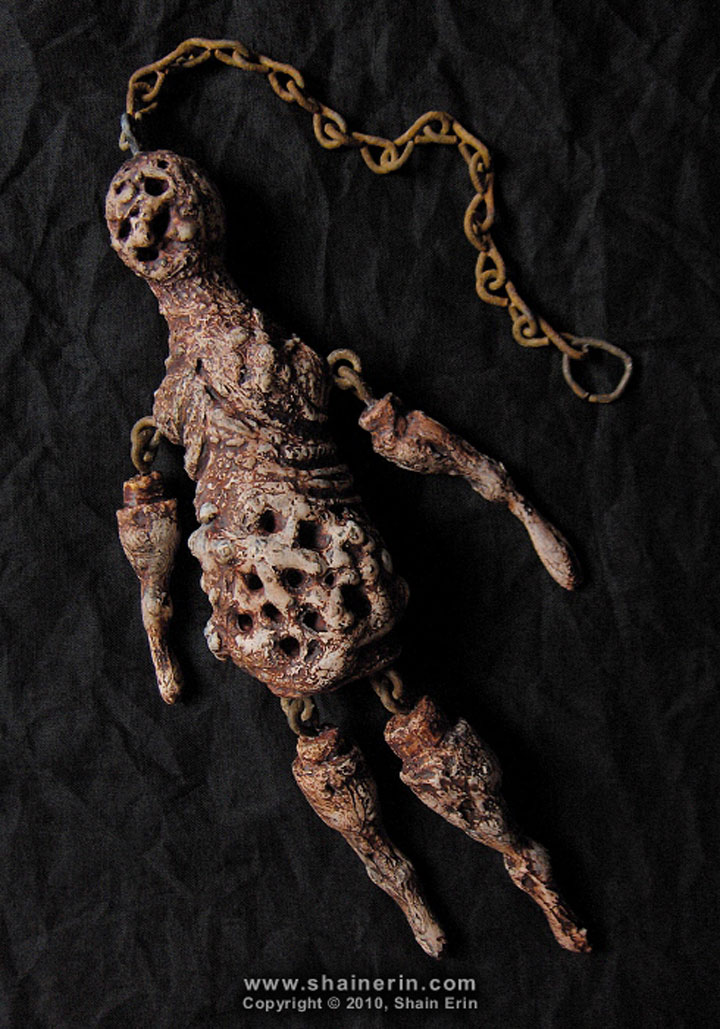 Mummies dolls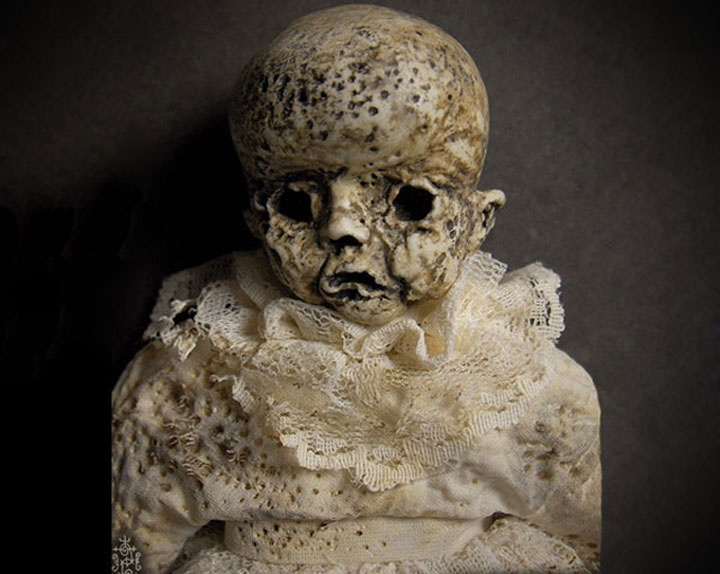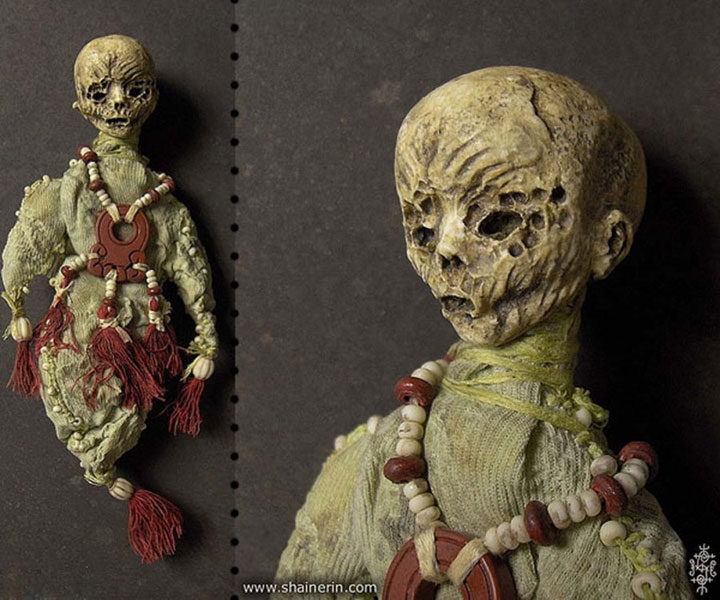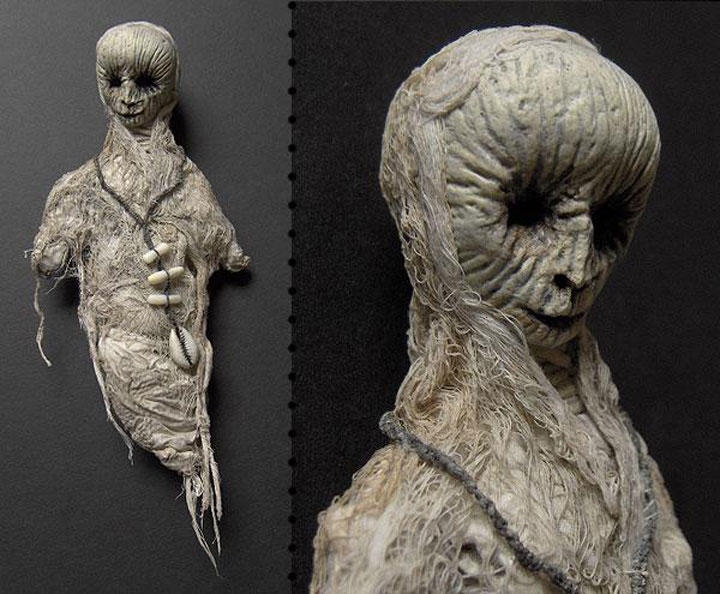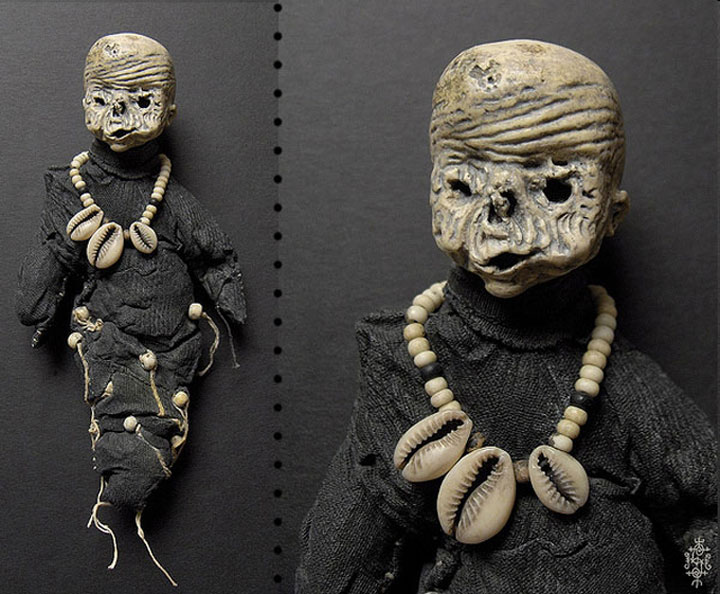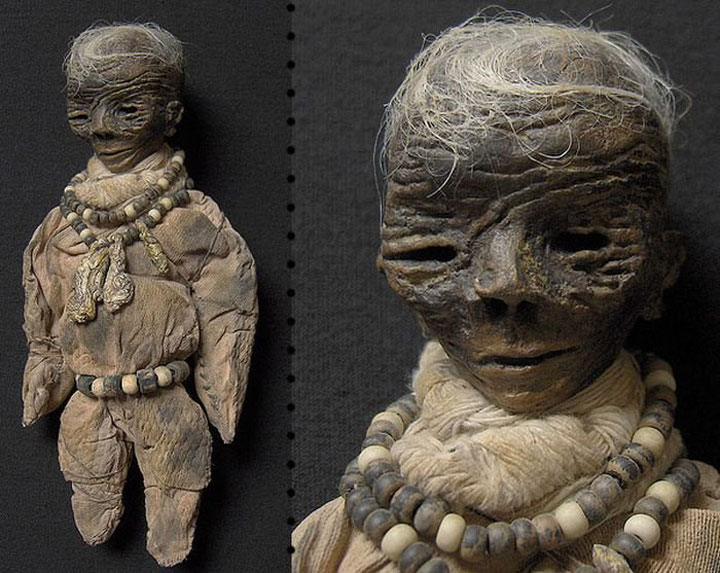 Alien doll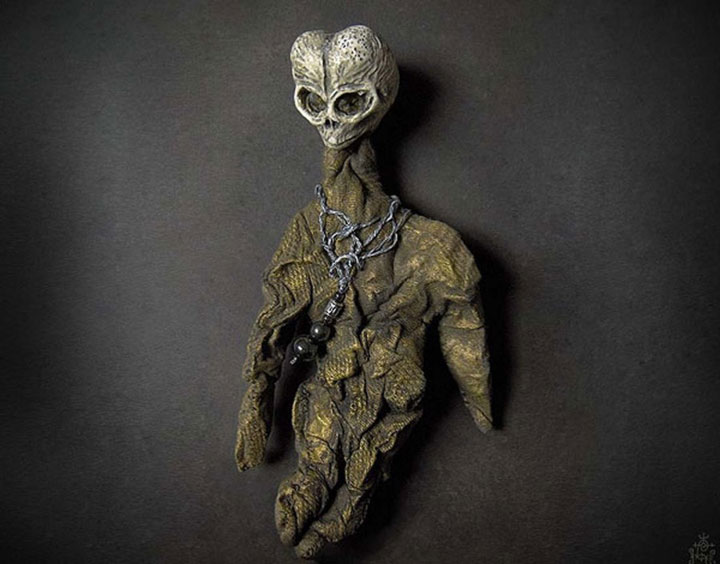 Skeletons dolls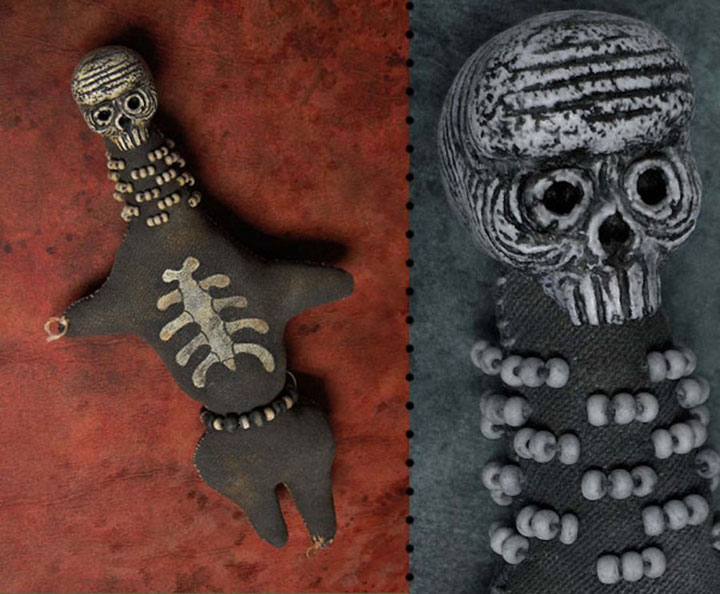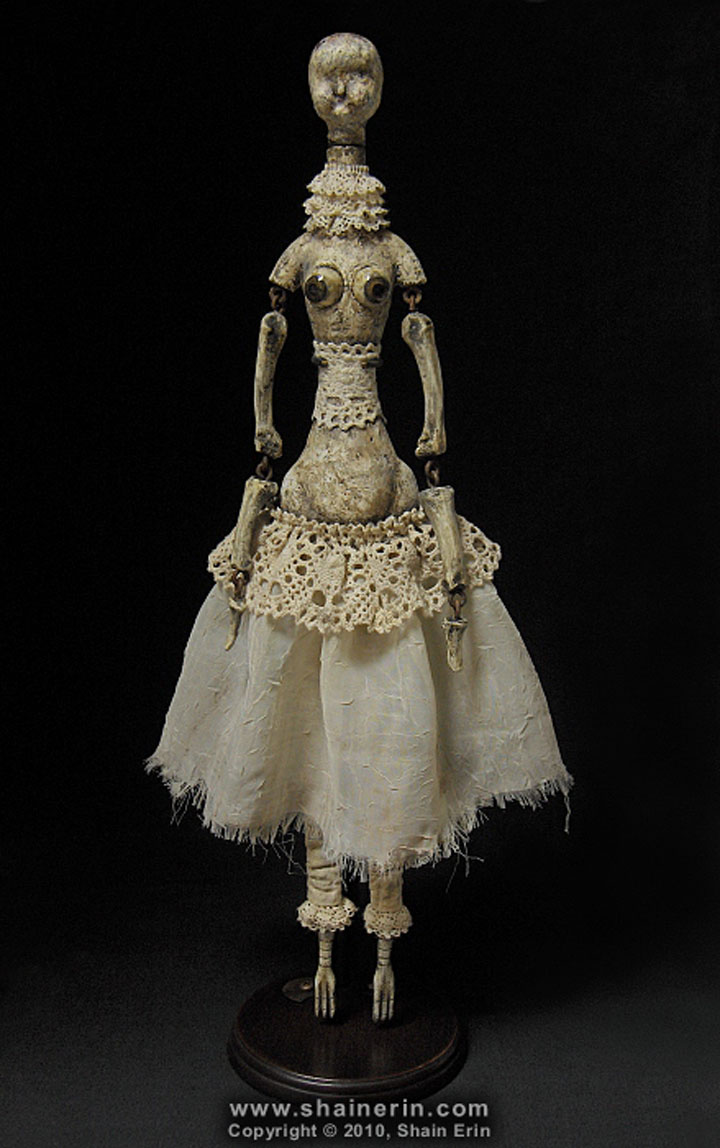 Witch doll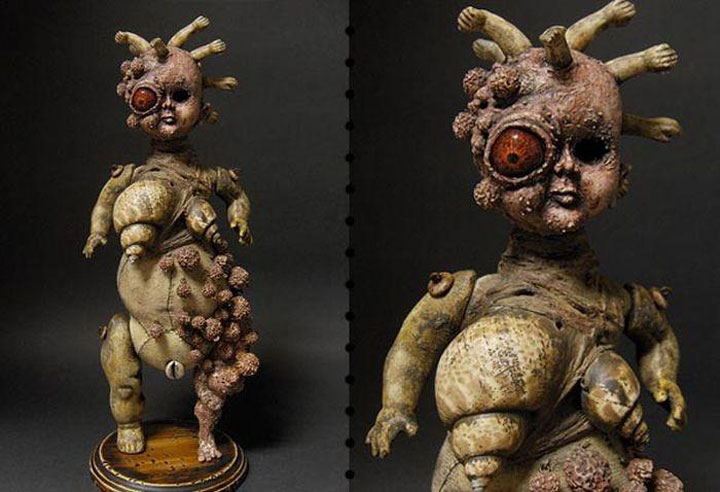 Sabelia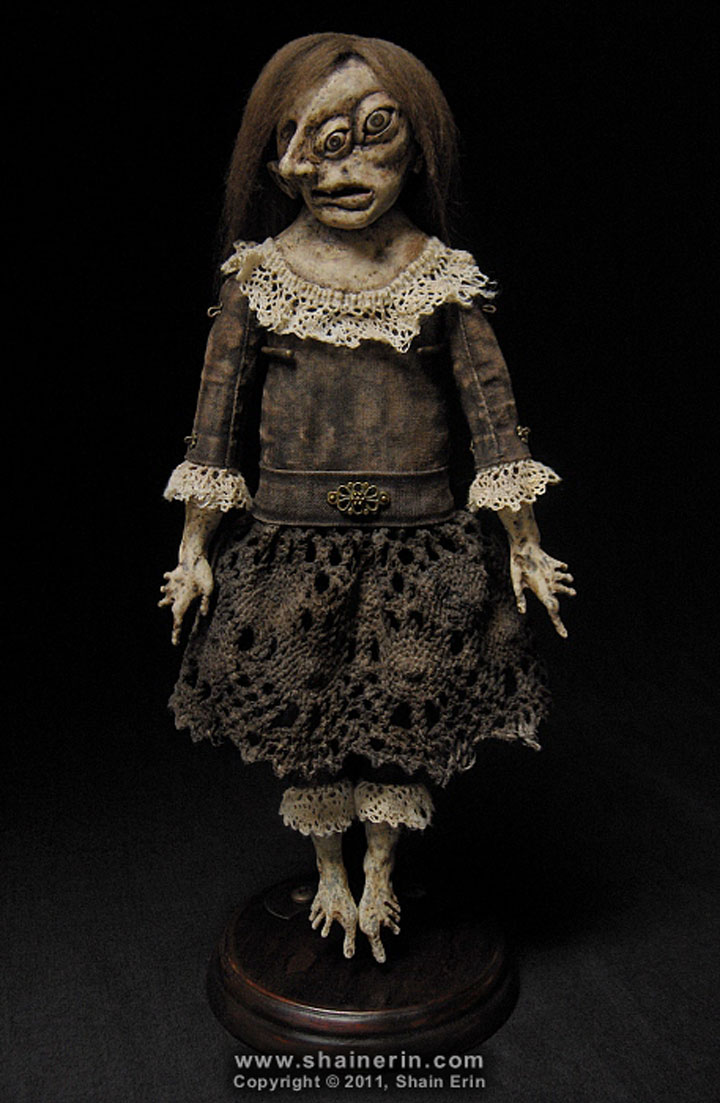 Babette, the monstrous beauty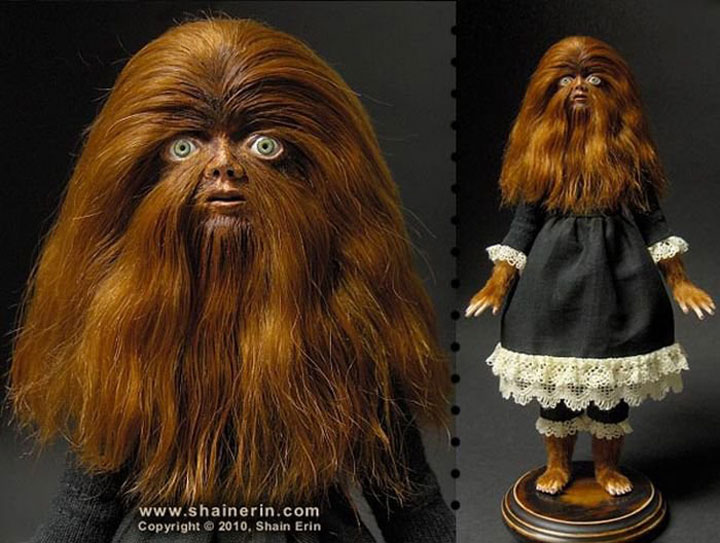 Sespia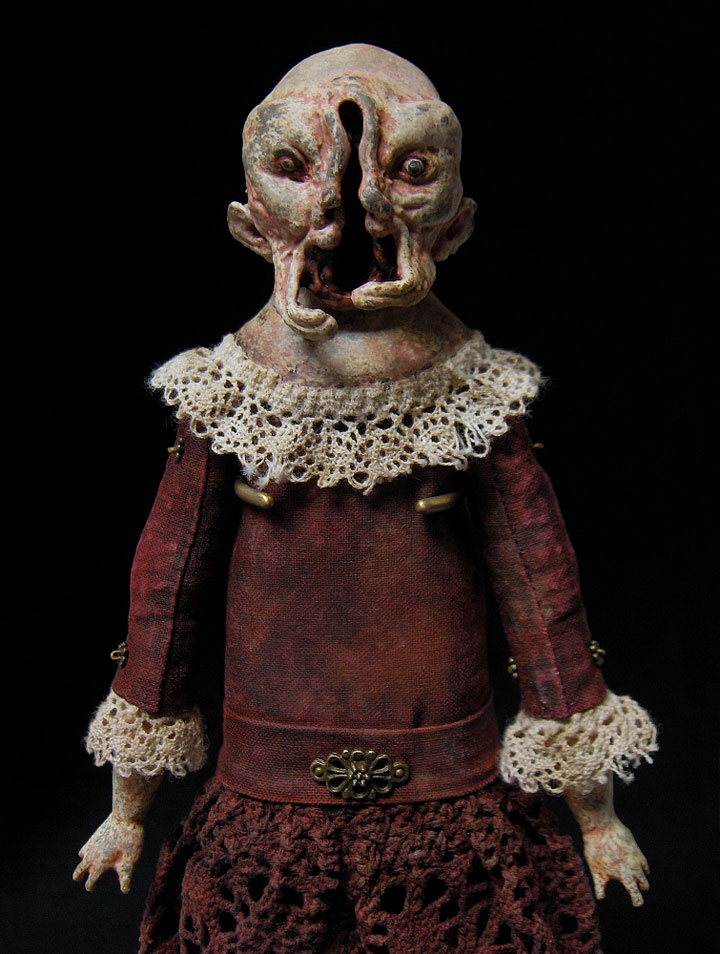 All photos are signed Shain Erin
This collection of dolls is morbid, as well as, chilling. This reminds us about horror movies that haunt us from our childhood. Would you fall asleep surrounded by dolls of Shain Erin?