At the heart of the mountains of Central Java, Indonesia, one can find a church in ruins, abandoned, having the shape of a giant chicken. Called Gereja Ayam ("Chicken Church") by the locals, the church attracts photographers and explorers from around the world on the hills of Magelang, every year, although it has been closed since 2000 as its construction was deemed too expensive.
The story behind this church dates back to 80s. A man named Daniel Alamsjah, aged 67, said he had received a divine message telling him to build a house of prayer in the form of a Chicken. With the help of 30 people in Magelang (hometown of his wife), he began its construction in the 90s.
Despite his Christian belief, Alamsjah imagined this temple as a church that would welcome all religions. Many Christians, Muslims and Buddhists have also prayed under the roof, while the basement was occupied by drug addicts, children with disabilities and psychologically unstable people.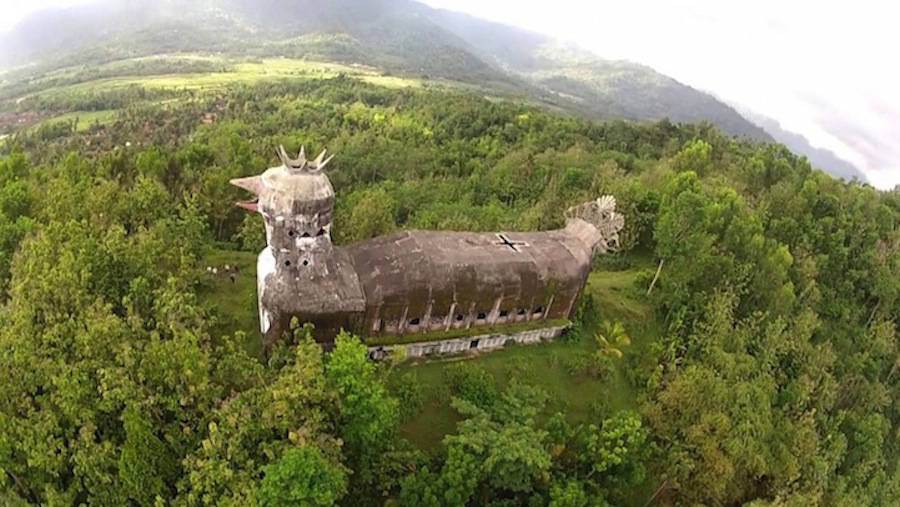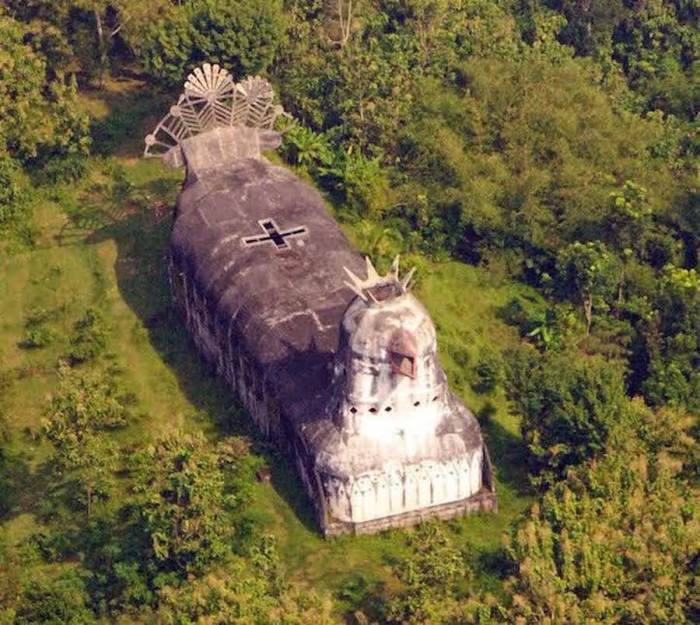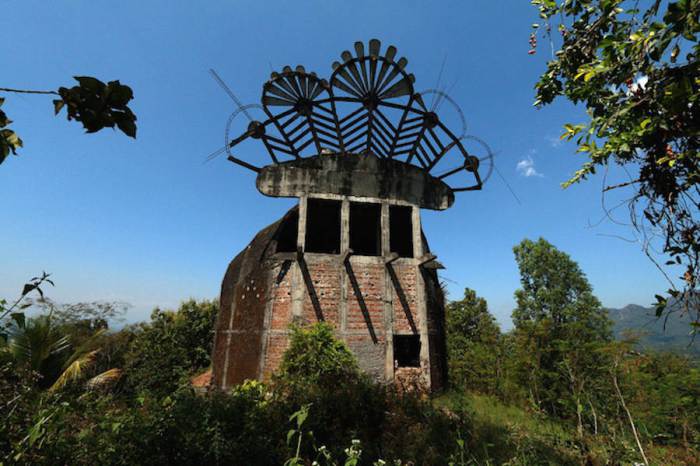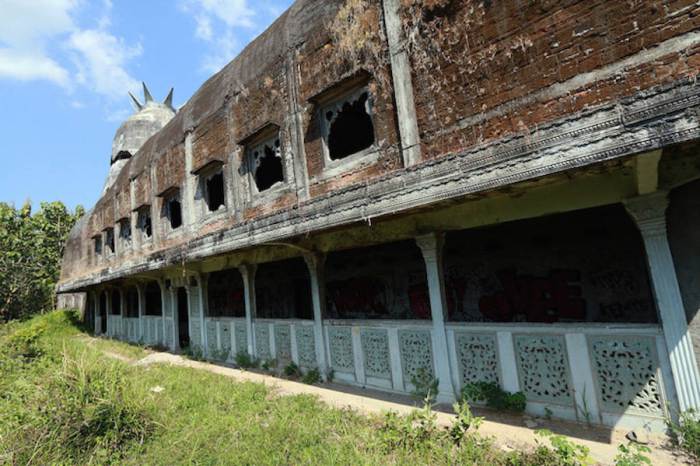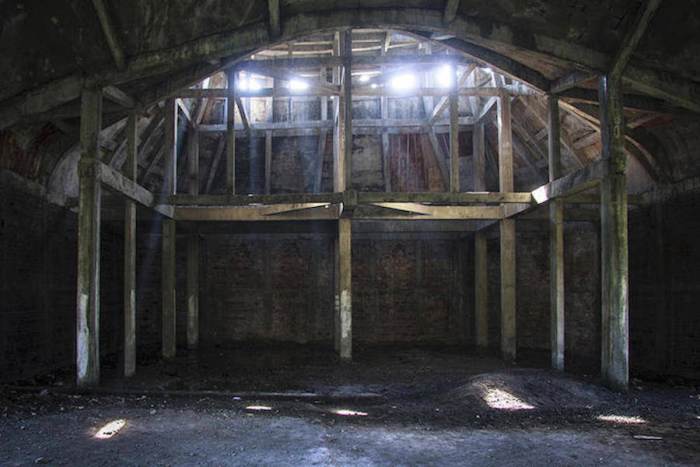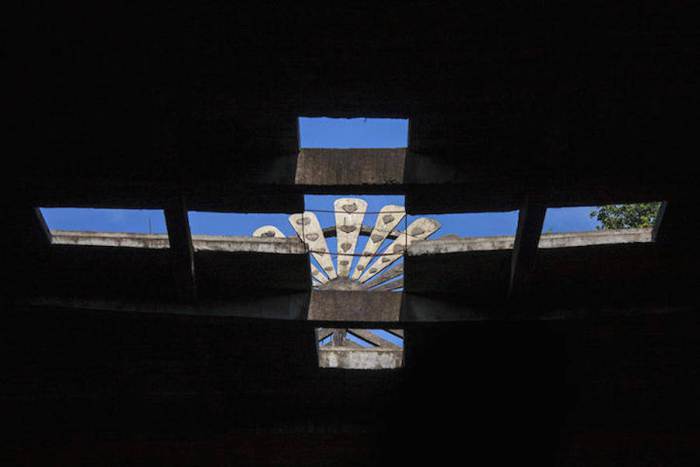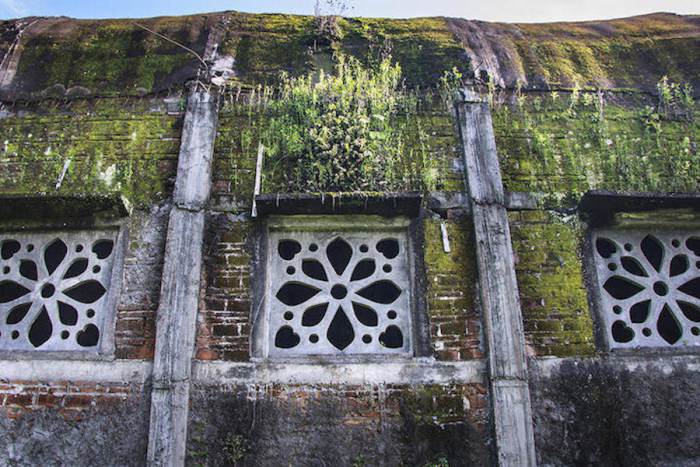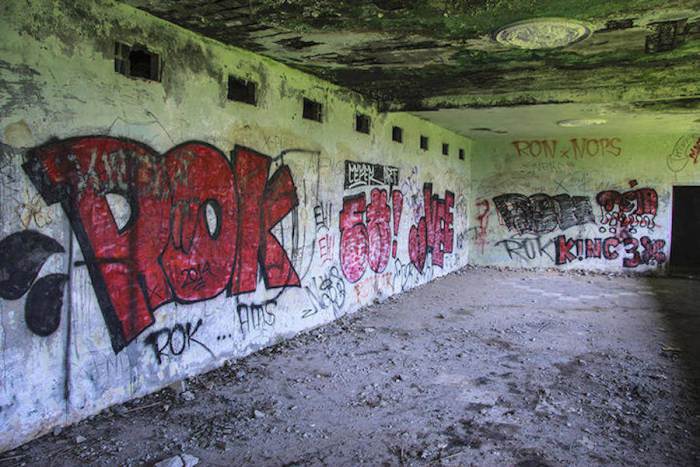 This monument has an amazing architecture and we would like to see it with our own eyes. And you, are you a fanatic of abandoned places?