Shipping parcels within the Lion City and abroad can be stressful, especially now that we face an ongoing health crisis due to COVID-19. Whether the package is to be sent for personal or professional reasons, the main objective is to deliver the valuable items in good condition at the soonest possible time. And that can only be possible if you acquire the services of a reputable courier company.
Read more as we are going to share the qualities to look for in choosing a reliable courier service in Singapore in today's entry.
1. An Impressive Track Record
Just like most businesses in various industries, experience is a key component in choosing a good courier service. This is very important as it will establish their familiarity with doing business in the logistics industry.
To be specific, an experienced courier service in Singapore is already adept in dealing with challenges such as peak shipping periods, weather changes, holidays, and other conditions that might otherwise affect the efficiency of their shipping and delivery process.
2. Fast Delivery Times
Delivery time is obviously a critical component in choosing a professional courier company. Therefore, your goal as their client is to deliver the parcel to its destination city or country as quickly as possible.
The speed of the delivery depends on many things: staff size, availability of delivery channels, the corporate structure of the courier service, and the efficiency of their order fulfillment process. Aside from that, some companies may only be efficient when delivering parcels locally, while others are hailed for their promptness in shipping packages to both local and international routes.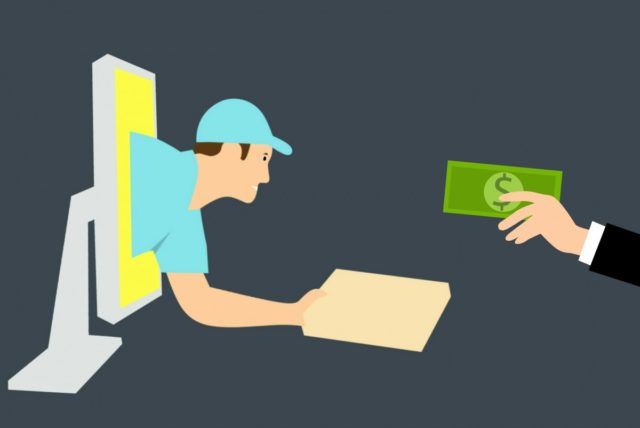 3. Practical Shipping And Pricing Options
As you go through more information about the kind of service they are offering, we also suggest you look into their price list as well as the different kinds of shipping options they offer to customers.
Do they have same-day-delivery service? Do they offer affordable pricing compared to other courier companies? And do they provide warehousing or routed deliveries just to make their customers happy? These are just of the question you have to think about to help you in your decision-making process.
4. Puts The Customers First At All Times
The best courier company is not only dedicated to providing excellent service but is also committed to pleasing their clients at all times. In short, they treat all clients like kings and queens and consider every customer's transactions as equally important no matter how small or invaluable the item may be.
Likewise, they also see to it that they pacify irate customers and find a way to compensate them for any troubles they have experienced while waiting for the package to be delivered to them.
5. Safety Precautions
And last but definitely not the least, a reliable courier service in Singapore should adhere to the proper order fulfillment protocols as being implemented by the World Health Organization (WHO). In other words, they are wearing masks, PPEs, and observe sanitation procedures while handling parcels with care to ensure their customers are safe and to prevent the possible spread of the coronavirus to other locations.
If you're looking for a trusted 24-hour courier service in Singapore, contact Ixpress today.