An American artist creates beautiful images using lighting effects of LED lamps. Discover this beautiful night walk with the series of these 15 beautiful photographs.
This wonderful series of photos was created by artist and photographer, Harold Ross . To give this surreal look to the night landscape, the artist has used LED lamps.
Photographer who has developed this technique over the last 25 years, uses a LED light as well as other sources of light to illuminate  different areas in each photograph. He has named this procedure as "light sculpture" where different sources of light seem to come from all directions! The result is so surreal scenes that one might think that this image or digital photos were retouched.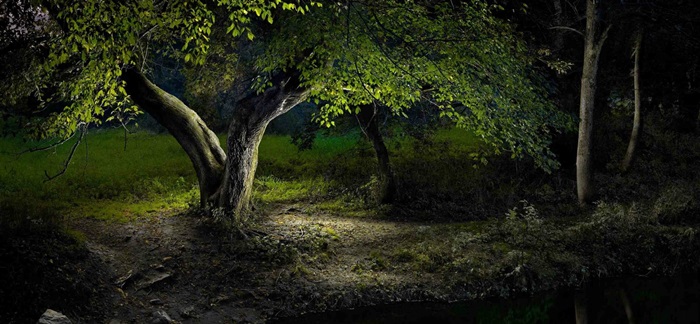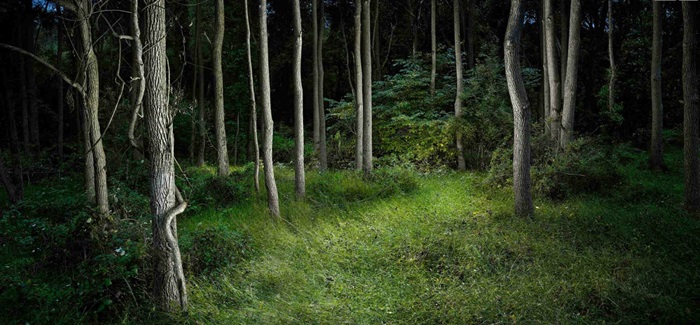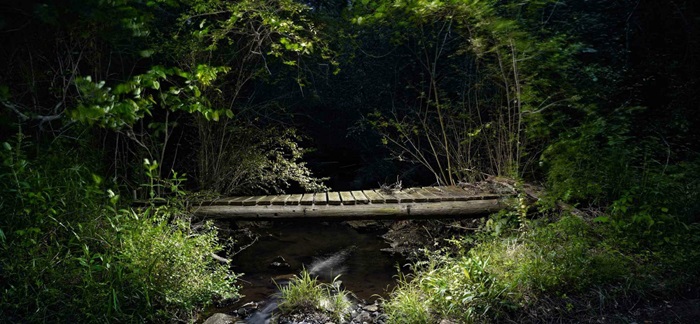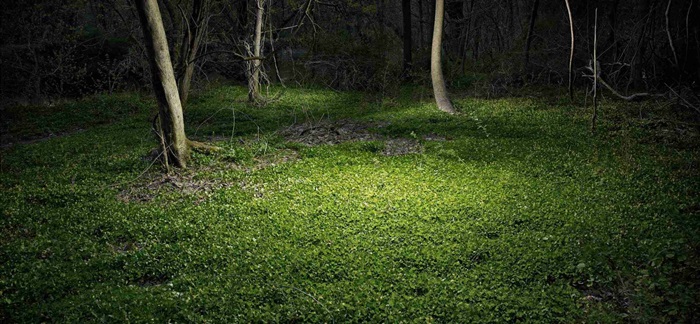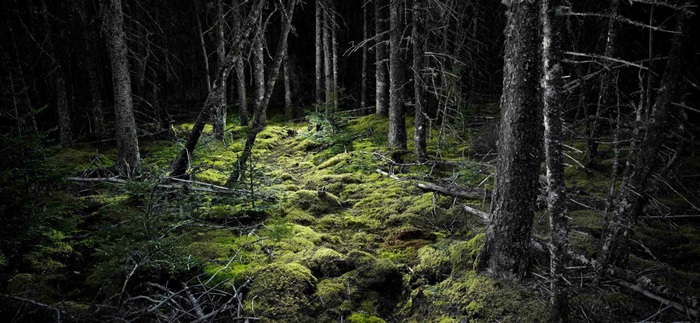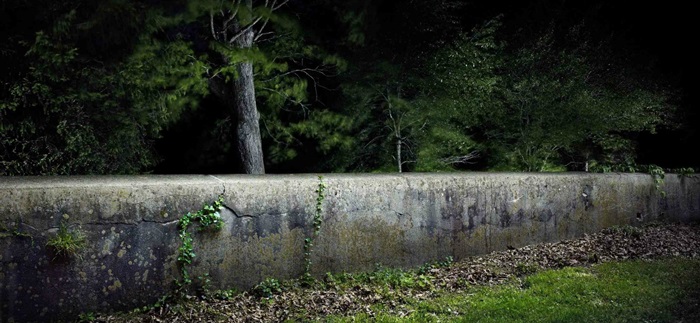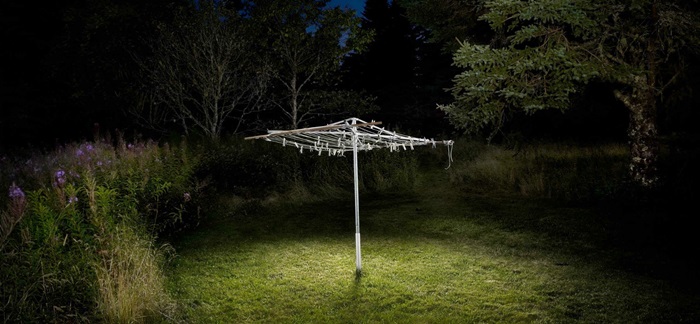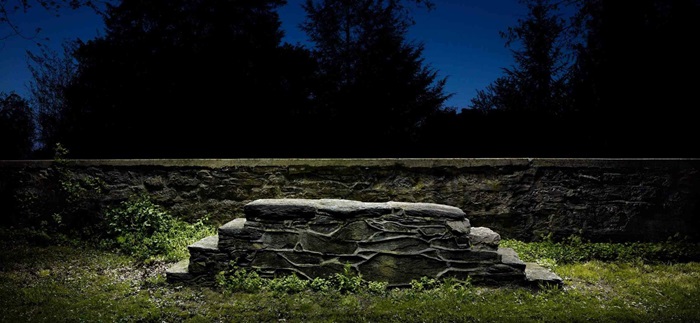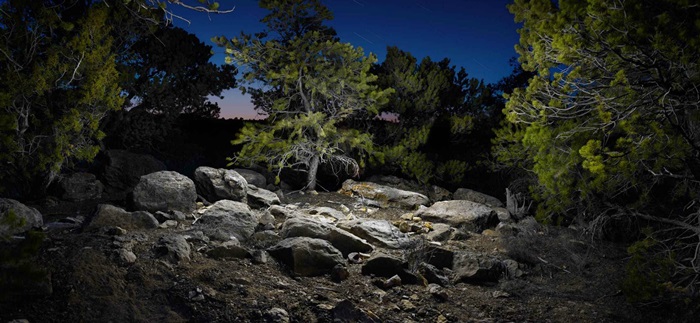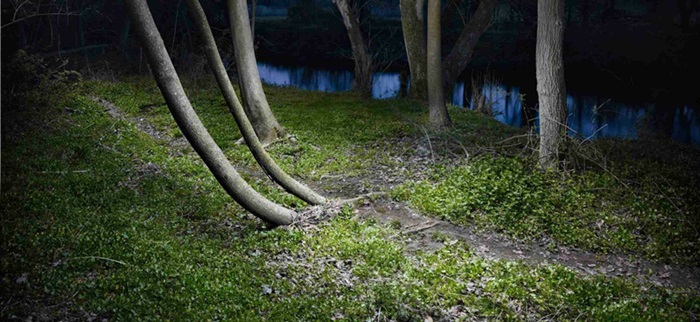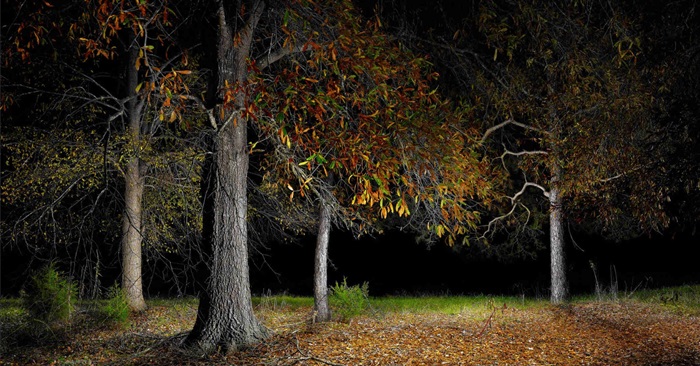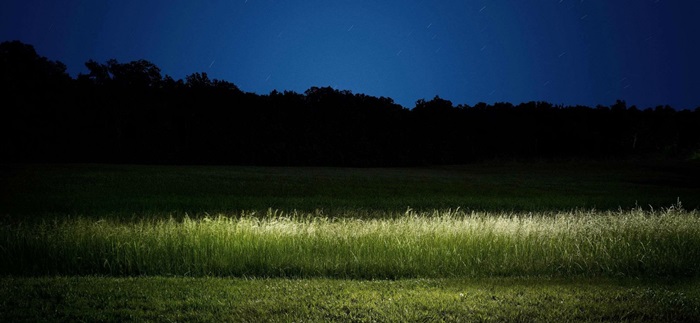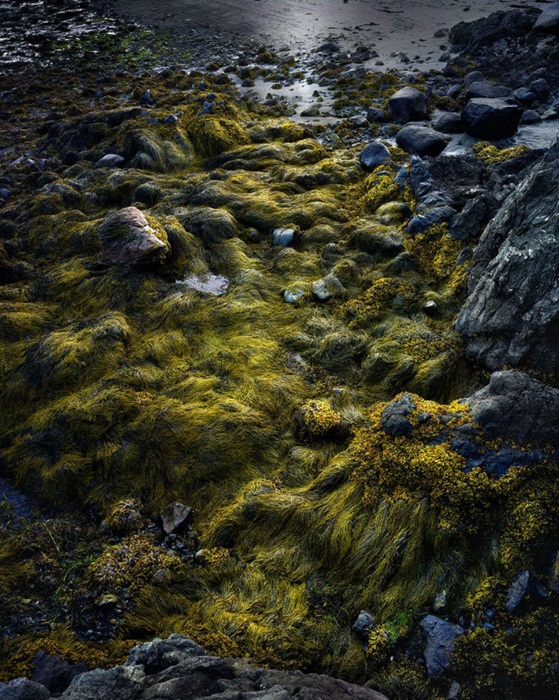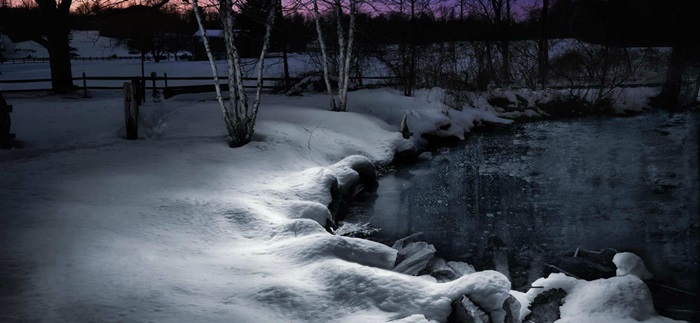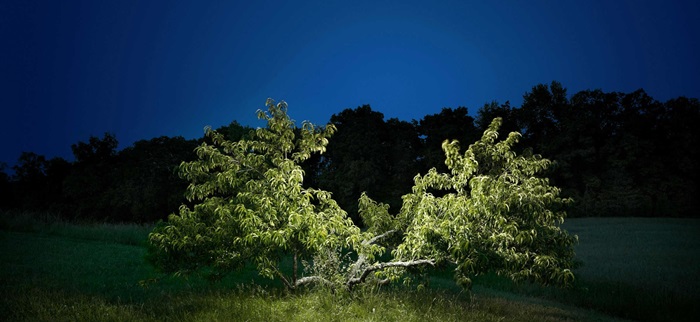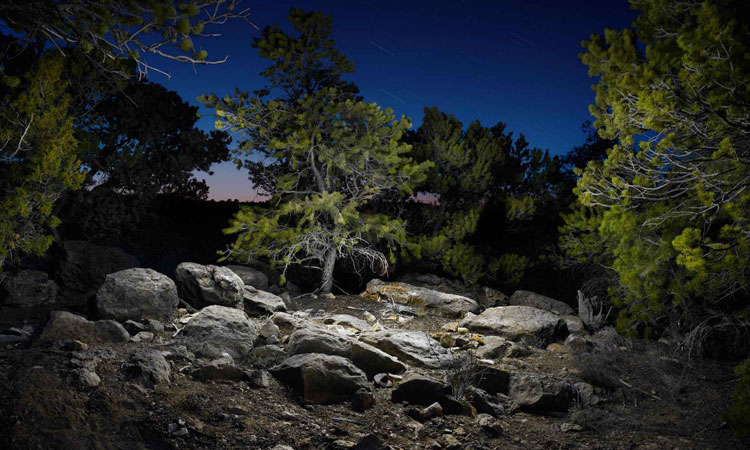 Which picture intrigued your curiosity the most?