If the eyes are often considered to the most beautiful physical attributes of human beings, the human beings are not only one to have such advantage. As the photographer Suren Manvelyan shows the animals too have some of the most beautiful eyes. ,
1. Eye of Nile crocodile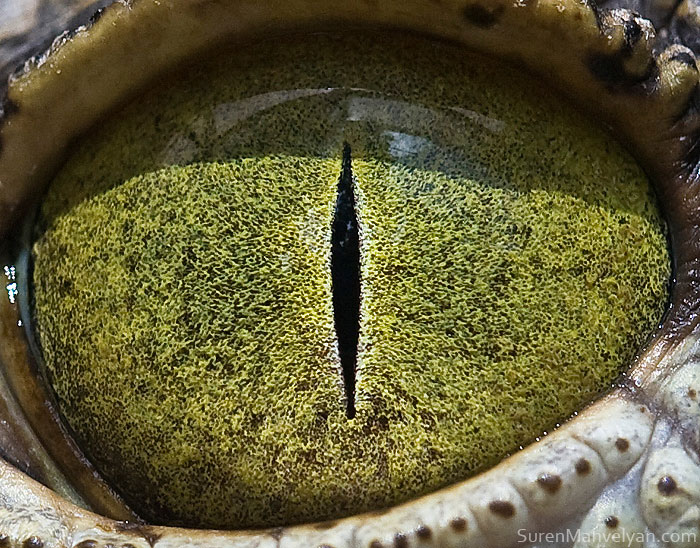 2. Eye of Cayman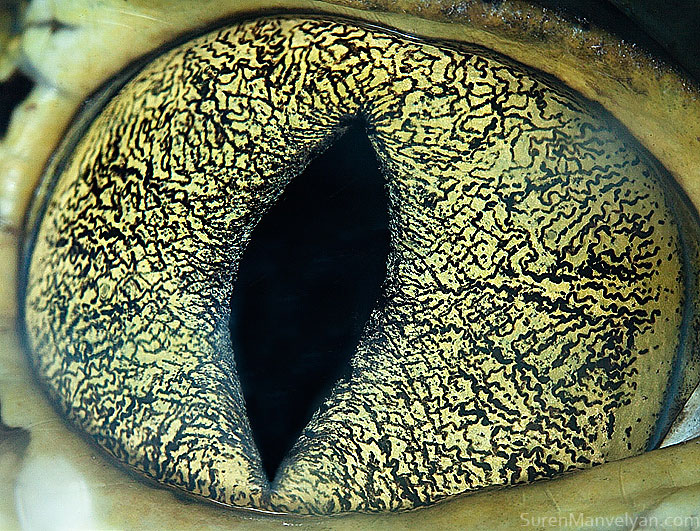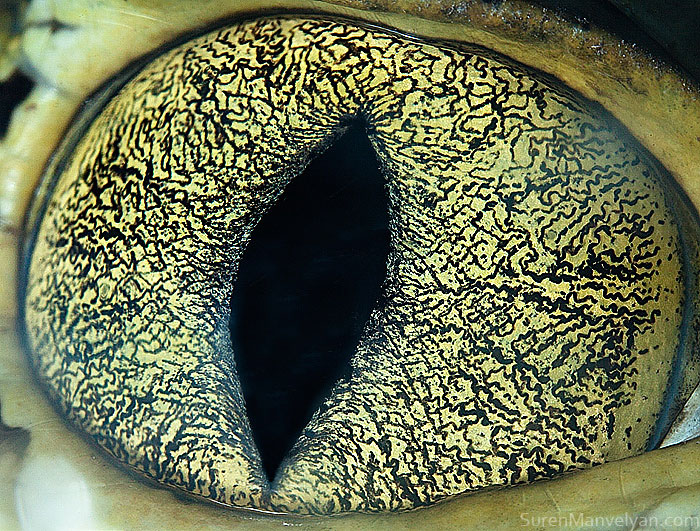 3. Eye of python (albino)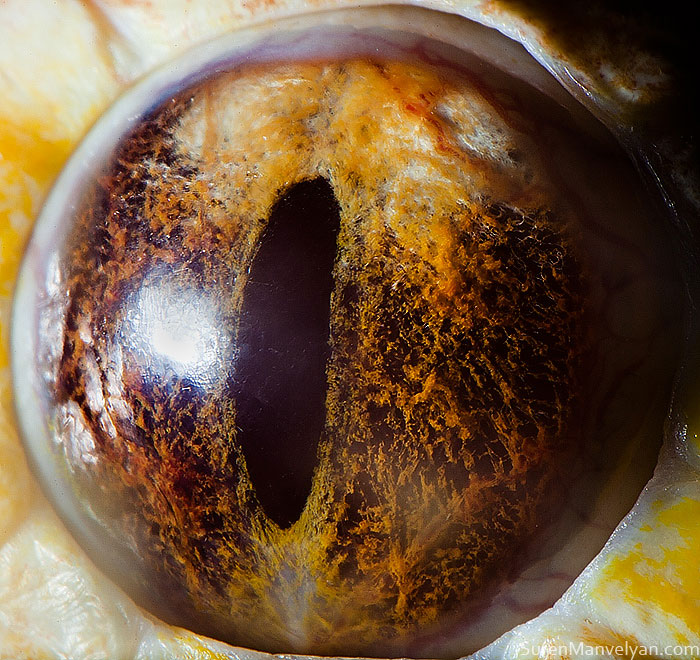 4. Eye of python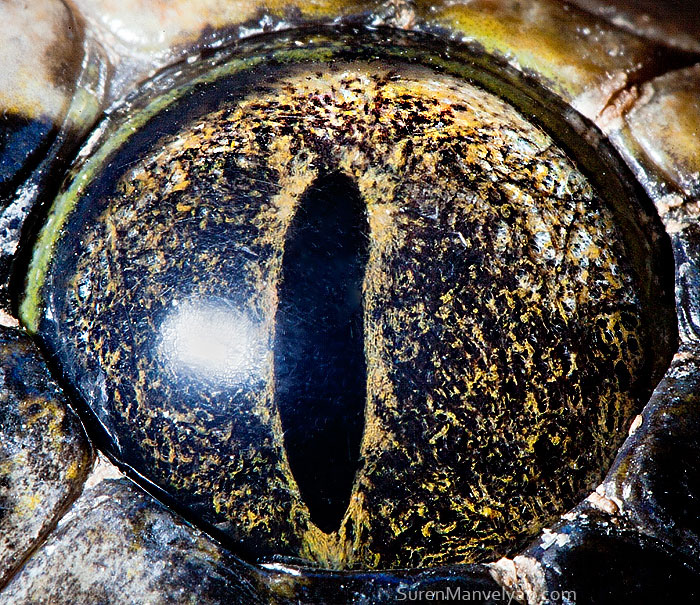 5. Eye of Iguana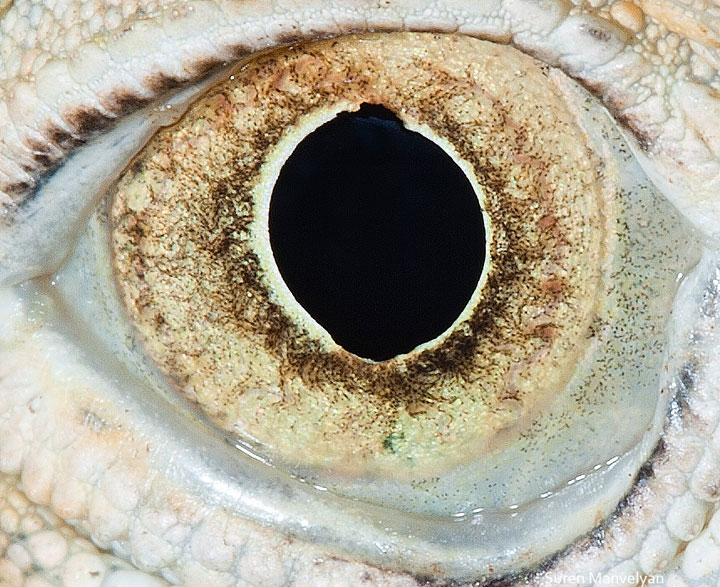 6. Eye of stingray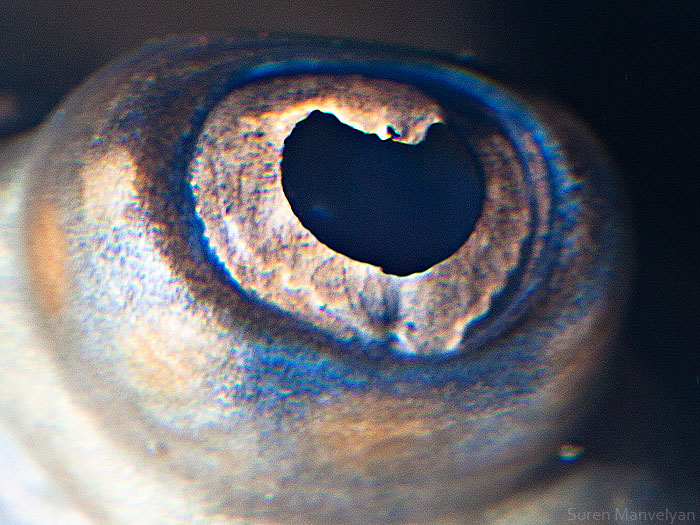 7. Eye of discus Fish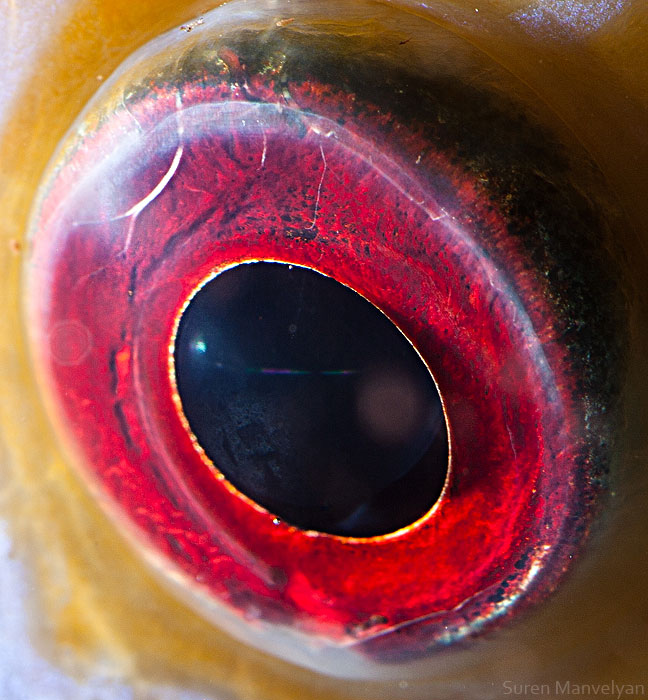 8. Zebrafish eye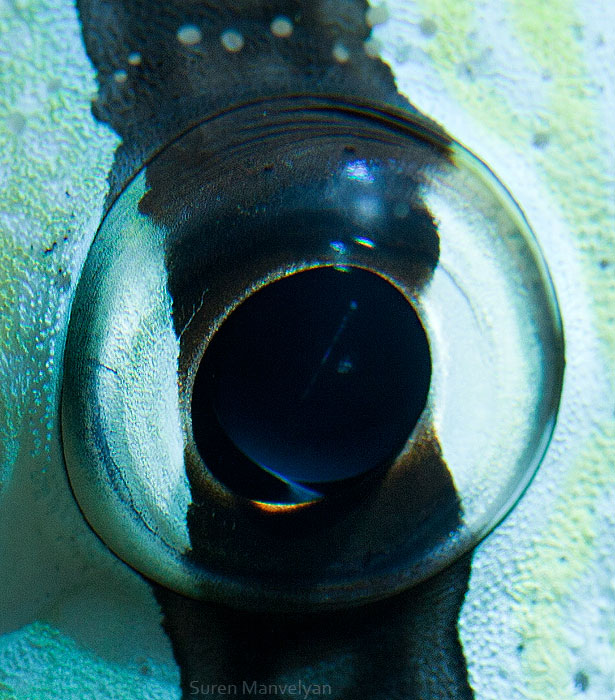 9. Eye of sterlet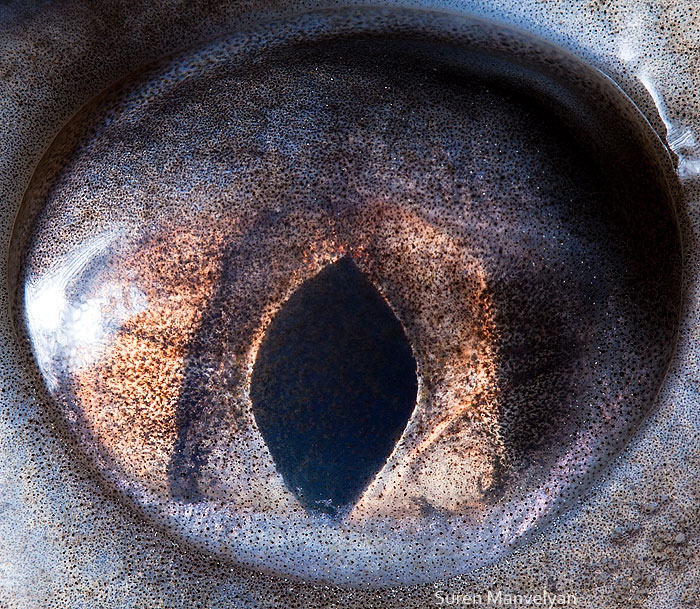 10. Eye of blue crayfish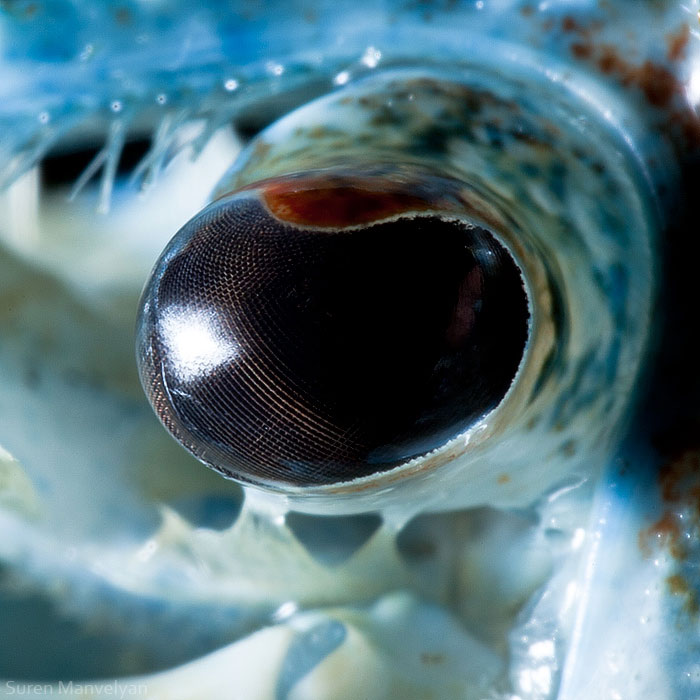 11. Fish Eye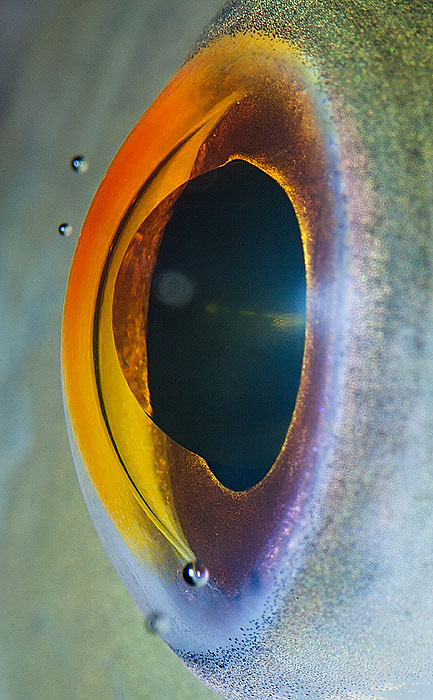 12. Snail eye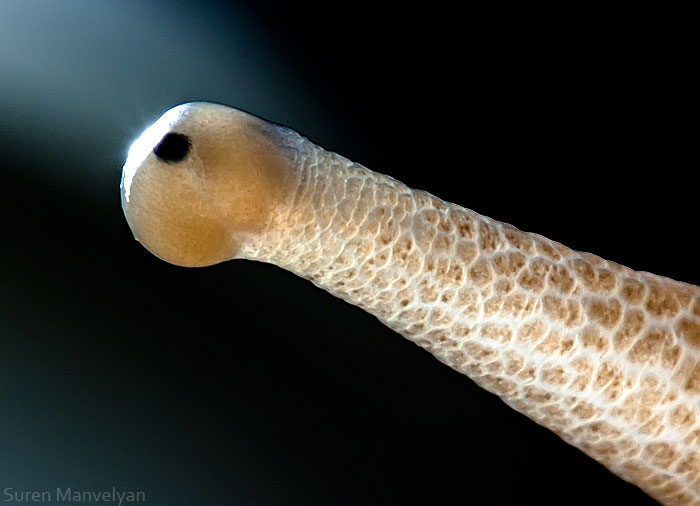 13. Eye of lark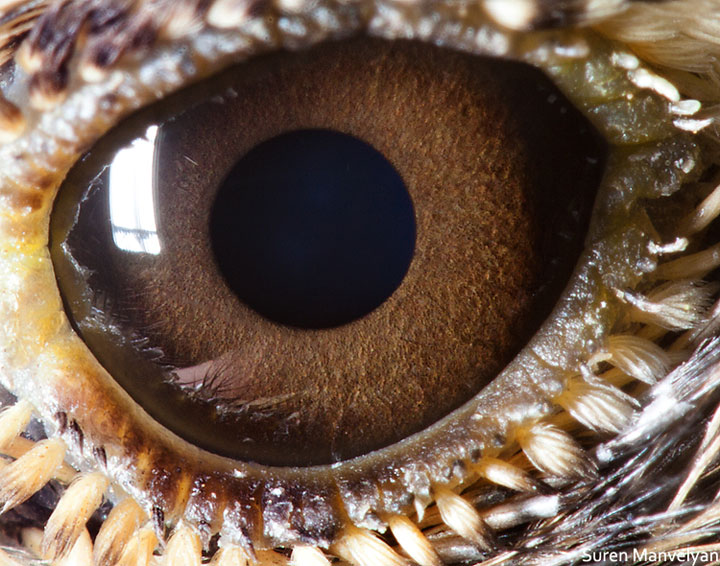 14. Eye of Duck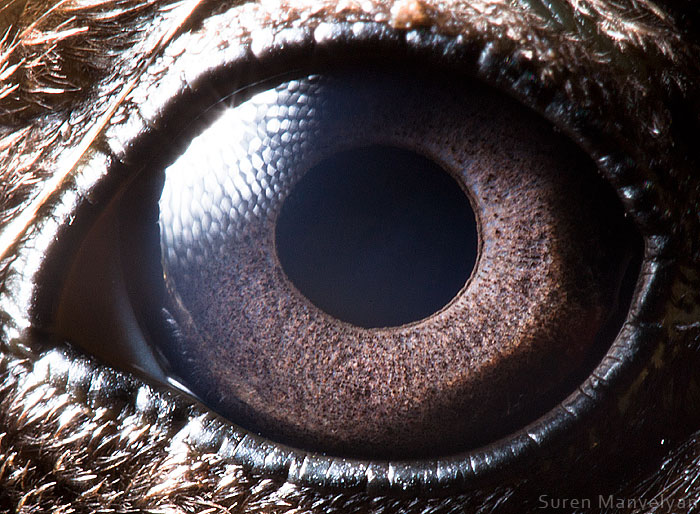 15. Eye of Macaw parrot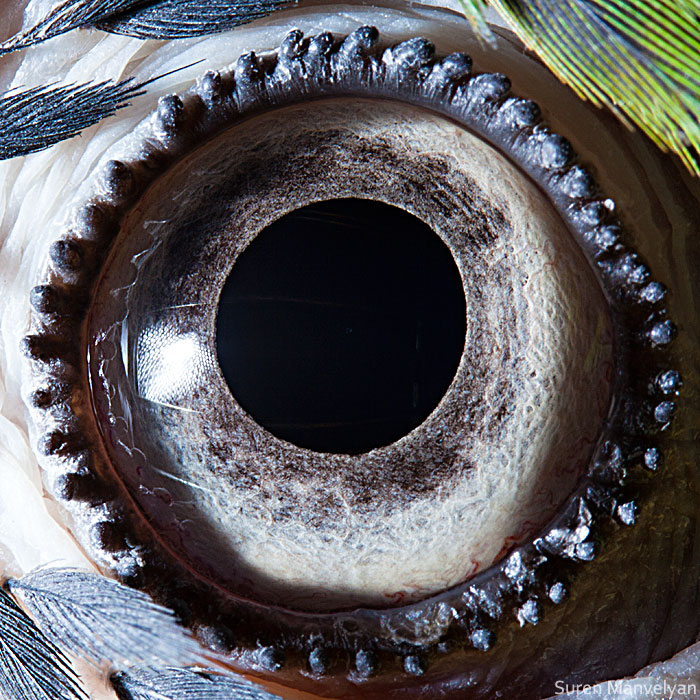 16. Eye of chimpanzee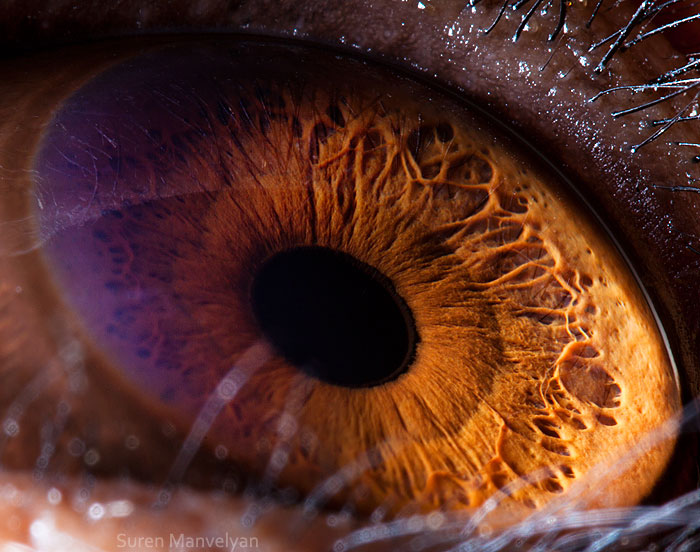 17. Eye of lemur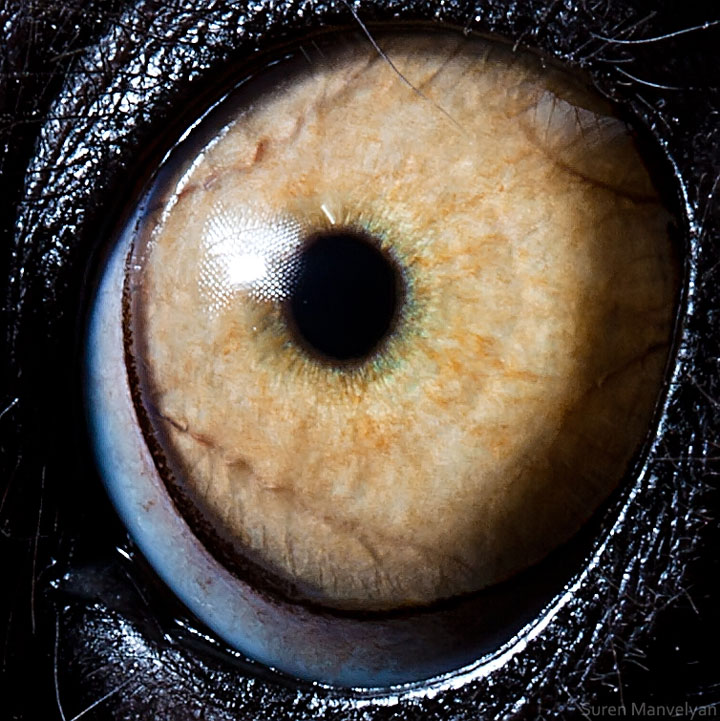 18. Eye of a guinea pig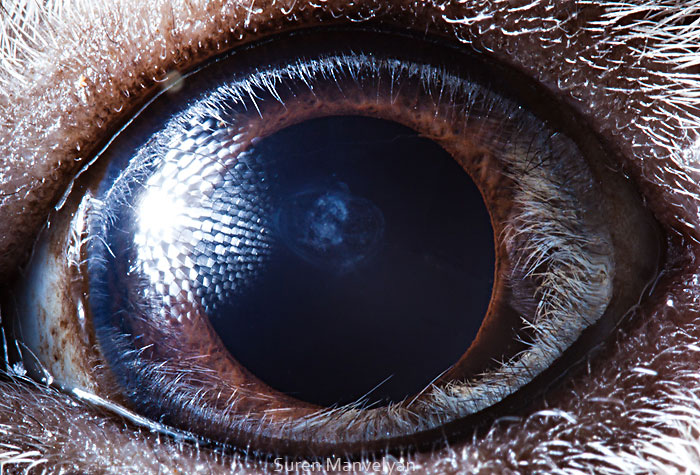 19. Eye of british shorthair cat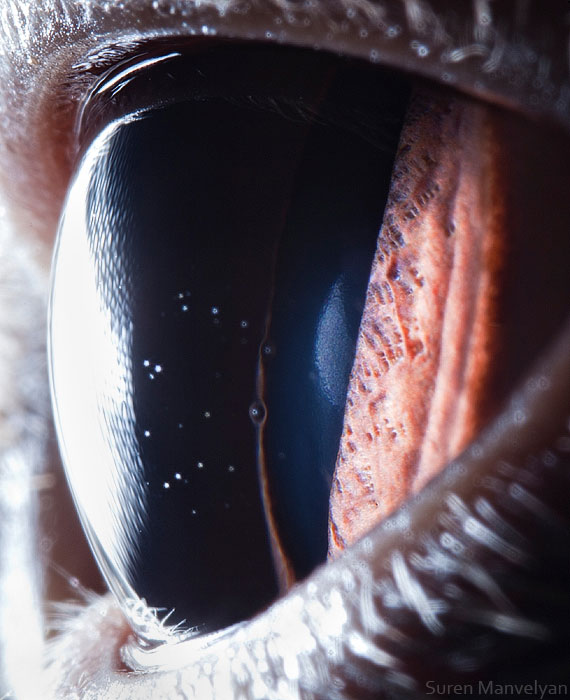 20. Eye of Siamese Cat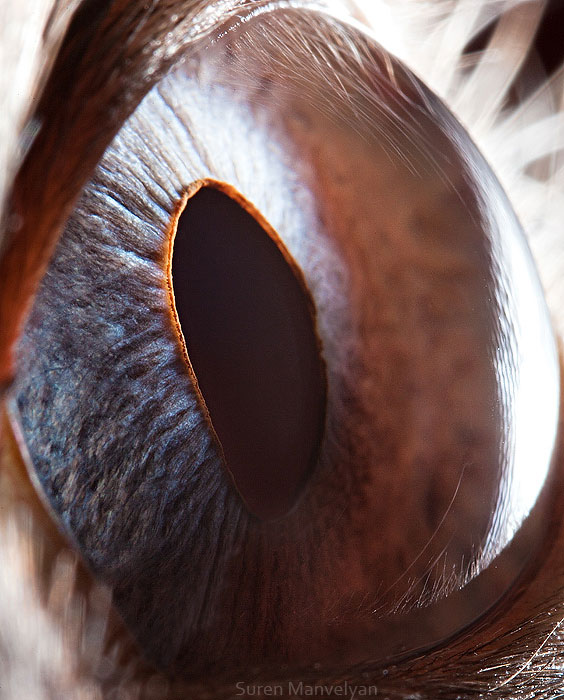 21. Siamese cat eye (different angle)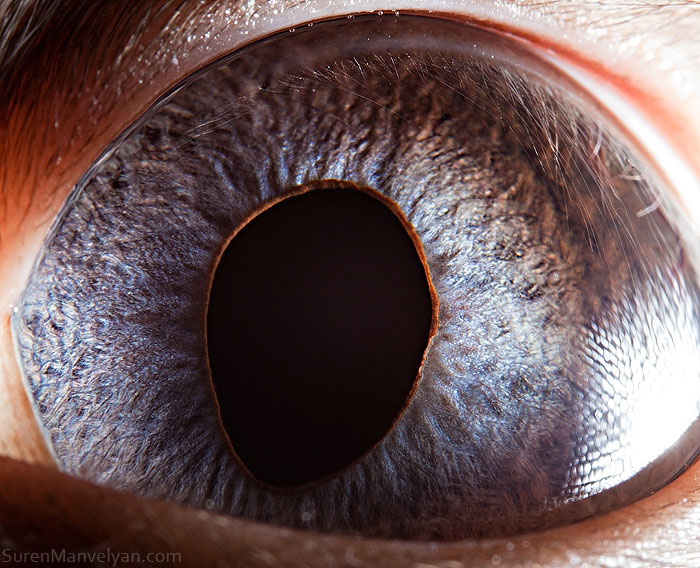 22. Eye of black rabbit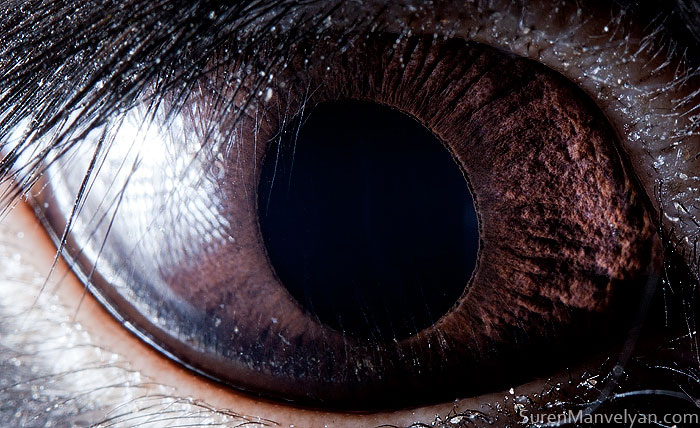 23. Rabbit eye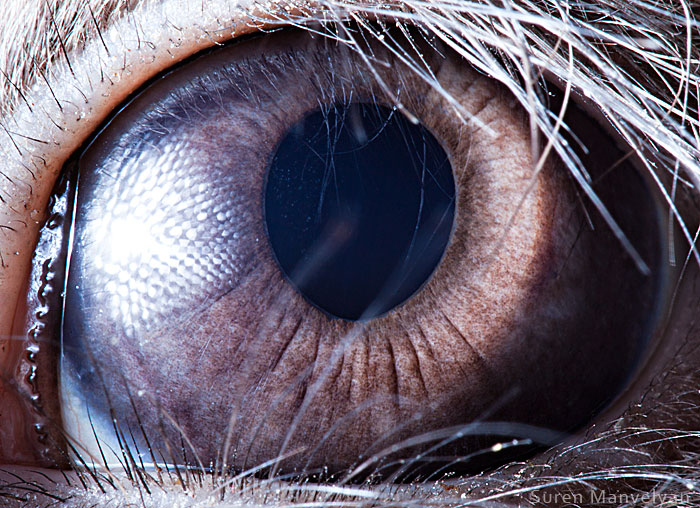 24. Eye of hyena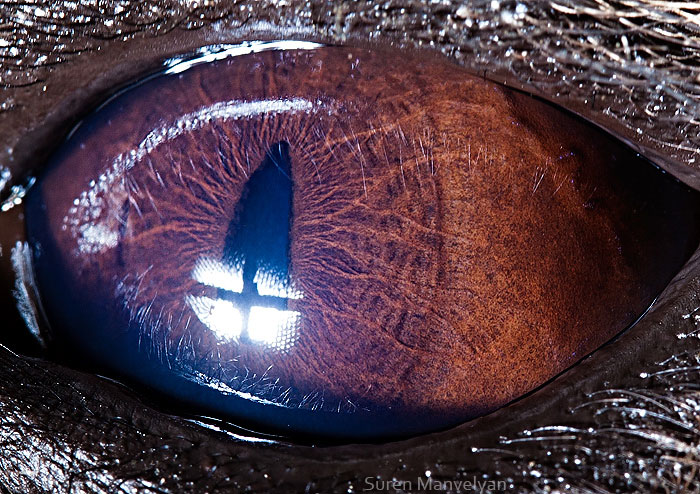 25. Eyes of Pekinoise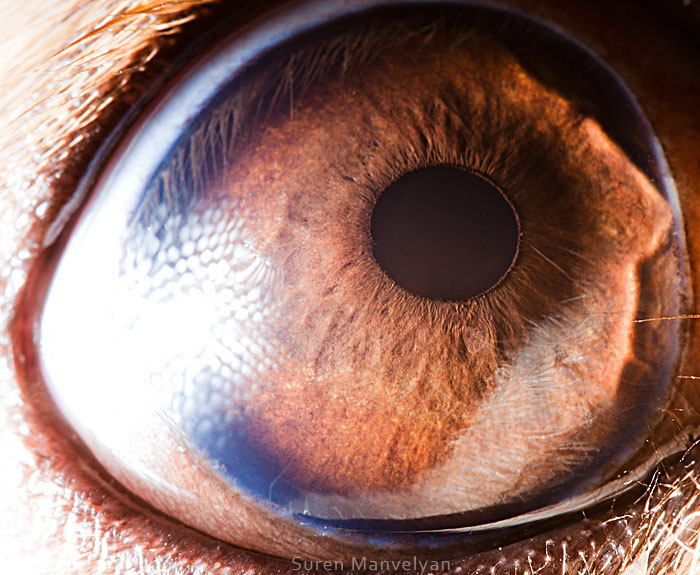 26. Eye of husky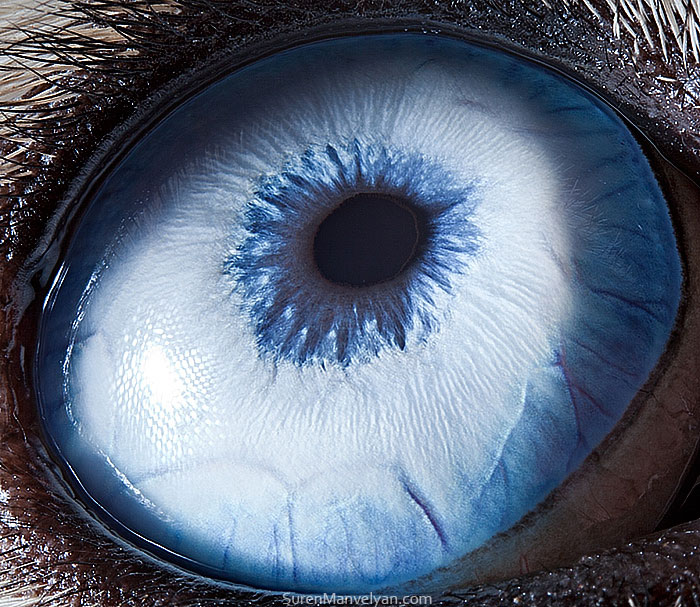 27. Eye of husky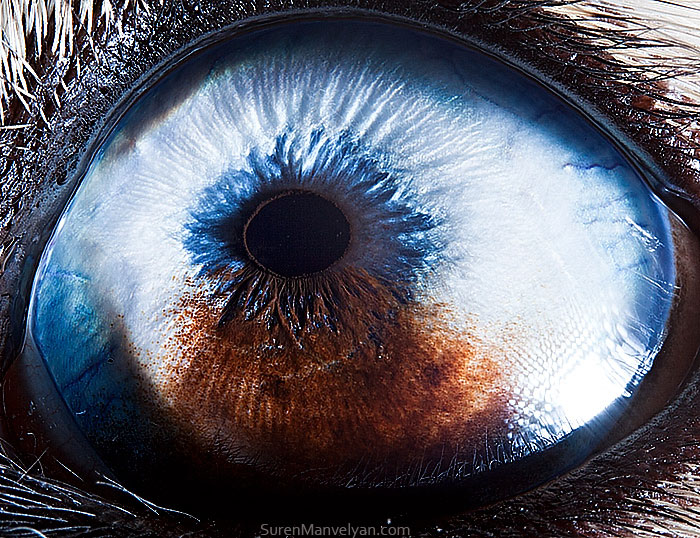 28. Horse eye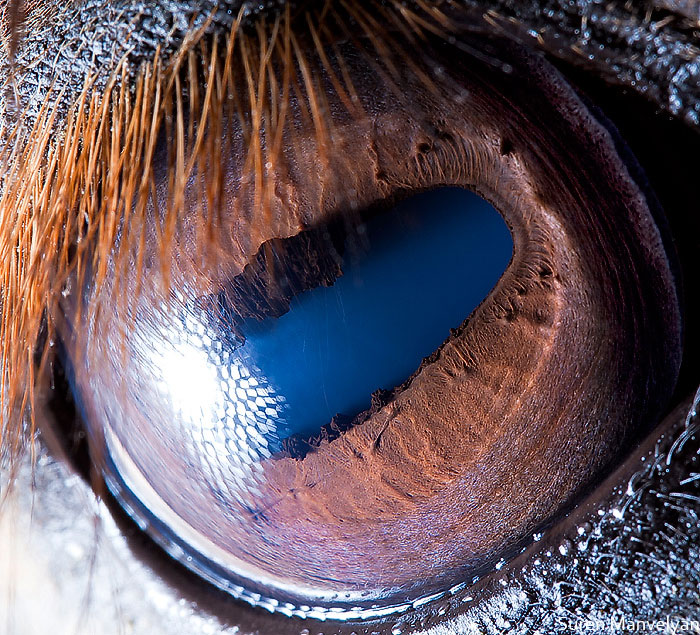 29. Eye of Cow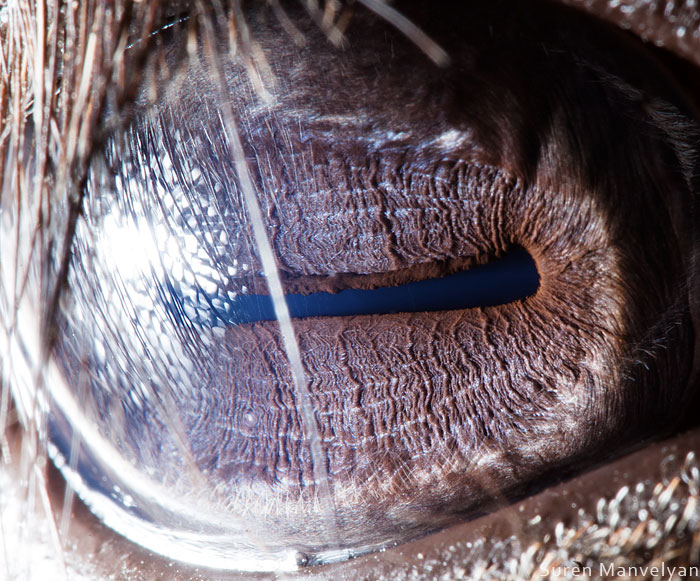 30. Eye Lama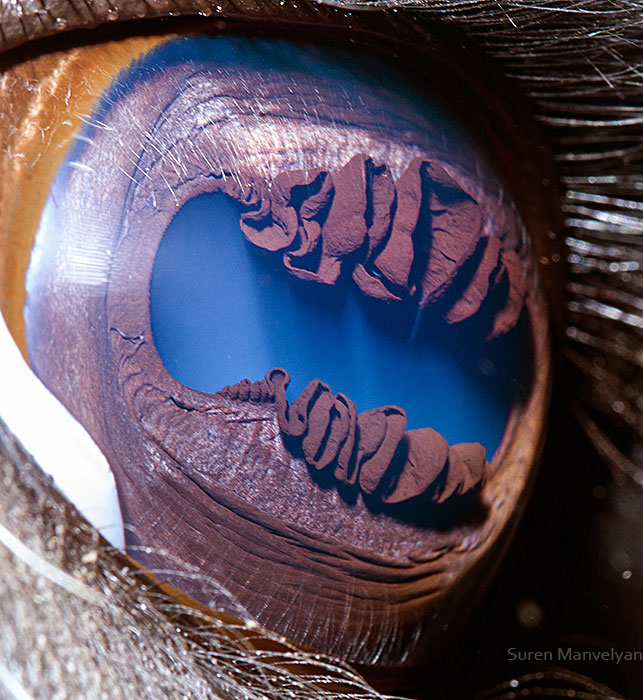 All photographs are signed Suren Manvelyan .
The animal eyes are really beautiful! Which one of these pictures did you like the most?