The salt desert of Uyuni is one of the stunning places due to its beauty. Situated at an altitude of 3658 meters in Bolivia, this vast expanse provides us a majestic view during the rainy season. The ground reflecting the sky gives the impression that the horizon merges with it. Captivated by this landscape, the Japanese photographer Hideki Mizuta has captured this natural wonder.
The Salar de Uyuni is the world's largest salt lake that extends no less than 10,582 km2. Photographer Hideki Mizuta visited that place to take many beautiful pictures of this place at different times of the day, offering us the opportunity to see the desert not only during the day but also at sunrise and at night. These photographs are quite captivating. The desert is transformed into true mirror reflecting the sky and the people who walk upon it.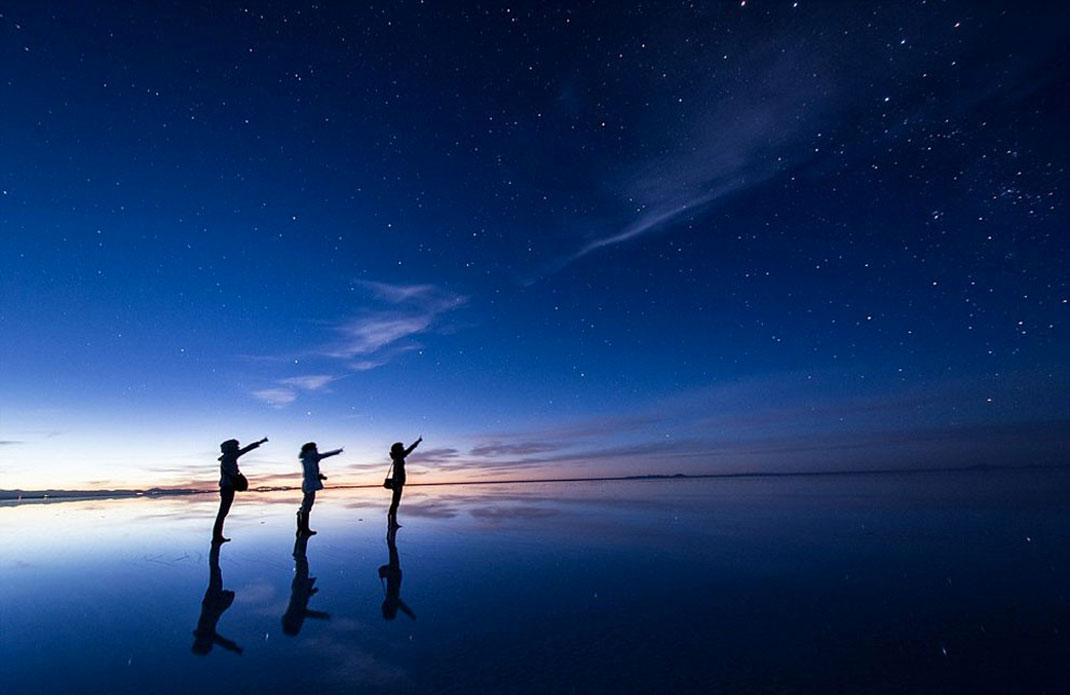 "When I arrived there it was night time with the sky filled with stars. When the morning arrived the scene of sunrise it was quite captivating. I went out and captured many photographs in absolute silence. The scene was mind blowing. The Salar de Uyuni is one of the most fantastic places in the world, especially during the rainy season, when it turns into a huge mirror that reflects everything that lies above it. It was like a dream. If heaven exists, I hope it's like out there," he said in an interview with Daily Mail.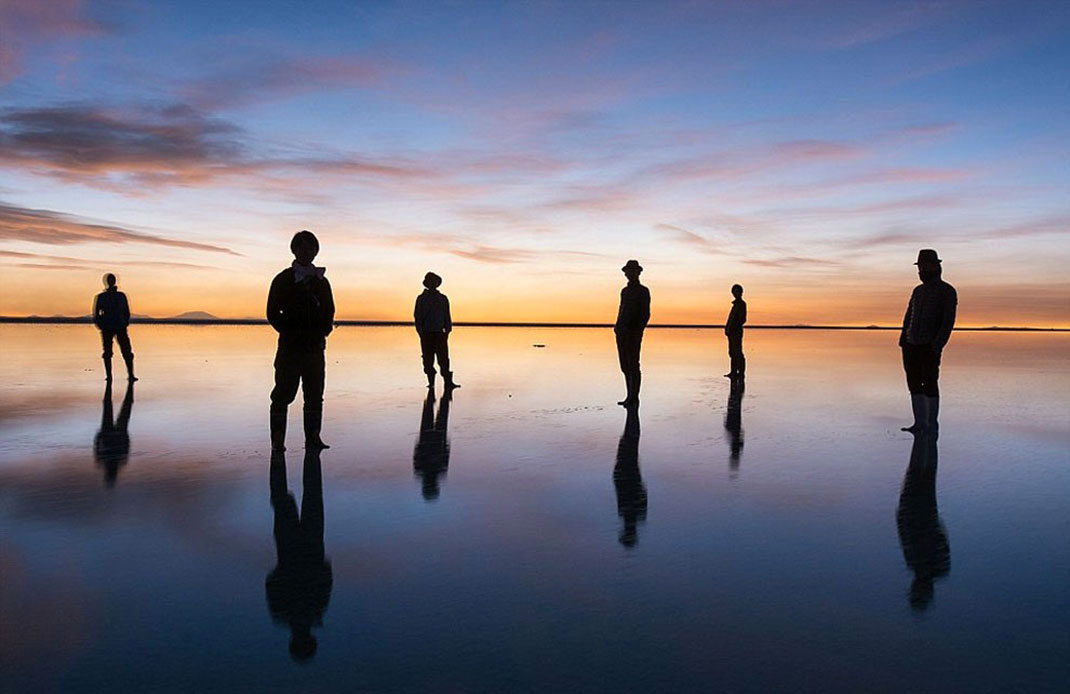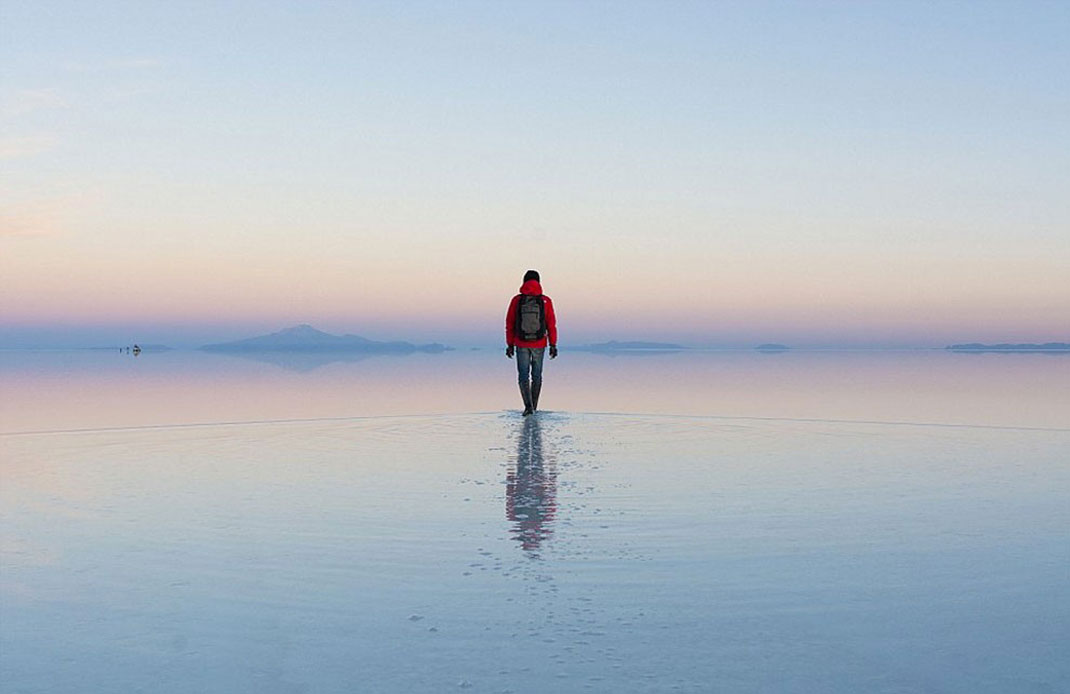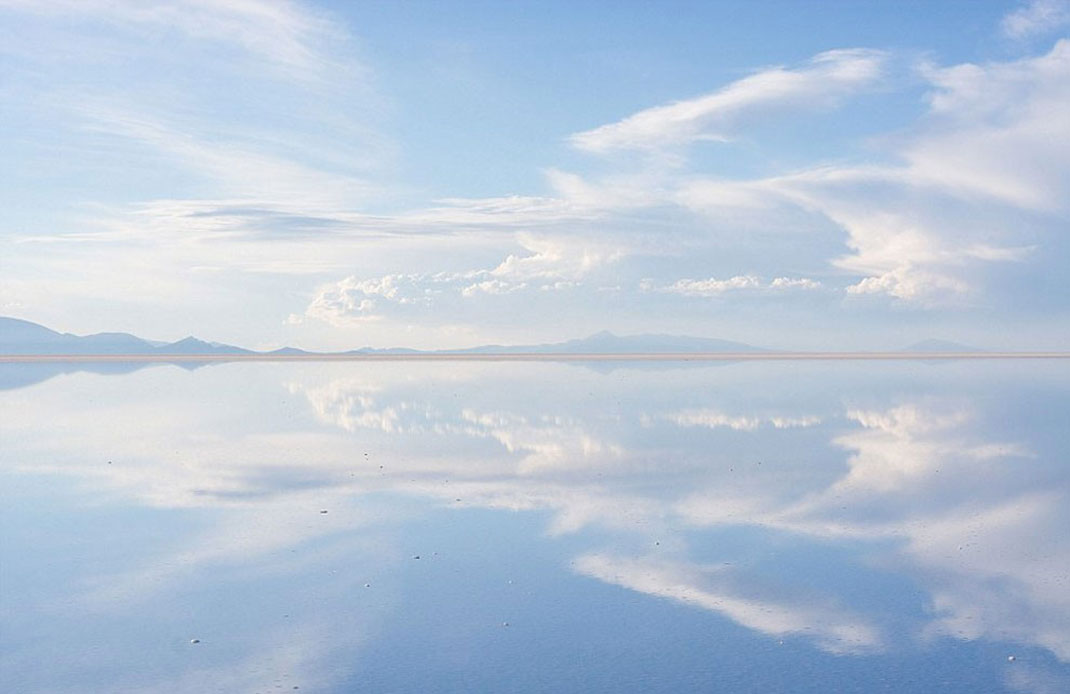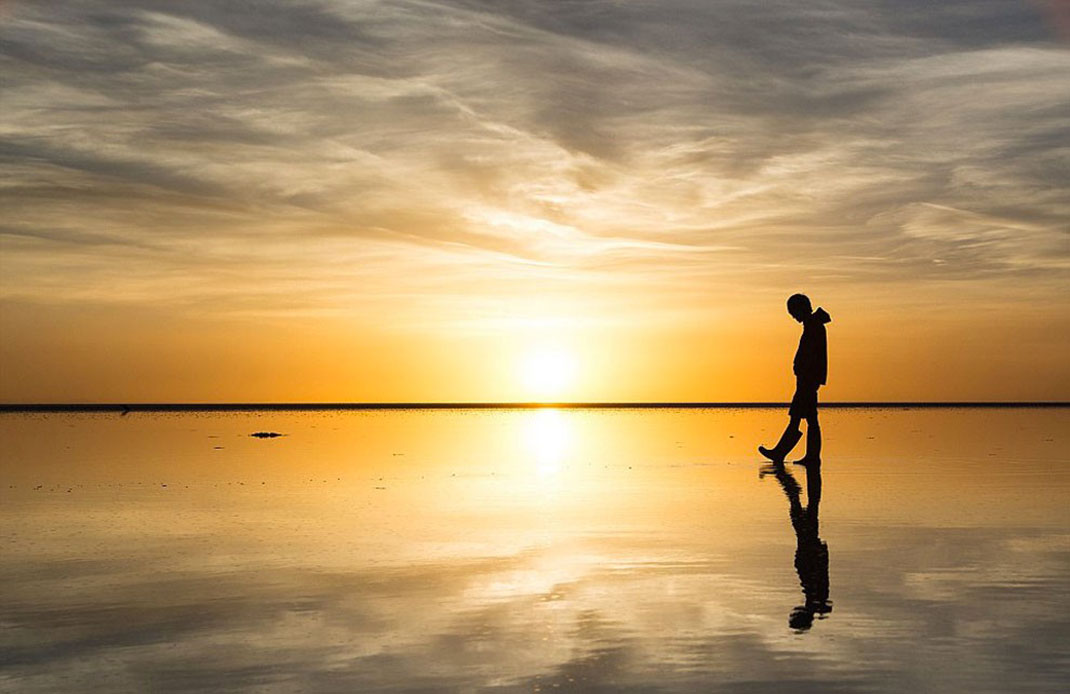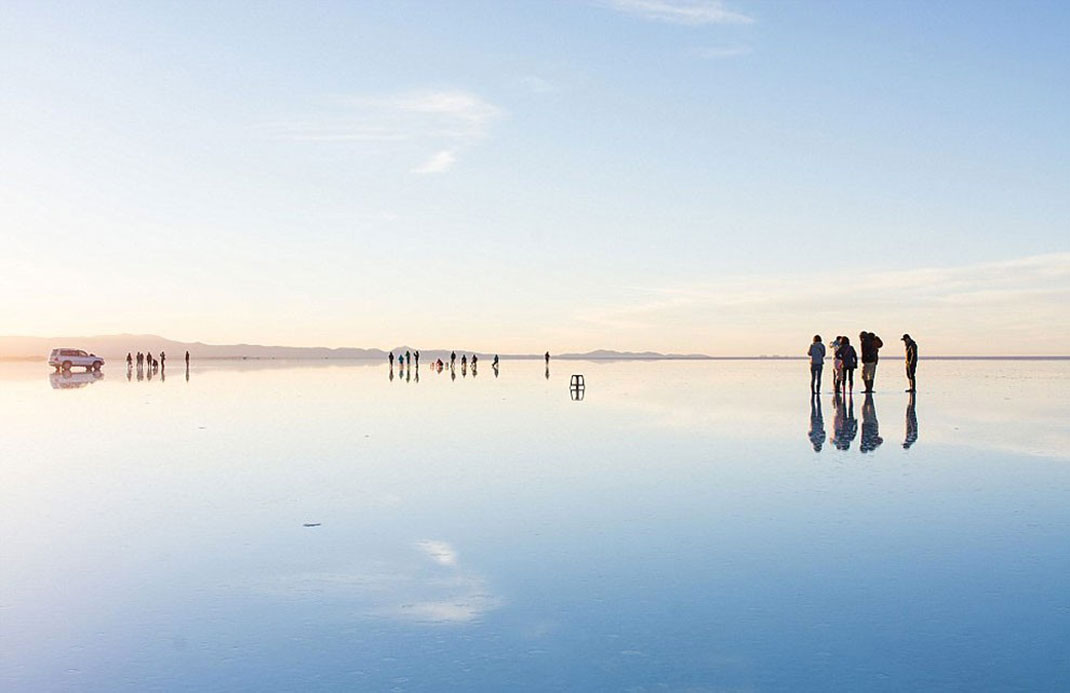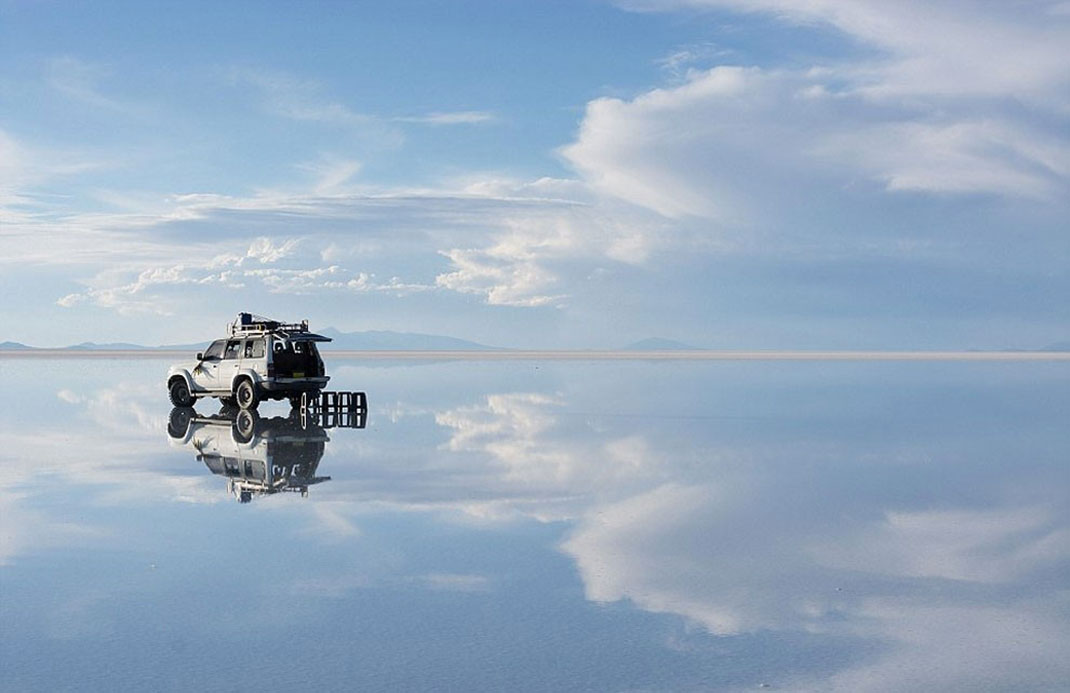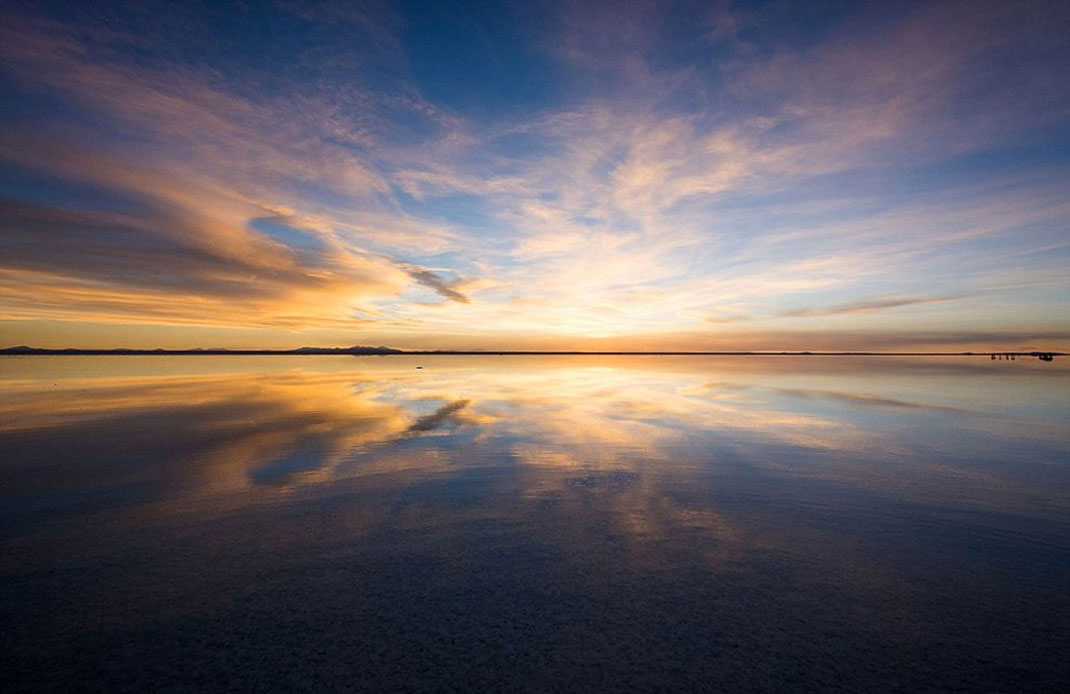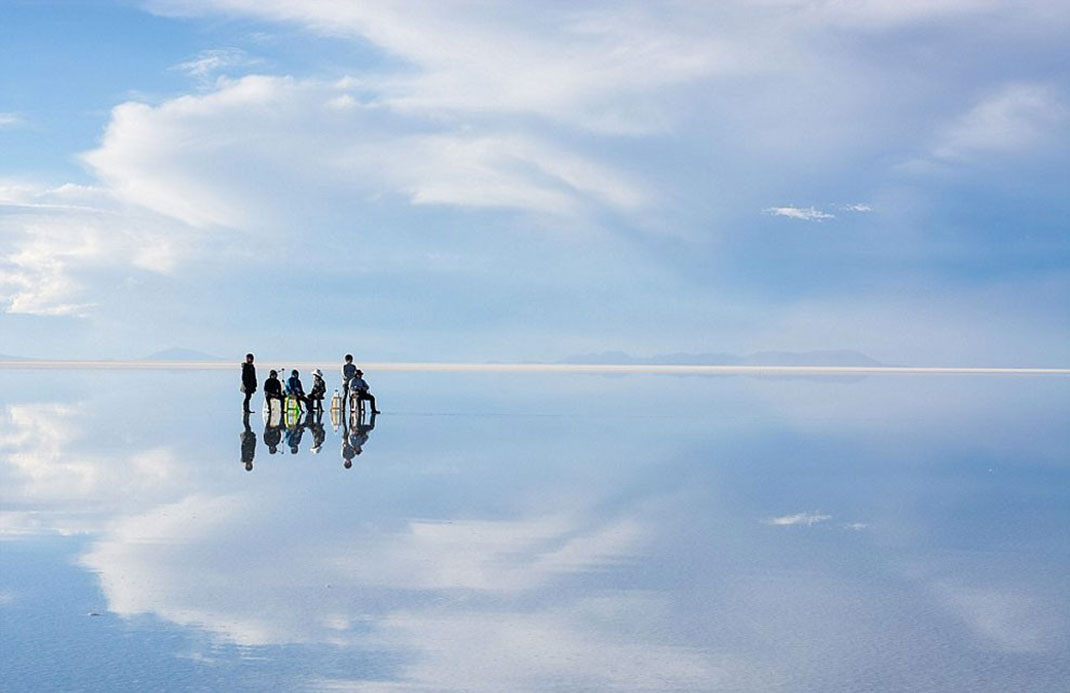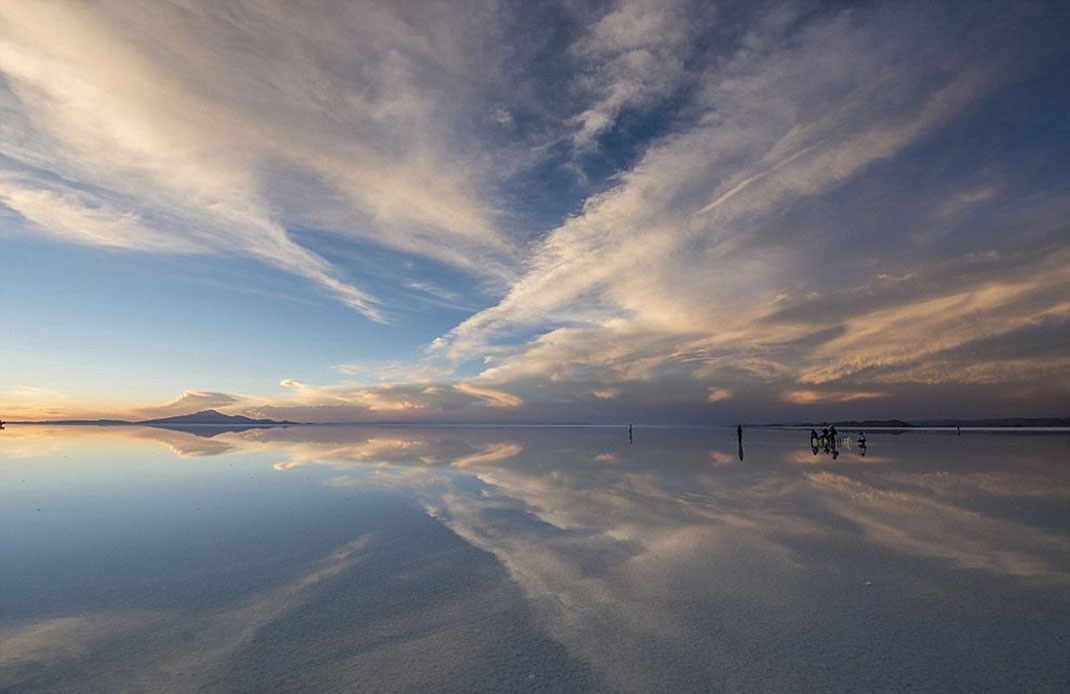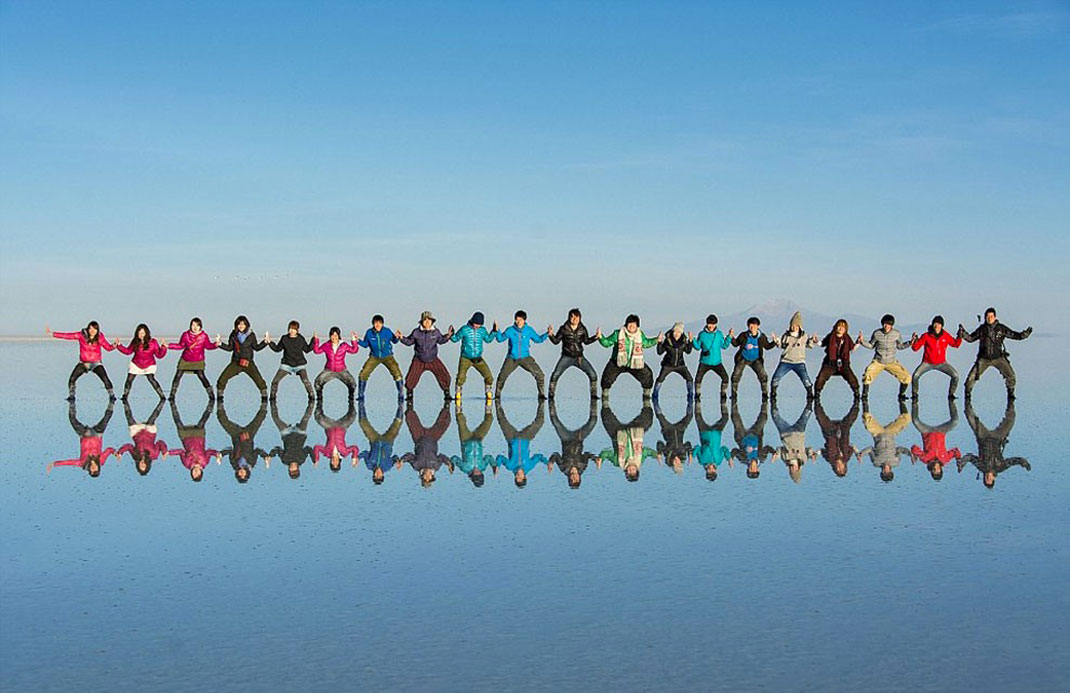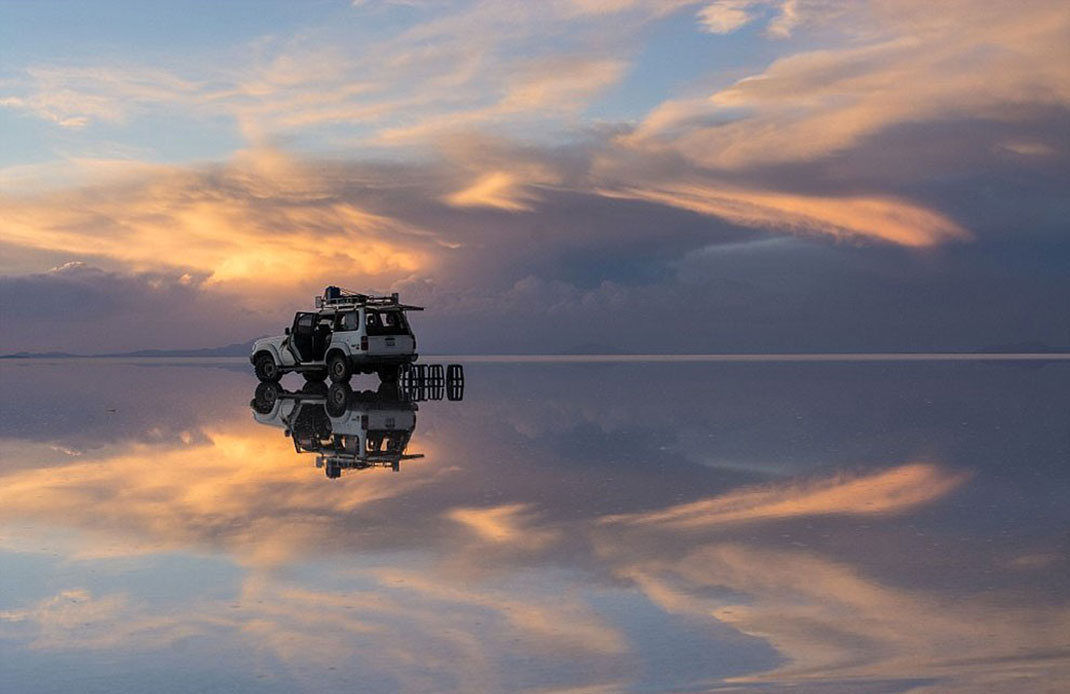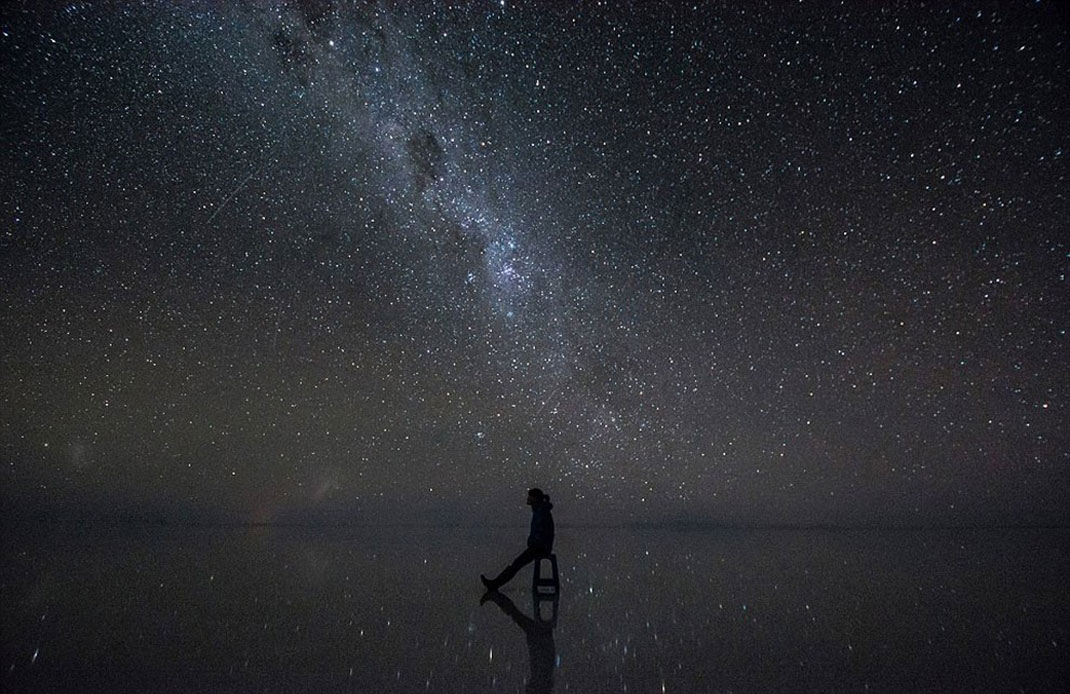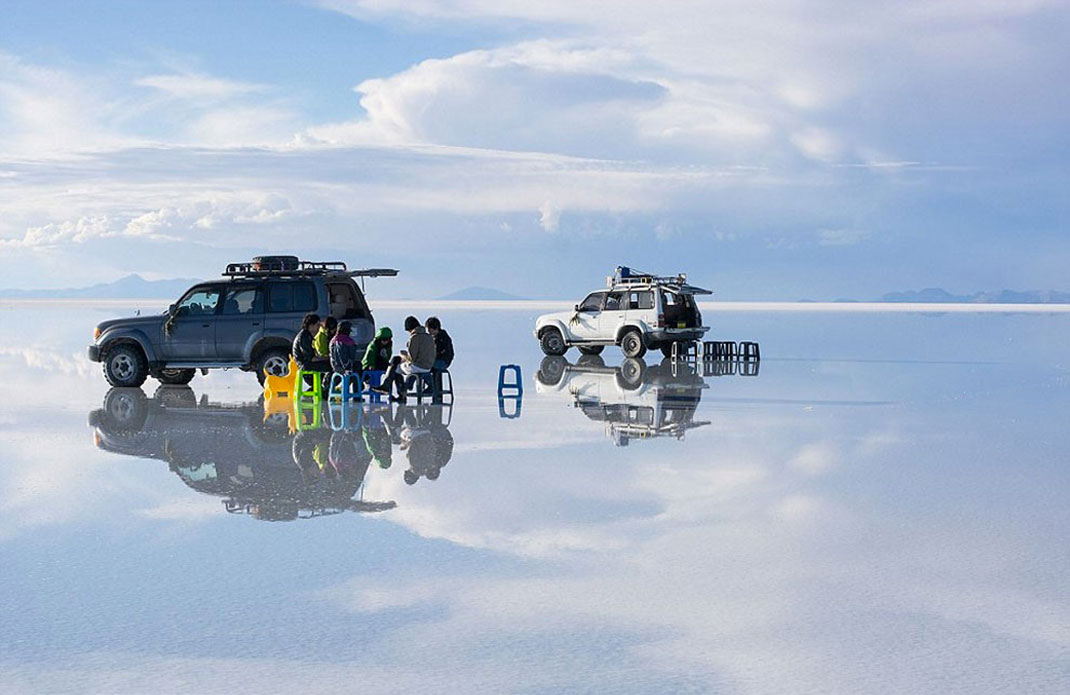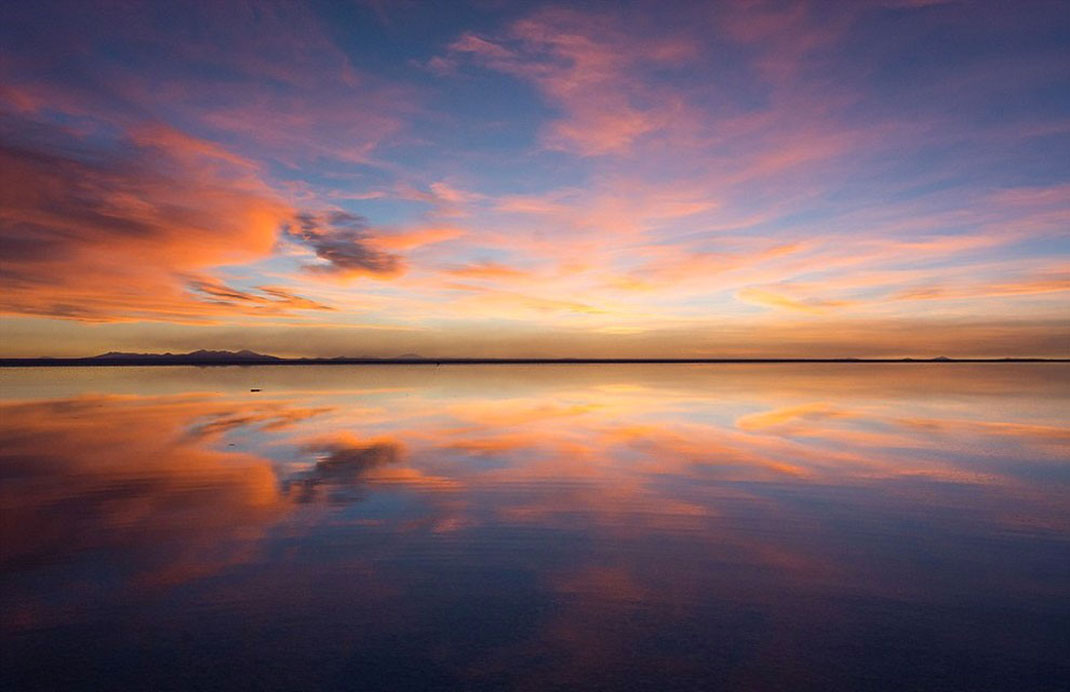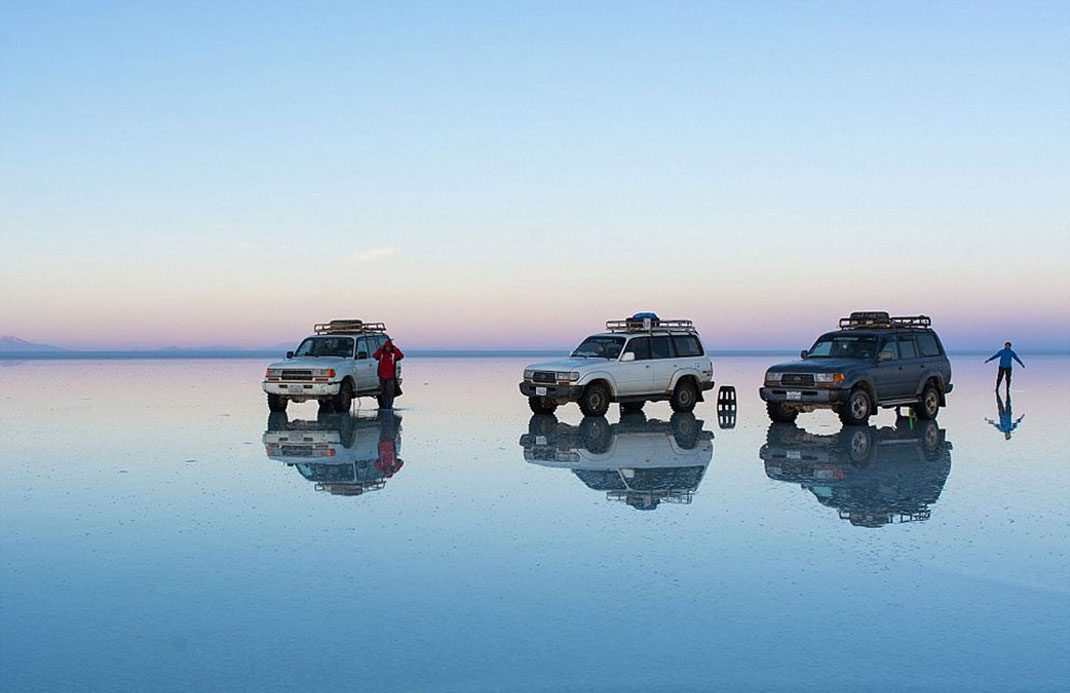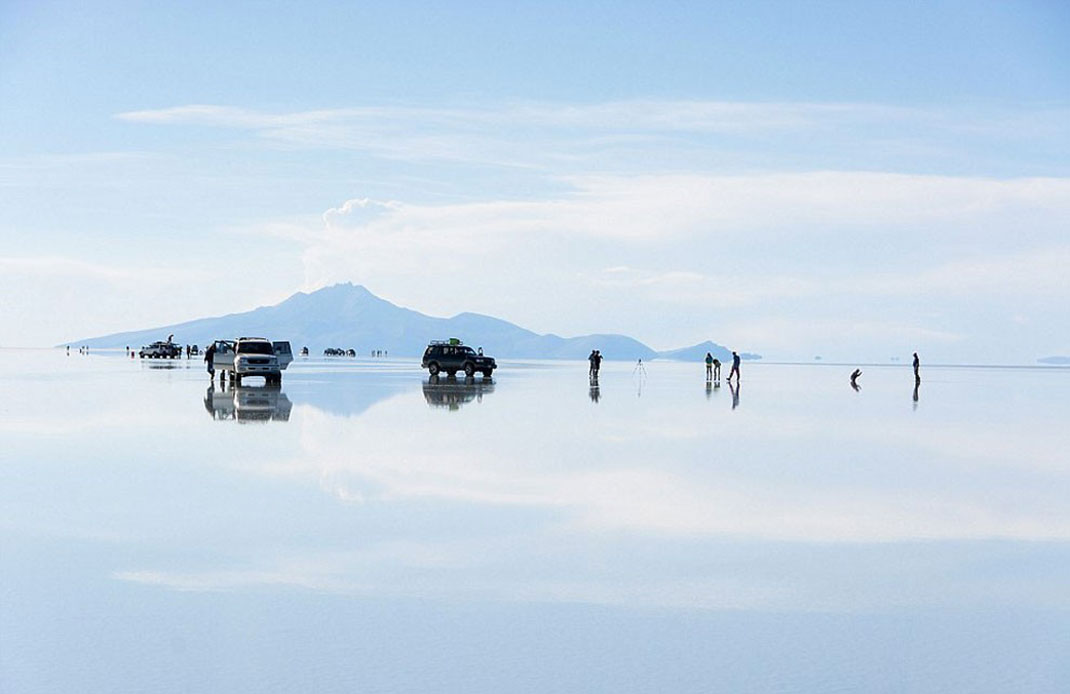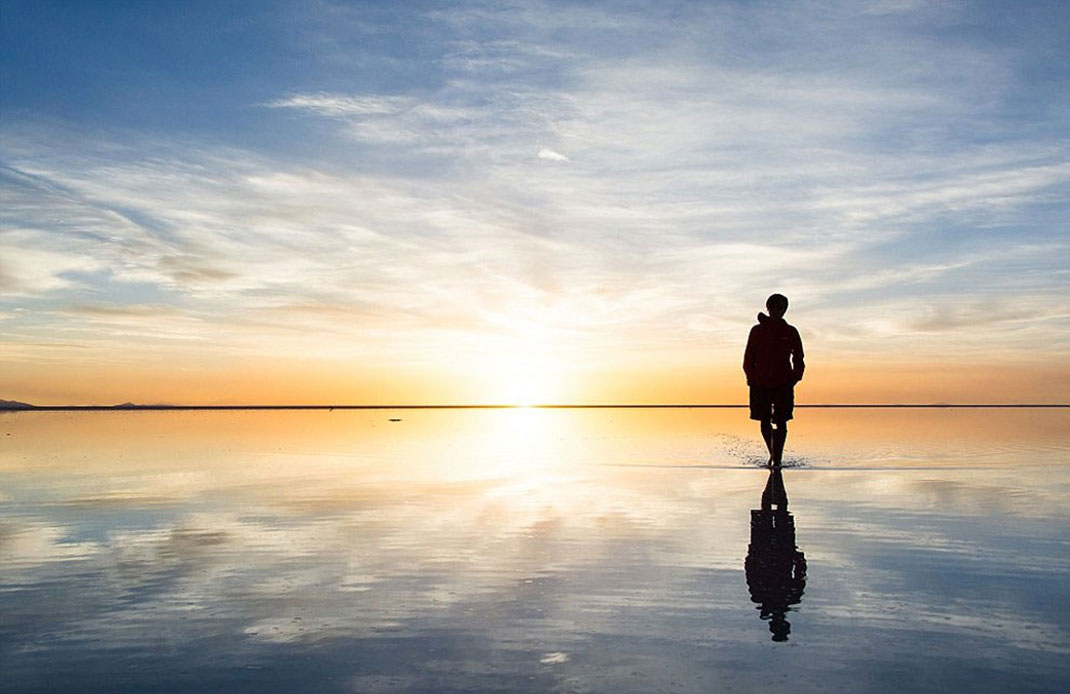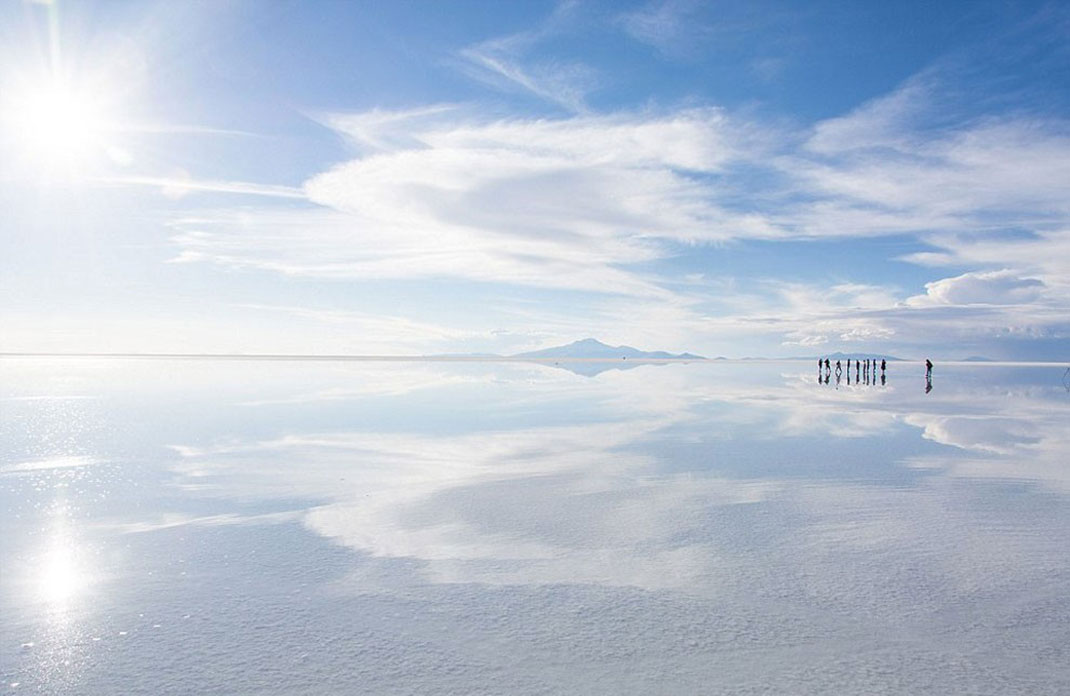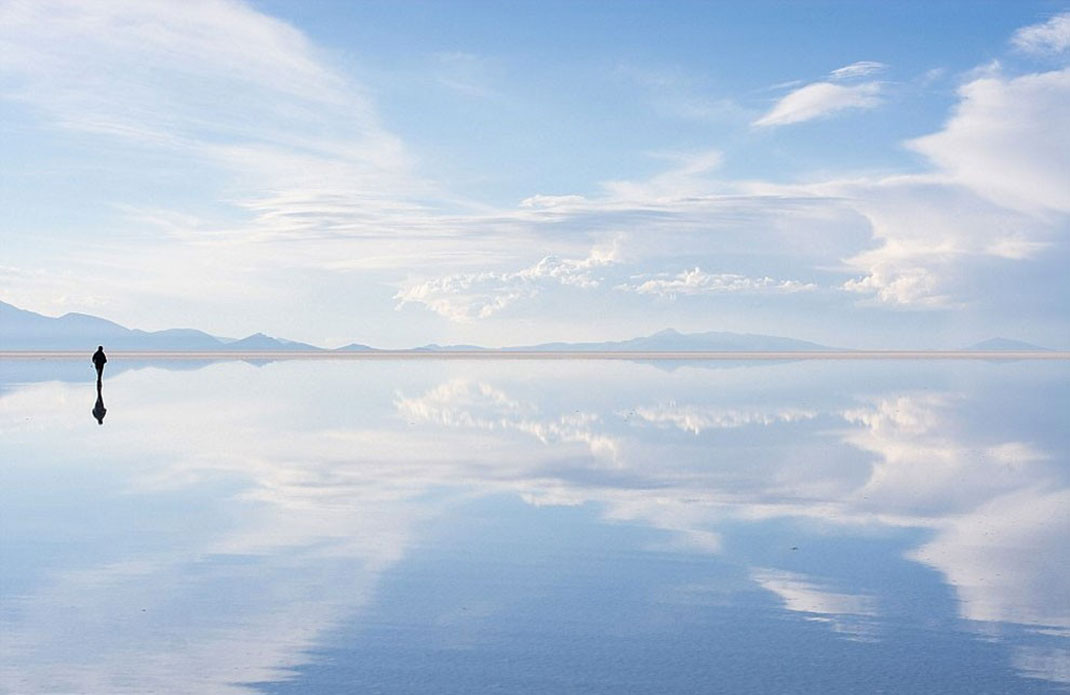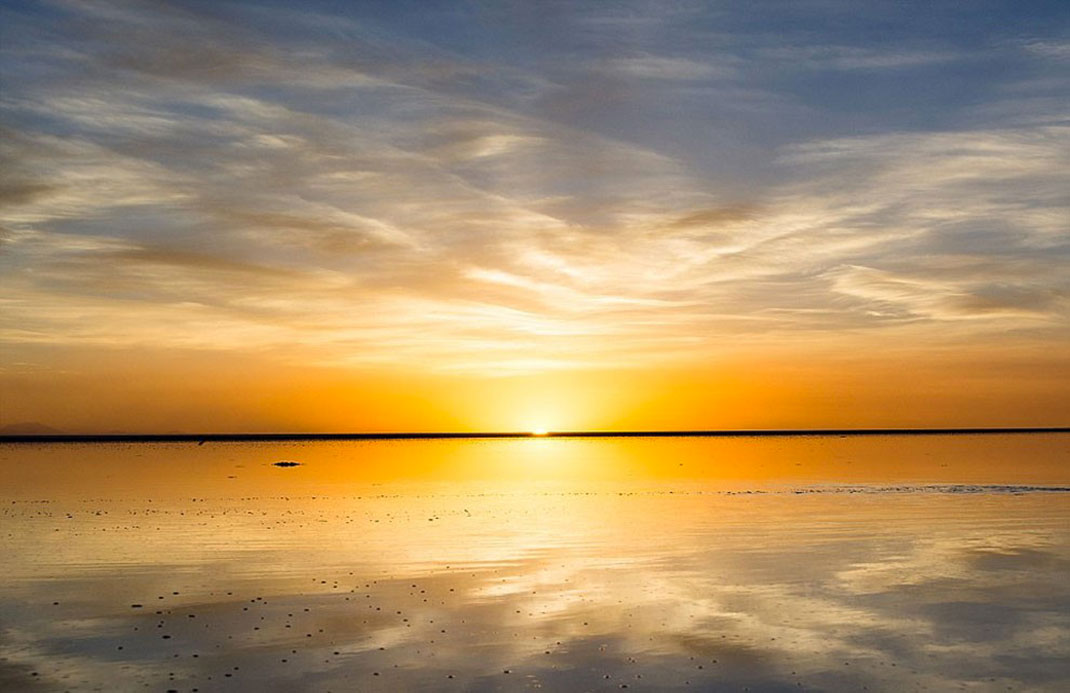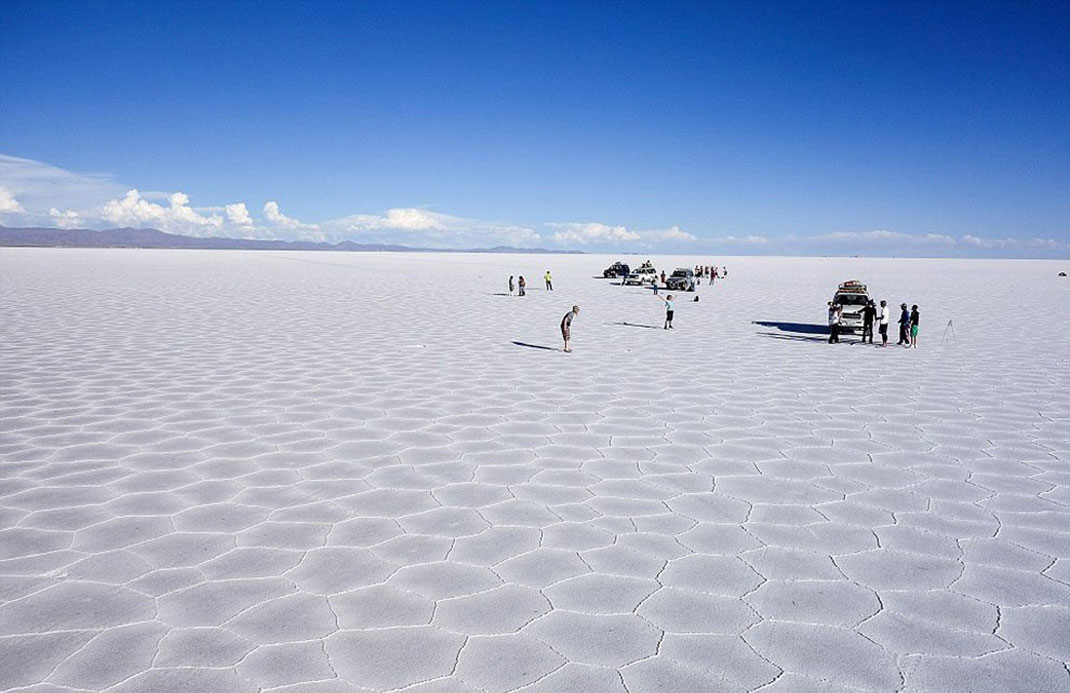 The Salar de Uyuni is absolutely magical. This is a popular place for the tourists who travel to South America, and we understand. In writing, we are amazed by all these images and hope Hidaki Mizuta would photograph other incredible places present on our planet. Would you like to visit Bolivia or do you prefer the nearest destinations of France?