The recent studies have proven beyond doubt that working environment has an impact on the productivity of the employees. Majority of the people in this world work in the classical offices.  However, some people have the privilege of working in creative and invigorating offices. Discover nine offices around the world renowned for their innovative and pleasant work environment as well as quality of their installation!
It is a sad truth, but most of us spend our days working in rather boring office environments. However, a convivial and friendly working environment enables the employees to be more efficient, inspired and productive. Forget your small prison like work places and discover all these business environments where employees have the privilege to have inspirational and motivational working environment.
JWT New York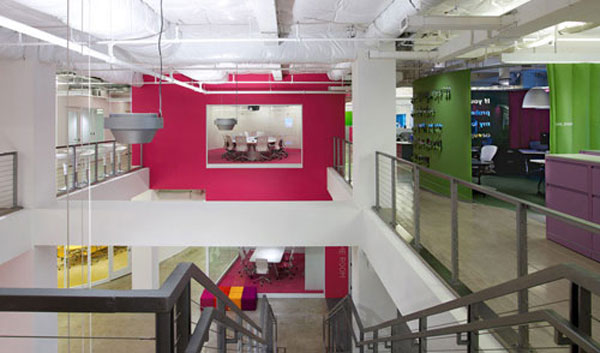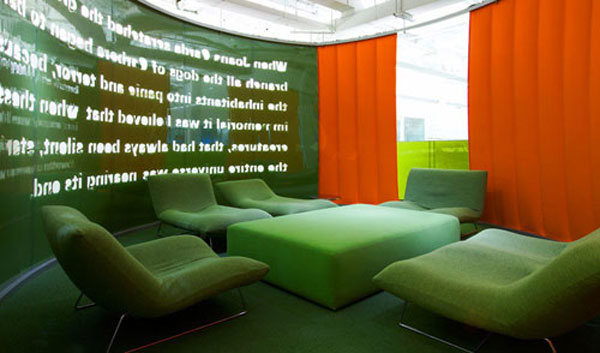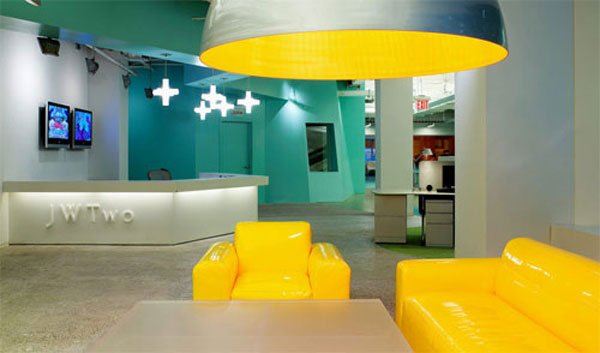 Yahoo Barcelona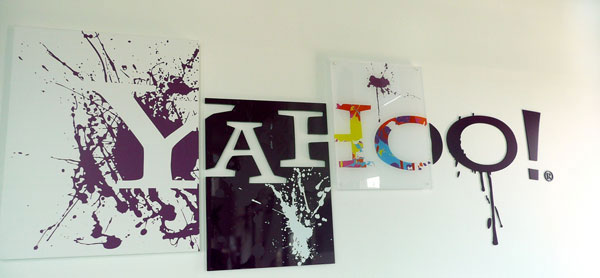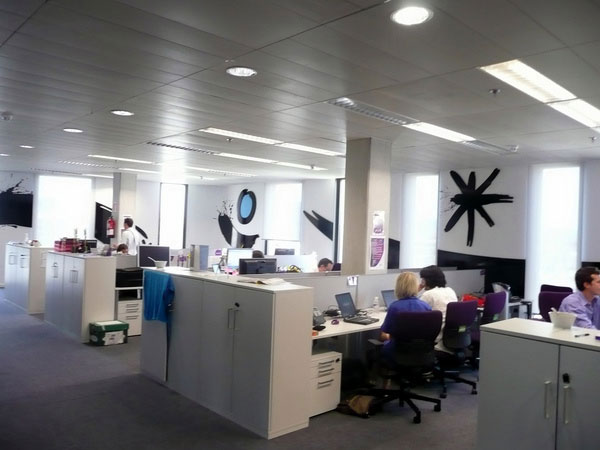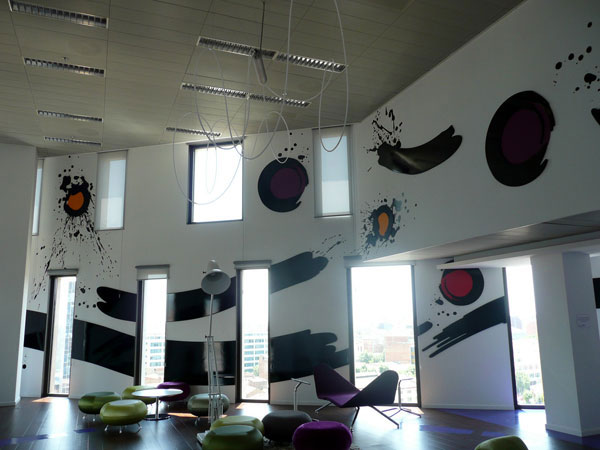 Twitter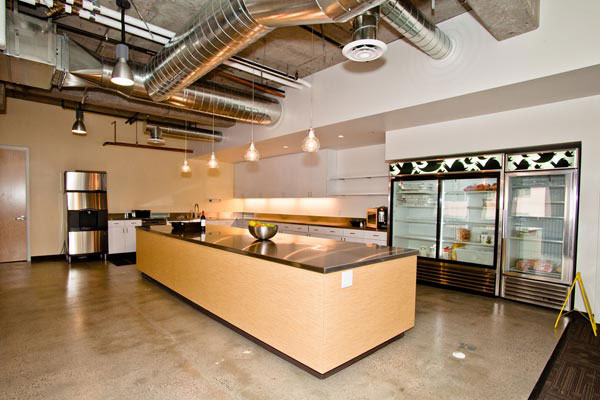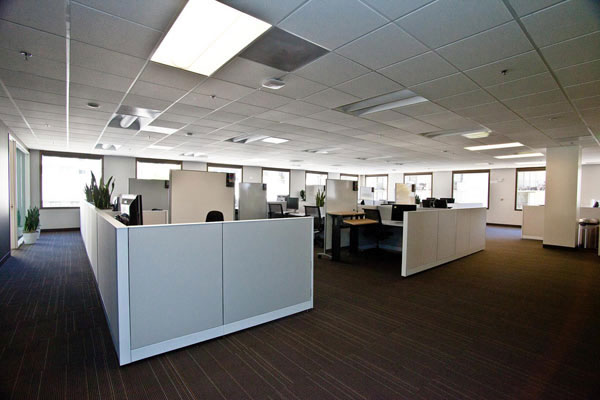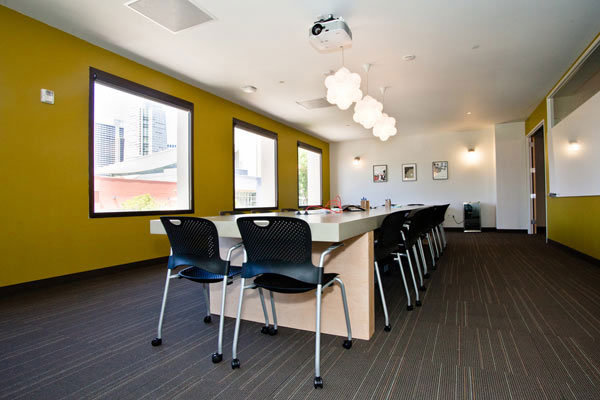 Traction Marketing Group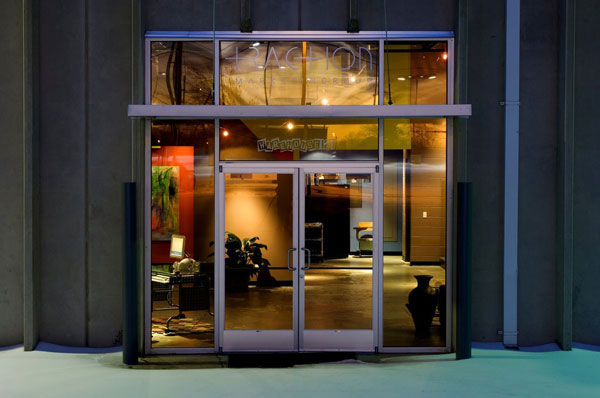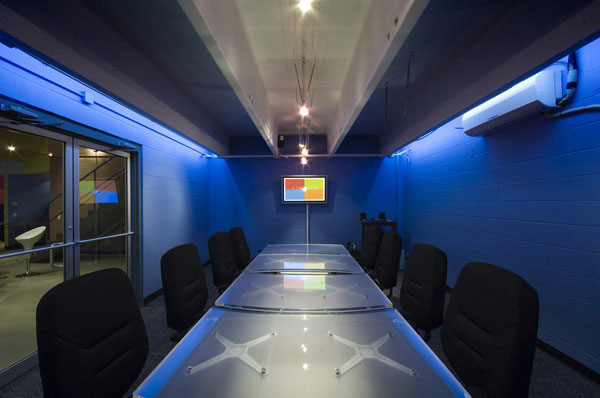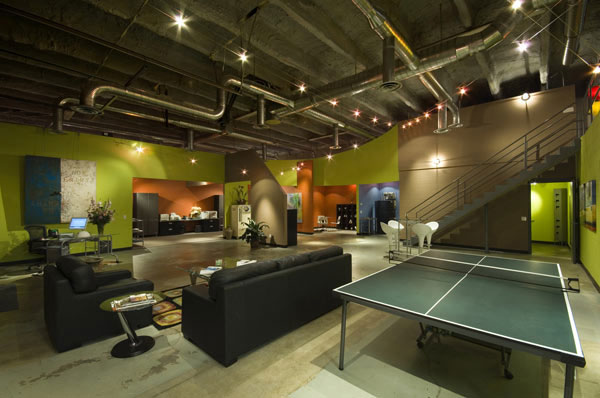 Hyves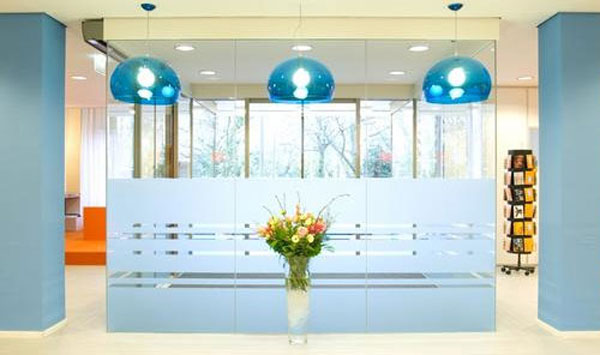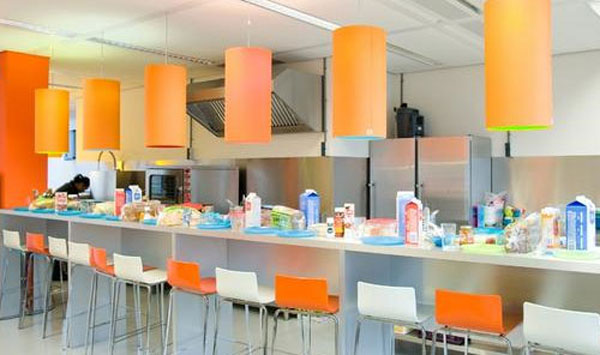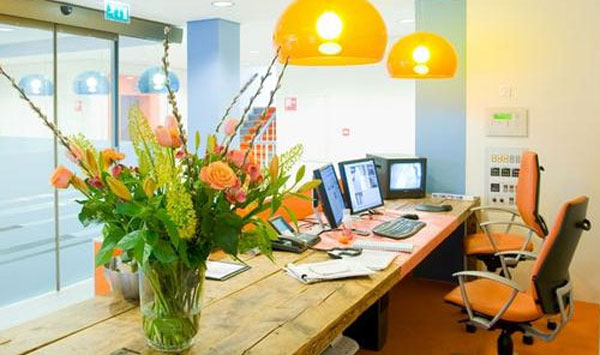 Facebook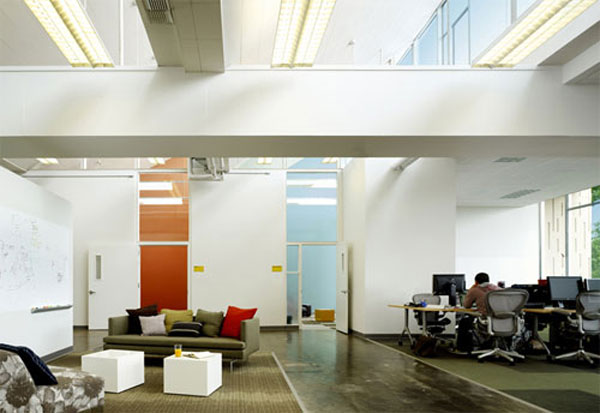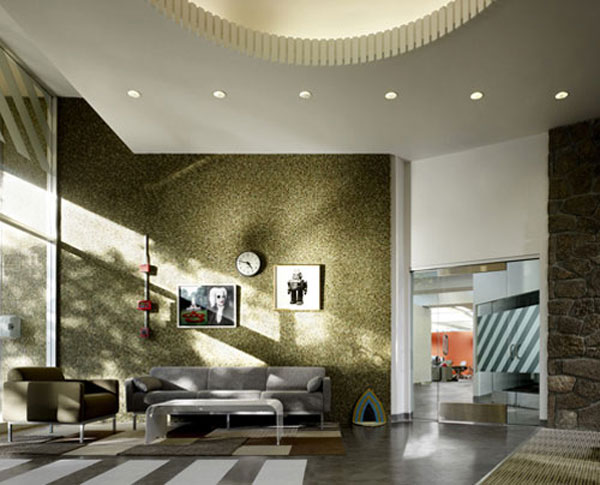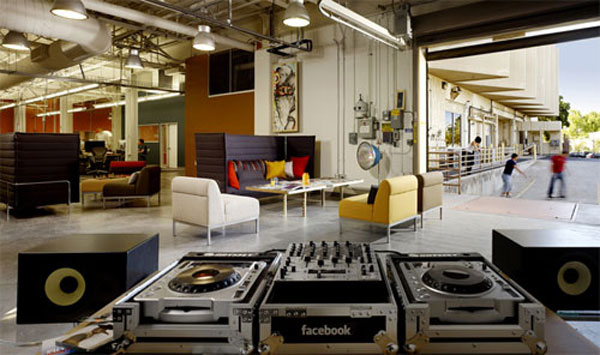 One Mighty Roar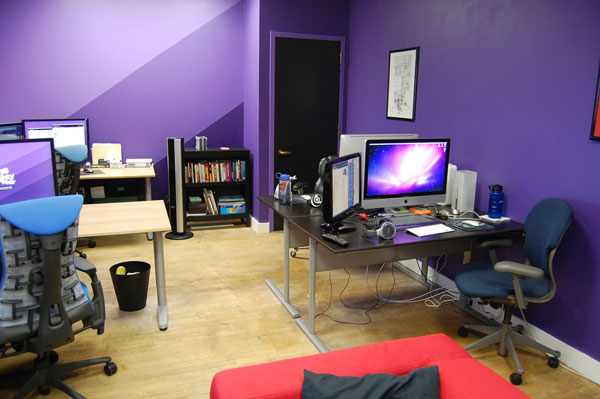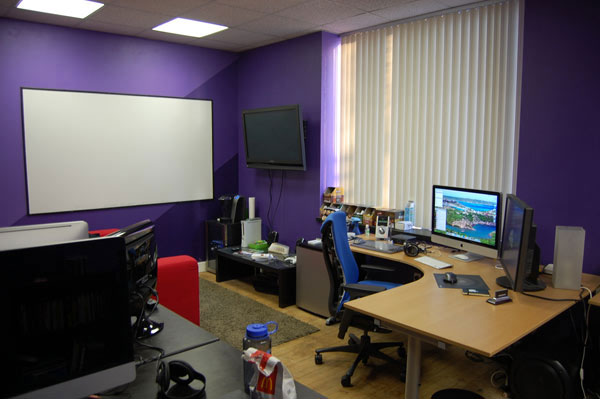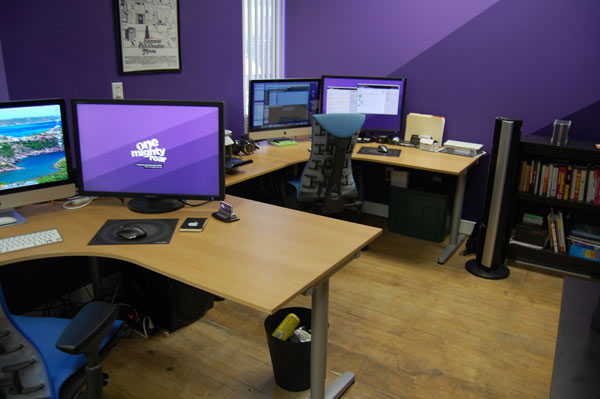 Red Bull London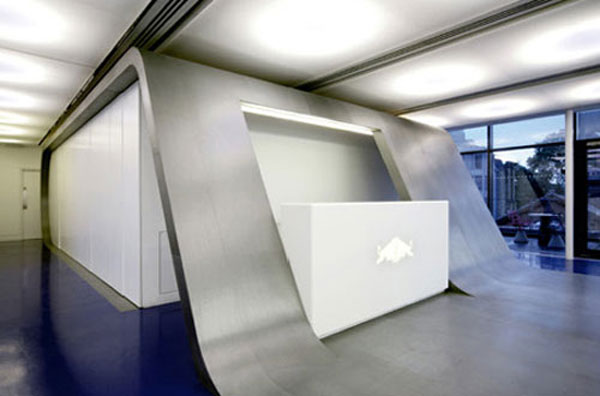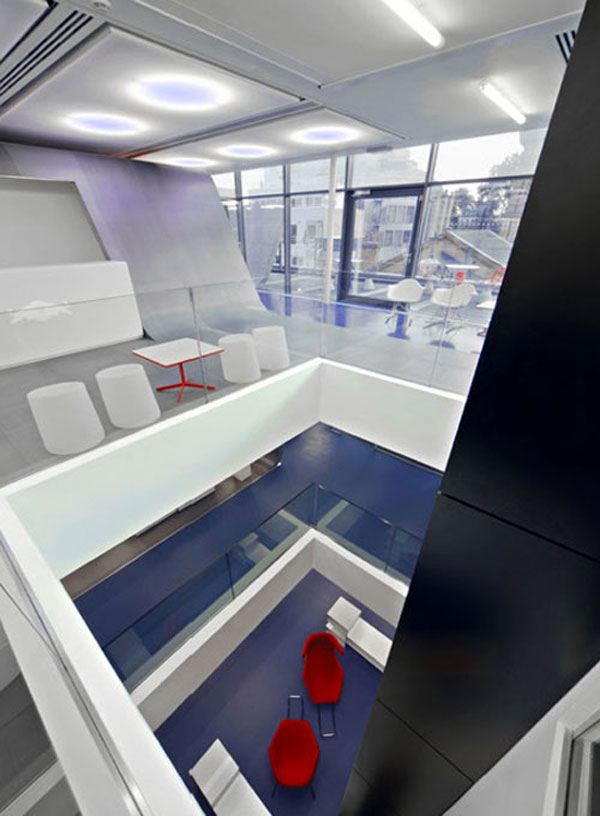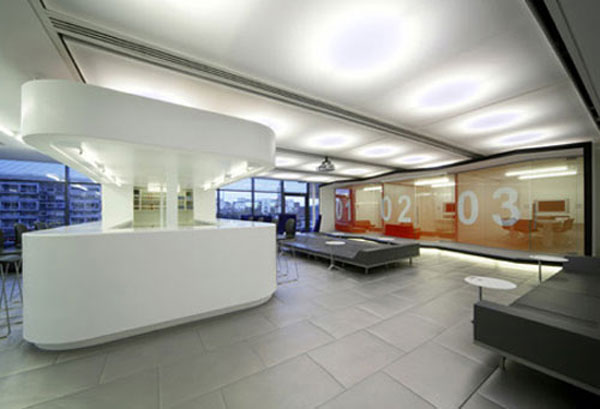 Saegeling Medizintechnik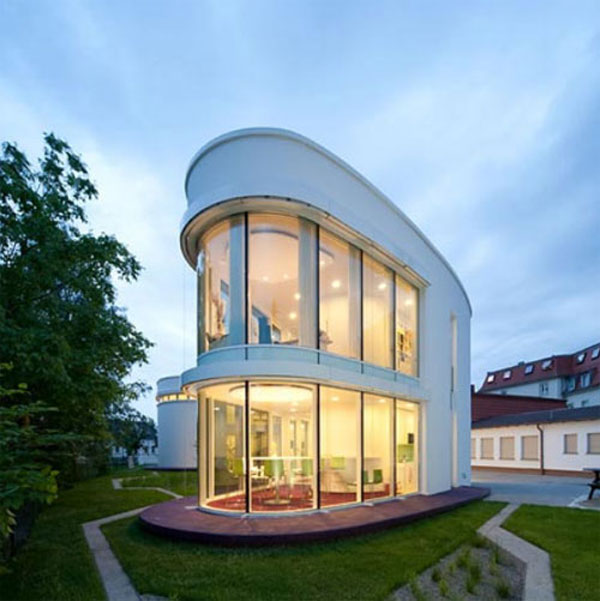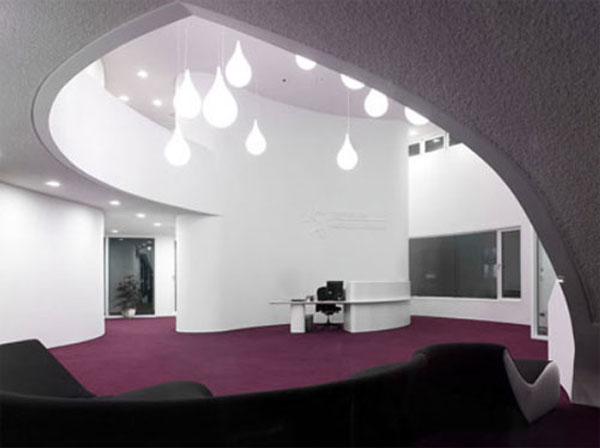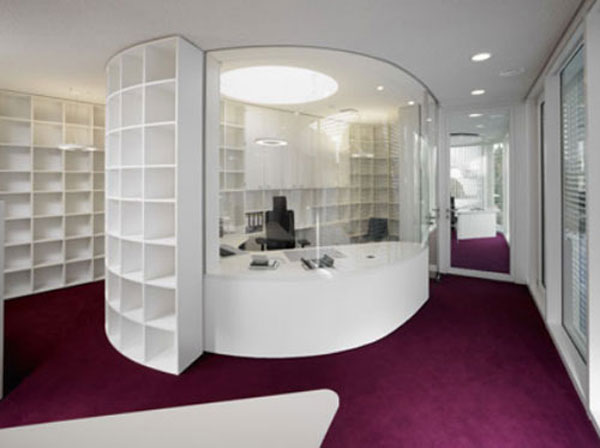 Which office would you like to work in?