One of the most underrated parts of visiting Spain is gaining access to all of the magical castles that it has to offer. Once you've found a special deal to provide yourself with much needed savings on airfare and used Discountrue.com coupons for Kohl's to save on other expenses related to your trip, deciding which of these castles you will visit will be the most difficult part.
Fortunately, we've compiled a list of all these magical castles, allowing you to pick and choose the ones you'd most like to see. Read on to learn more, so that you plan your itinerary accordingly!
Alcázar of Segovia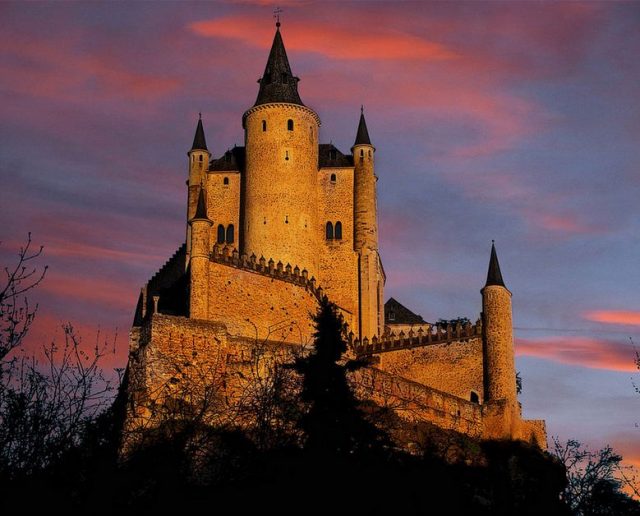 This location is an especially popular tourist attraction, as it is widely believed to have served as the inspiration for Cinderella's castle. There is no denying the resemblance between the two and Alcázar of Segovia was also once home to royalty. Guests are allowed to stroll through the castle and take a closer at all of the ancient rooms, to provide themselves with a true feel for life in the 1400s.
Burgalimar Castle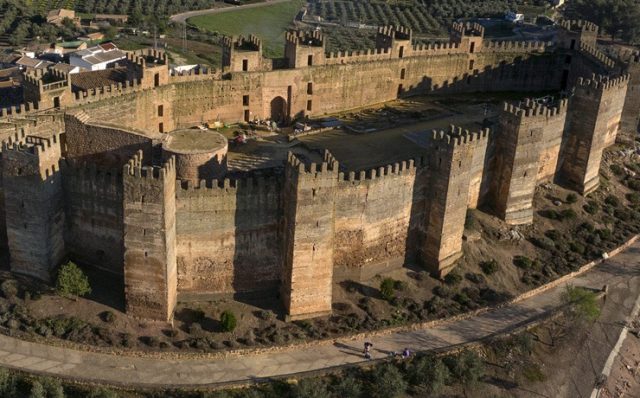 This breathtaking castle is a true standout, as it is the second oldest structure of its type in all of Europe and is astonishingly well preserved. Burgalimar Castle dates back to 968 and was passed down from ruling family to ruling family for hundreds of years. It is located in Baños de la Encina and is undeniably the most commonly visited attraction in this small town.
Castillo de Peñíscola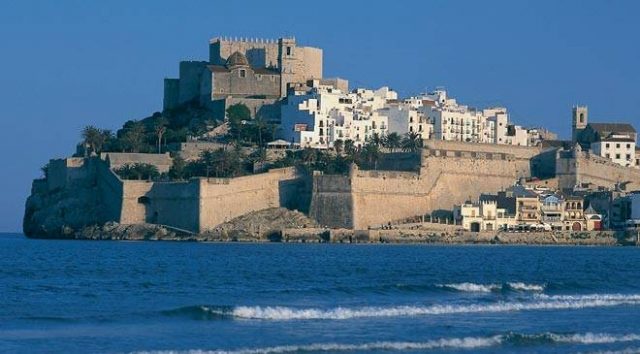 For those who will be spending time in and around the beach town known as Valencia, the Castillo de Peñíscola provides a multitude of exploration opportunities. Pope Benedict XIII resided at this castle and since his passing, it has been restored on several occasions. Film buffs may also recognize the Castillo de Peñíscola from the 1961 classic El Cid.
Castillo de Colomares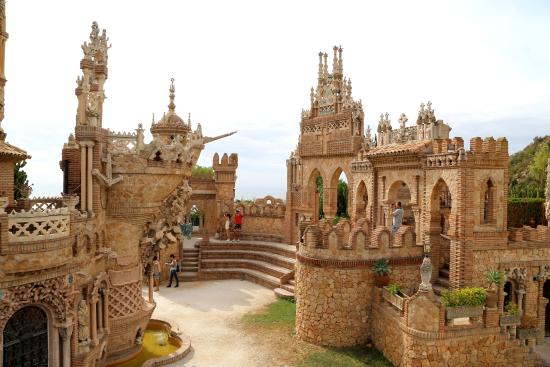 For those who are unfamiliar with Spanish, the name of the castle is derived from a tribute to Christopher Columbus. The castle has been constructed as a monument to his achievements and it was constructed by a Dr. Esteban Martín y Martín, an expat who believed that the existing tribute to Columbus was insufficient. While the castle's exterior is certainly mind blowing, be sure to take a moment to investigate the interior where the world's smallest church is located.
Castle of Coca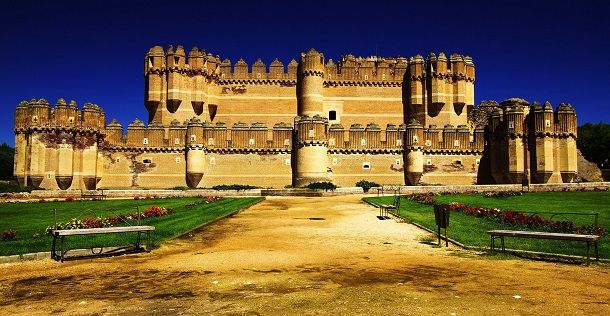 Many of the castles that you will see in Spain are constructed using Muslim architectural principles, but Castle of Coca utilizes a brick exterior that is more in line with Christian traditions. It was designed and constructed during the 15th century as a monument to luxury. The structure is also protected by a moat that is at least 40 feet deep and visitors often admire this aspect of the castle the most during their visits