The mugshots are the passport sized photographs of prisoners, taken just after their arrest by the police. Here, we present to you a selection of 20 Mugshots some of which can be characterised as funny while others as creepy.
In the United States, those arrested by police are not only subjected to the classic fingerprinting but are also required to be photographed. They have to be photographed from the front as well as side, so that may be placed in the police record for future reference. We present to you the 20 examples of Mugshots which can be termed as creative and original. Also, it is interesting to see some of the prisoners making funny poses despite of the pressures, shame and fears associated with the arrest.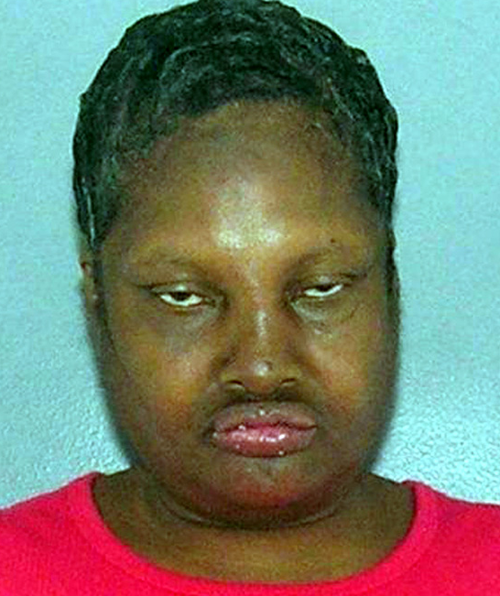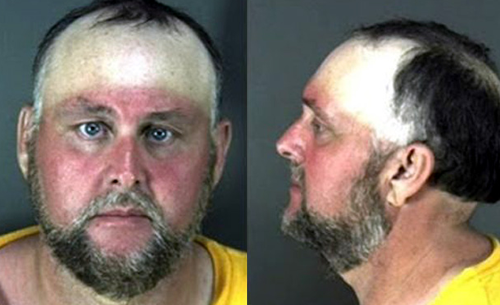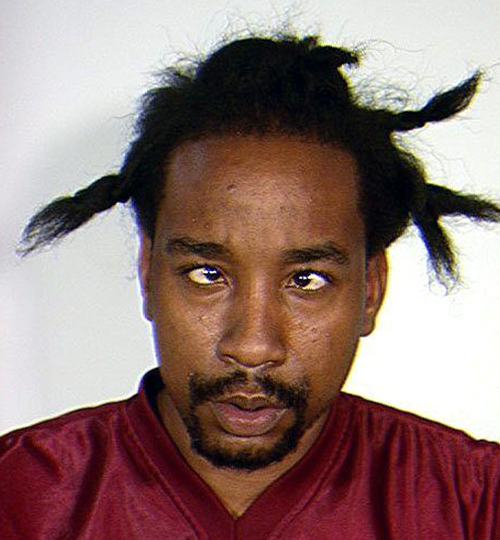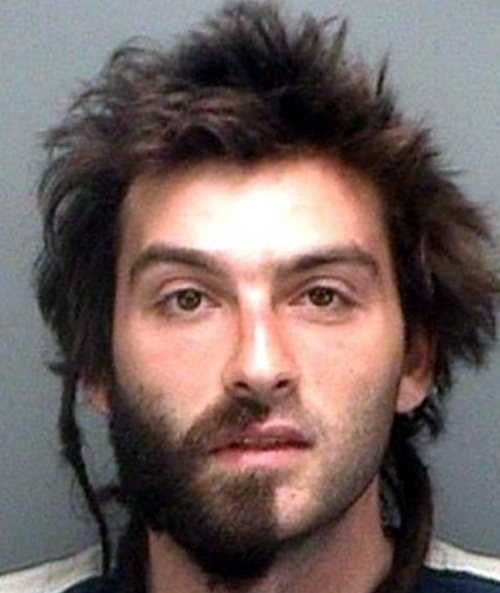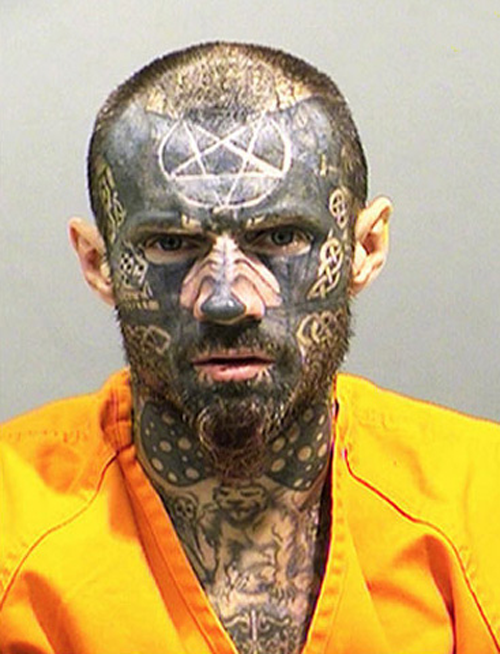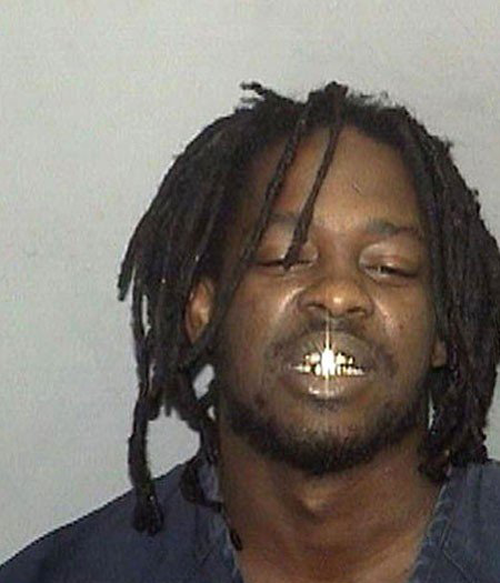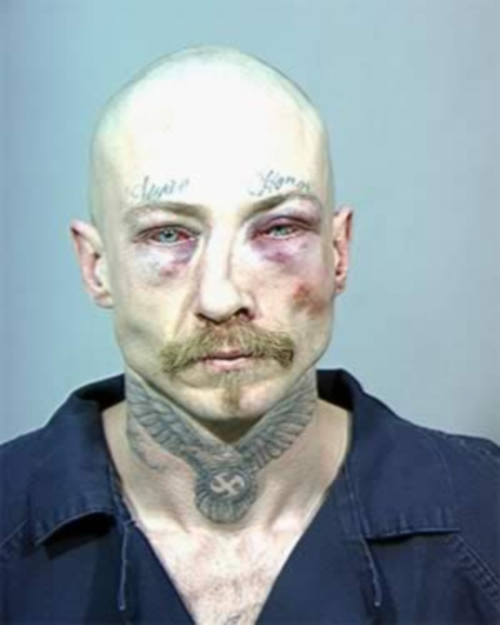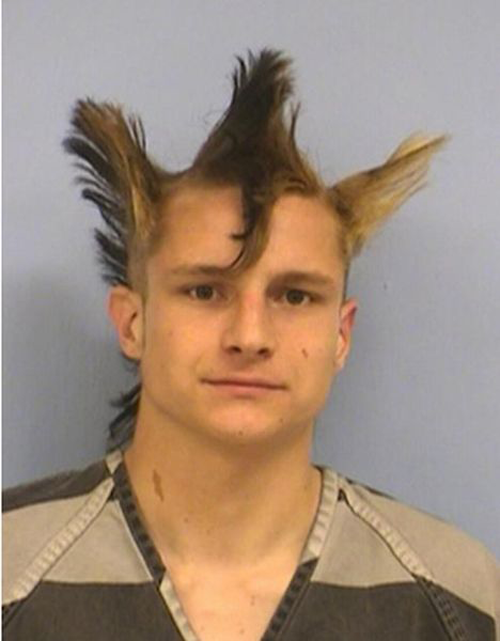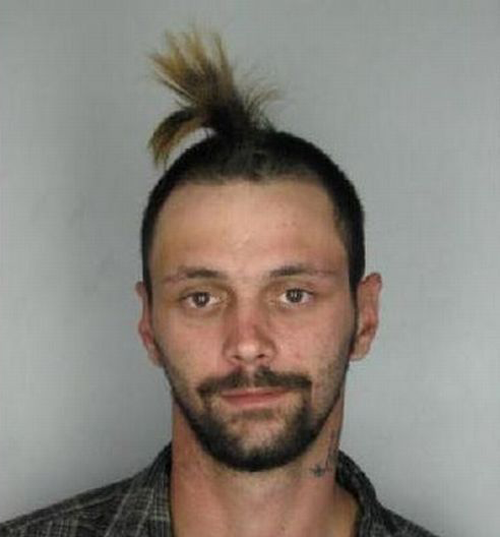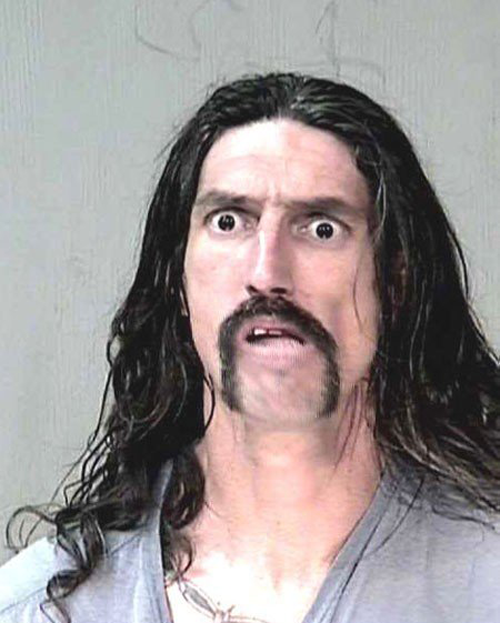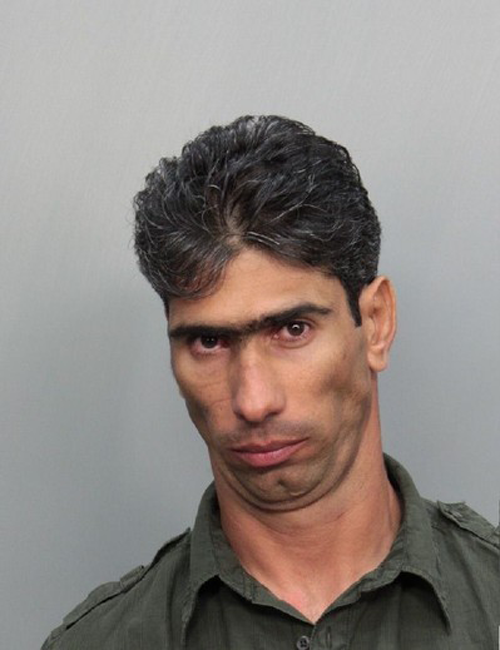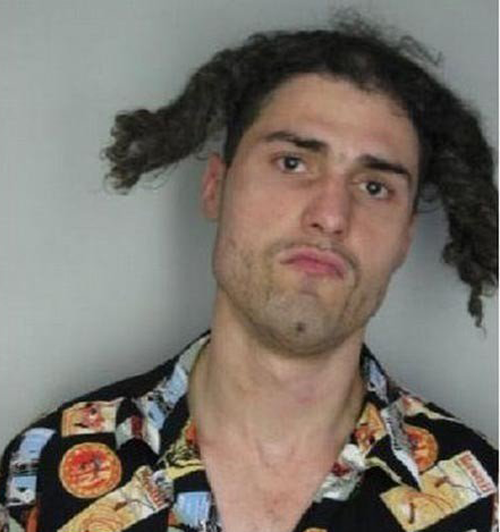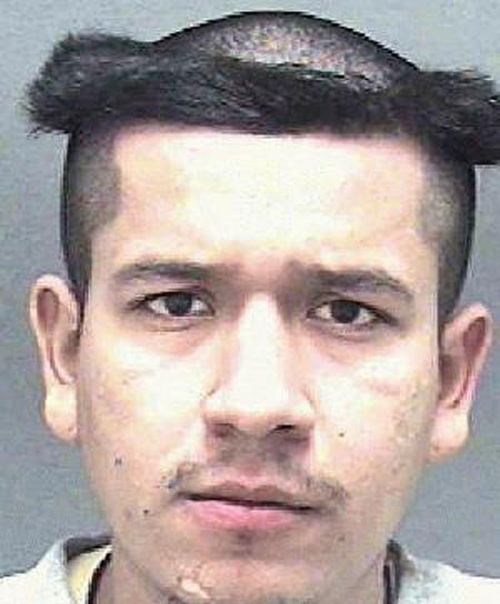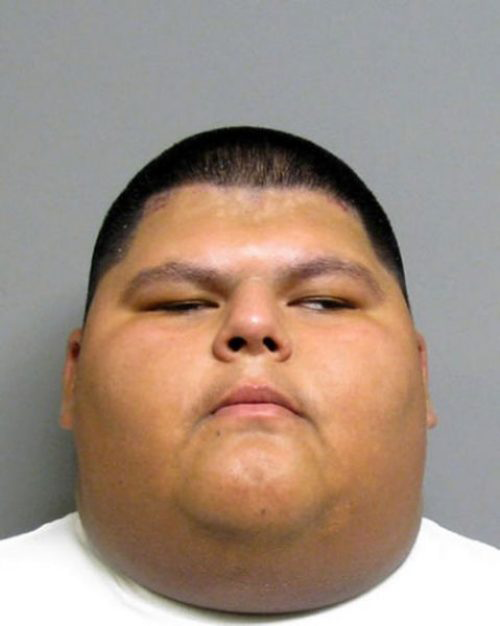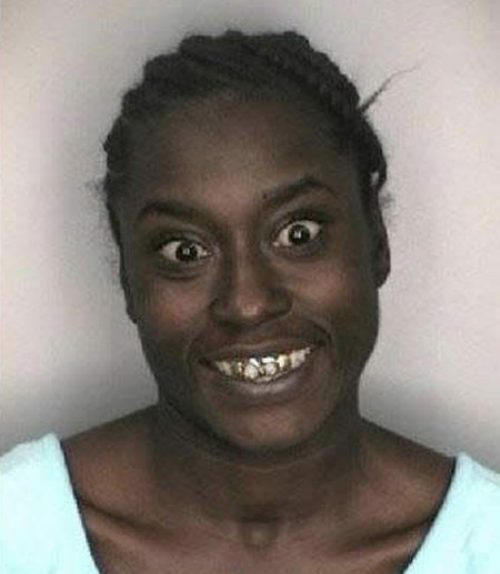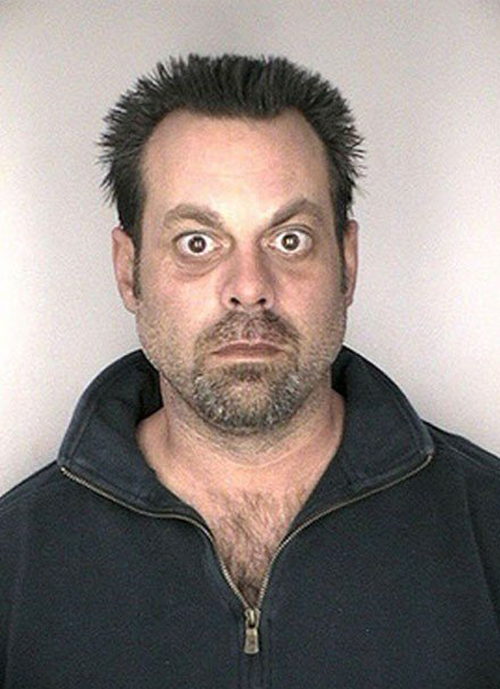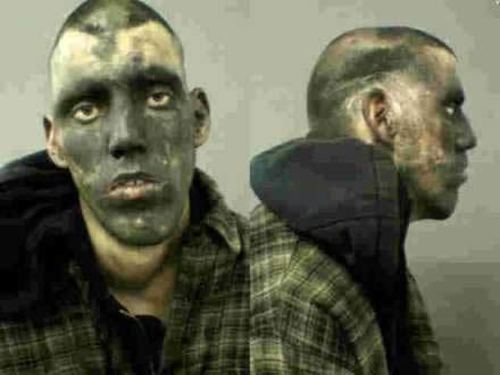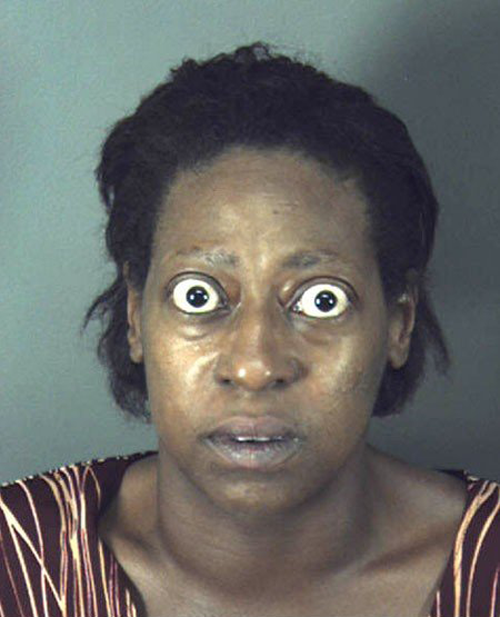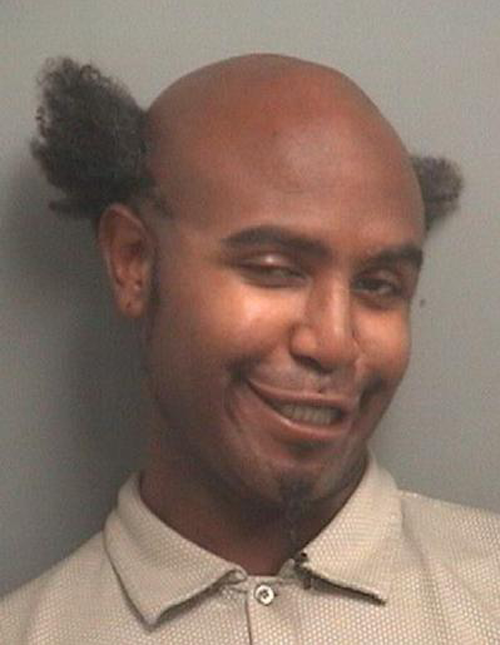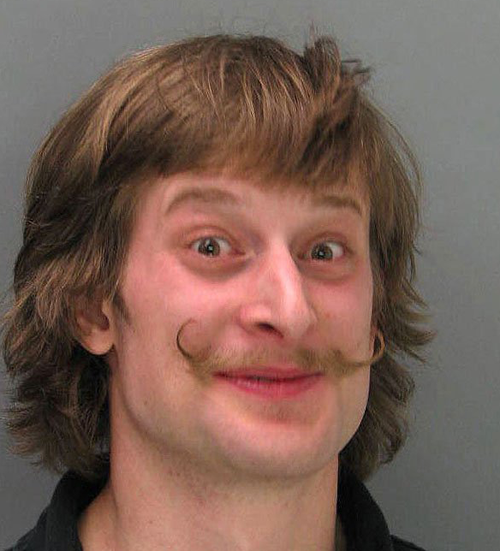 These mugshots can truly be termed as funny and awe inspiring. We found mugshot of the prisoner with a tattooed face the most creepy. Which one of these photographs did you find the most interesting?