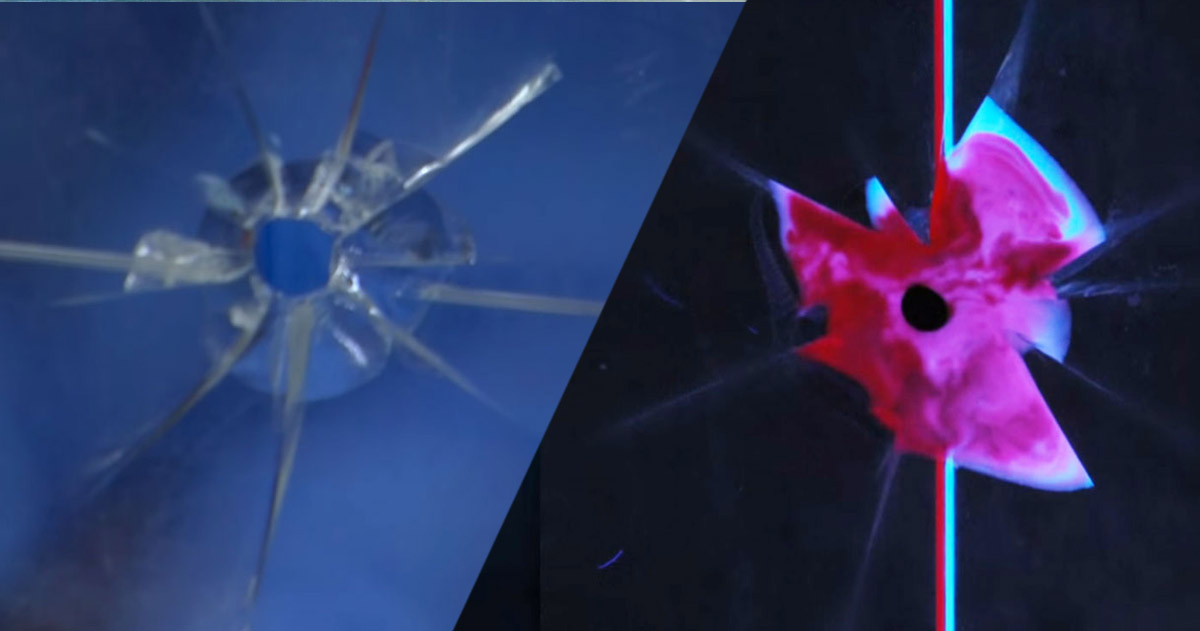 High Tech
Scientists have created a revolutionary plastic material that can regenerate itself when damaged. This innovation can...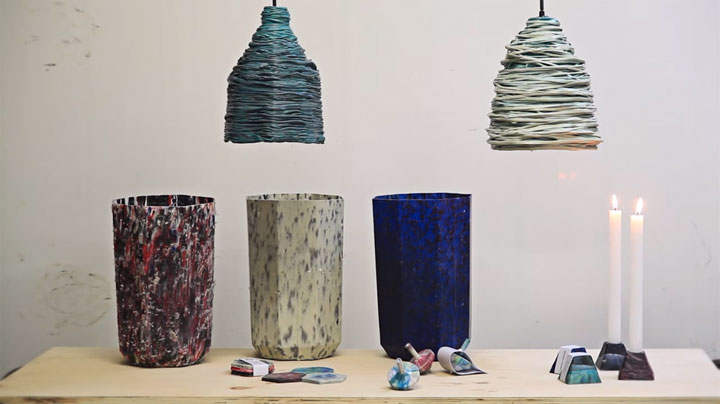 Culture
If you spend too much time every weekend, emptying your trash bin, a Dutch designer has a solution for you. He has set...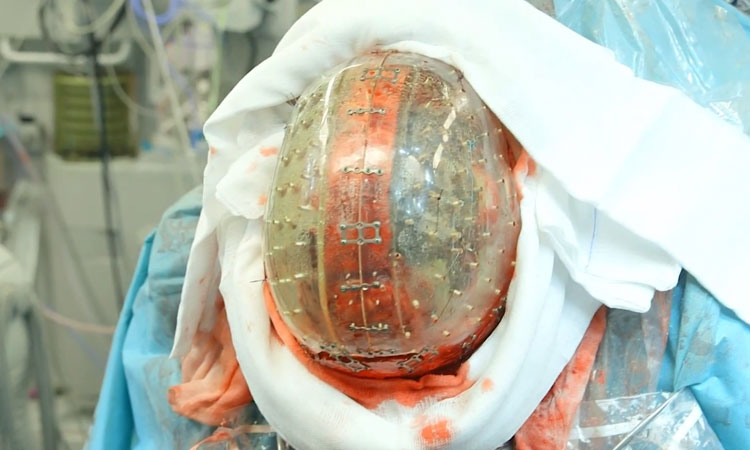 Health & Medicine
The 3D printing had never been previously used in skull surgery. A team of Dutch surgeons has implanted a completely 3D...