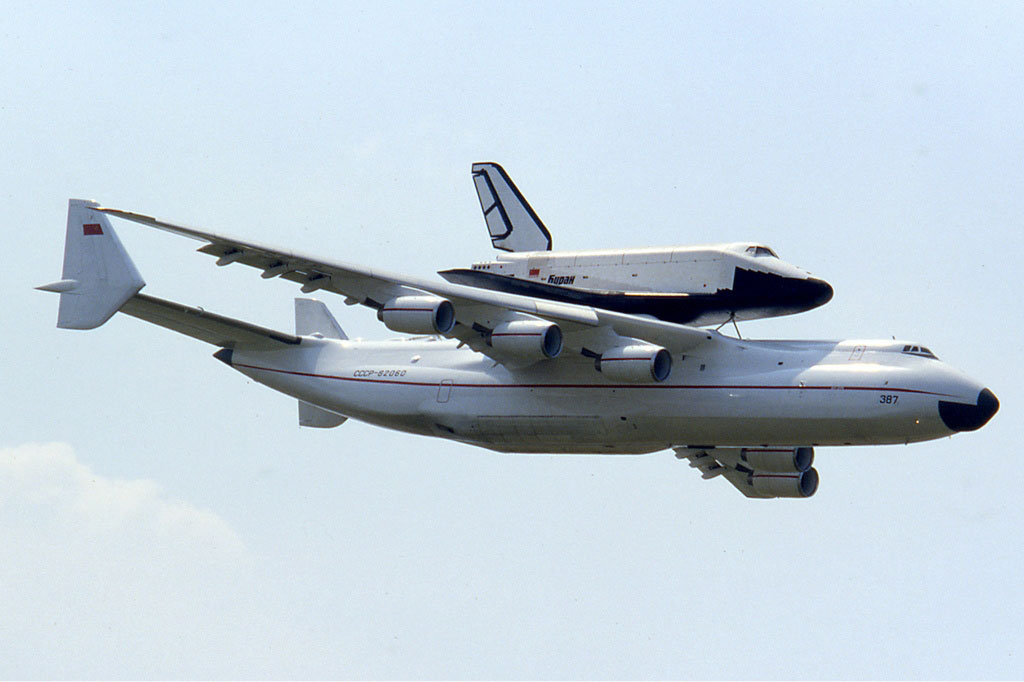 Engineering
The AN-225 is the longest and heaviest aircraft in the world! Originally designed to carry a Soviet space shuttle, it...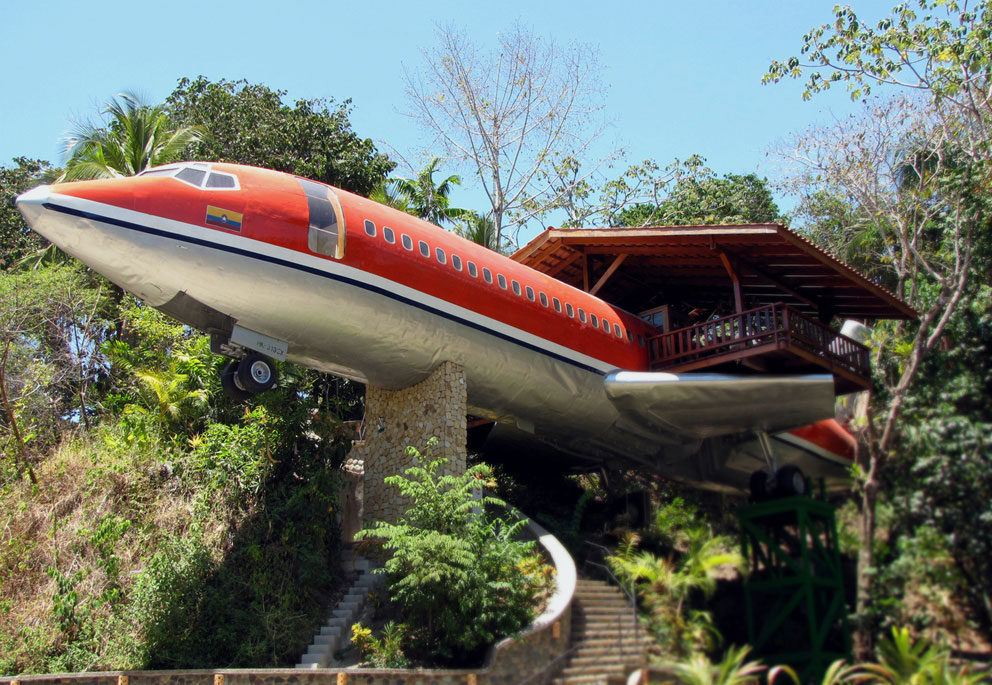 Engineering
Sometimes it just takes a little creativity and a good dose of ingenuity to transform an abandoned place into a lavish...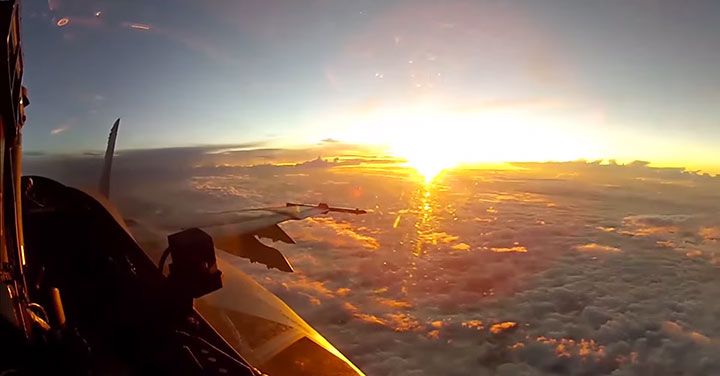 Images & Photography
Flying a fighter jet is the dream of many children. When we were small it was our dream as well. This video gives you...