Pictues taken coincidently sometimes result in extraordinary situations that even photographer wouldn't have imagined....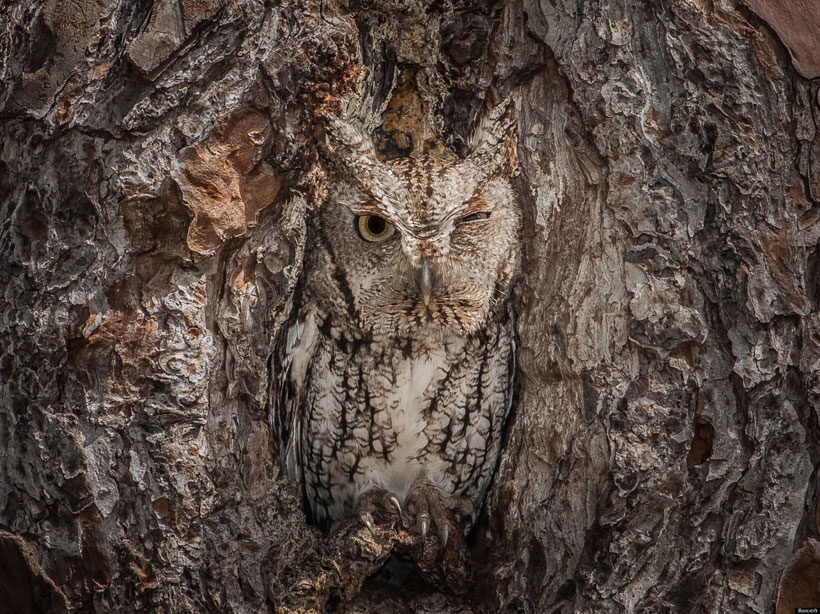 The Top Ten
The wild Natural life is very cruel and competitive. A slight negligence by an animal can make a difference between the...
The arrival of the new year around the world, is traditionally greeted with the display of fireworks. Discover some of...
Photography is an art of capturing important moments of life and immortalizing them forever. This is particularly true...