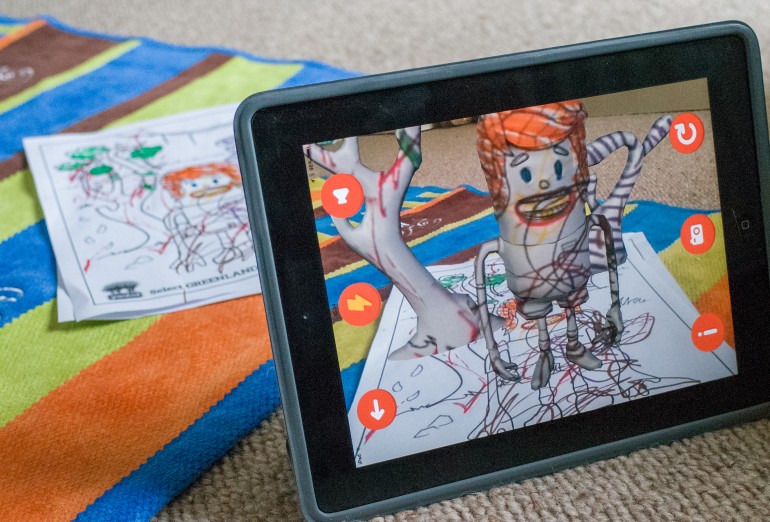 Mobiles
An app Chromville has been developed that allows the children to bring to life their paintings using augmented...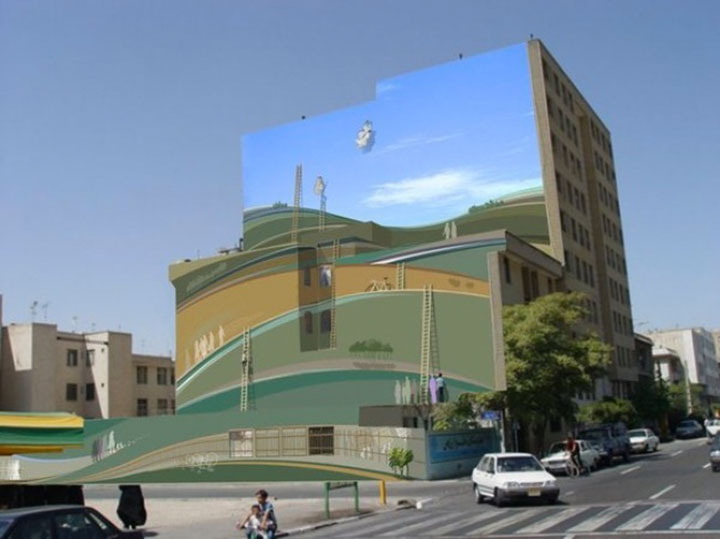 Culture
Mehdi is a painter who brightens up the buildings of his hometown by creating surreal works with fascinating beauty. He...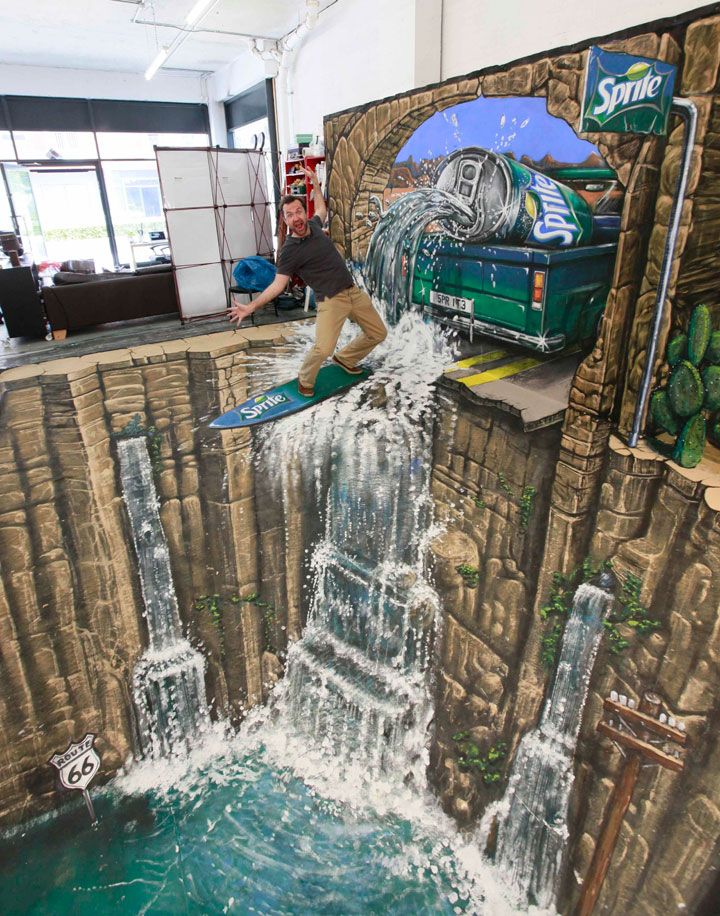 Culture
Max and Joe transform the ground with their 3D creations, resulting in impressive optical illusions. We share with you...