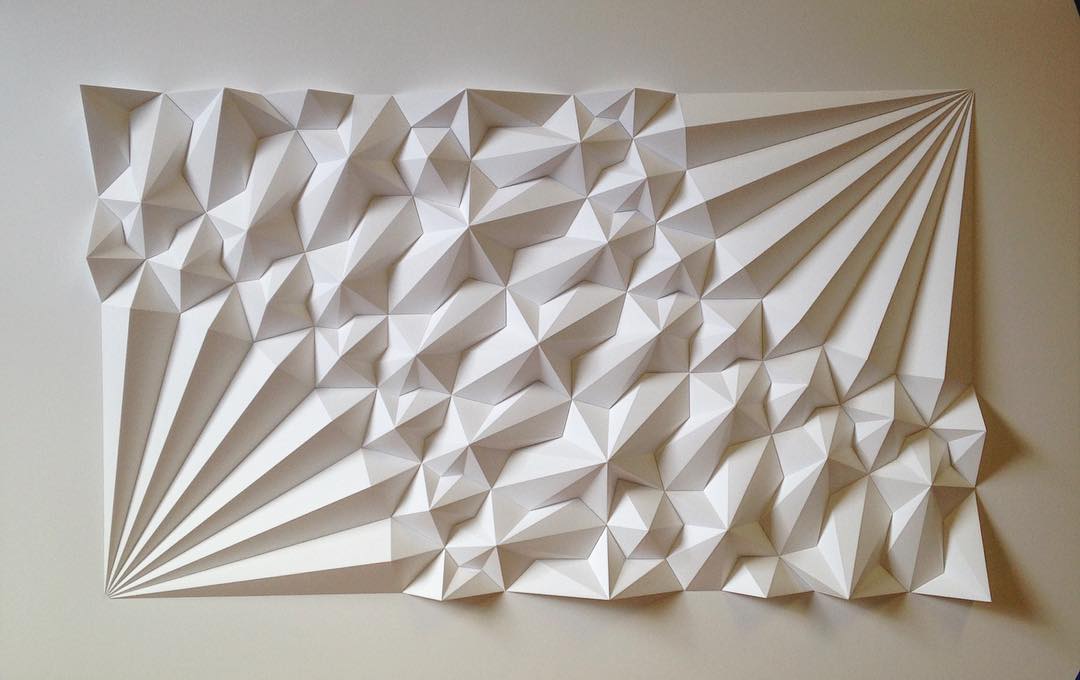 Culture
If origami is certainly the most famous folding art, other techniques also sublimate the paper. Matthew Shlian lives a...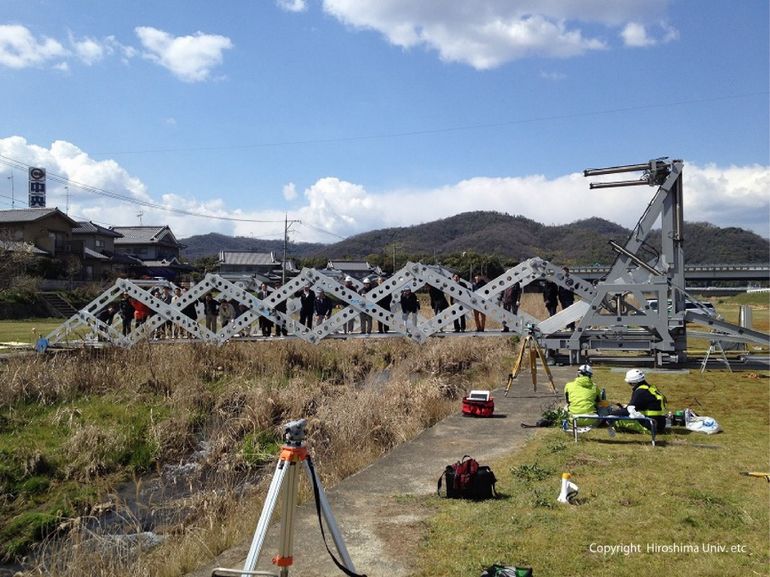 Engineering
It is a fact that during the natural disasters like earthquakes and floods, bridges are badly damaged or destroyed as a...
High Tech
We know that solar panels are a vital part of the satellites. They captures solar energy rays to provide electrical...