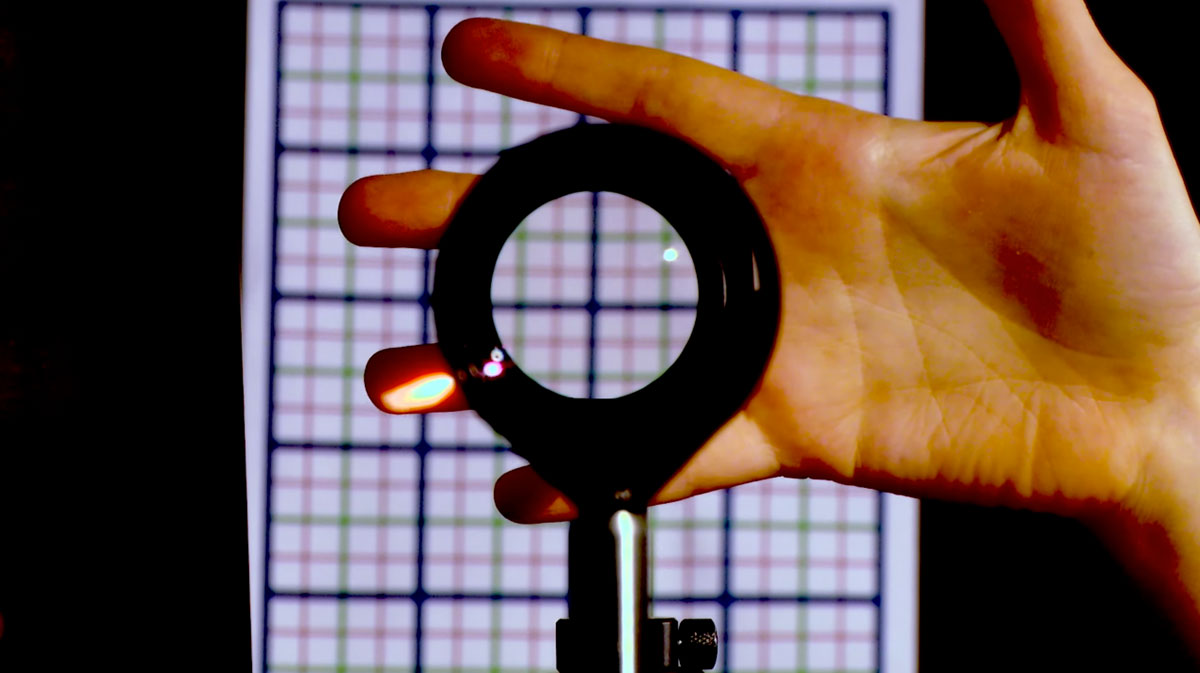 High Tech
The concept of invisibility has always inspired fiction stories and movies. Two researchers from the University of...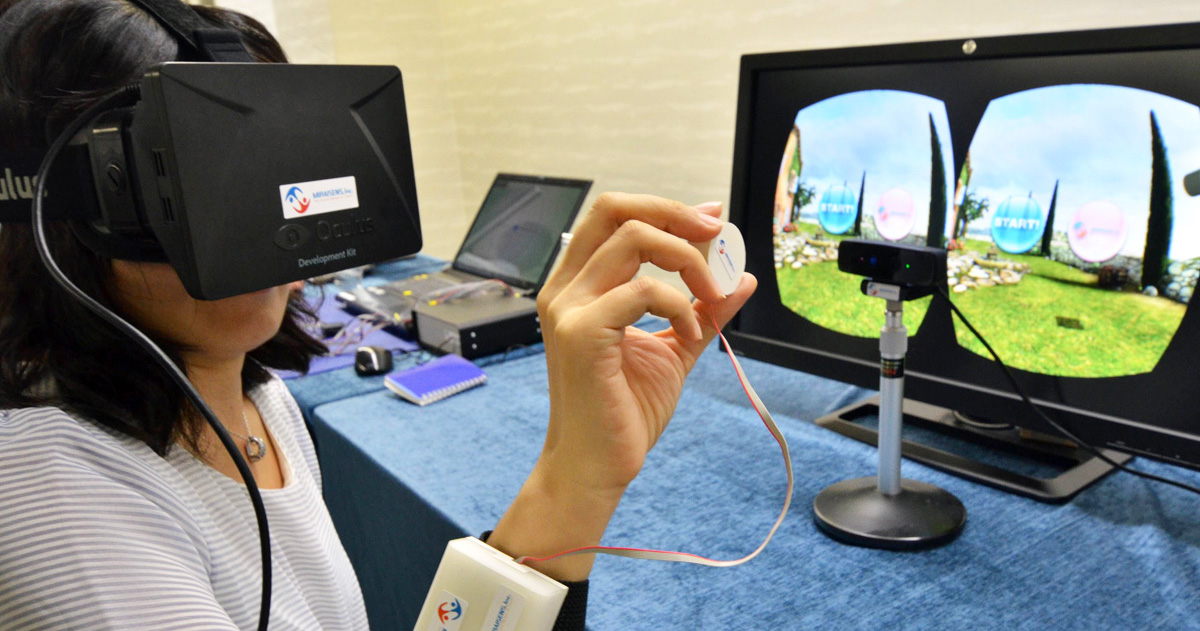 Gadgets
The Virtual Reality techniques have undergone an incredible evolution. Yet the sense of touch has not yet been...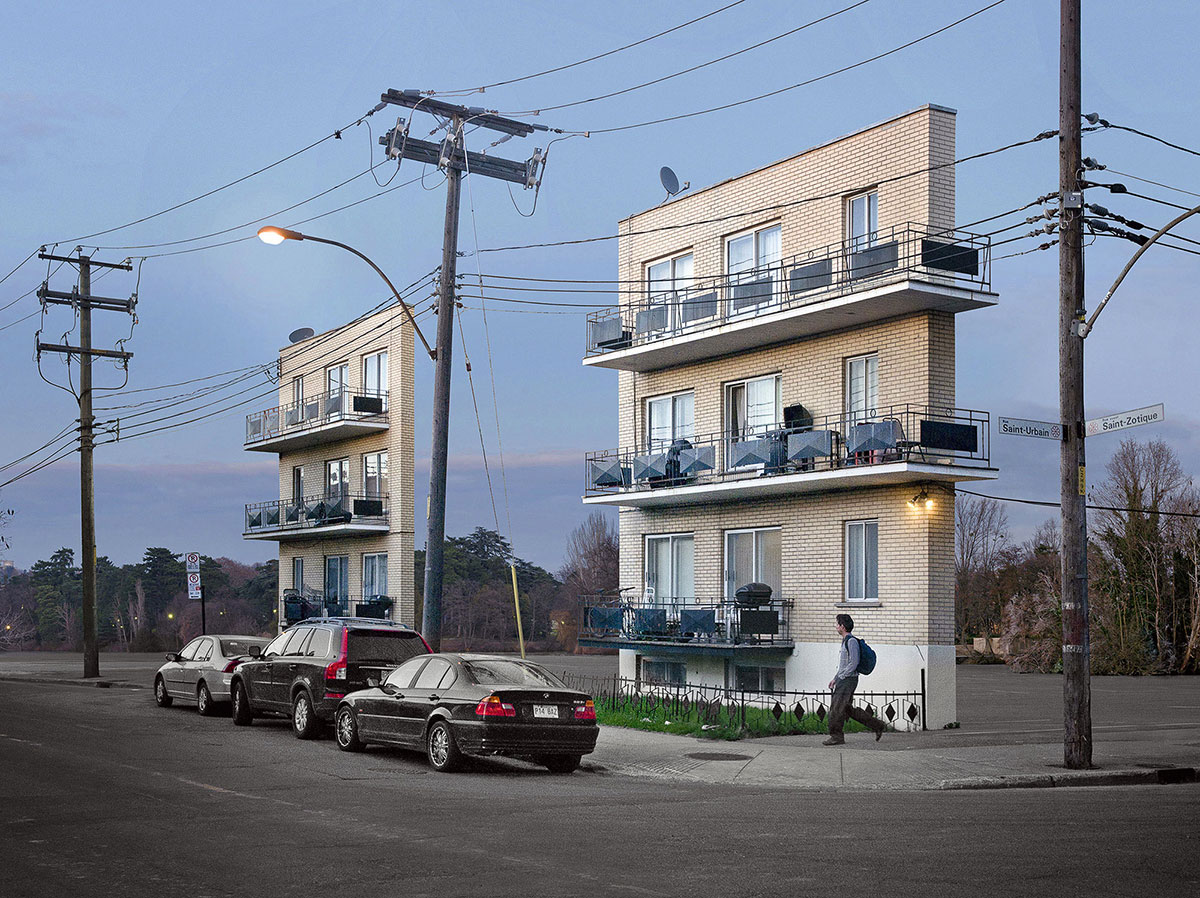 Engineering
Zachary is a young photographer who is passionate about building facades. In this series of photographs, he imagines a...