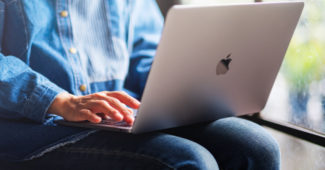 Gadgets
Cybersafety is a sensitive matter. Importantly, all users want to protect themselves from potential virus threats. The...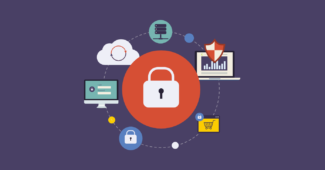 Wordpress
WordPress is the secret sauce that drives an increasingly large part of the internet. A free, open-source content...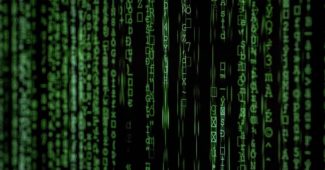 High Tech
Cyber breaches have become commonplace in today's world. Cyber-Crime will cost the world $6 trillion annually by...