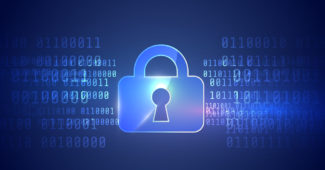 High Tech
The rapid switch to remote work in the wake of COVID-19 has created new security risks for organizations. However, in...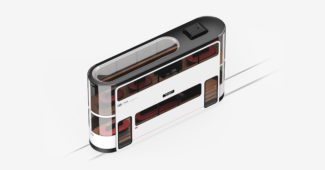 Automobiles
As a result of coronovirus pandemic, the people now prefer personal transport over private transport. However, using...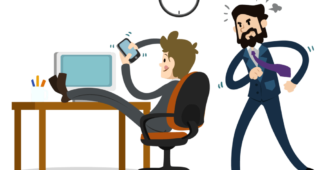 Gadgets
Companies having employees work from home is a trend that has come to stay in these recent times. Especially with the...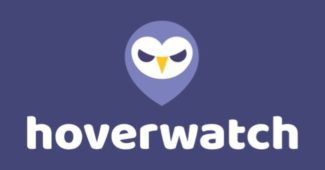 Gadgets
As we know, the Coronavirus is spreading its roots everywhere and is considered a pandemic? The news of the...