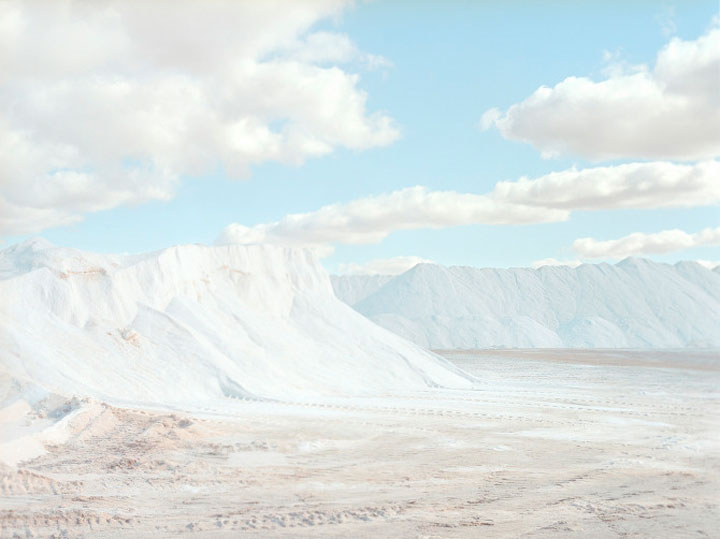 Images & Photography
Emma is an Australian photographer who makes us discover the salt mines of Nullarbor Plain, Australia. Landscapes that...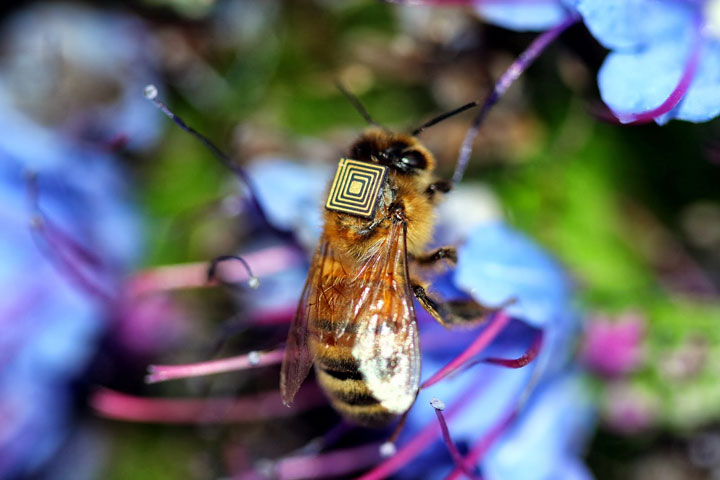 High Tech
Owing to worldwide decline in Bee population, an Australian laboratory has started putting sensors on the back of...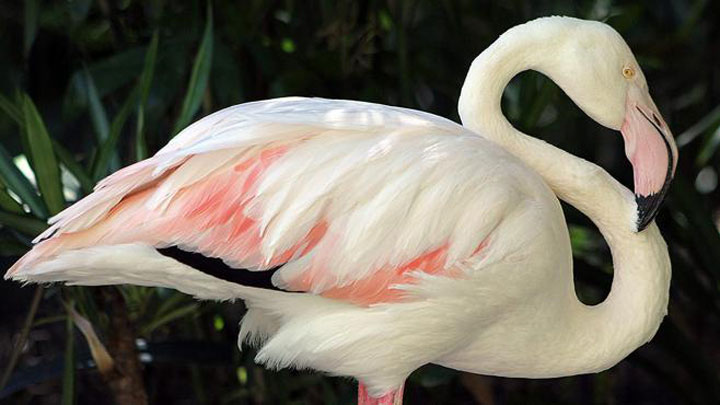 Culture
The average life expectancy of flamingos is 25 years. However, one Flamingo managed to live up till an age of 83 years!...