Tag:
3d pictures illusion for kids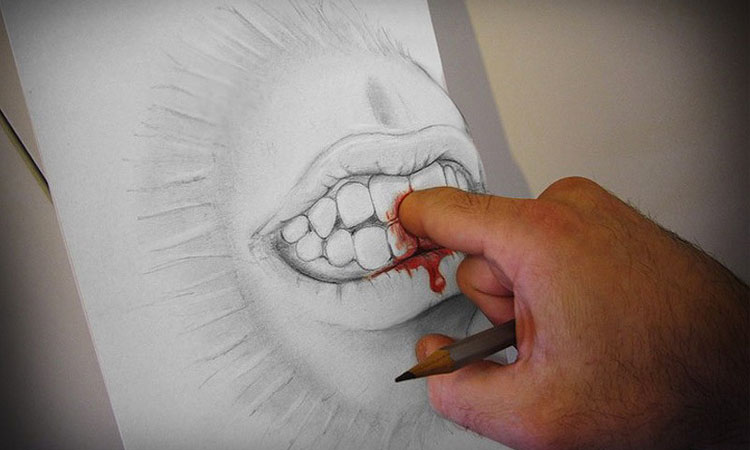 Images & Photography
A designer uses several thoughtful tips to create sumptuous anamorphic drawings. It looks as if these creations just...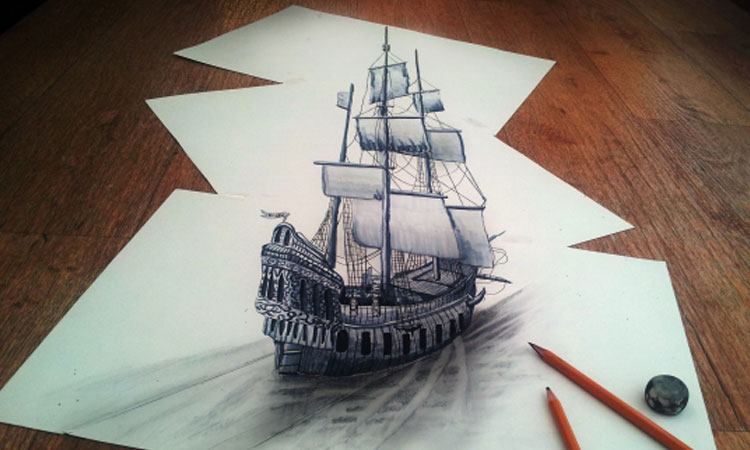 Culture
Ramon Bruin is a dutch artist who has the hobby of making 3D drawings. His drawings look realistic and life...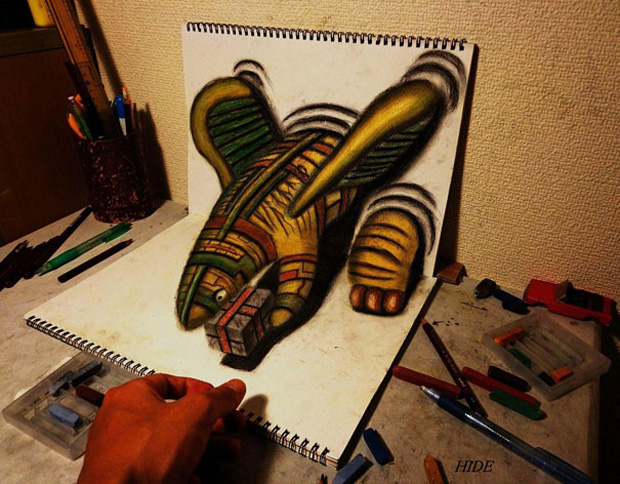 Culture
Mostly, the only place where we see  the 3D art is in the 3D movies. However, some artists also have mastered this art...