Whether you are a geek or just a fan of geek clothing , in either case, these Christmas sweaters will certainly make you happy. After all, why Yoda, Ninja Turtles or Pac-man could also not embody the magic of the winter holidays? We show you how the geek culture blends perfectly with the holiday season.
The Star Wars hoodies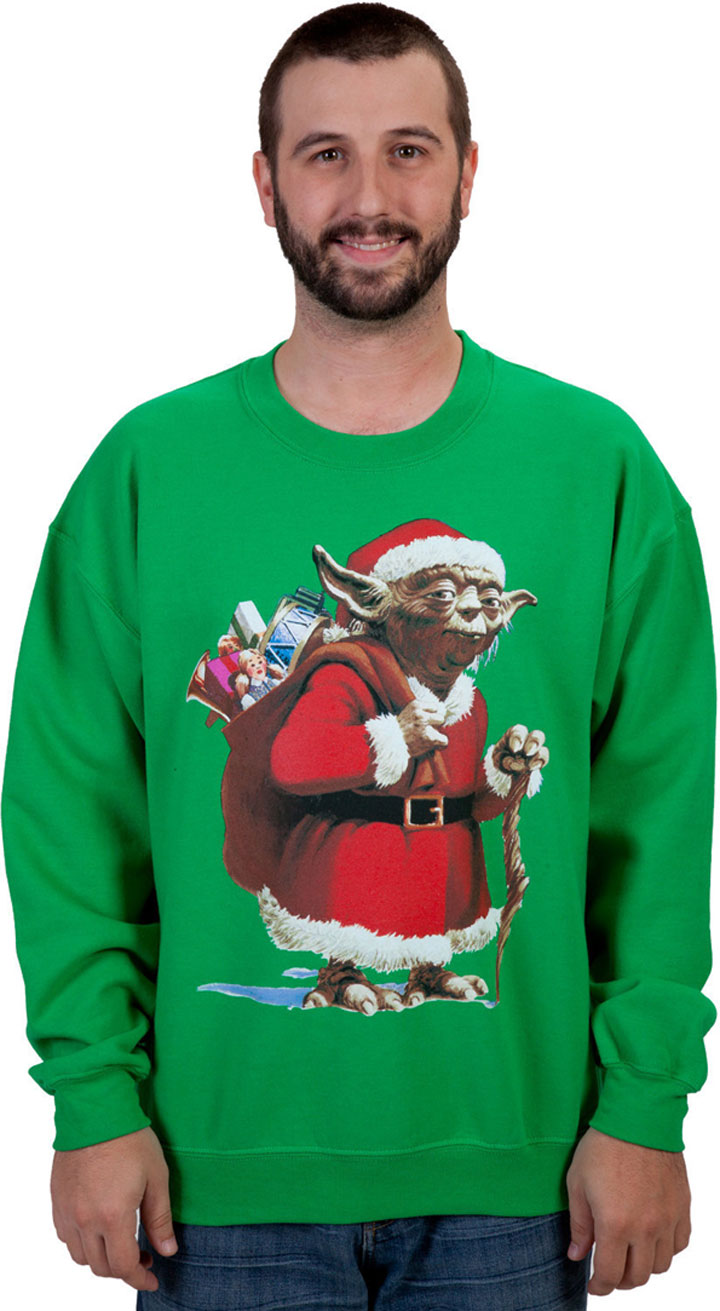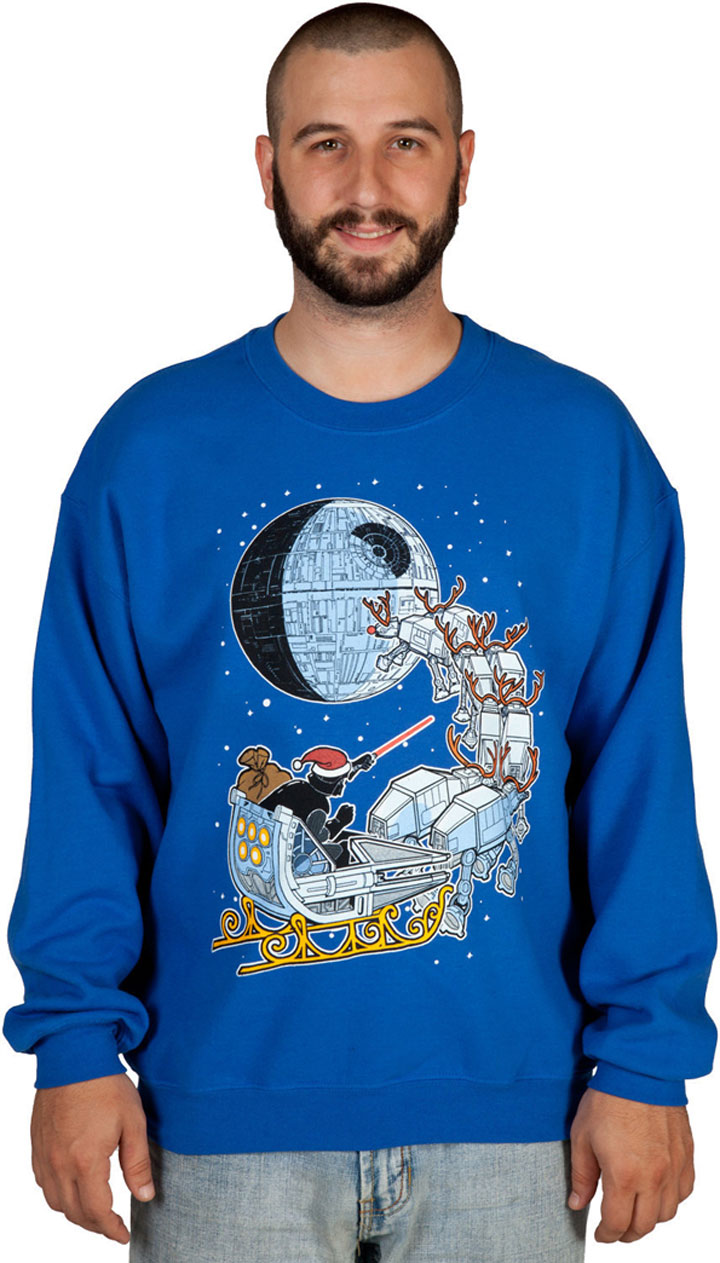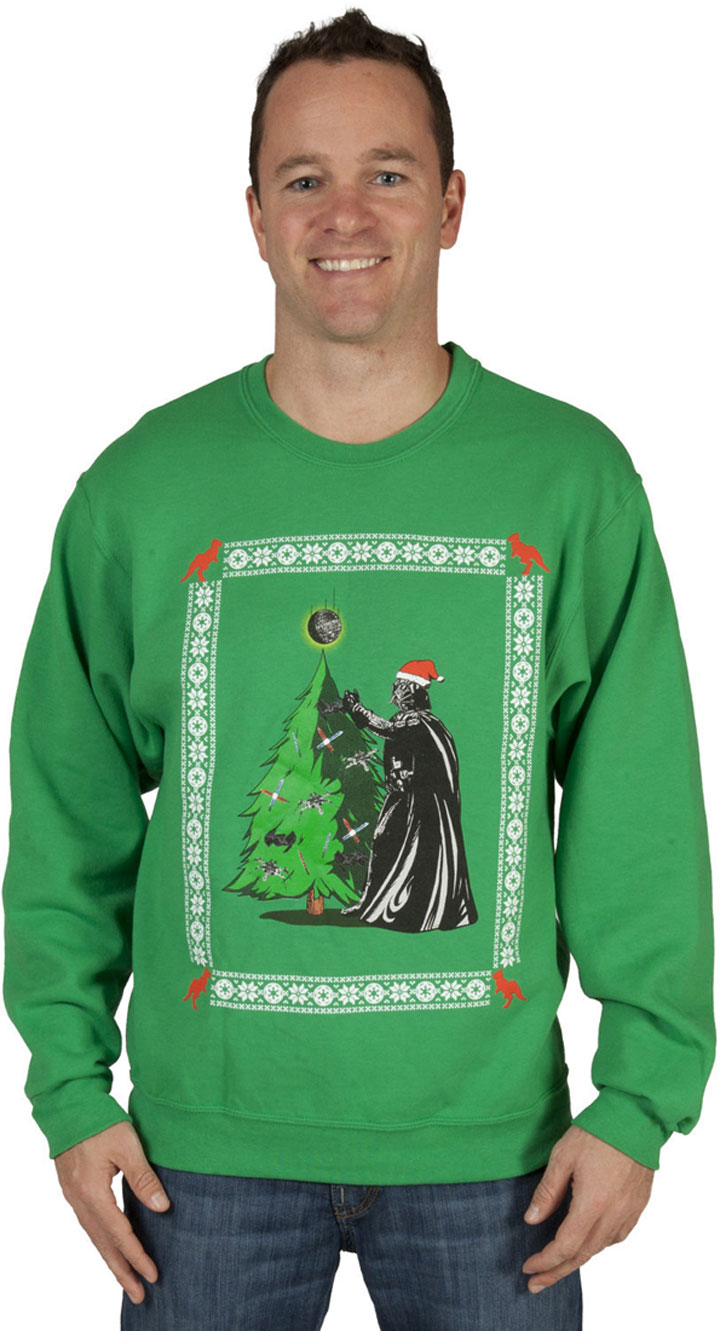 The Ninja Turtles hoodies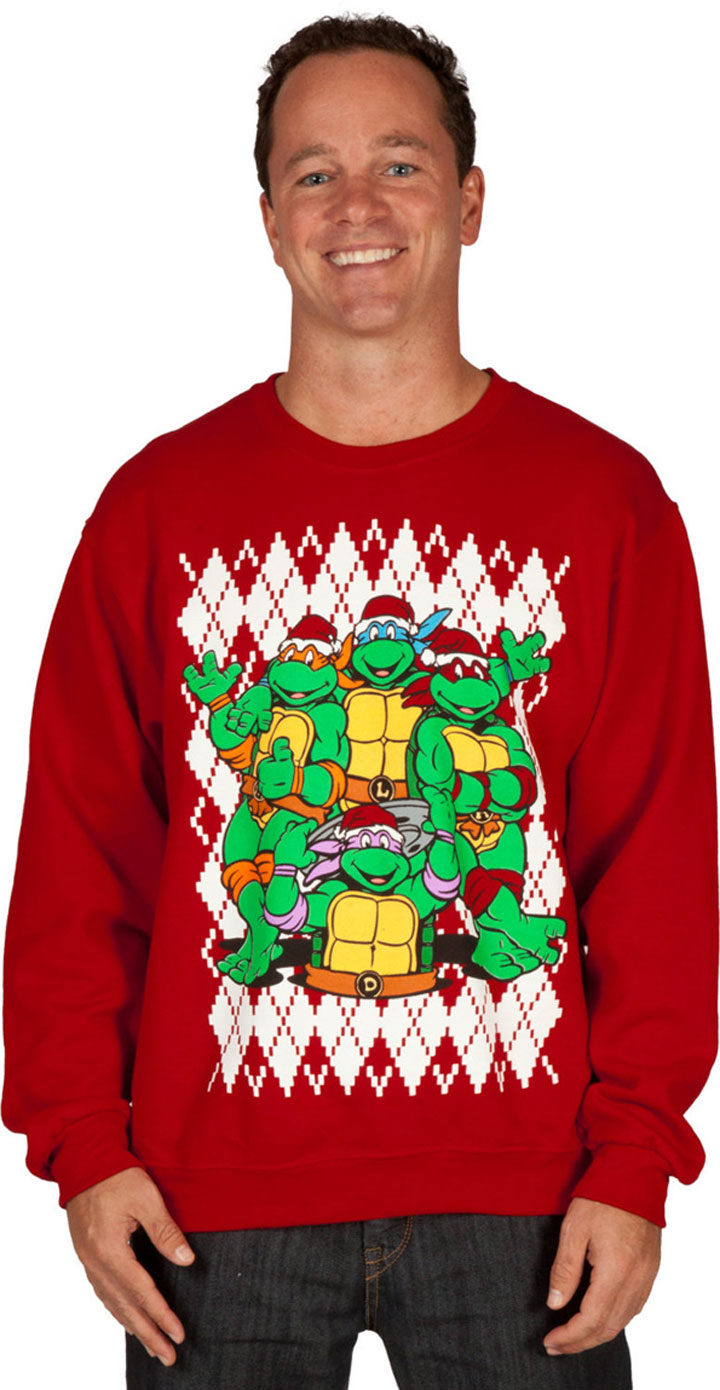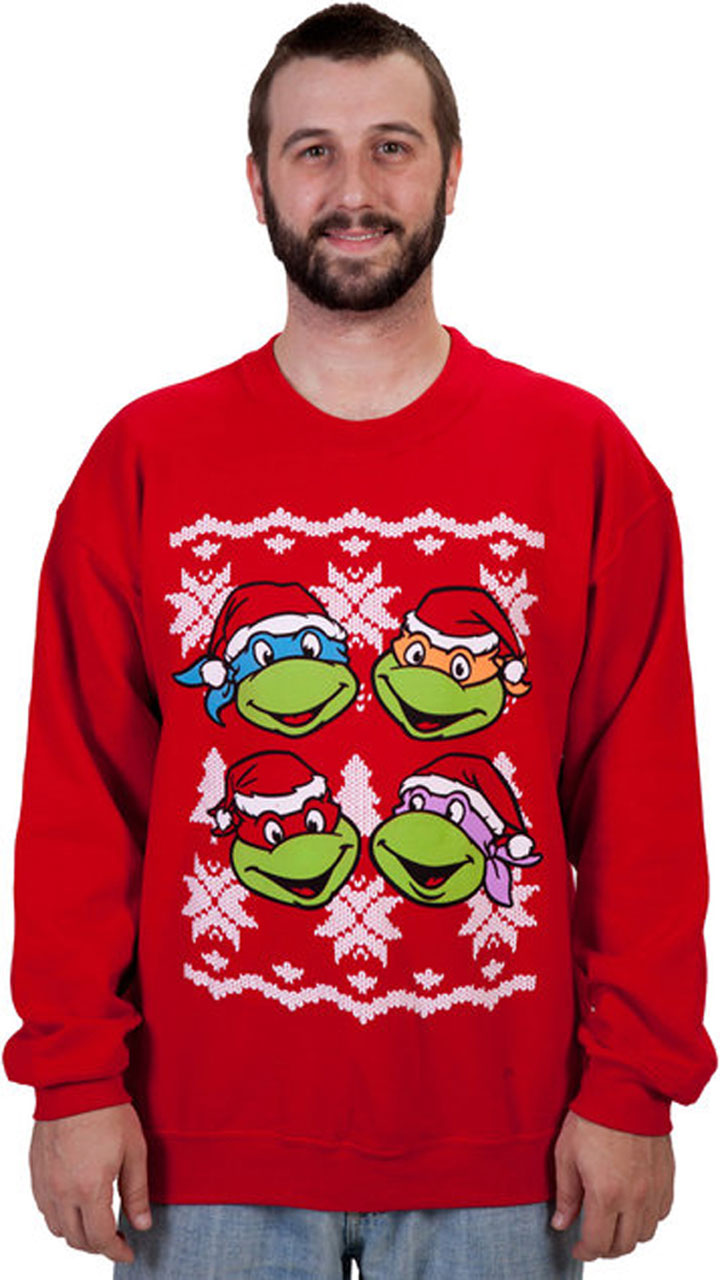 The tank Tranformers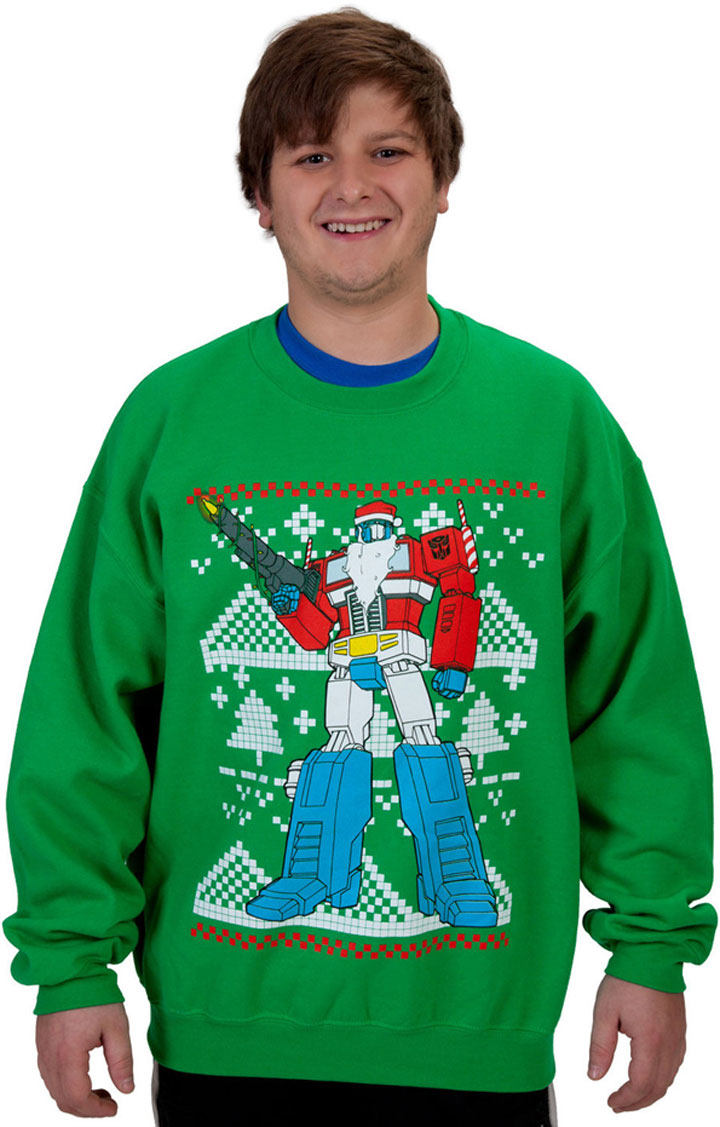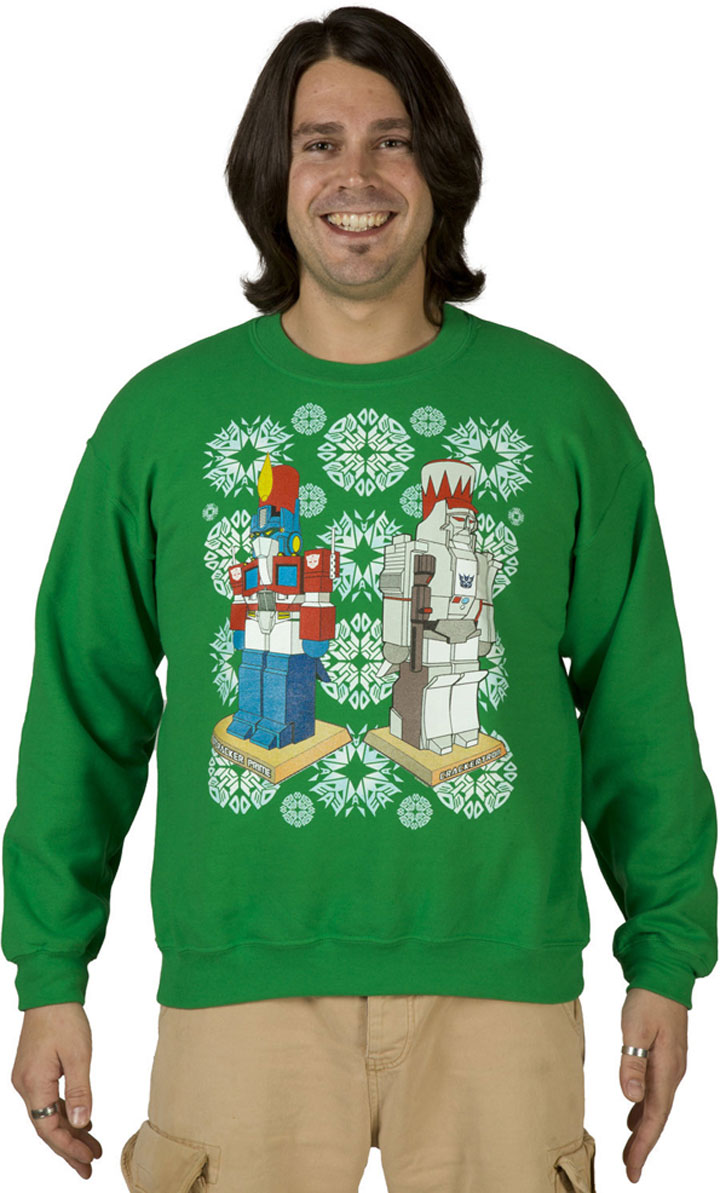 The Thundercats sweaters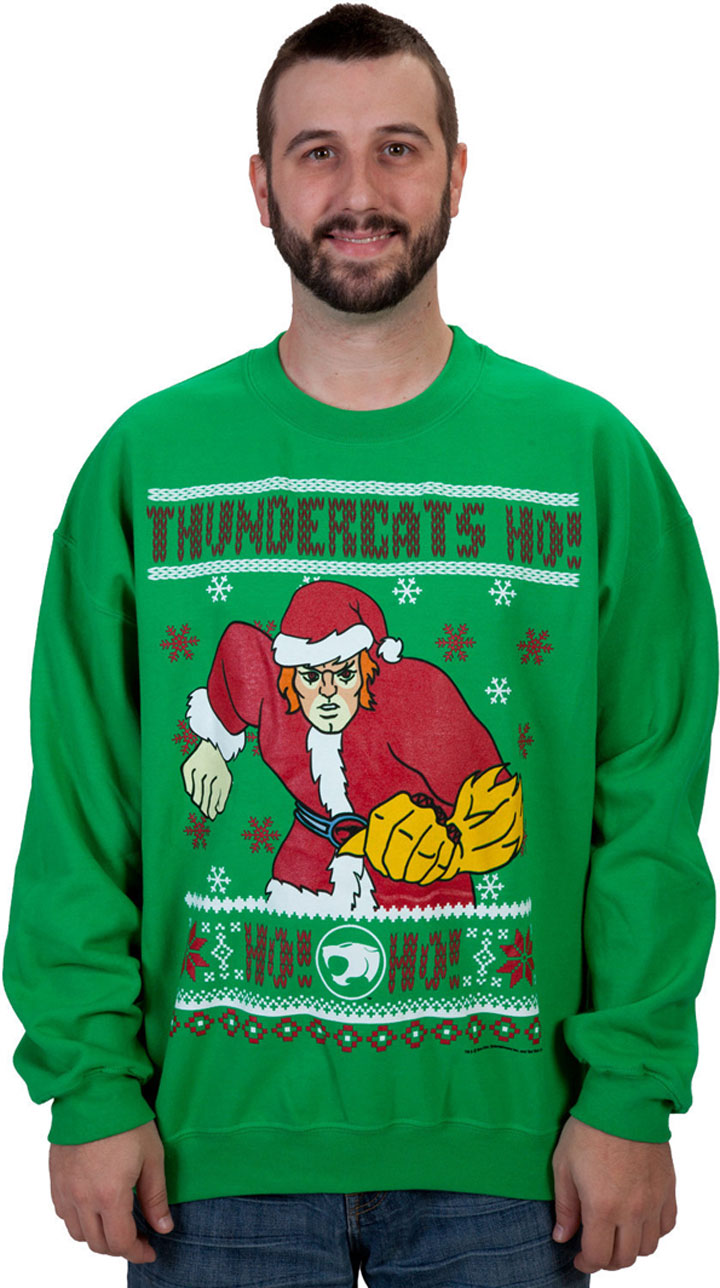 Pac-man sweater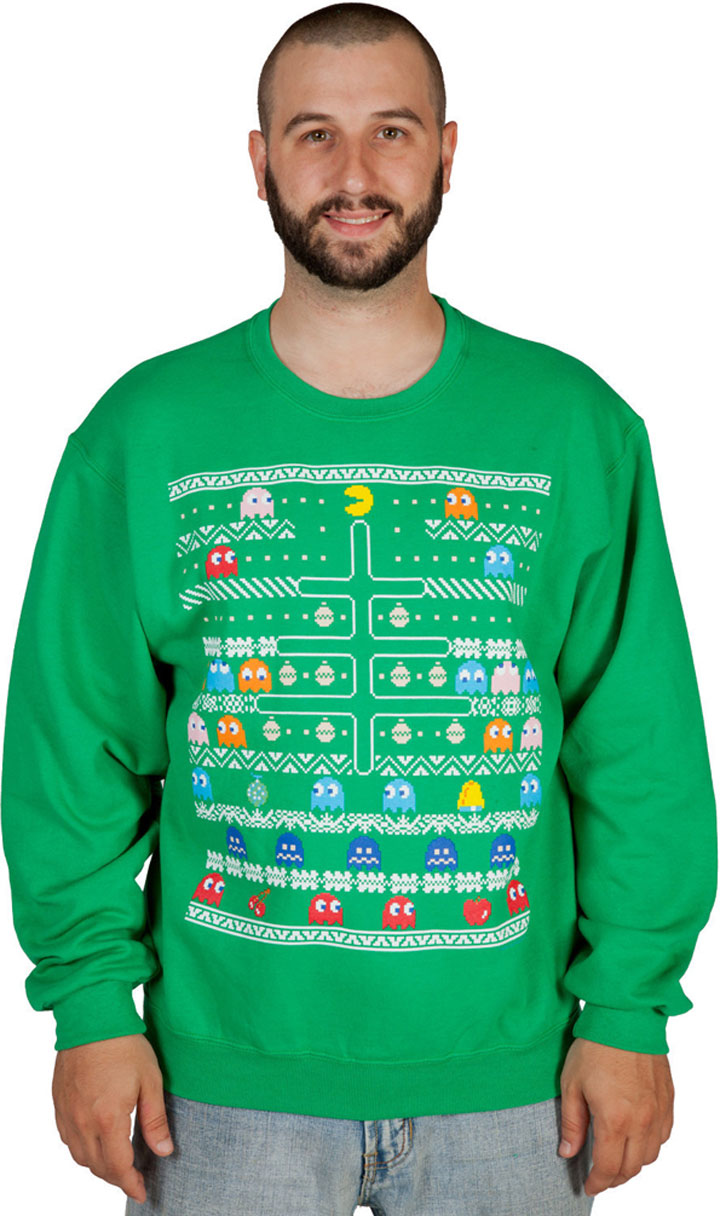 Superhero Sweater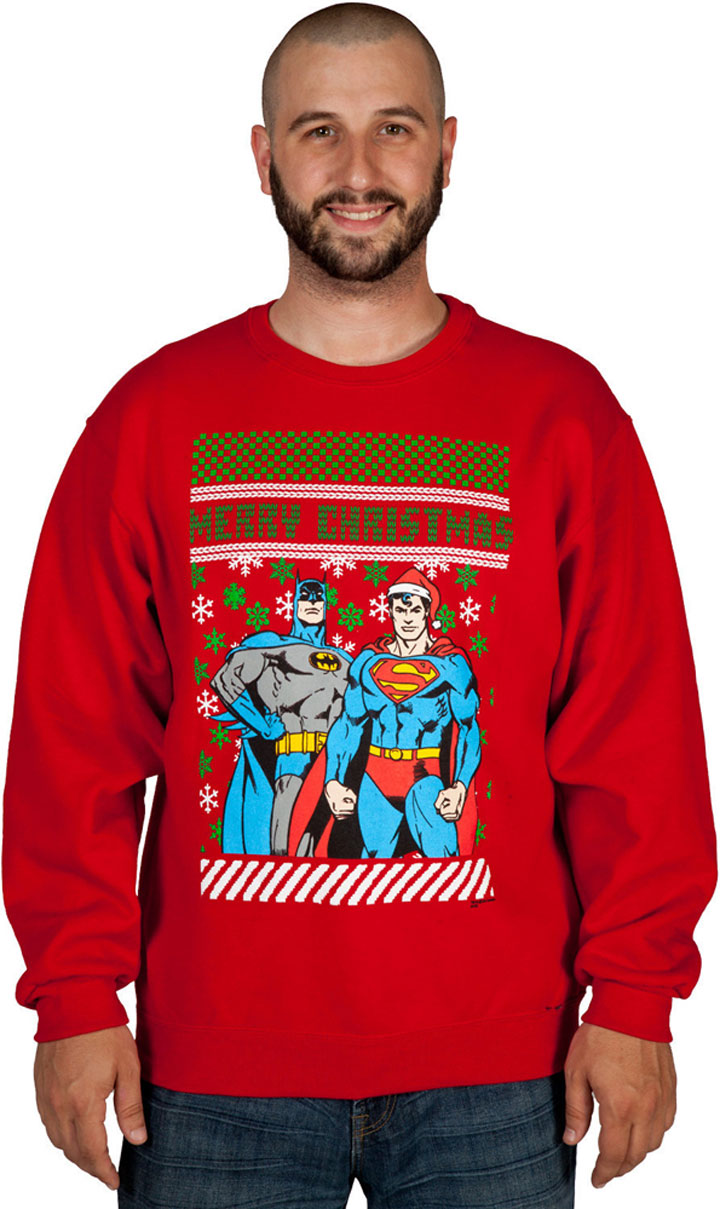 If you want to try these sweatshirts, visit 80stees  to order online. Average price: € 25 .
The least we can say is that this collection of sweaters is original! So which one of these sweaters would you like buy for the holiday season?