There are many different ways in which people express their discontentment with the problems and paradoxes of our modern world. However, some people prefer to use the art to expose the problems of our society. This is the case of Pawel Kuczynski who illustrates, using his brilliant satirical drawings, the sad economic, social and political realities of our world. We present to you a selection from his extraordinary works. 
Pawel Kuczynksi is a Polish artist born in 1976. Graduated from the Academy of Fine Arts in Poznan, his work has been focused on the satirical denunciation since 2004. Pawel has collected several prizes and awards for his works. Without delay, discover a selection of his finest achievements that you can find on his website and order on toonpool .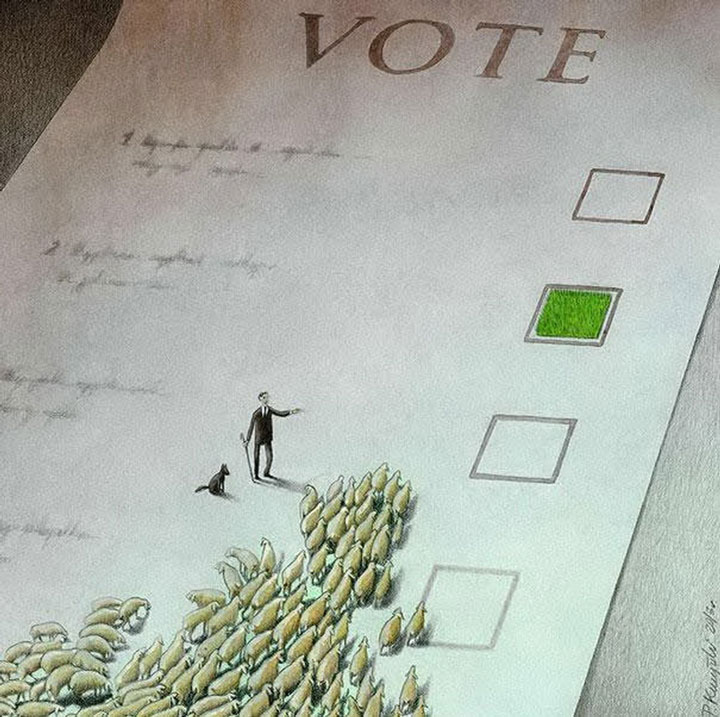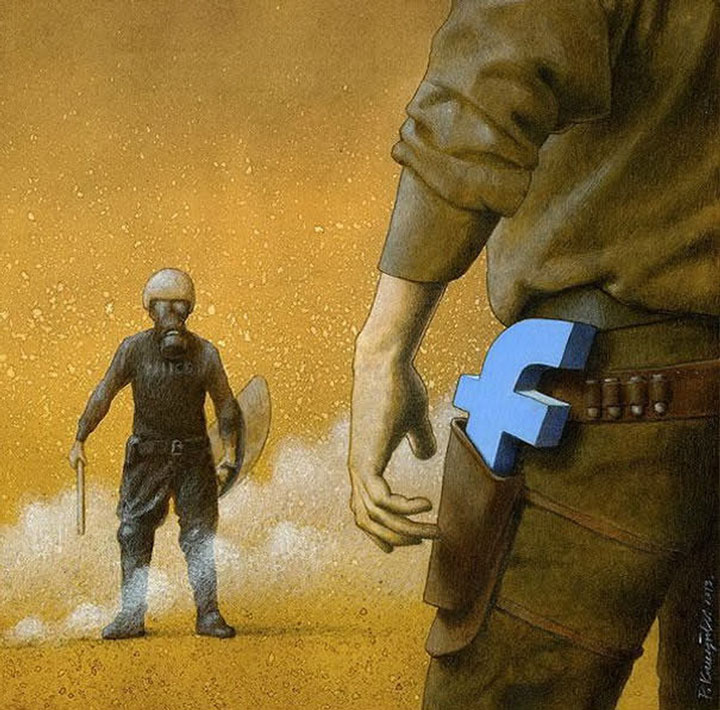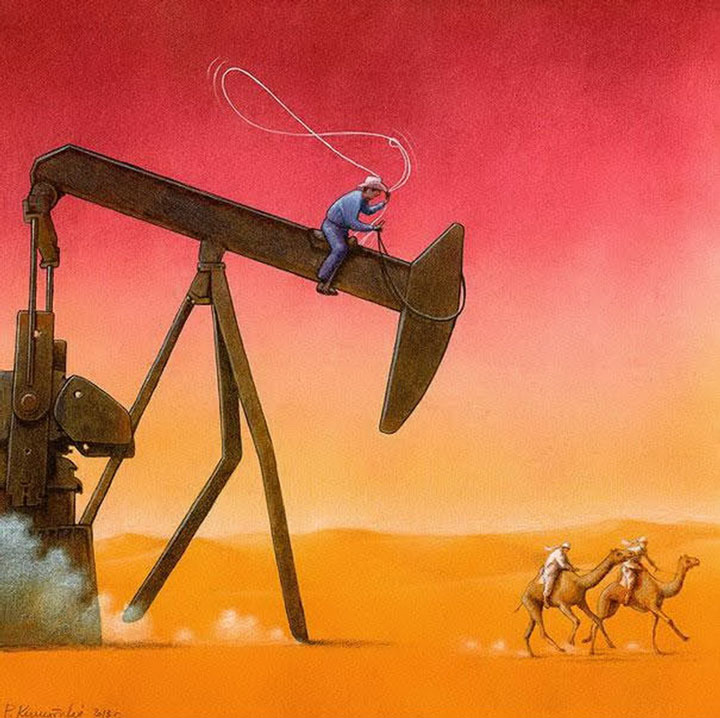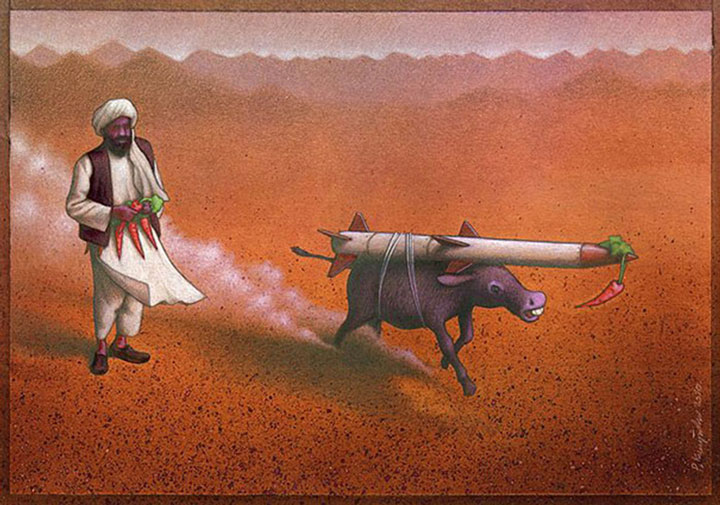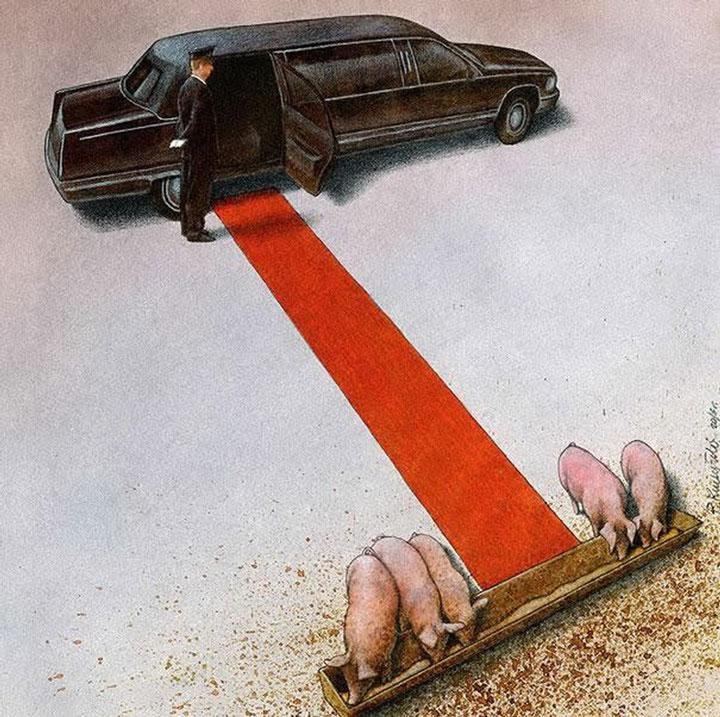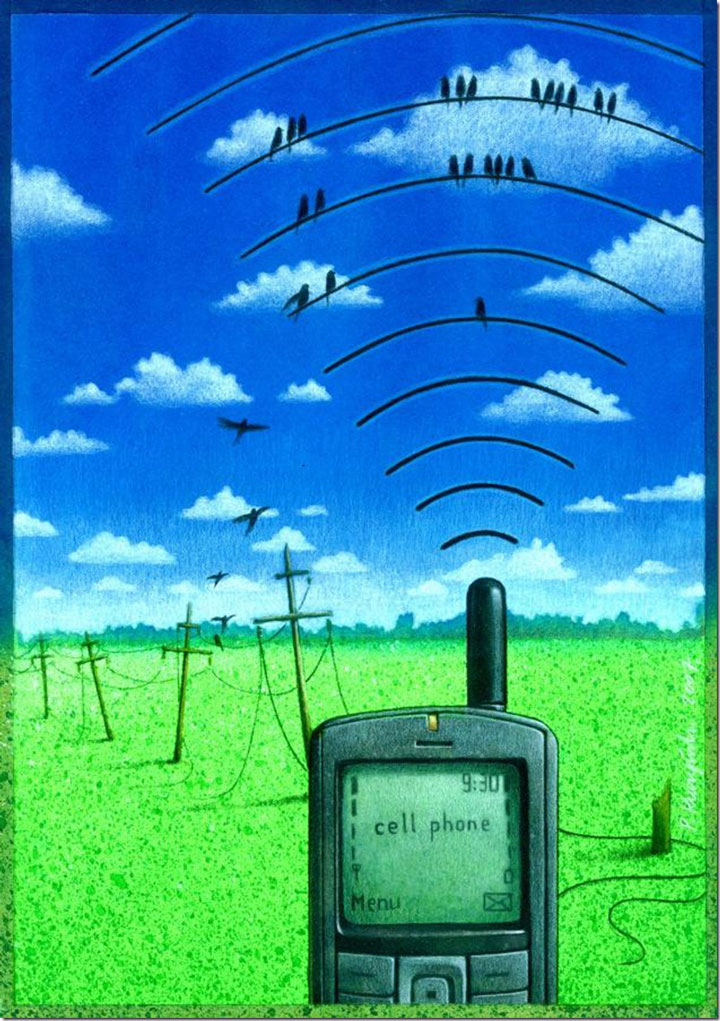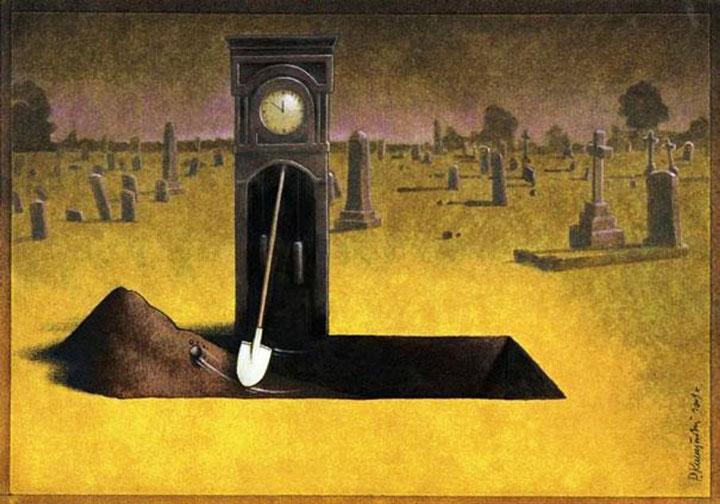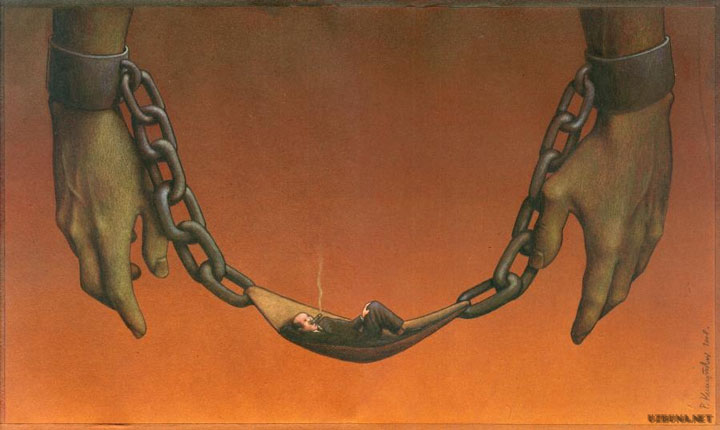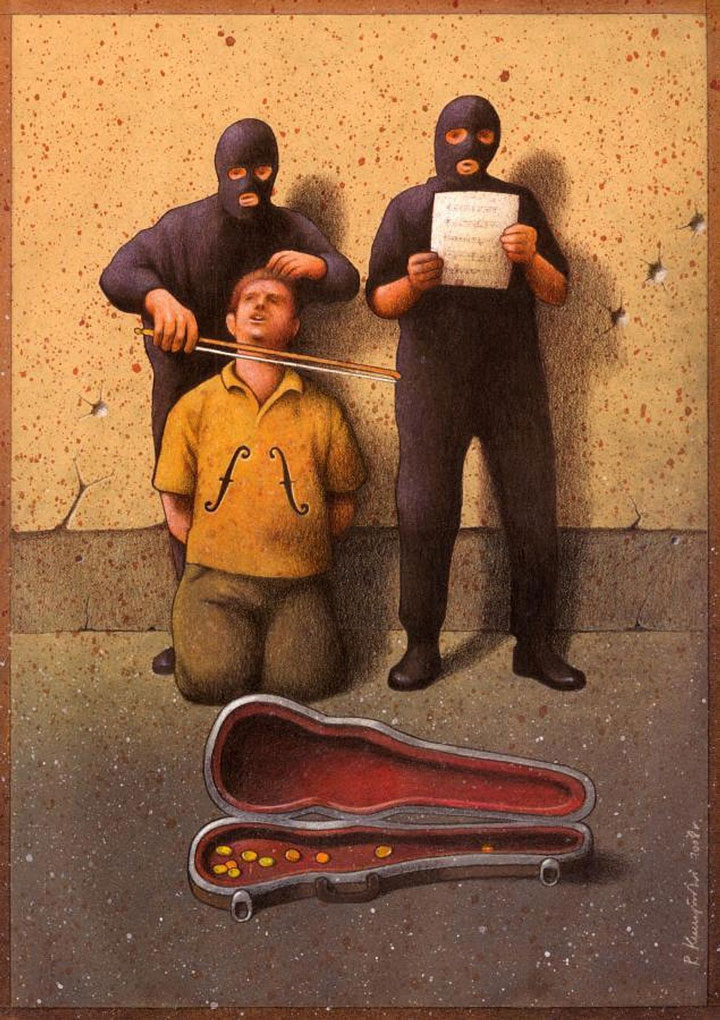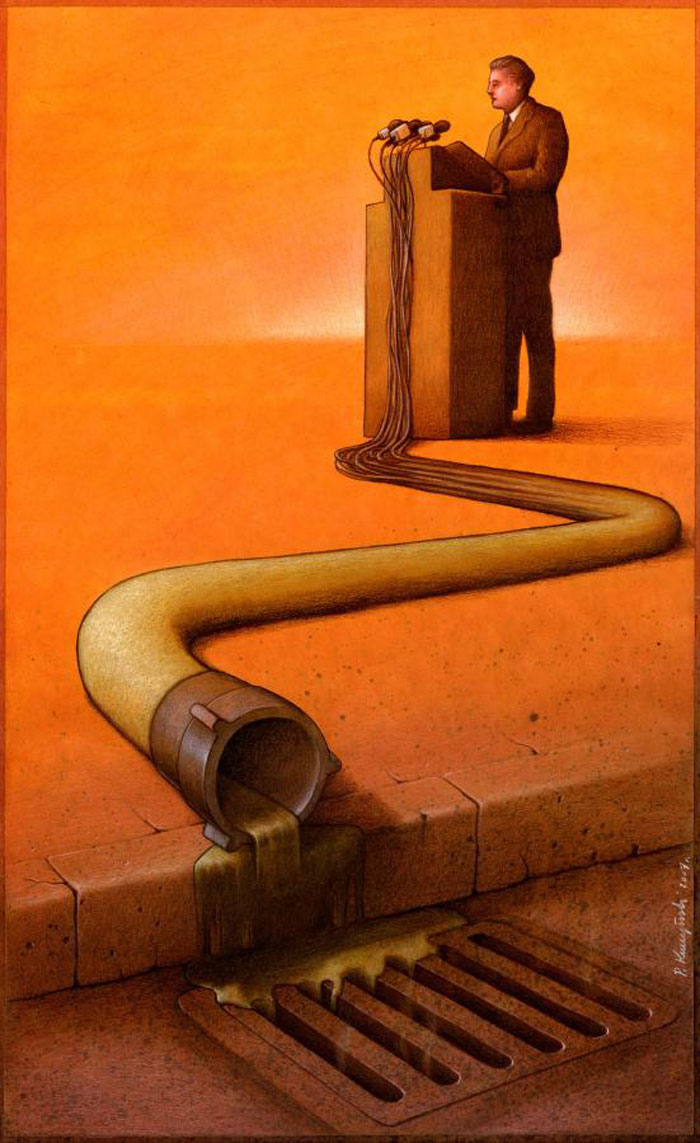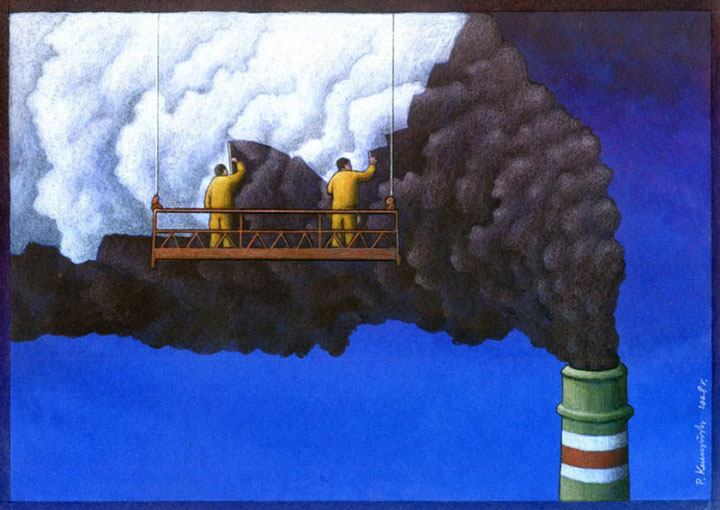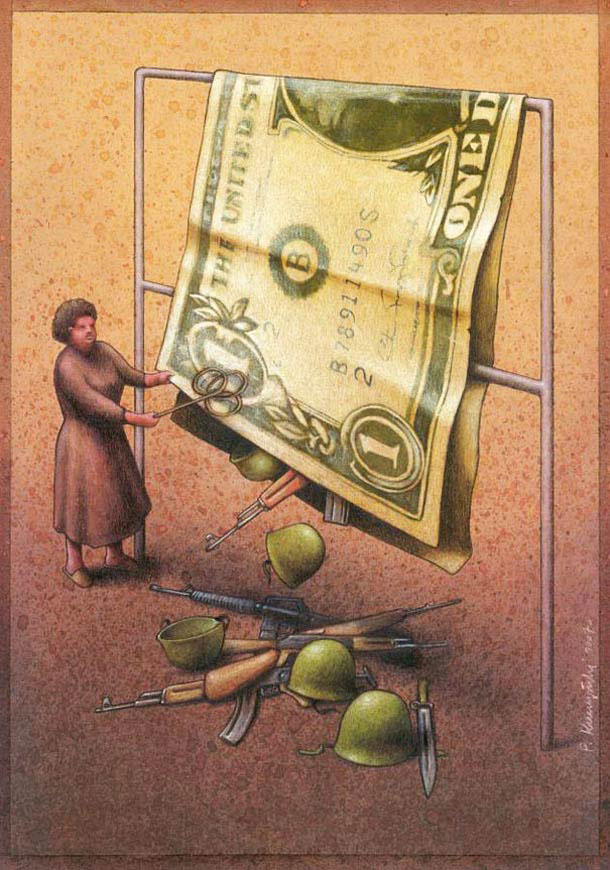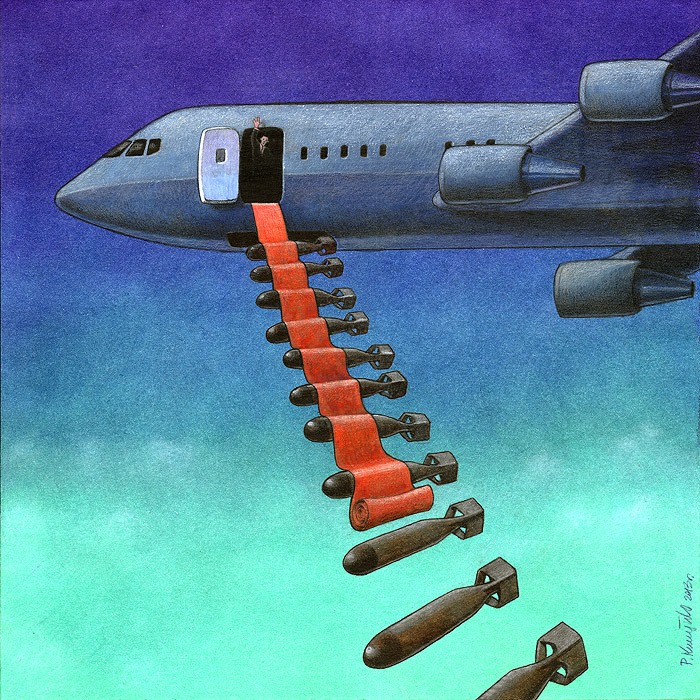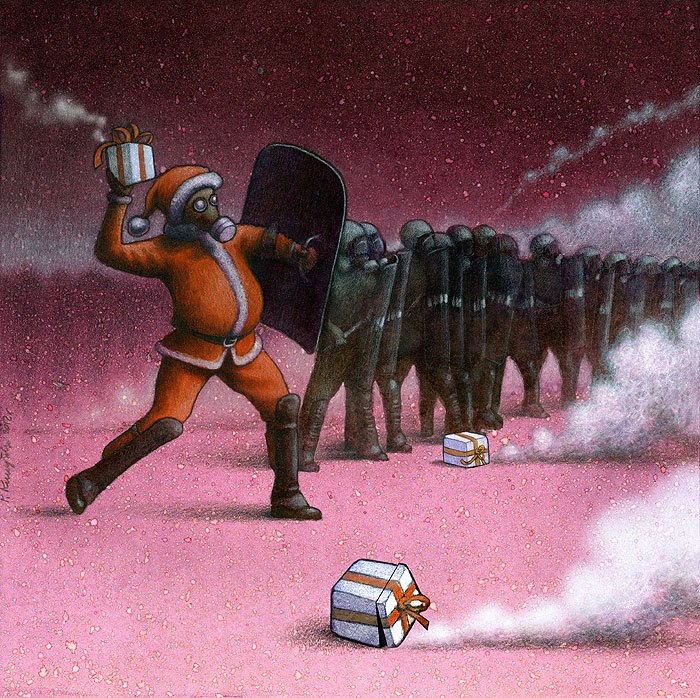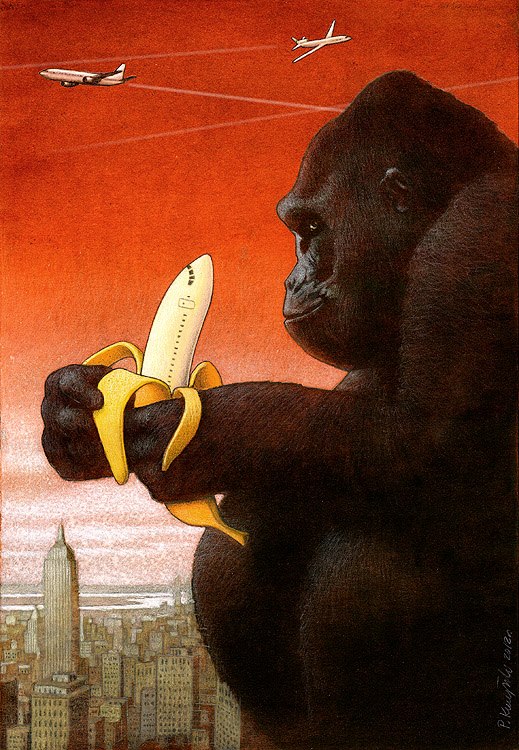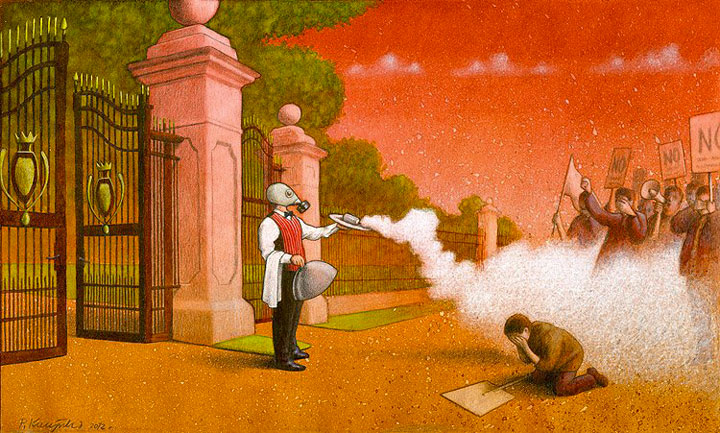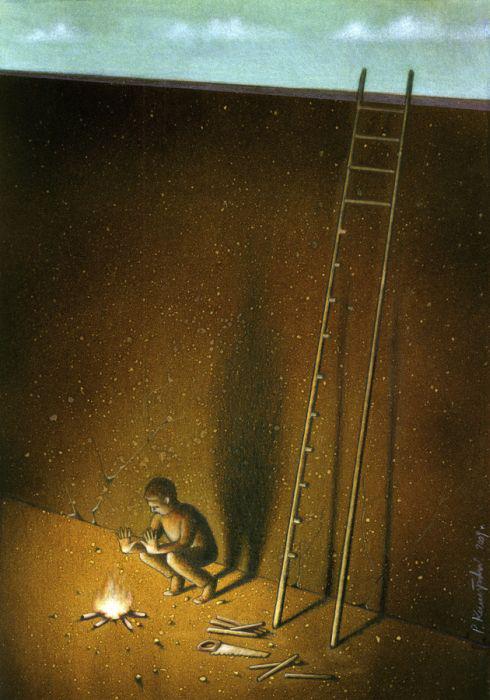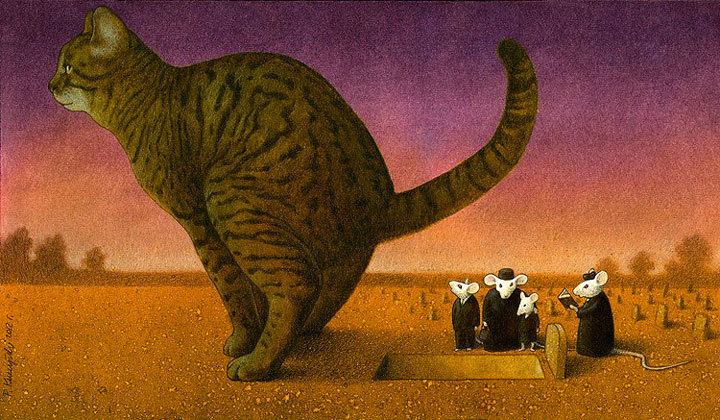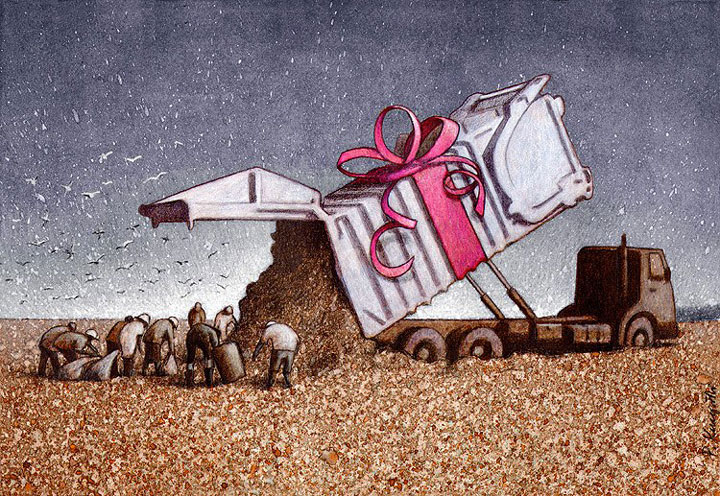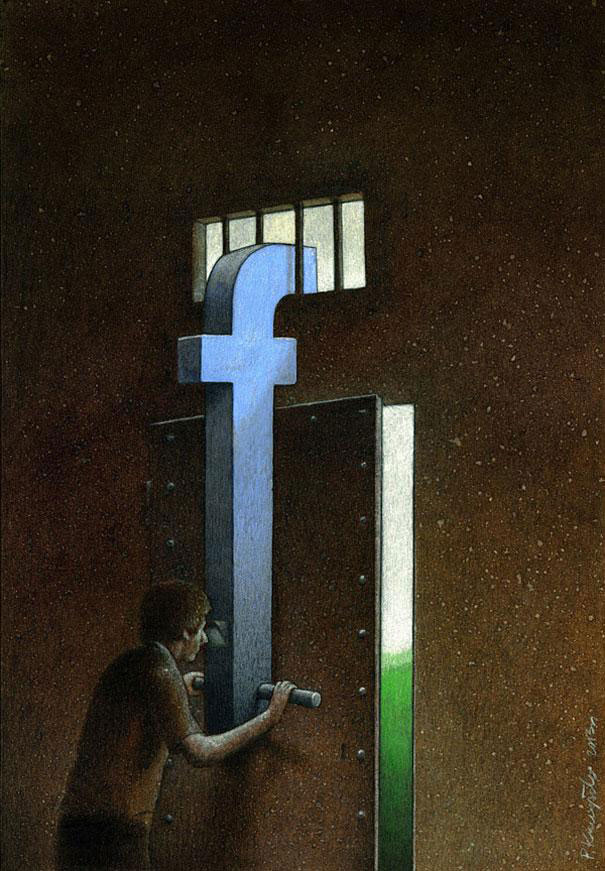 This series of drawings is really upsetting. They open our eyes to the excesses and abuses present in the modern world. How do you find the work of this artist?