It has been recently reported that Apple is working on a self-driving car. Indeed, Apple would need to comprehensively test this car before the launch. This might be the reason why Apple has become interested in an abandoned military base near California. Named as GoMentum Station, the base has been officially converted into a testing  site for new high-tech emerging vehicles.
History of GoMentum Station goes back to the World War 2 when it was used to supply weapons, ammunition and other provisions to the Port Chicago. Spanning, an area of 5000 acres, it is located at a distance of just 40 km to the north of Silicon valley. This place is out of bound for the public. A 20 miles long road is used to connect various bridges, tunnels, railway crossing and overpasses in the area. You can basically call it an abandoned small city. GoMentum has now officially been classified as a top secret place where companies can test and commercialize the next generation of autonomous, connected as well as driver-less vehicles that would help build next generation traffic infrastructure. This is due to this secretiveness that Apple wants to test the car here.
Although Apple has not officially stated that it wants to have this place, but the leaked correspondence as well as the visit of the Apple officials to the site shows that they want to to have this place to pursue some special projects.
Other high-tech companies like Honda and Google etc have also shown interest in acquiring the site for the testing of driver-less cars.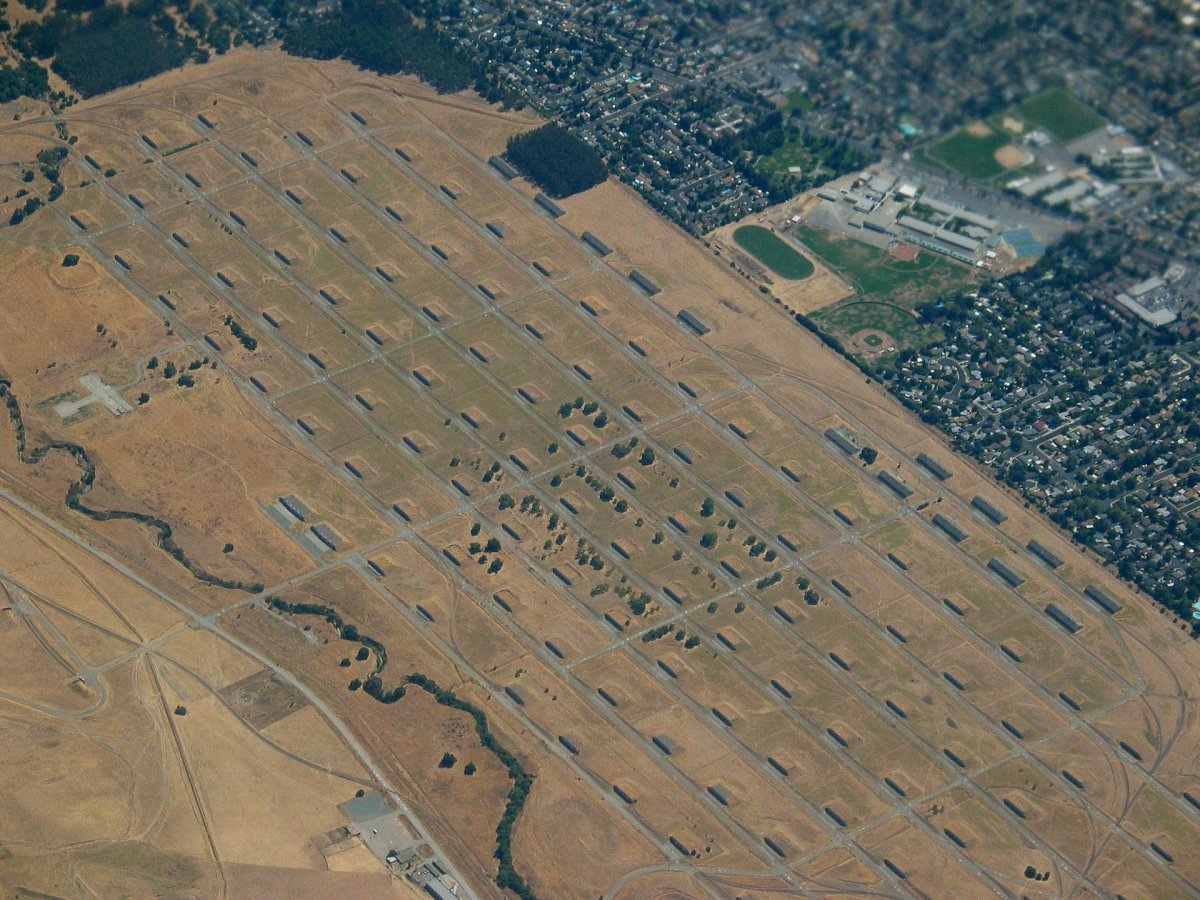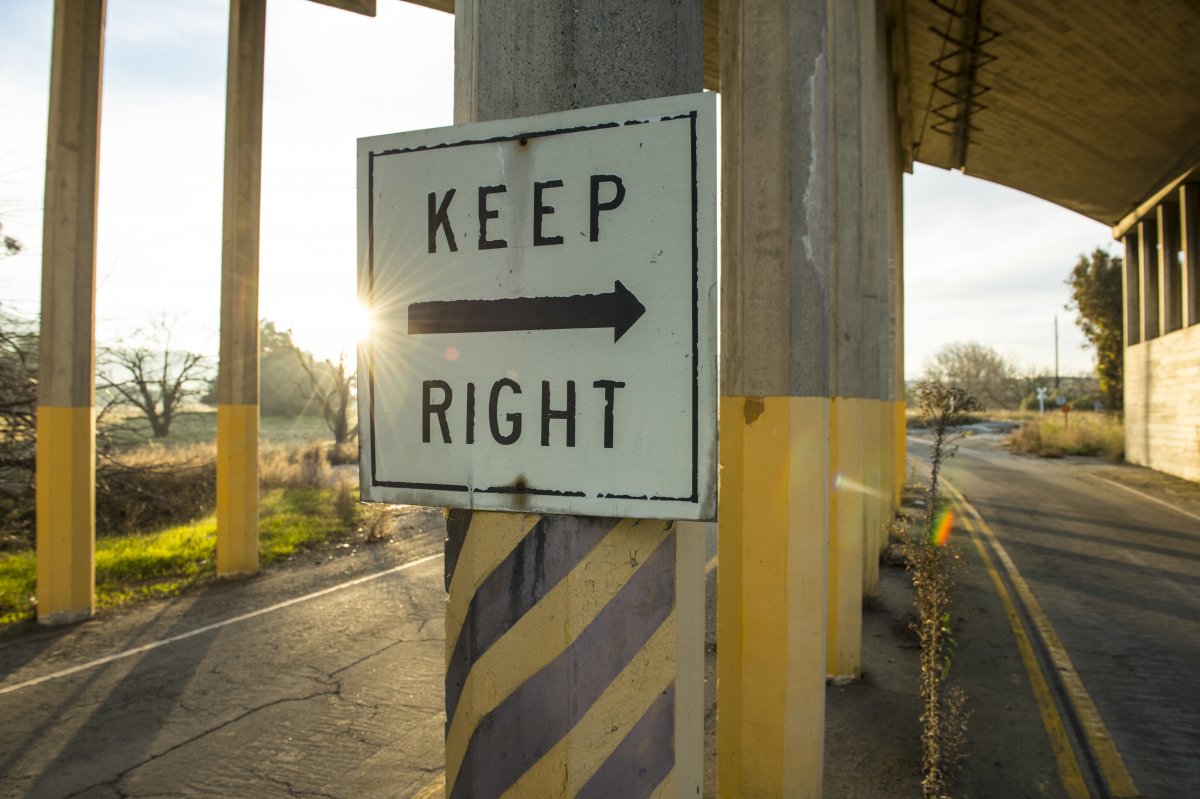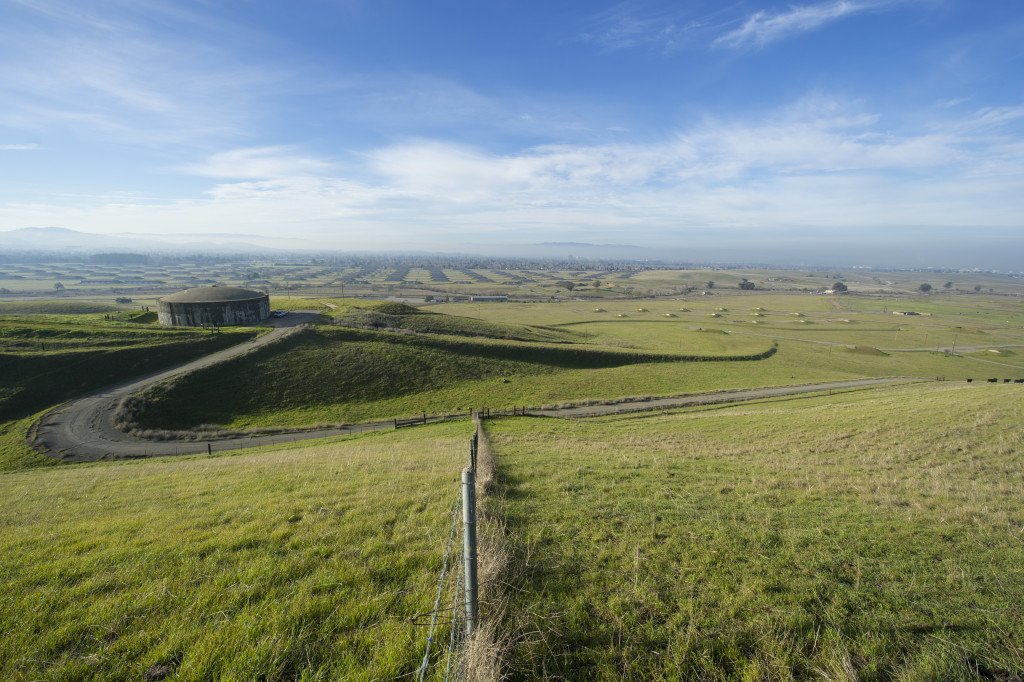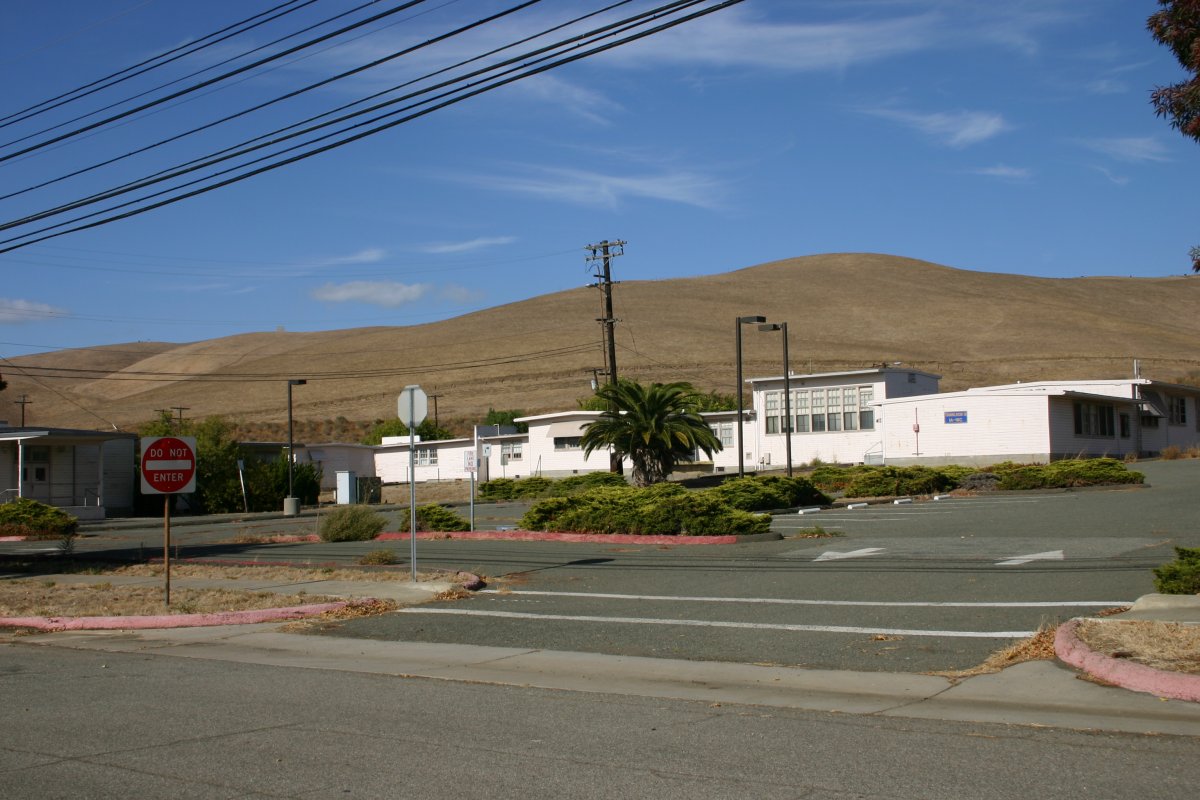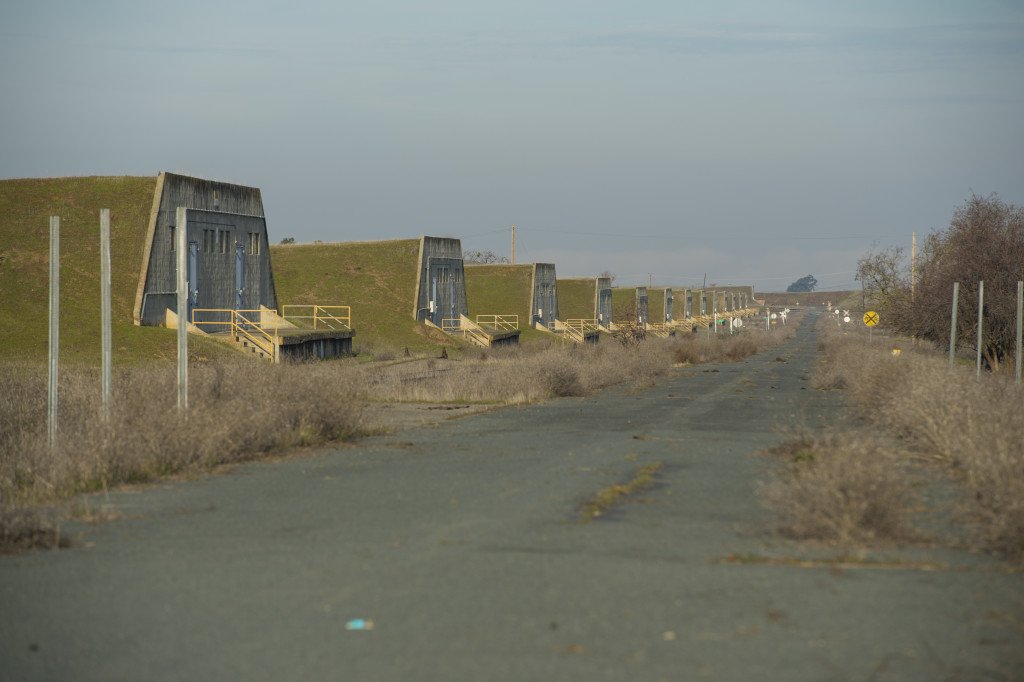 GoMentum Station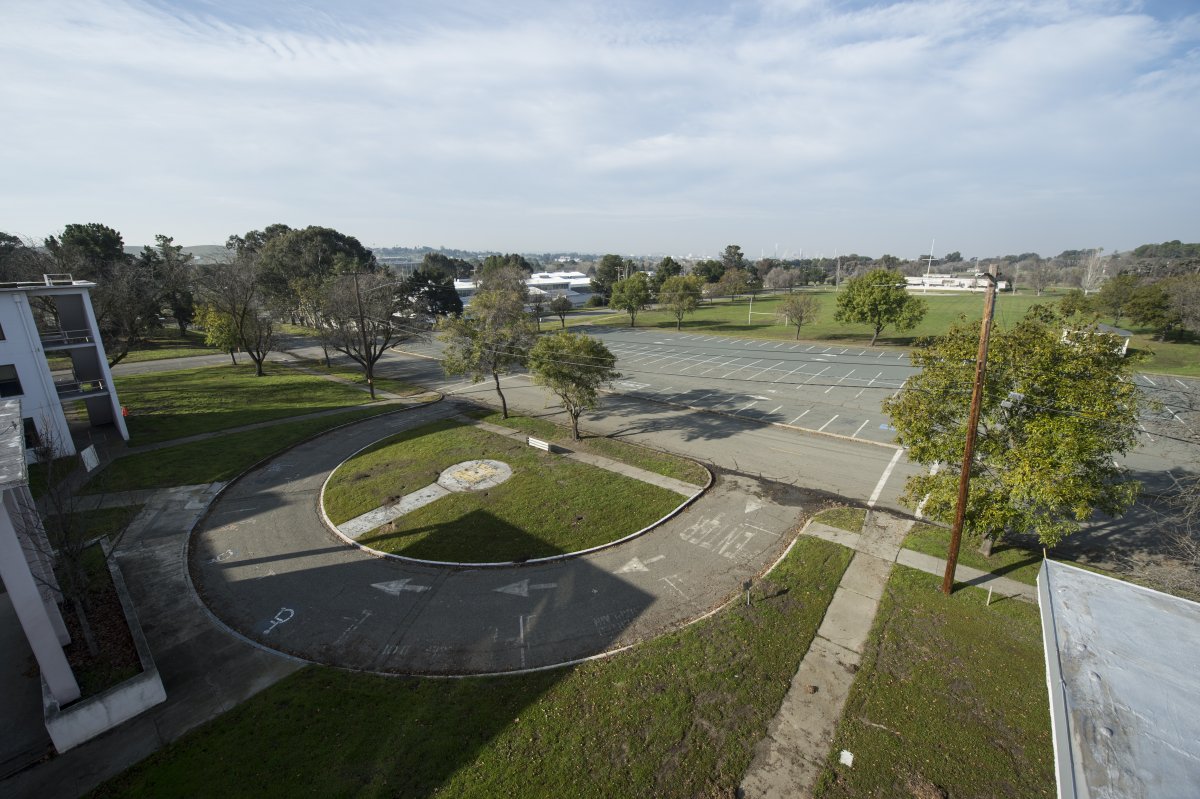 Source: Antioch Herald