American and French police will now use 3D scanners to archive crime scenes and better analyze it afterwards. The technology we see in the police films, will soon be a reality!
Some units of U.S. and French Police have started using a new technology to analyze crime scenes thoroughly, down to the minute details. This technology is the 3D scanner technology that is also being used in the field of architecture. Which allows the workers, civil engineers and architects to familiarize them  perfectly with the terrain.
One of these scanners is the  FARO Focus 3D which is being used by the police of city of Roswell, in the U.S. state of  New Mexico. This device transmits several laser beams at the crime scene. The reflected laser beams are then processed by the device to models the scene on the computer.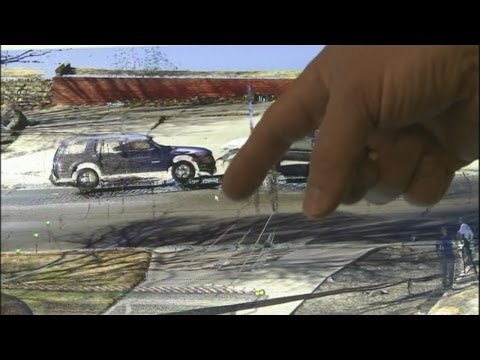 Officers and forensic experts can now virtually navigate throughout the different points in the crime scene and visualize the place of the victim, as well as that of murderer/abuser. This 3D modeling environment also allows them to discover things they had not seen before, such as bullets hidden in corners, etc.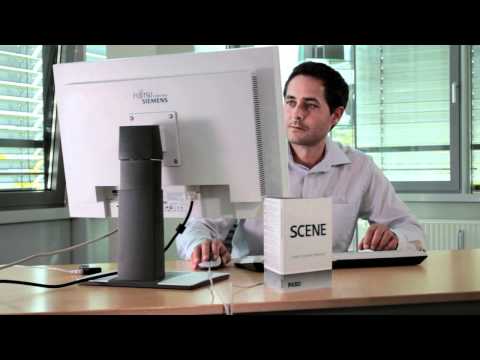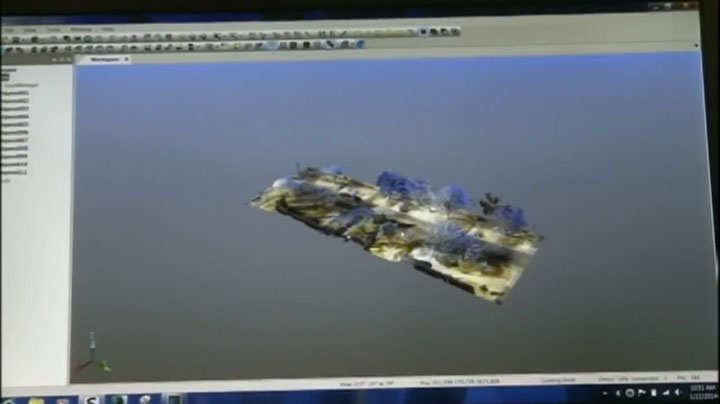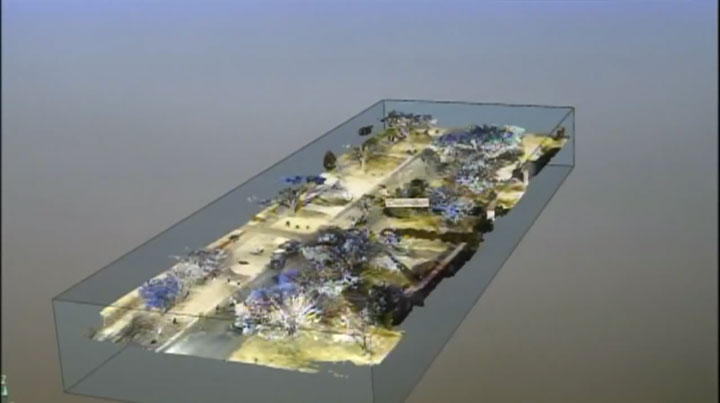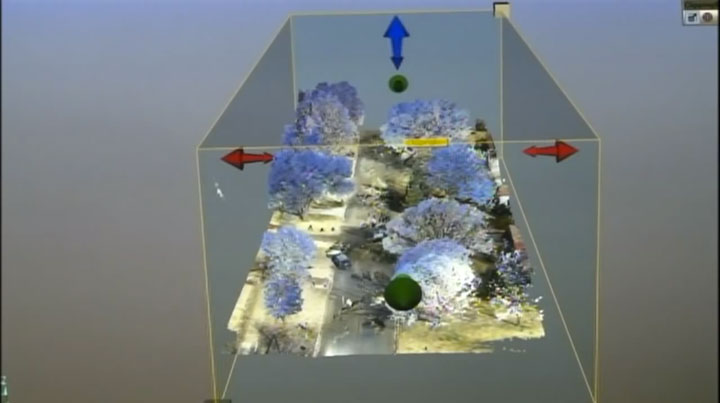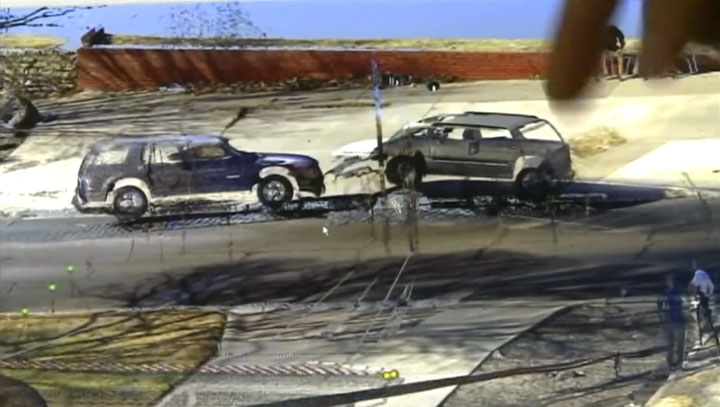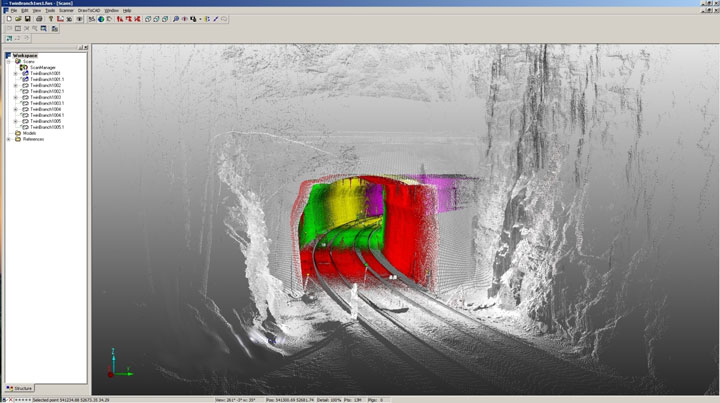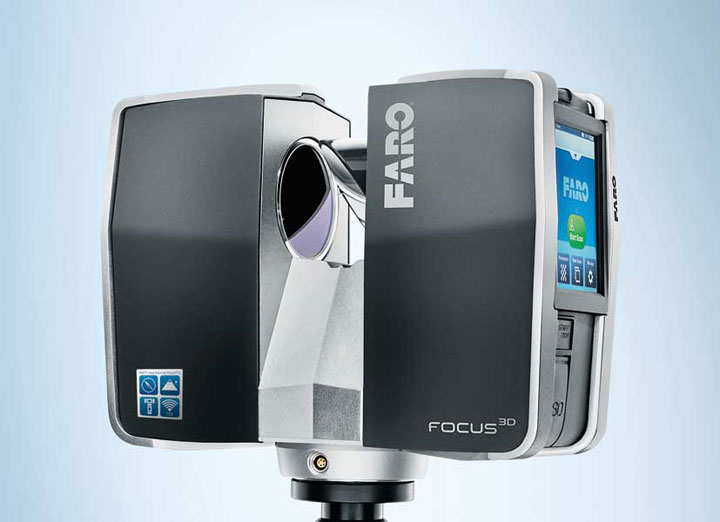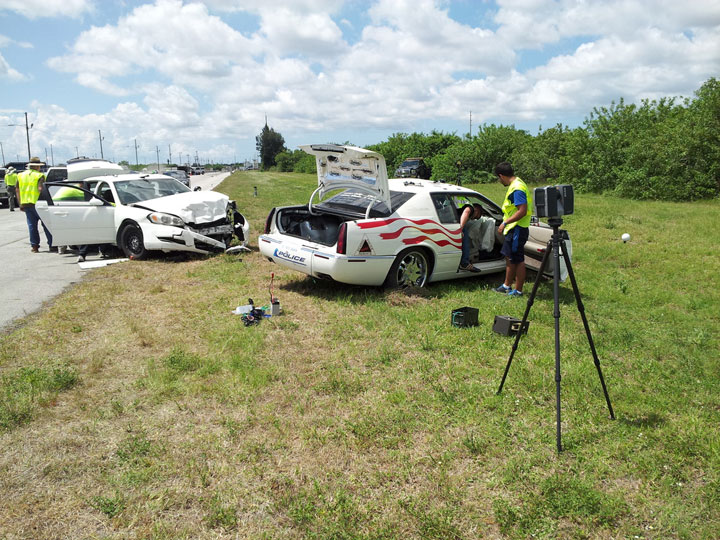 This kind of 3D scanner is a true innovative tool for investigators, particularly in the context of criminal investigations. We hope this technology will help to solve many more crimes! Do you think this technology will be a game changer for police investigations?