The Pi-Top is a DIY laptop that has been constructed using Raspberry Pi board, a 13-inch screen and a 3D printed hull. Its designers describe it as a platform for introduction to programming and computers.
Equipping oneself with a cheap PC laptop while at the same time learning to build it, that's what the project Pi-Top is. It has been initiated by a team of london based engineers. The idea is to market it in parts alongwith its Raspberry Pi B+ motherboard, a 13-inch LCD screen and a plastic hull made using a 3D printer. Anyone should be able to able to completely assemble the machine and learn the basics of computing.
The Pi-Top will be available bundled with already 3D printed hull or for the customers with a 3D printer, necessary printing files will be provided. In addition to that, the kit will also include a battery with six hours of autonomy, a keyboard, a touch pad and a Wi-Fi module. The initiators of the project will soon start the fundraising via KickStarter. "Pi-Top kit provides a way of improving your knowledge about hardware and software. We explain each component and its function so that you can use the Pi-Top as a tool to design your own projects", the designers explain. The launch of the Kit will also accompanied by the release of the accompanying programming courses.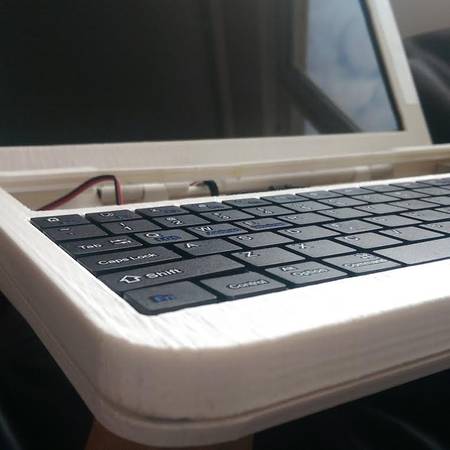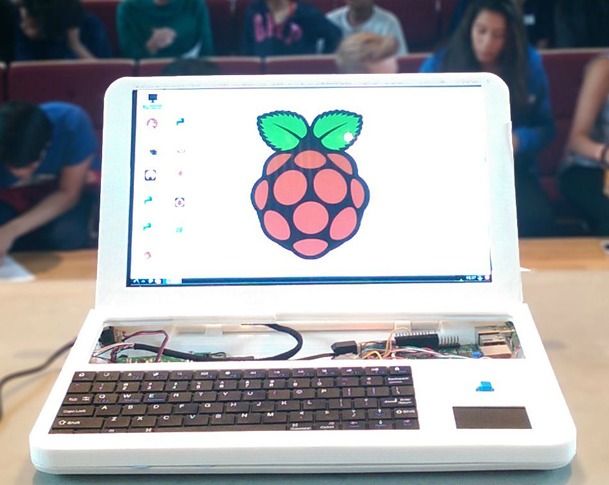 The creators of the project have made a prototype and have been using internet and Reddit platform to share their experiences.  In particular we learn that the hull was made in three parts and required 160 hours of 3D printings. The designers want this low cost laptop available to a large number of people worldwide.