We know that sometimes it becomes really annoying during the rush hours to be caught at the red light. Waiting at red signal is specially intolerable for the young ones. How does one feel when someday luckily no red light is spotted during the journey? It is obvious for someone who has to wait a lot. It is purely the matter of good fortune.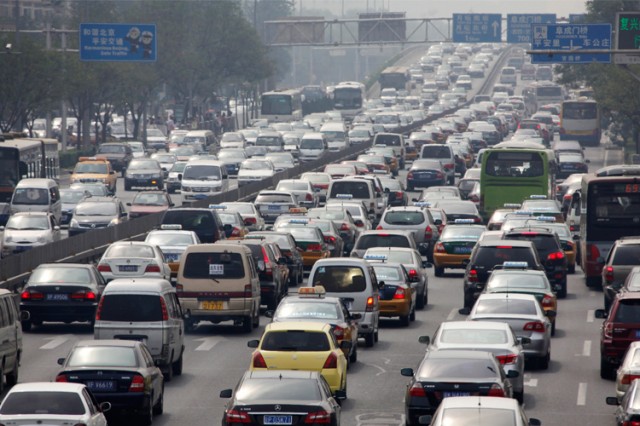 But now, Audi has found the solution to this annoying problem by introducing a new technology in its latest edition. This solution will definitely save the the fuel efficiency and cut down the emissions. The driver will enjoy passing through the green lights only.
Actually, our traffic signals work on a very simple pattern of timing that may only be changed during the day and night. Hence, the basic  timer are preset. So, one only need to know the timing of green signals only. One can save itself from red spots by understanding the signal patterns. Then adopting an accurate and precise speed will surely save us from red signals.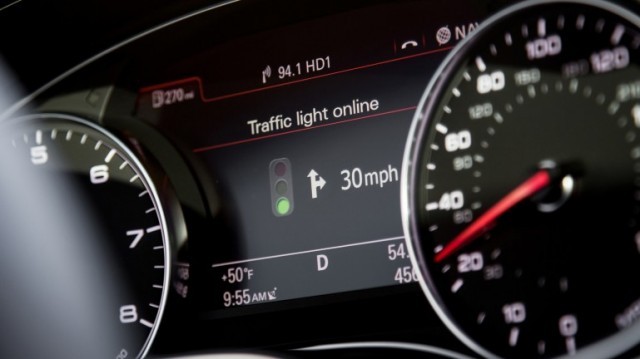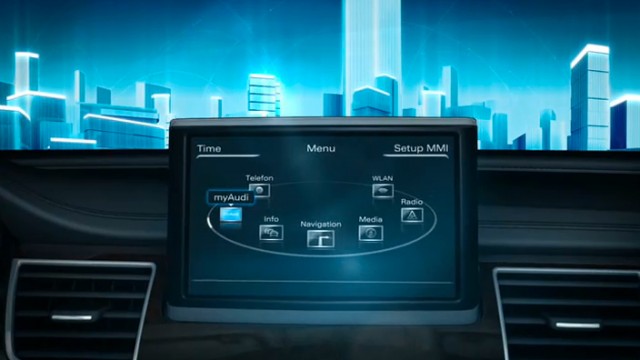 The system of Audi works on this principle, named as MMI (Multi Media Interface). This system uses internet to connect with the database of traffic for a particular area in which it is travelling and requests for the sequence of automatic traffic signals. Once, it gets the database information, it accordingly calculates the suitable speed. This whole plan is displayed in DIS (Driver Information System). When a car is already stuck at a red light, it will show the countdown and starts the engine before 5 seconds. A demonstration for this system was done in Las Vegas in January meanwhile Audi is doing its tests in Italy as well.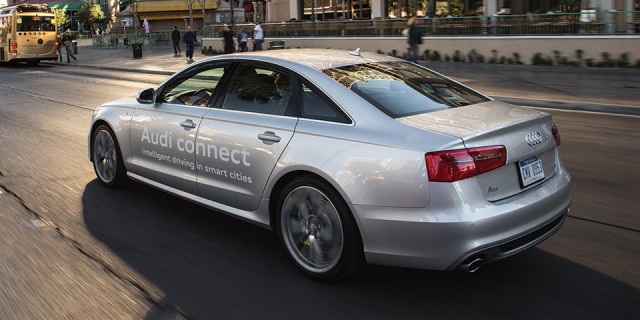 We are well aware of the fact that worst foe of fuel consumption is braking in a smooth journey. The situation worst while driving in a city where there are a lot of hurdles and too much acceleration. This problem could be solved by this efficient system. Calculations show that it can save about 900M liters of fuel and lessen the CO2 emission by 15 percent. This whole calculation is done based upon statistics for Germany. We may say that it is a good step in making the environment friendly automobile systems.