It is pretty bad experience to forget your glasses somewhere especially when love them. What if someone reminds you? You will be really thankful to him. So, pay thanks to Tzukuri glasses that remind you if you have forgotten them somewhere. The Tzukuri glasses are equipped with small sized sensor that is connected with your smartphone and sends an alert message in case you have forgotten. The sensor sends alert when you left glasses 5m, 10m and 15m away. Location tags even help to locate them even if you left them in an open area.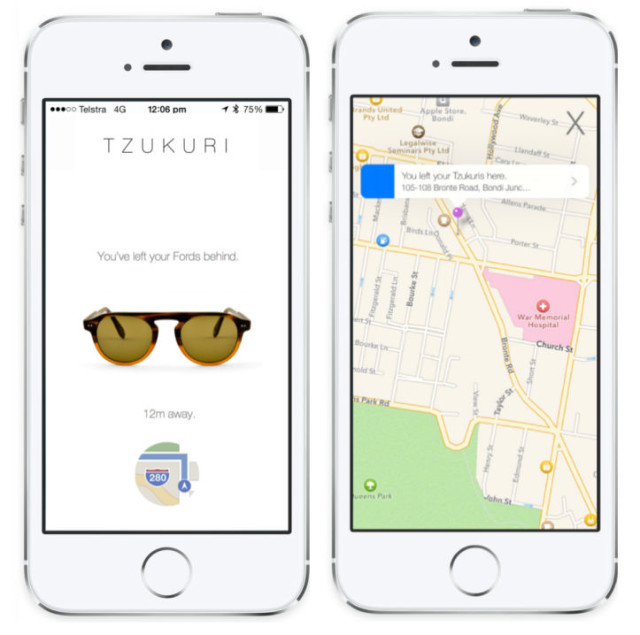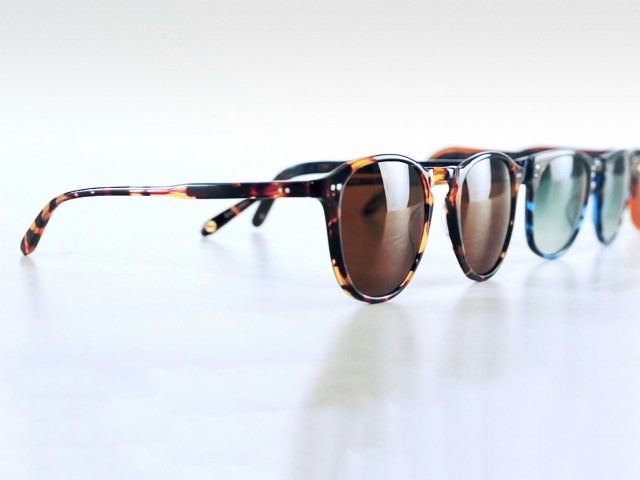 You can dismiss the notification in case you want to keep them home and you want to go away, you won't see alerts anymore. The app is also shut down when you are at home or in office or at work. The sensors are solar powered. The frames are available in 6 different varieties according to culture and fashion including Atticus, fitzgerald and etc. Atticus frames are named after Atticus Finch which is a famous character from "to kill a mockingbird." The fitzgerald frames' design was based on the sunglasses used by president Kennedy.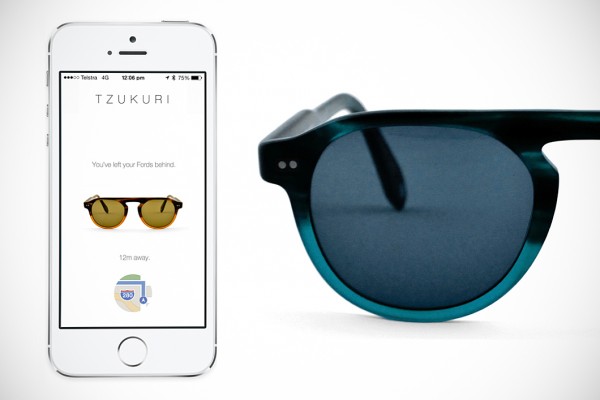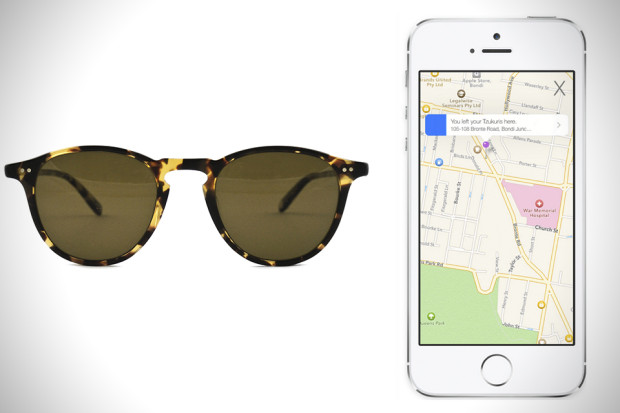 Similarly, Ford frames get inspiration from director and fashion designer Tom Ford. Meanwhile, Lennon frames resemble john lennon's glasses. Moncao frames are derived from the Grace Kelly, an actress and a princess. 3D analysis were carried out on hundred of faces to make the glasses fit for different faces.  "Our frames are handmade in Japan by the best artisans in the world," said Tszukuri, "Every frame is fitted with the highest quality polarized, anti-scratch lenses with 100 per cent UV protection. By 3D analyzing thousands of faces, we developed frames that fit more harmoniously with a broader range of facial structures. The result is six designs specifically refined to bring out the best in every face."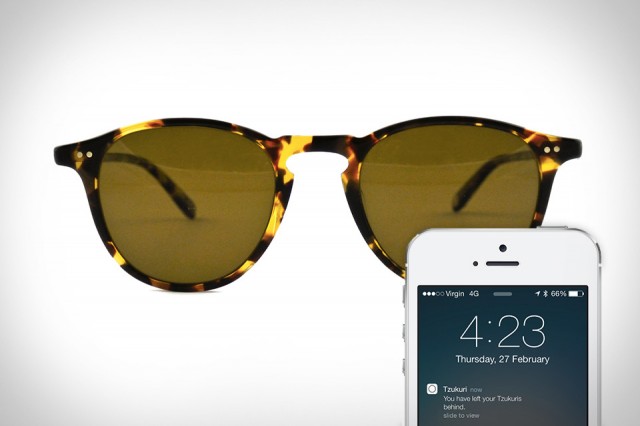 The glasses are planned to be launched by the end of this year and the cost per piece is kept US$350. Furthermore, those who would pay US$50 as advance deposit will be given a discount of US$150. Apple's iBeacon technology is being used by the company in its sensors, making it compatible with Apple phones.