Finding new source of energy is a growing concern of the modern world. Some of these sources may be harmful to the environment or dangerous for humans like coal, gas, petrol etc. Now, faced with the depletion of these energy resources. It has become necessary to find alternatives by turning to renewable energy. This is what has been done by a Japanese electronic manufacturer, which has reused an abandoned golf course to install solar panels.
Japan is not especially known for its attractive golf courses. Although, it has reserved land for this sport, many of these golf courses are neglected. Now Kyocera, a Japanese electronics manufacturer, has the plans to transform this land into a true source of energy. How? By installing photovoltaic panels. These large places are ideal for solar farms. Solar panels providing 23 megawatts are being set up on the abandoned golf course of Kyoto Prefecture. Once it is completed in 2017, this facility will provide energy to nearly 8100 homes!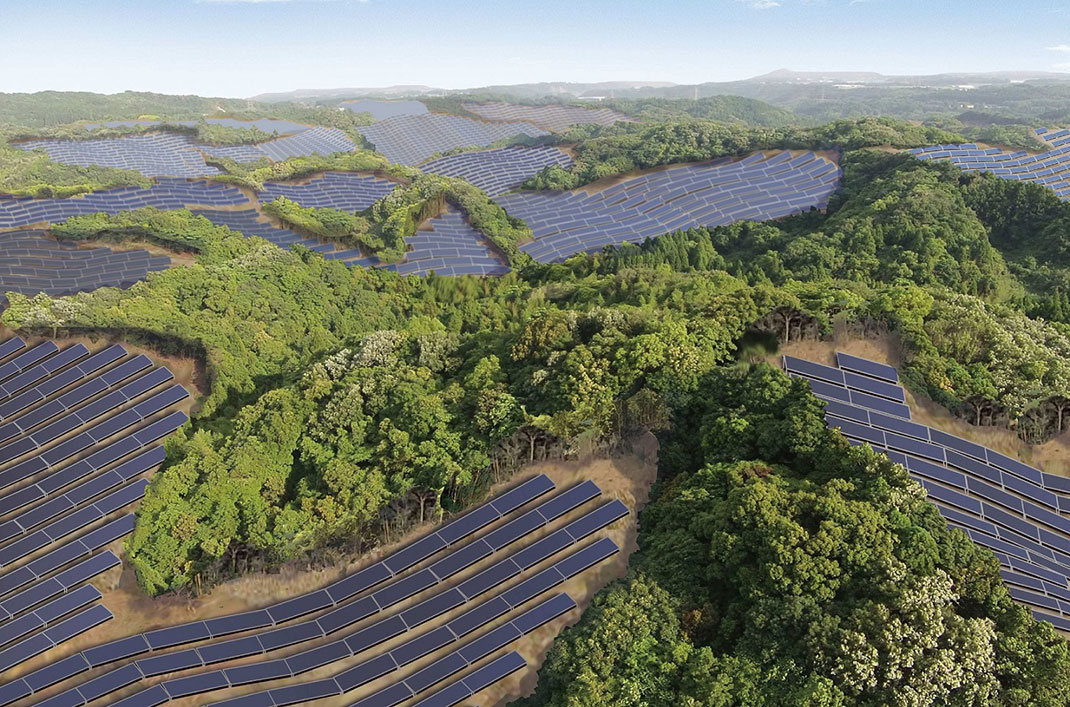 And the manufacturer does not stop there. It wants to set up solar panels of 92 megawatts on the grounds of Kagoshima Prefecture, which could help provide enough energy for around 30,000 homes!
Indeed, the Japanese turned their backs on nuclear energy since the disaster at Fukushima in 2011 that left nearly 2,000 dead. The nuclear accident had the severity level of 7, the highest possible, putting it at the same level as Chernobyl. These solar power plants are a cleaner source of energy, renewable and safe for humans.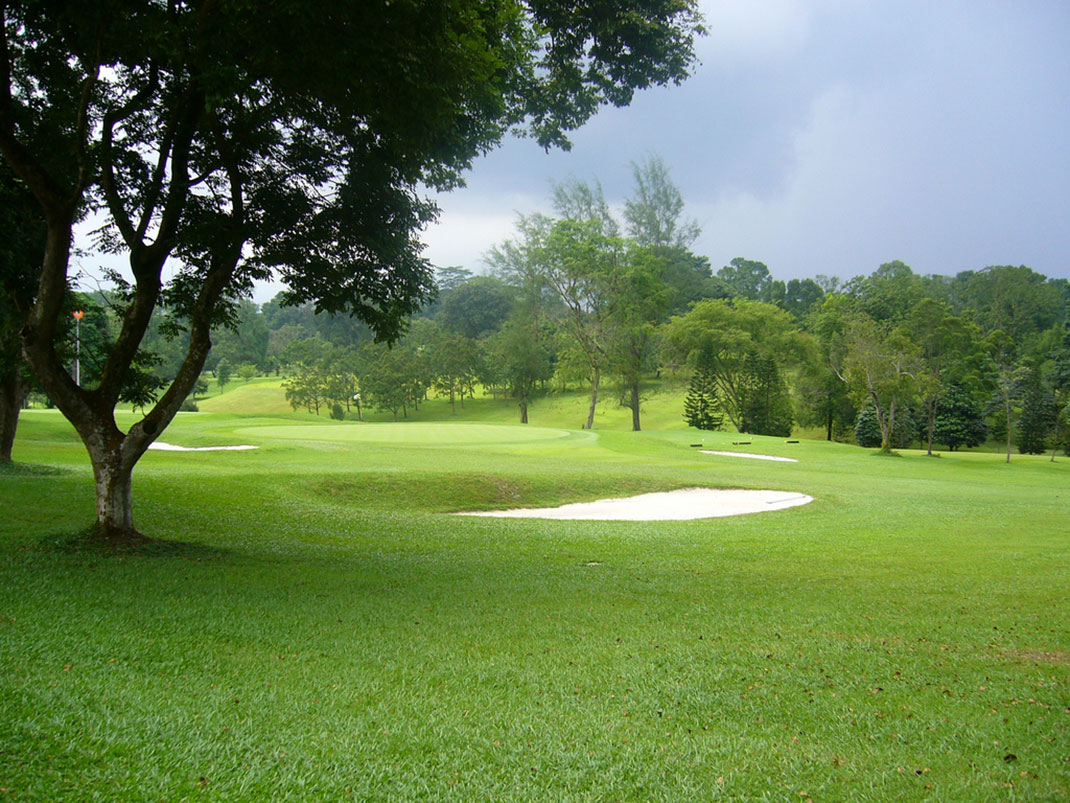 The idea of Kyocera is absolutely great. By using the old and abandoned locations it has come up with an amazing energy source. This kind of installation promises a greener and less polluted future for human race. Do you think that abandoned places could be converted into solar parks in your country?