We know that 3D printing has been used in building smaller substances like toys, implants and tools etc.  But now a Chinese company "The Zhouda Group" has broken the ice by making the parts of a 200 sqm house using 3D printing and then assembling it in just three hours on site. The home comprises of a large balcony, a spacious living room with attached bath and a kitchen. The company has not yet given the details about the materials that it used and has filed about 22 patents for its new 3D printing construction technology.
Although, the assembly of home components only required 3 hours, still it took ten days to 3D print the components. These components include six modules like bedroom, kitchen, living room and bathroom etc. The company claims that all these components were made from recycled waste. An added feature of this home is that its is earthquake resistant as each component is able to support its weight. Furthermore, this home is also water proof and resistant to the damage by fire.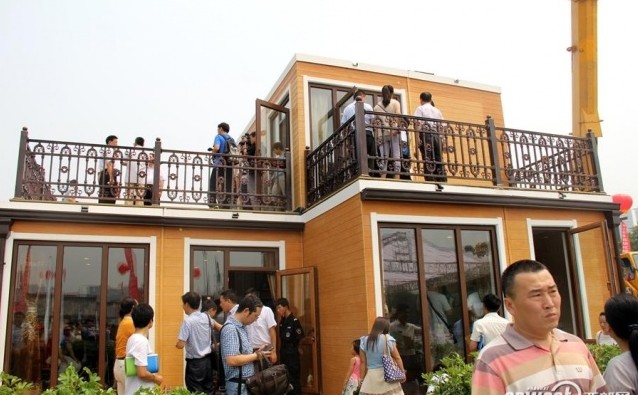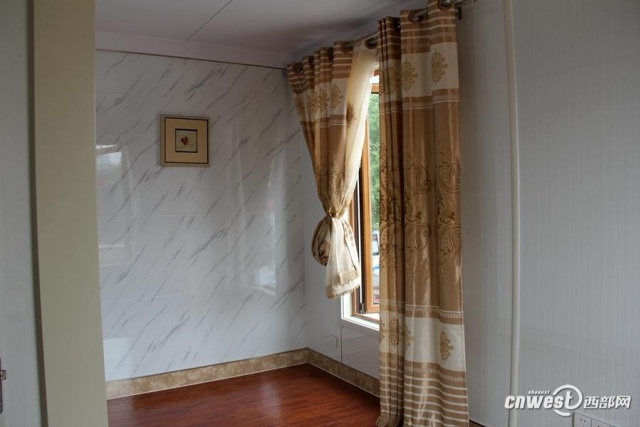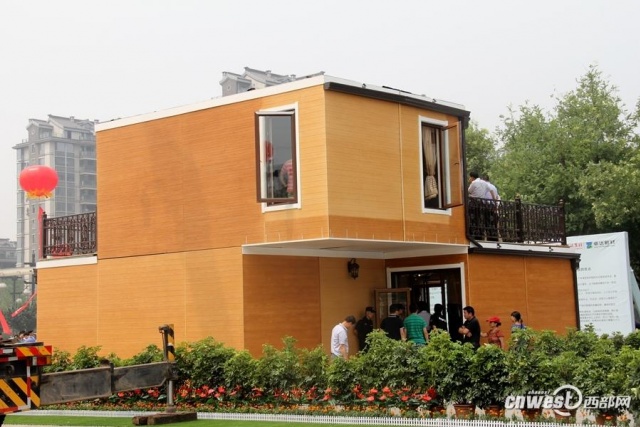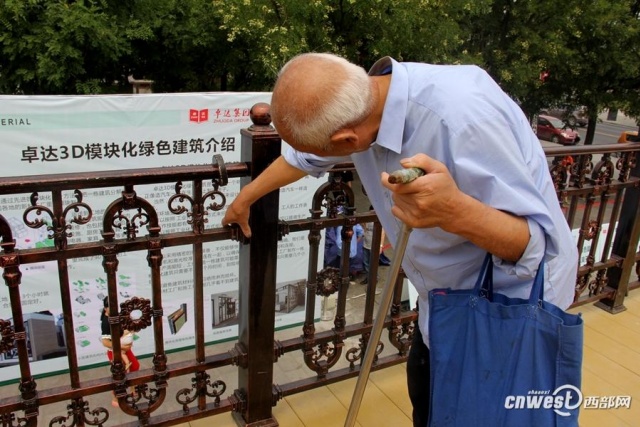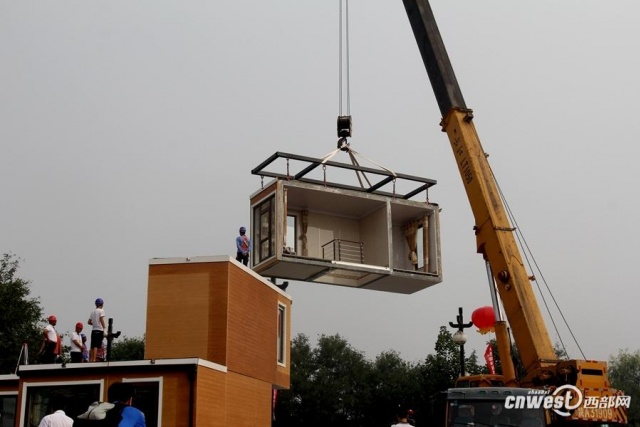 On the downside, the cost of this 3D printed home is astonishingly high. It costs roughly about $400-$480 per square foot and in total the construction of this house costed somewhere between $81,000-$96,000. Lets hope that as more and more homes are made, the prices of 3D printing technology would go down.
According the constructors it is possible customize the finish of the home according to the taste of the customer which can use marble, granite, wood or Jade etc.  The assembly of the home was completed in front of the people and media in about 3 hours.
We are really impressed by this new home by "The Zhouda Group" and lets hope that new construction ideas and techniques would be tested. Most importantly, the construction cost of this process would be reduced with time.