To help retailers serve their customers better, secure higher returns, and meet growing demands, new software came about to improve old processes. For those in the retail sector, utilizing these options can improve efficiency on how storefronts are run dramatically. With heavy demands rising to meet competition, cutting edge software can solve problems in dynamic ways.
Ultimately, making the retail experience easier for both the store owner and customer is the objective of retail software. Turning low conversion rates into high ones and increasing growth to all aspects of the business can be achieved when effective software works together with existing infrastructures.
Software Options
To help businesses stand out in a crowded marketplace and keep security tight, many turned to software packages that provide retail management. These services are easy to use and can help business owners improve daily operations by utilizing machine learning, automation, and analytics to transform their current systems into personalized experiences that give them necessary data. Analytics on customer behavior can be a key point in making important business decisions with the knowledge of what products are most popular and which are not.
Businesses can utilize supply chain and inventory management to keep track of goods from multiple vendors. Items are categorized so they can be located in an instant and appropriate documentation like shipping labels and invoices can be generated hassle-free. These tools are essential for keeping valuable items tracked at all times.
When it comes to employee management, the software can be used to handle tasks such as payroll and scheduling.
Changes can be made with ease as these systems take complex tasks and work through them automatically. Trying to figure out a schedule that works optimally for employees with different needs could be a significant time sink before, but with employee management software, it can all be done instantly.
Another way for software that significantly helps retail businesses are integration with online stores. Keeping an online storefront is almost a necessity in this day and age to widen your reach of customers. E-commerce software can be used to give retailers an array of options to establish an enterprising online store with streamlined supply management.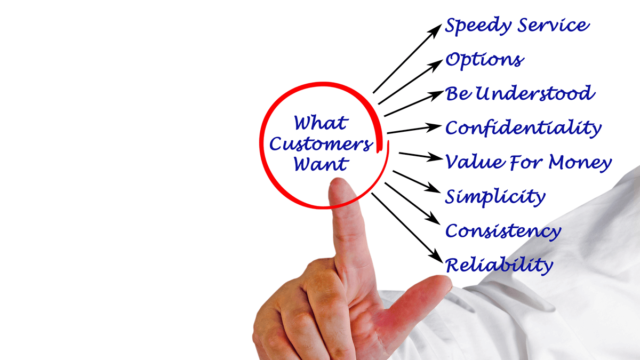 How do Retailers and Customers Benefit
When applying retail software development solutions to their businesses, retail owners enjoy a variety of perks and gains to their daily operations and productivity. Retailers can save operation costs by streamlining operations that would have taken considerable time and resources beforehand. By collecting large amounts of customer data, they can make key changes to their strategy focusing on what works and what's trending. Real-time visibility of all their products means they can quickly be tracked to locate any needed items, see which ones are out of stock, and know exactly where something went wrong in the event of an emergency.
These benefits pass down to the end-user, as they see improvements to their overall shopping experience. When retail systems are optimized, customers can find directly what they're looking for and the ease of use means that most will be willing to shop even more.