Angry Birds is a game that still continues to be popular since the last few years! Surely, throwing sparrows on pigs is something funny and enjoyable. However, an artist saw the things differently and imagined how these birds would look like in real world.
The artist Mohamedraoof on DeviantArt has used the original photos that have been photographed by he himself to illustrate life like angry birds. He had only have to just change the pictures and paint generously over the the birds to give them a life like look of angry birds.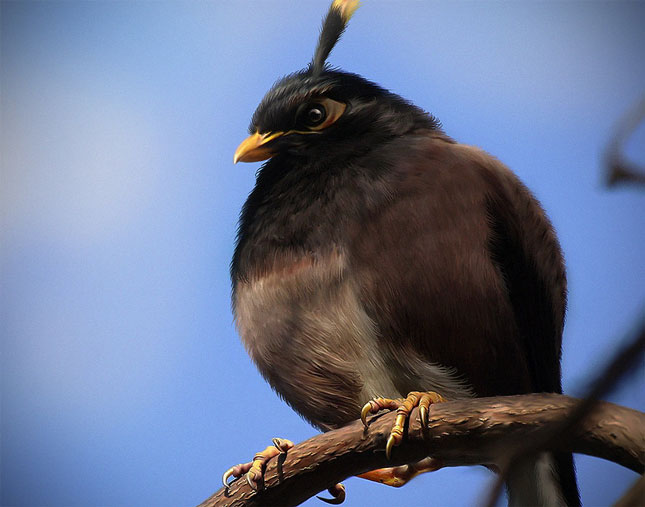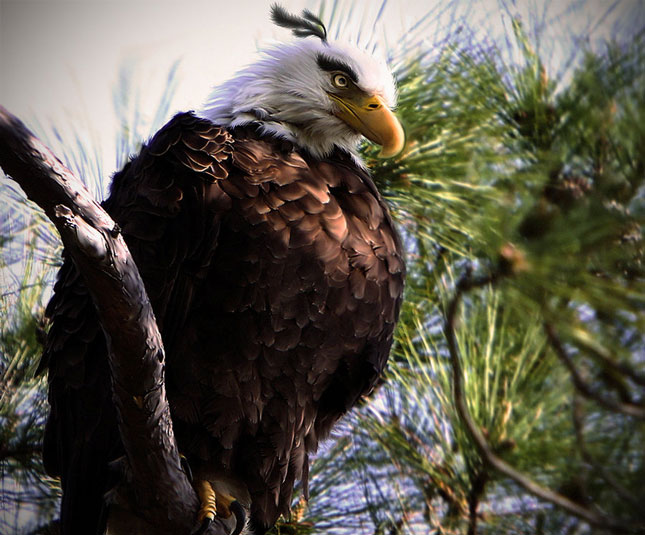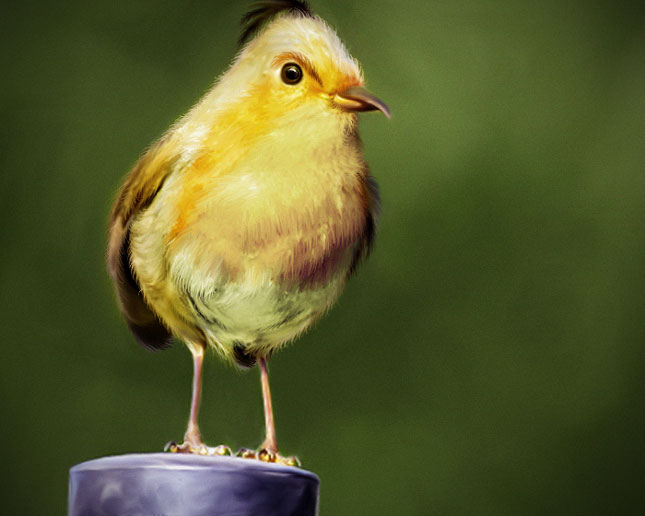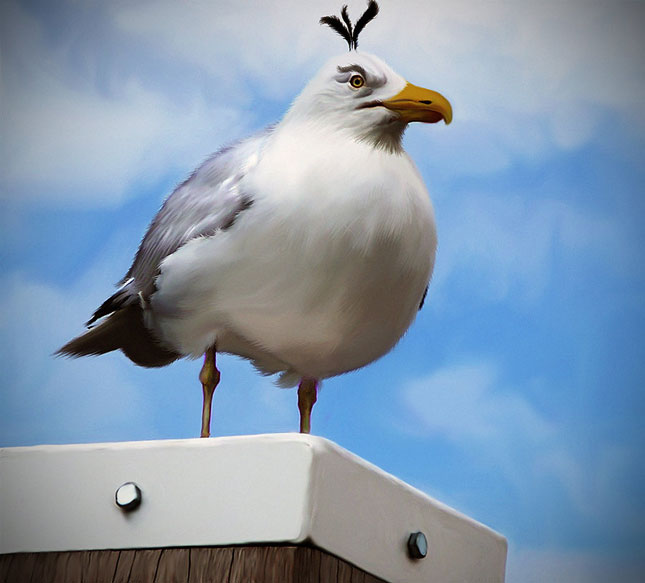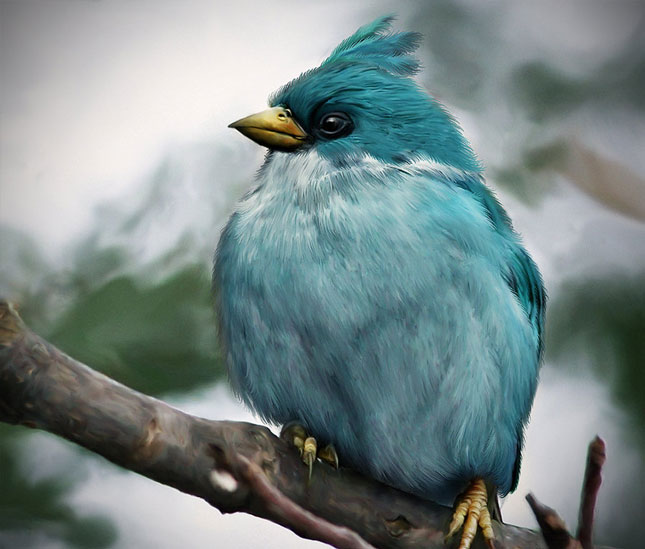 Tell us frankly, did you find these pictures amazing?