A French company has developed a device called Hoverboard that allows you to literally fly over the sea. We present to you this futuristic board that will make you the master of the oceans.
The company Zapata Racing, based in the south of France, specializes in the design of Jet Skis. In the recent years, engineers are also working on devices like Hoverboard which also allow you to move over water. This reminds us a lot of the device used by Marty McFly in the movie Back to the Future 2 .
This machine consists of a board and a large pipe that is used to propel the water at high power in order to allow the user to remain above the surface of water up to several meters high! It is also possible to dive underwater, perform various stunts and move with fluidity.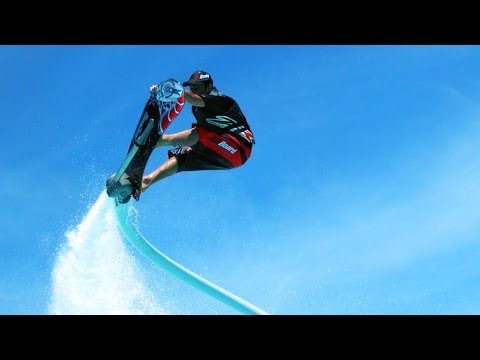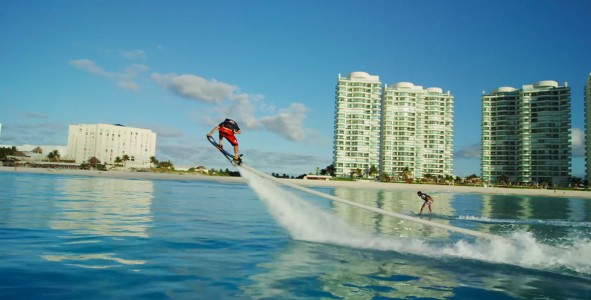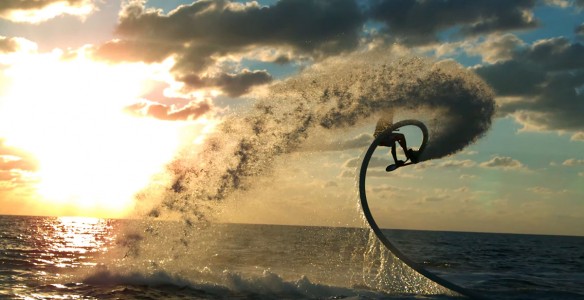 We are very impressed by this board. We congratulate the designers who are behind this technological feat that you'd think comes from the future. In discussion, many of our friends would like to try this amazing Hoverboard. Would you like to brave the oceans using the Hoverboard ?