A good news for the coffee fans across the globe! Recently, a disposable coffee machine has been introduced. With this new machine it is possible to make and brew brew the Coffee while on the move. The concept of disposable coffee machine is driven from tea bags and requires just addition of hot water and coffee in appropriate amount. A 46 years Old Danish Ulrik Rasmussen has invented this machine.
It is equipped with a special filter  and working is pretty simple as ground coffee and hot water are mixed in suitable proportion using a filter and sent to another chamber. Here you go! Your hot coffee is ready to be served. The invention is true implementation of old saying, "Necessity is the mother of invention". Ulrik says that one day he was running short of coffee filter so he thought to figure it out by some other means. This gave birth to disposable machine. He worked for over 9 years to develop this coffee machine. The machine has been recently launched in UK. The inventor believes that the coffee machine will surely be changing the concept of making coffee.
(Tip: you can also use electric kettle to prepare coffee fast and easily at home or when you are out with these coffee bags if you don't have coffee machine at your disposal when you desire to drink coffee)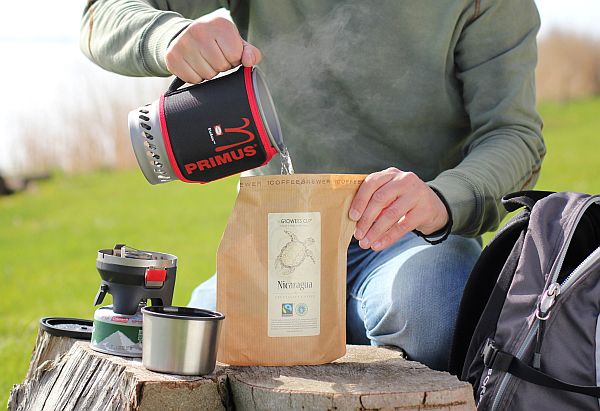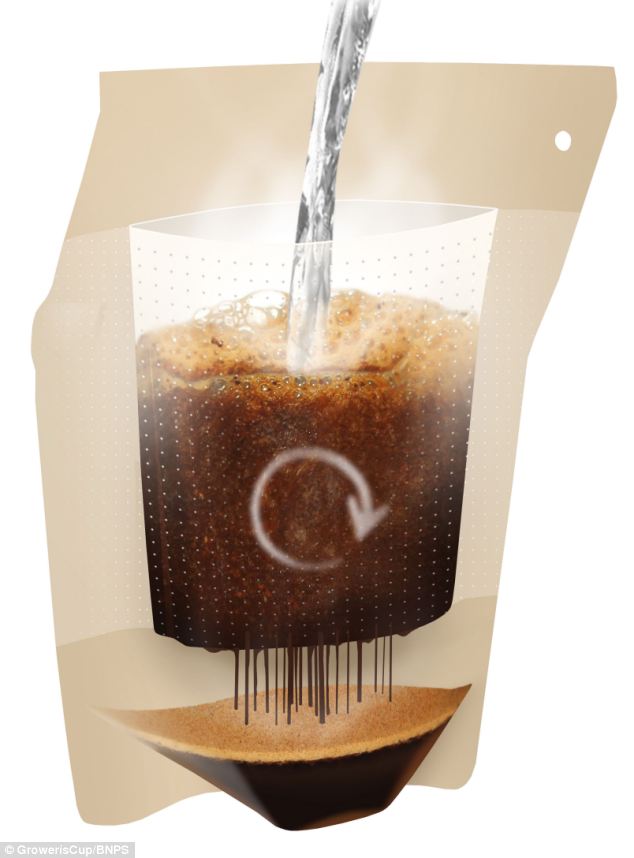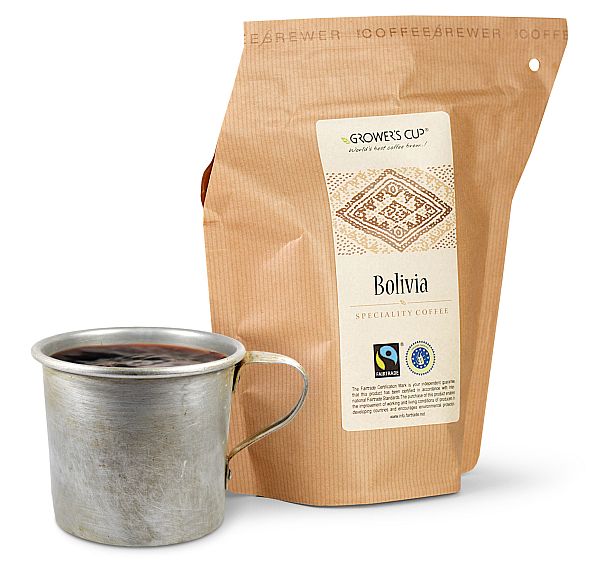 The product is named as Grower's Cup and can be used anywhere including office, home and even outdoors. According Mr. Ulrik this all began when one fine morning he wanted to make coffee for himself but he discovered that there is no coffee filter. He was annoyed at not being able to make even a single cup of coffee properly. Then while inspecting the kitchen drawers he saw some tea bags. Then he though why not such type of disposable tea bags could be developed for the coffee. He cut some of the tea bags and tried by putting coffee grounds in them. He realized that it is possible to make such disposable product for the coffee as well. Thats how he started the research on this disposable machine.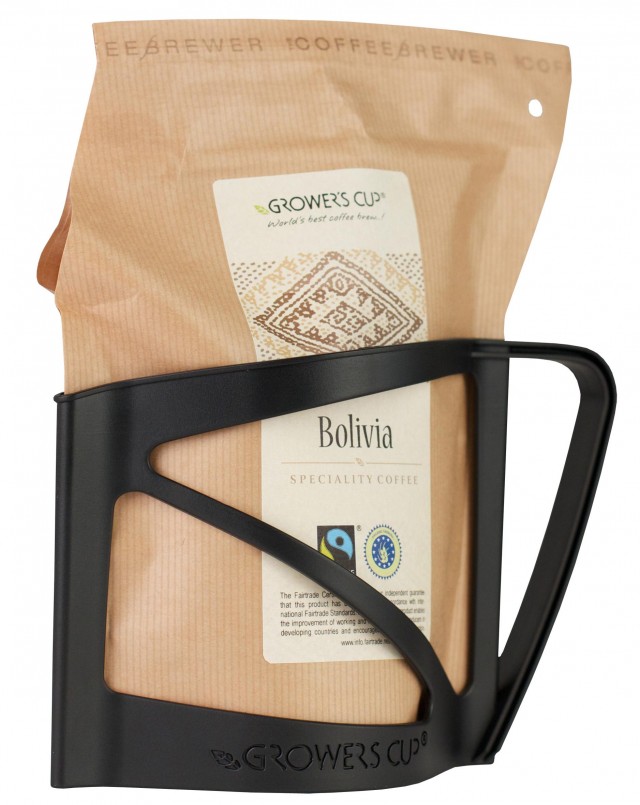 The grower's cup costs just $1.75- 2.5 and is made available in 12 different verities using coffee beans. Each bag contains 18 grams of coffee which is enough for 2 cups when mixed up with 300ml water.