If you have ever dreamed of exploring ancient temples buried in the jungle, Google provides you with this opportunity without leaving the comfort of your home! Google Street View is now proposing a visit to the Cambodian temples, including the famous Angkor Wat. Follow the guide!
Google Street View goes to the most beautiful places of our planet! After visit to the abandoned island  Gunkanjima Japan, oceans and even the ancient Mayan sites, the Web giant has visits the Cambodian temples.
With its neat layout, Street View you to explore the temples of Banteay Srei, Beng Mealea, Ta Prohm, Angkor Thom and of course the famous city'of Angkor Wat.
>>> START THE VISIT BY CLICKING HERE <<<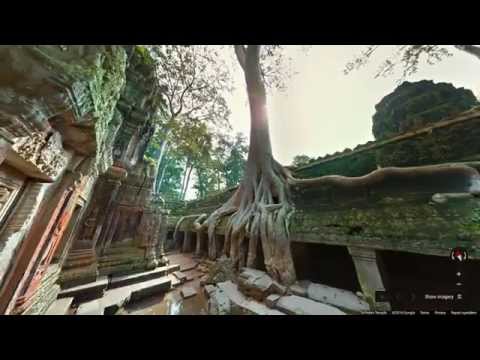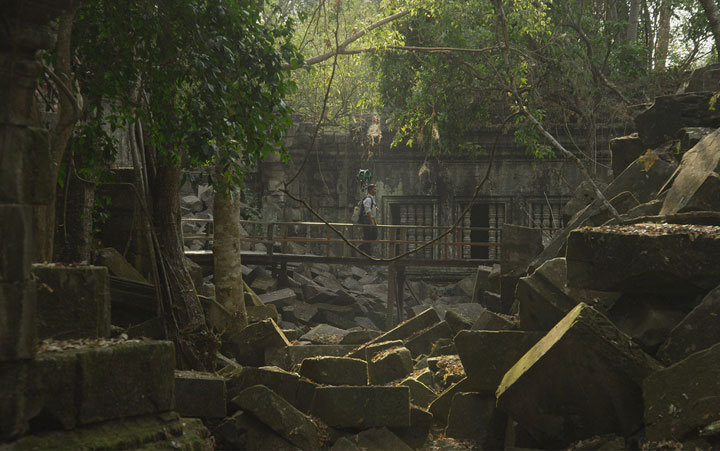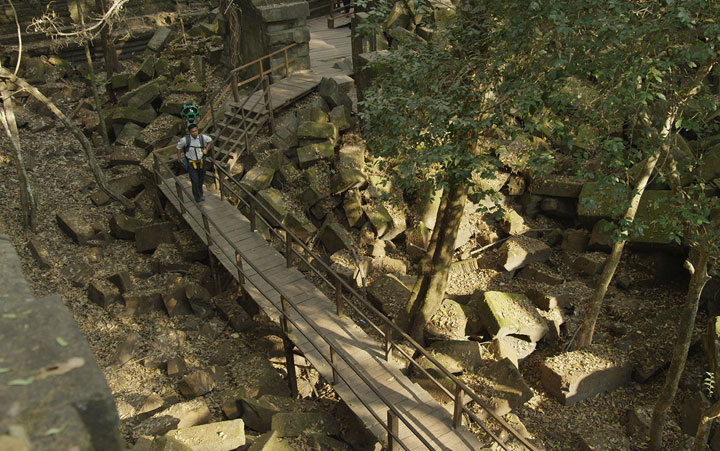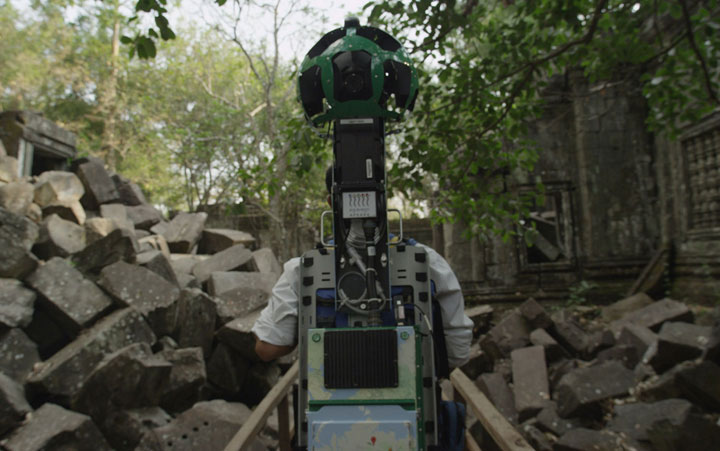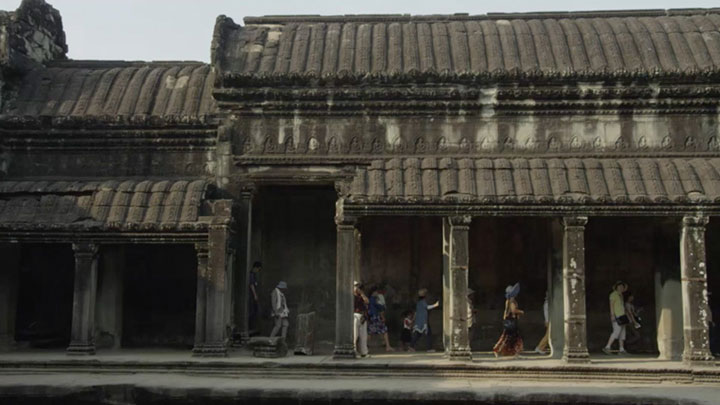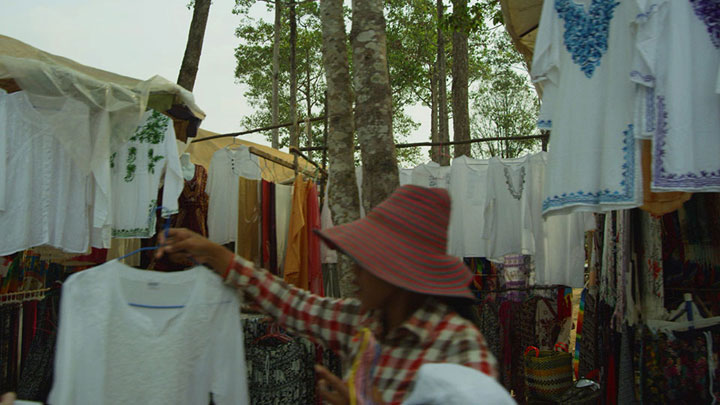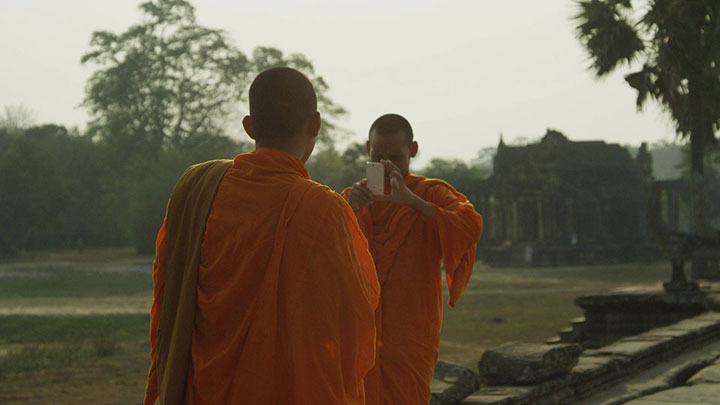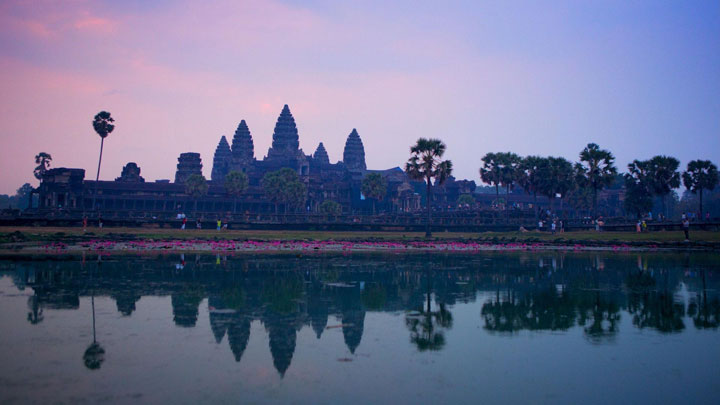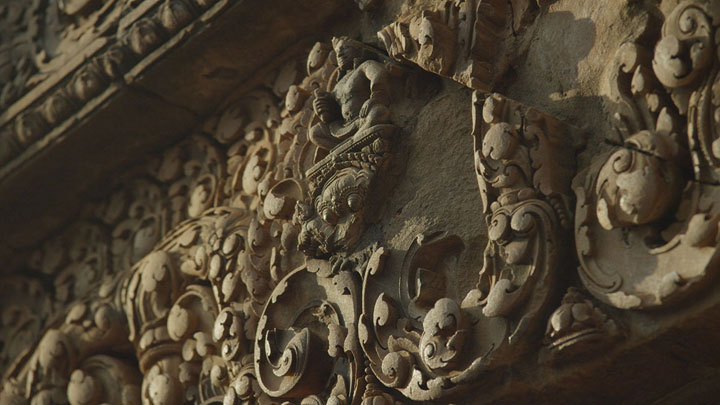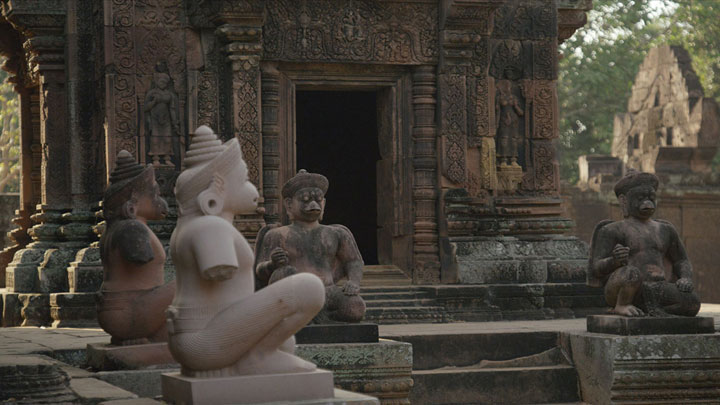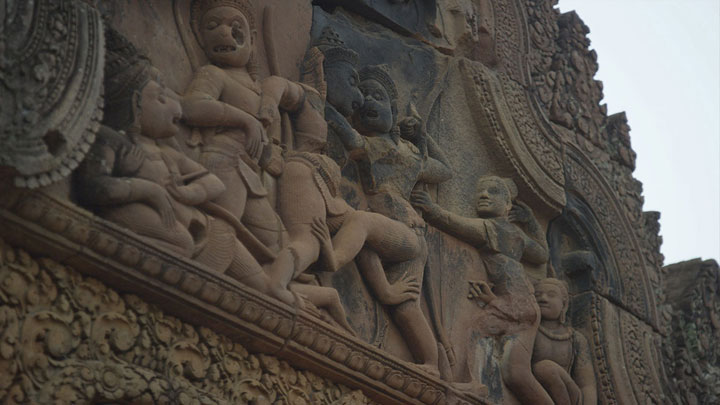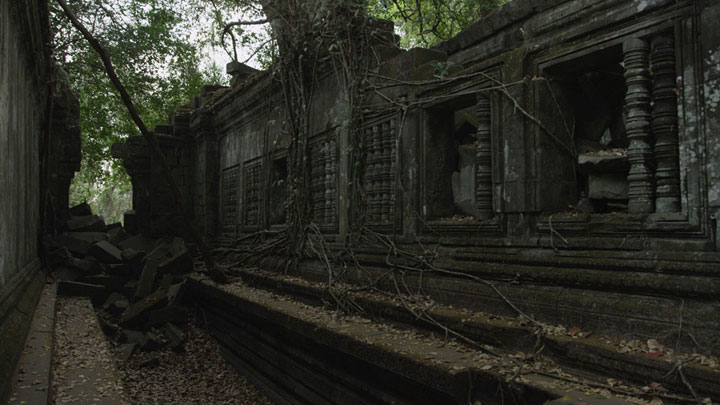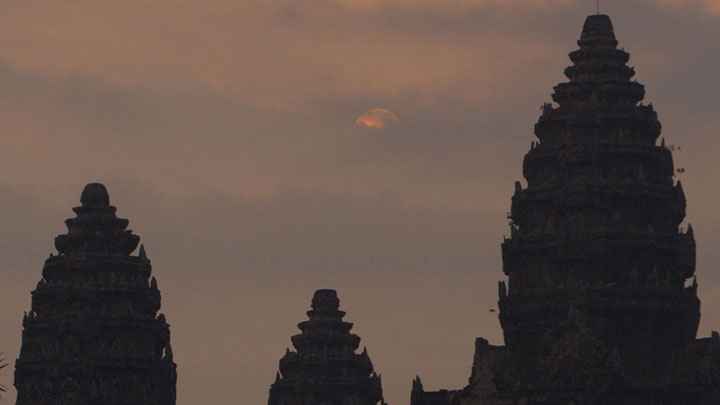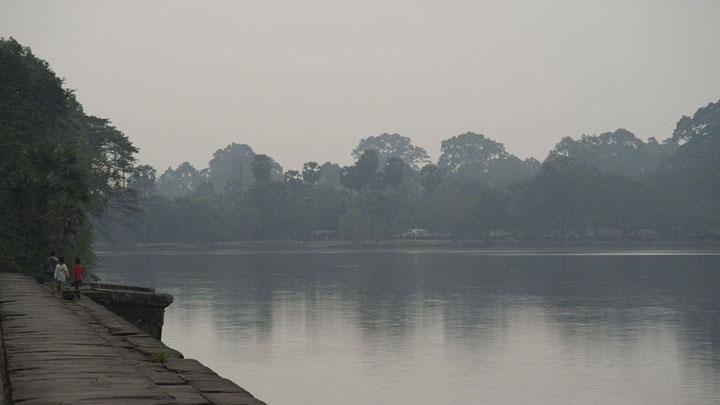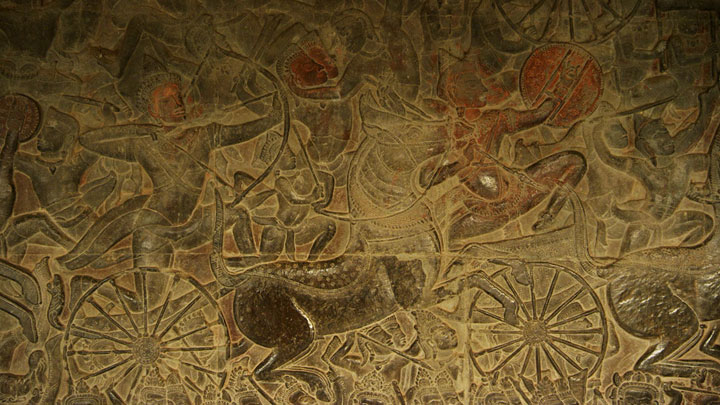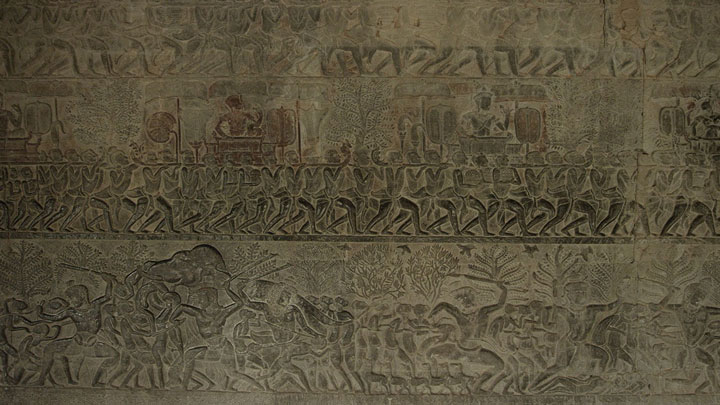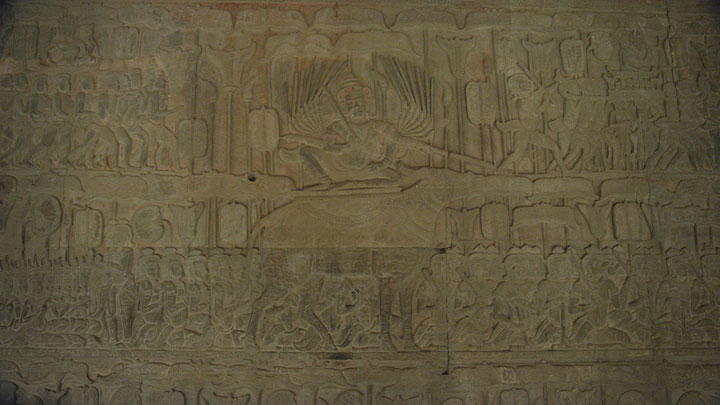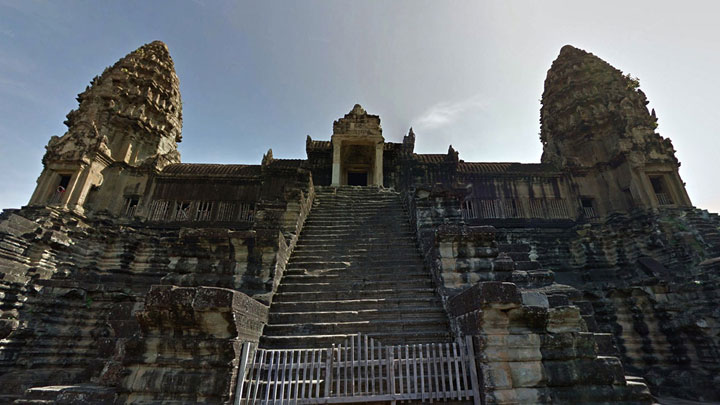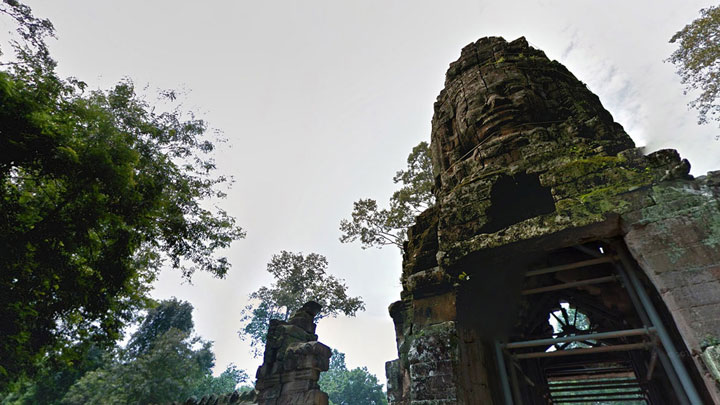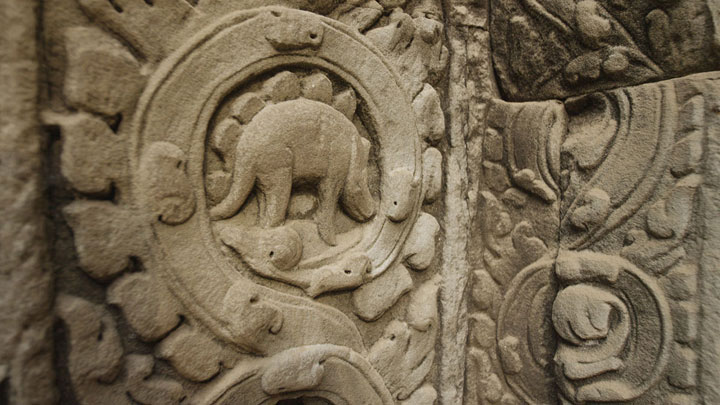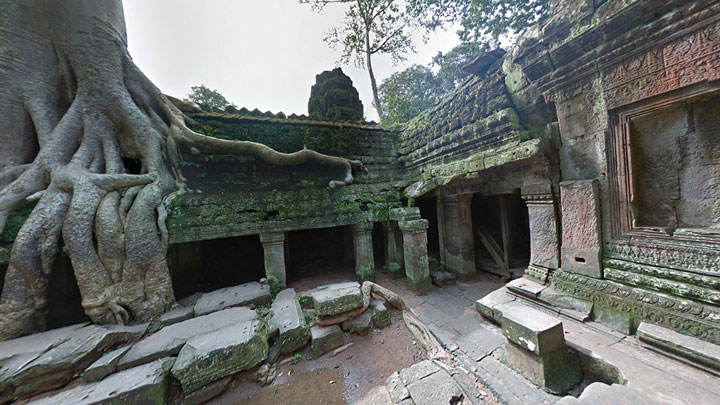 We are amazed by the beautiful architecture of these temples and all the history they contain. After drafting the article we have only one desire: to go there in person! What other buildings would you find via  Google Street View?