Earlier we had written an article on Top 20 Examples Of Geek Art Inspired By High-Tech. Here we present other interesting examples of Geek art. Franco Recchia , an Italian artist, illustrates the world of technological art through splendid works made from recycled materials. From these e-waste, the artist made ​​improbable cities dotted with skyscrapers of all kinds.
These works embody artist's vision of reusing high-tech materials like old transistors, pieces of heat sinks, mother boards and other electronic components and give them a second life through art.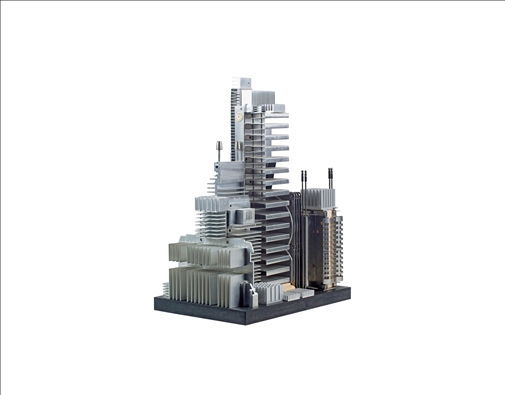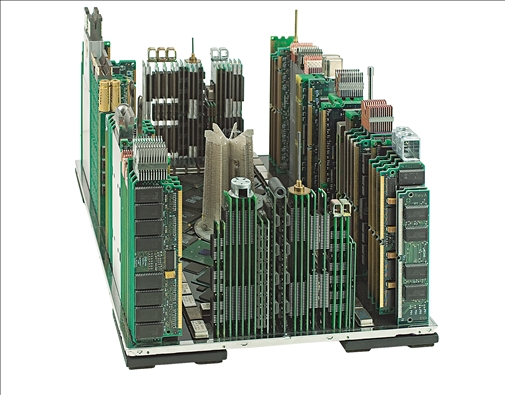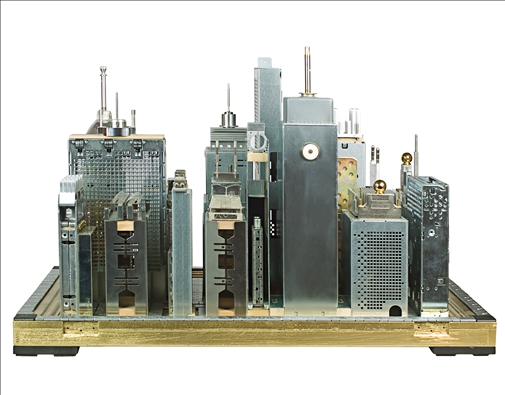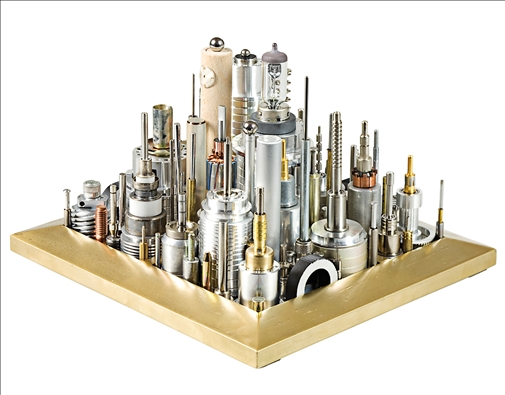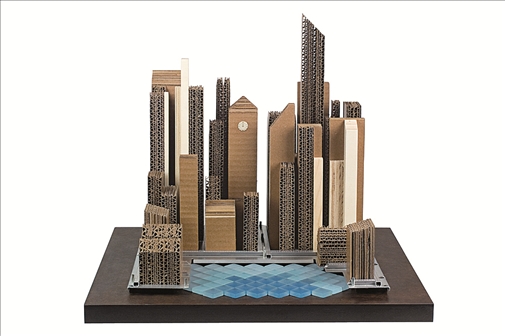 The works are particularly stunning. Just look at the models and that give so real and fantastic look. An honorable way to make using  recycled materials as our way of life. Did you get inspired by this form of art.