It is hard to believe that a truck fully made from ice can even be started. Yet the company "Canadian Tire" has achieved this feat thanks to its tough engine that can operate even at -40 ° C. We tell you more about this truck that seems to be carved from an iceberg.

Some gifted artists can make really nice ice sculptures. However, these sculptures generally remain fixed and cannot be fitted engine to move. But now the Canadian company Canadan Tire has combined the sculpture art with automotive engineering innovation to build a 5000 kg ice truck and equip it with engine Eliminator Ultra which is capable of withstanding temperatures up to-40C °.  Useful in the harsh Canadian weather.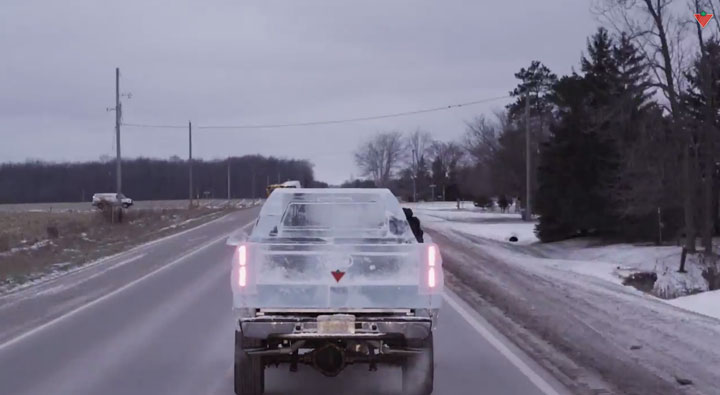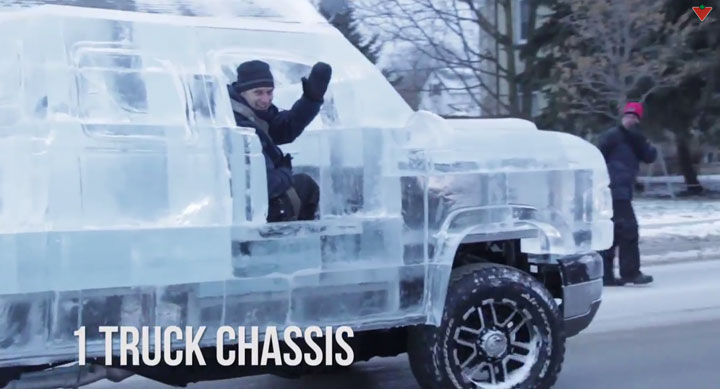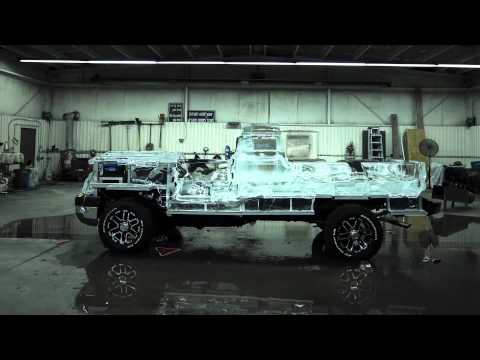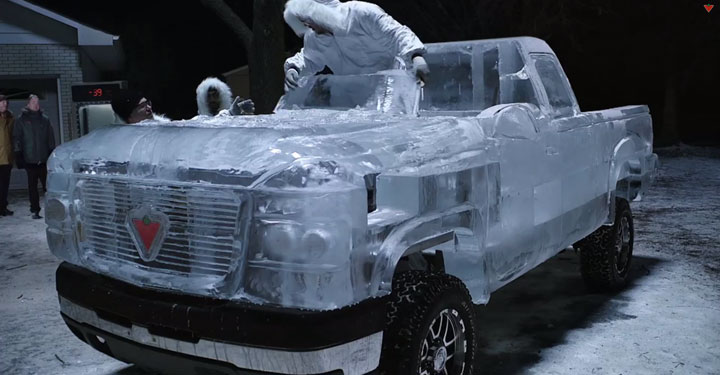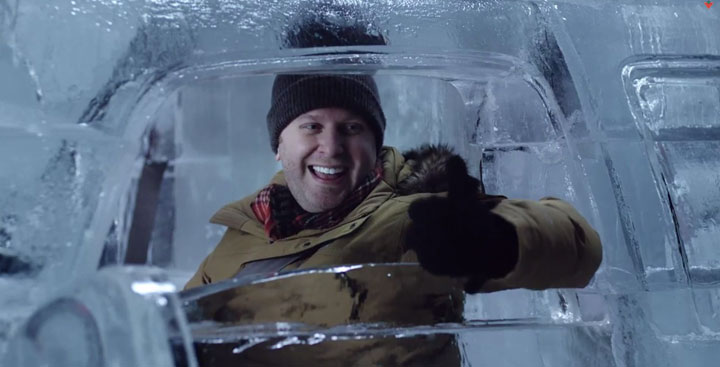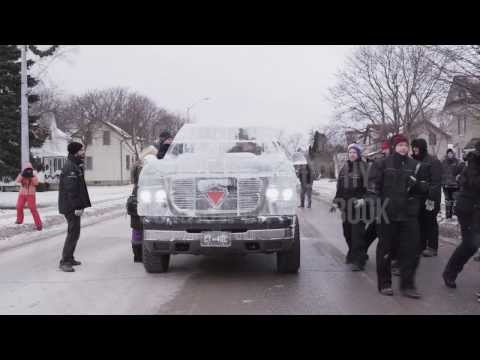 We found this truck as wonderful and original! We are all impressed by the technical and artistic work involved in the creation of this truck. However, We we do not really know if we would like to to mount this truck as it would be very cold in the rear. Are you impressed with this out of the ordinary vehicle?