The Chinese Internet giant has developed a connected smart bike that generates its own electricity. The bike is also equipped with smart sensors to measure your physical fitness. So far, connected watches and bracelets have been used for this purpose. Ladies and gentlemen, here is Dubike, the future of cycling!
Chinese rival of Google  has announced the release of her Dubike, a revolutionary Smart Bike that will compete with all the connected objects in the market. Thus, Baidu, the Chinese Internet giant has developed a bike that seems to come straight out of the science fiction with electricity regeneration technology.
Thus, this bicycle by Baidu, in collaboration with the design department of Tsinghua University, will generate its own electrical power via a platform to transform kinetic energy into electricity, which also charges your phone while you ride. Basically, we are talking here about an innovative and eco-friendly bike.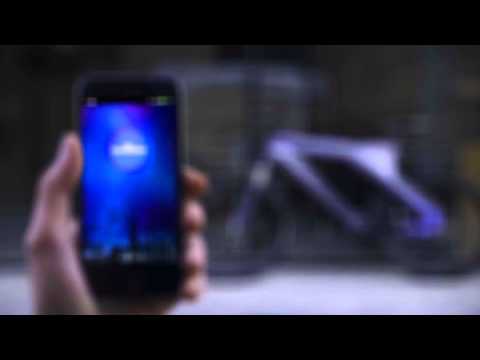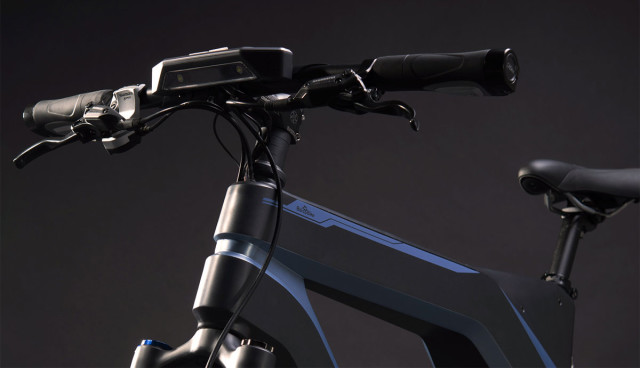 The Dubike  is also equipped with a smart fitness technology to store and analyze data about health. Thus, this bike uses various embedded sensors to calculate, for example, your heart rate and the rate at which you pedal, this data can be synchronized to a smartphone via Bluetooth with a dedicated app. Hence, Dubike may among other things, store health statistics, as well as, track your position in real time and propose new cycling routes based on your habits.
Finally, there is, to date, still no information about the price. More surprisingly, Baidu has not communicated on the specification and measurements of the Dubike. However, the Chinese search engine has said that bike would be launched by the end of 2014.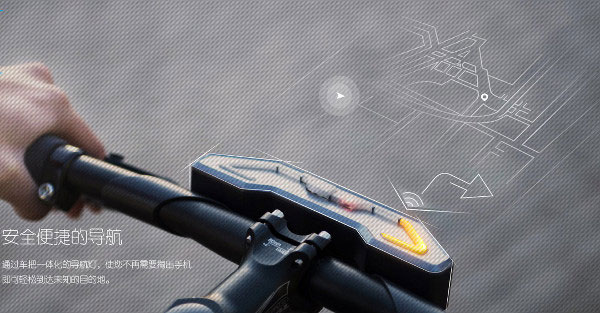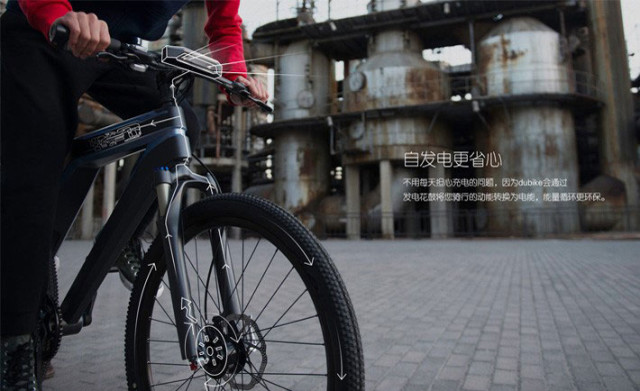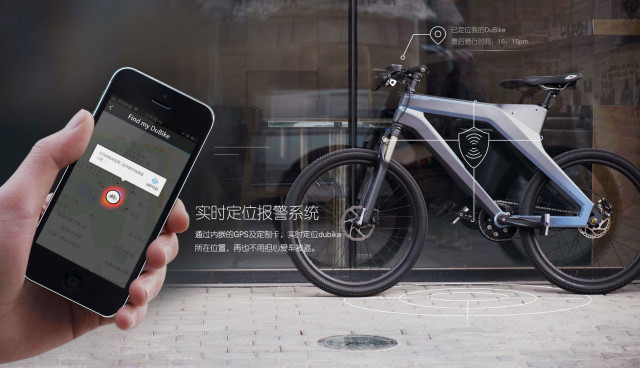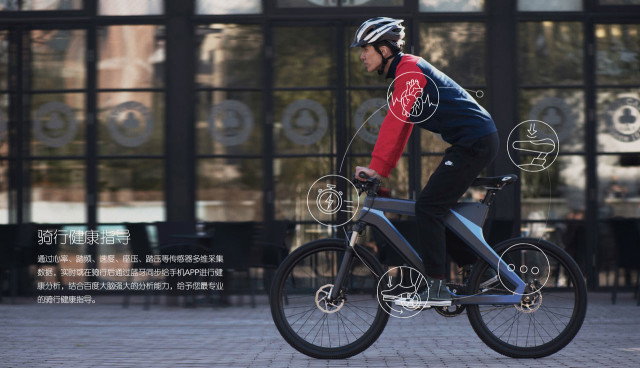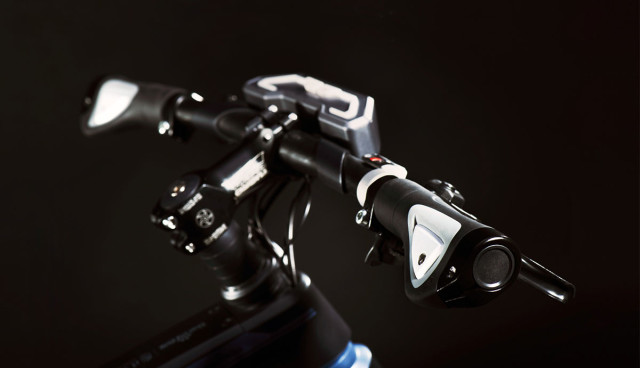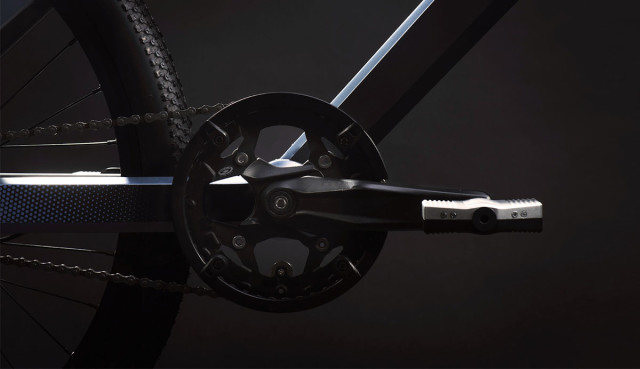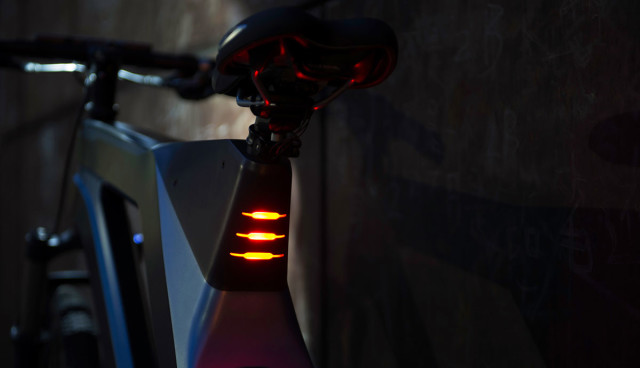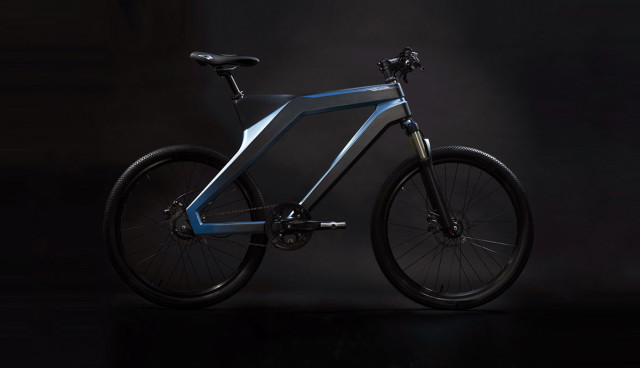 This futuristic smart bike has really an aesthetic, high-tech and eco-friendly look. We are seduced by this innovation that takes the connected gadgets to a whole new level. Do you think that Dubike will influence the design of all the future bicycle?